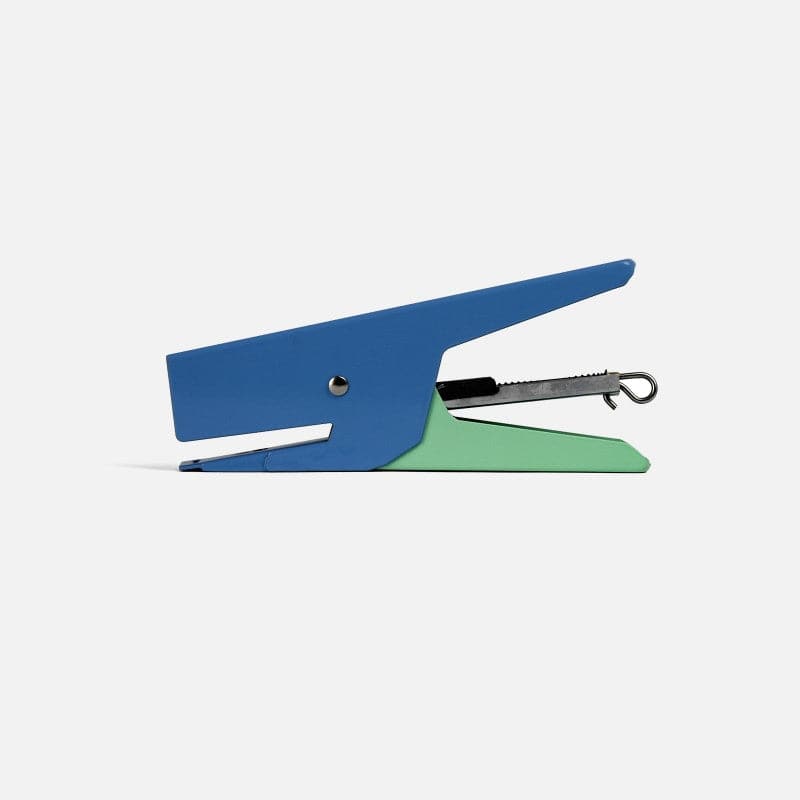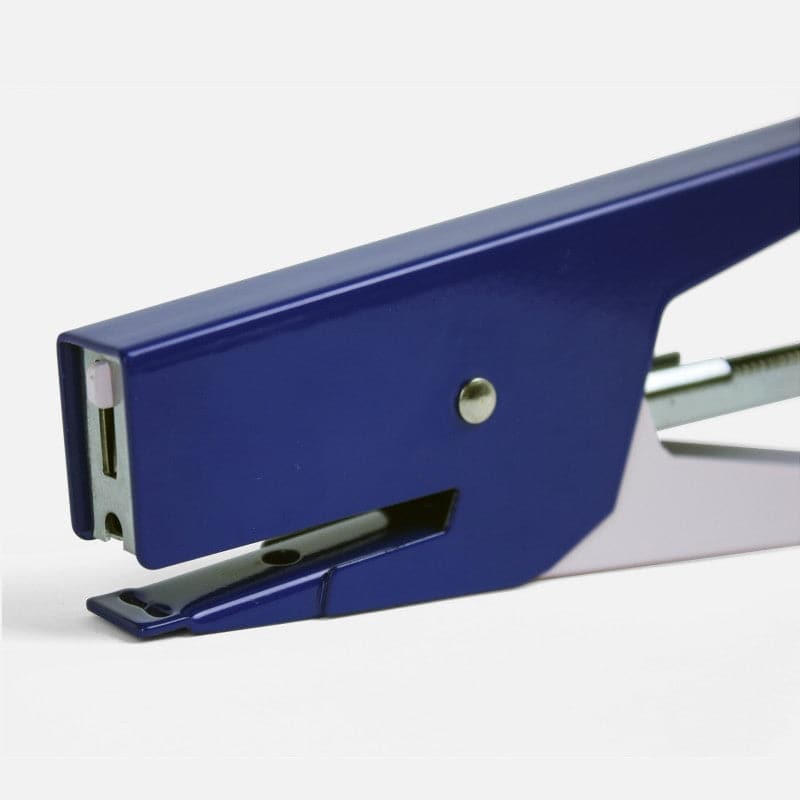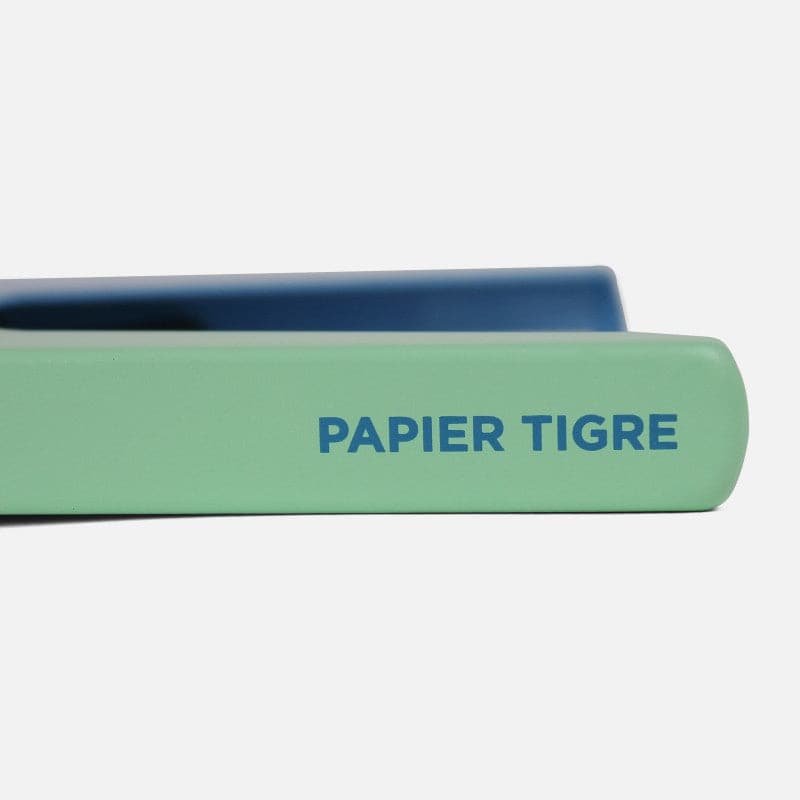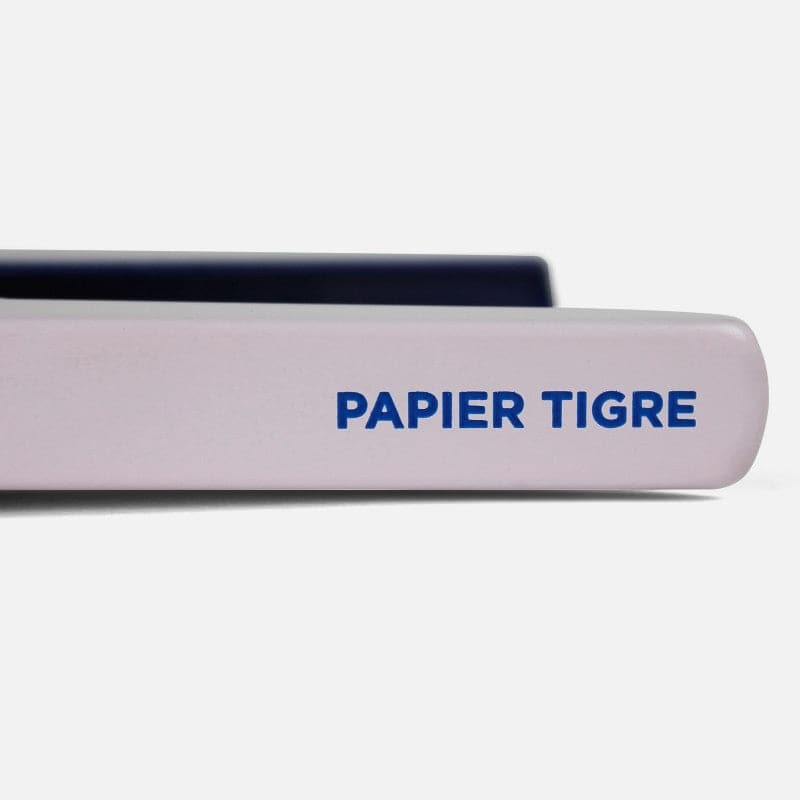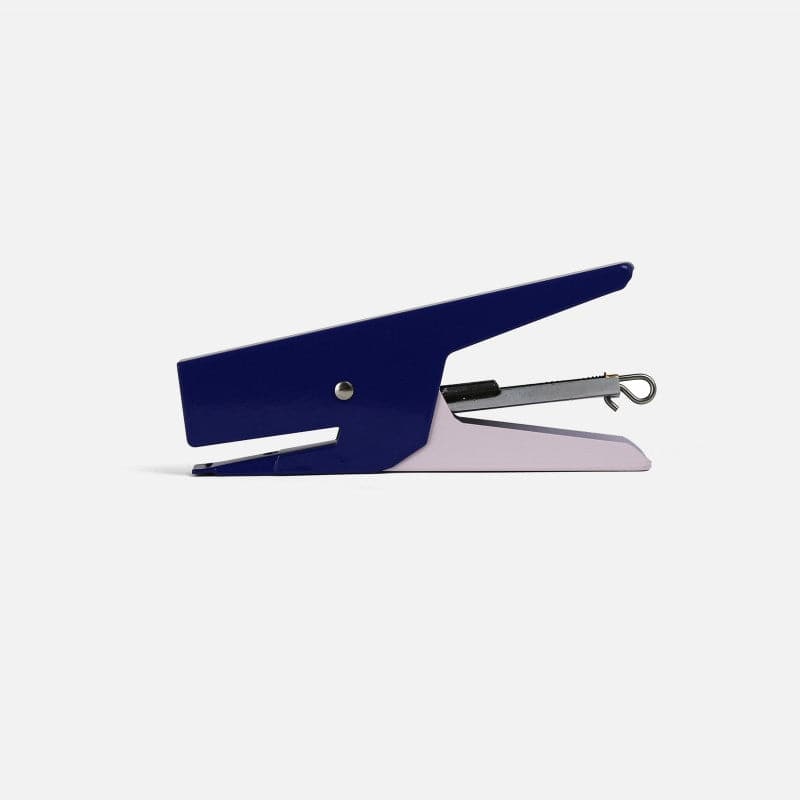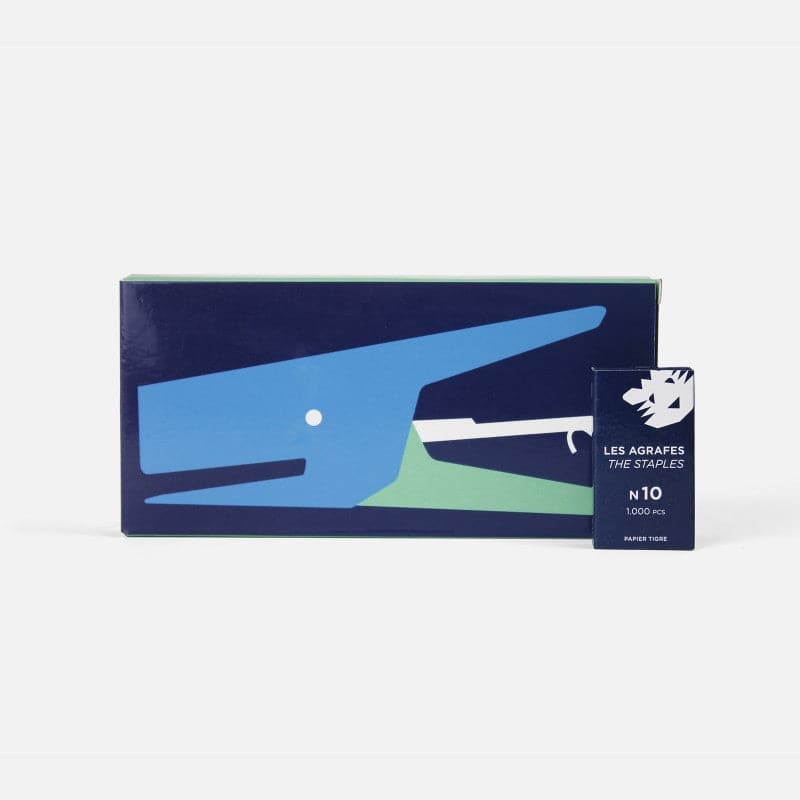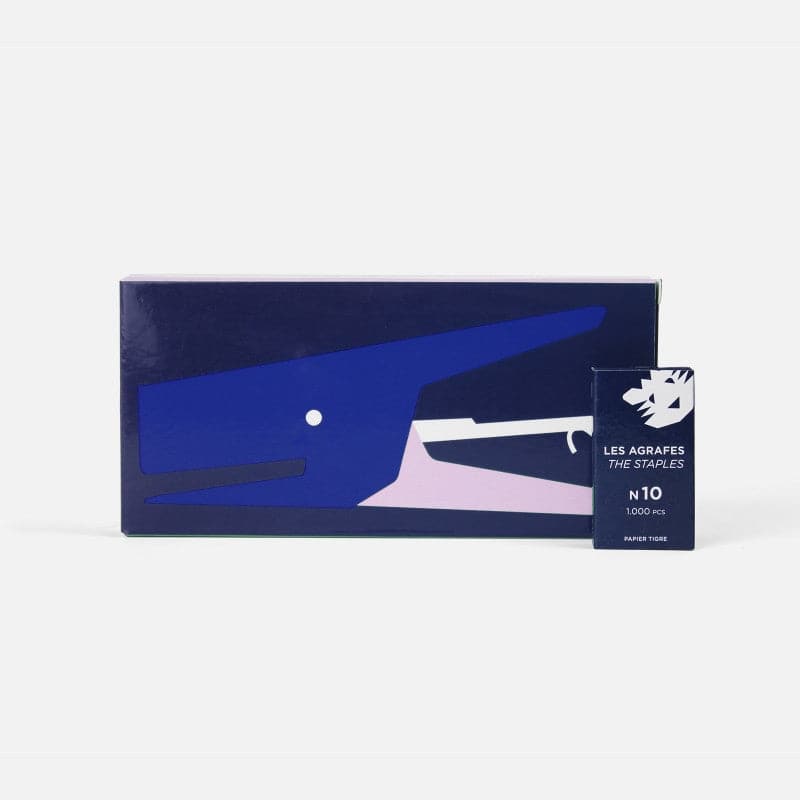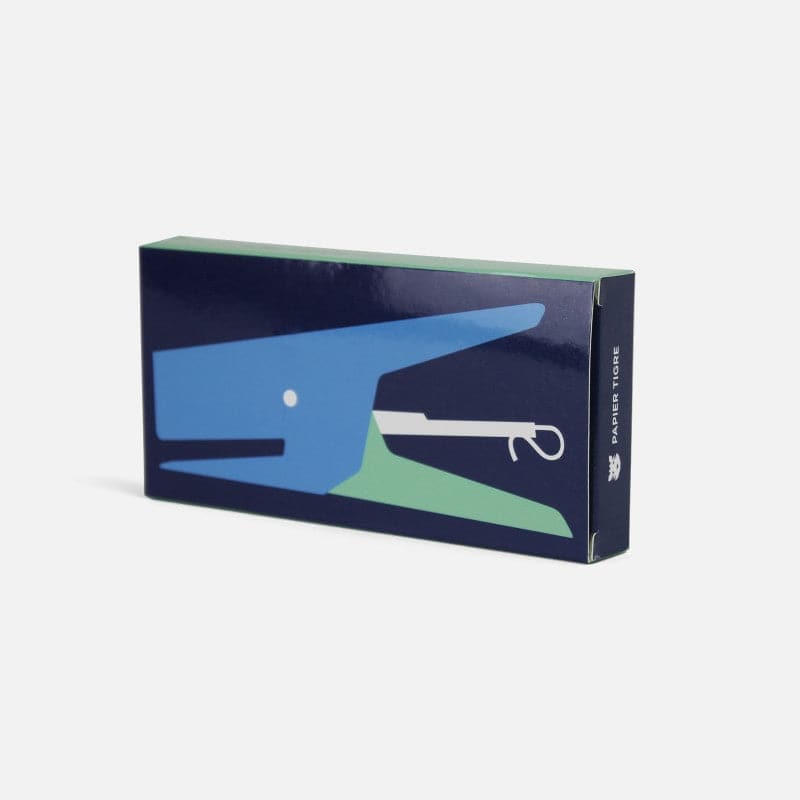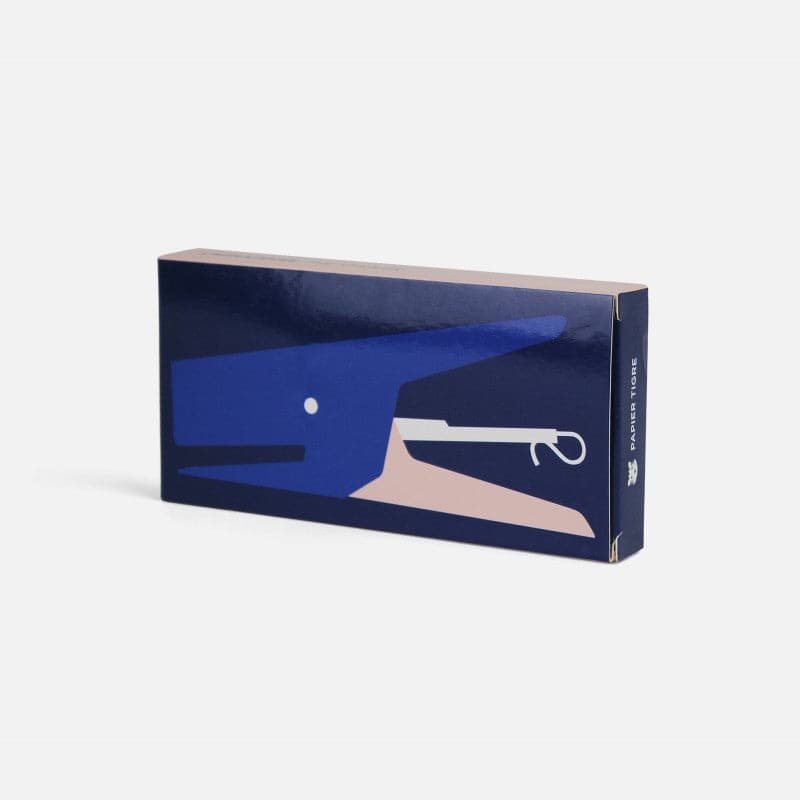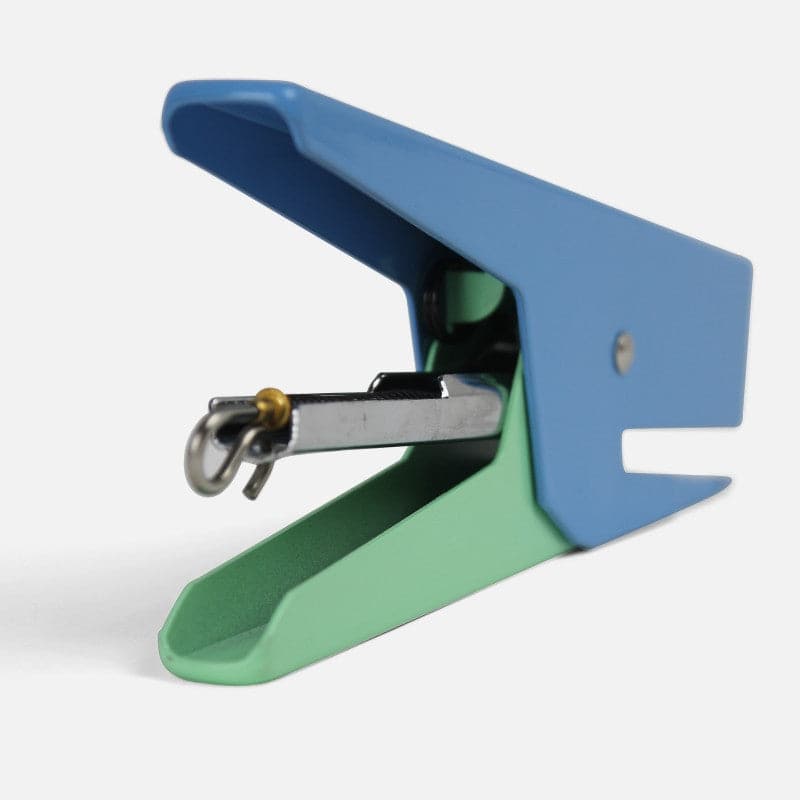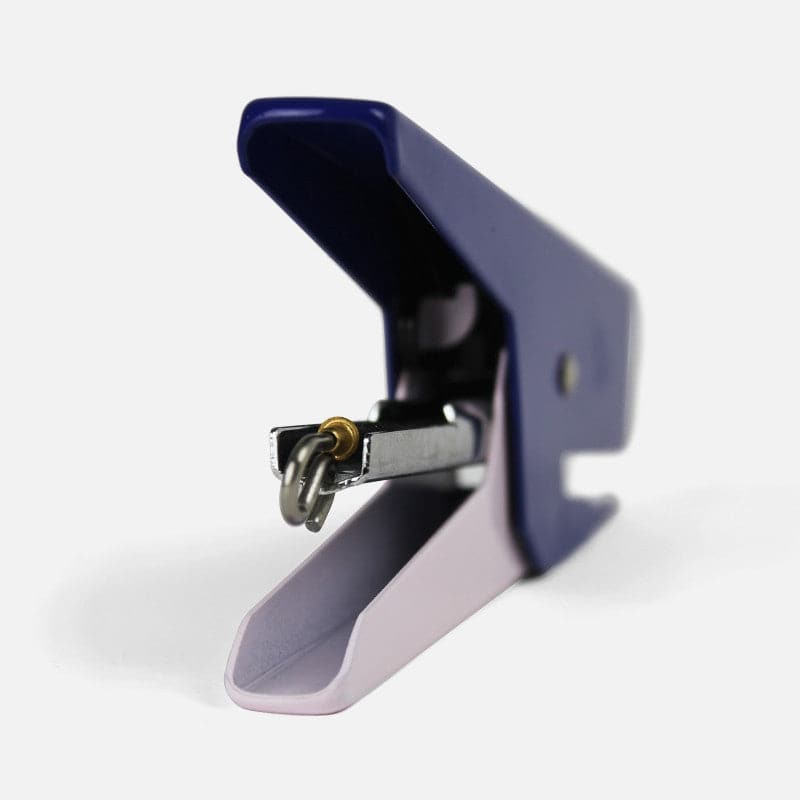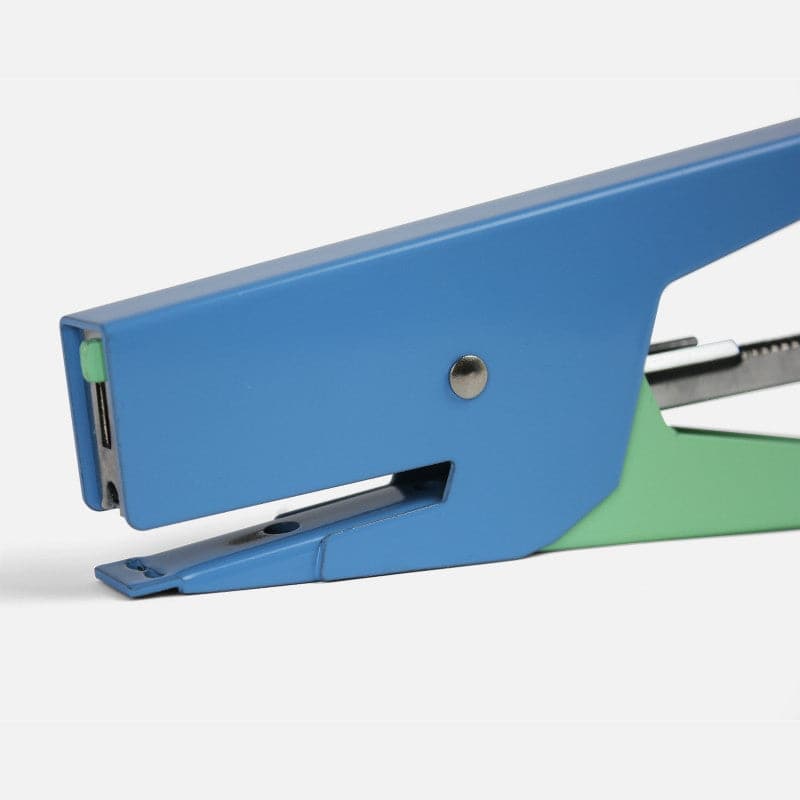 Papier Tigre Stapler
---
Papier Tigre's stapler is a stylish hand-held stapler available in two colour-ways. 

The stapler holds 150 staples when fully loaded and can staple through 20 sheets of standard 80gsm paper. The stapler is presented in a box measuring 5.6cm x 7.5cm x 2cm.
Boxes of staples are available to purchase here.