What's trending?
Discover the goods that are most popular right now.
View all
Sold out
Sold out
Sold out
Good design is what we do.
Products we're loving right now
We've put together a collection of some of the classics in our range. Hightide's hourglass is a staple, Blackwing pencils have a rich history and yStudio is the epitome of design.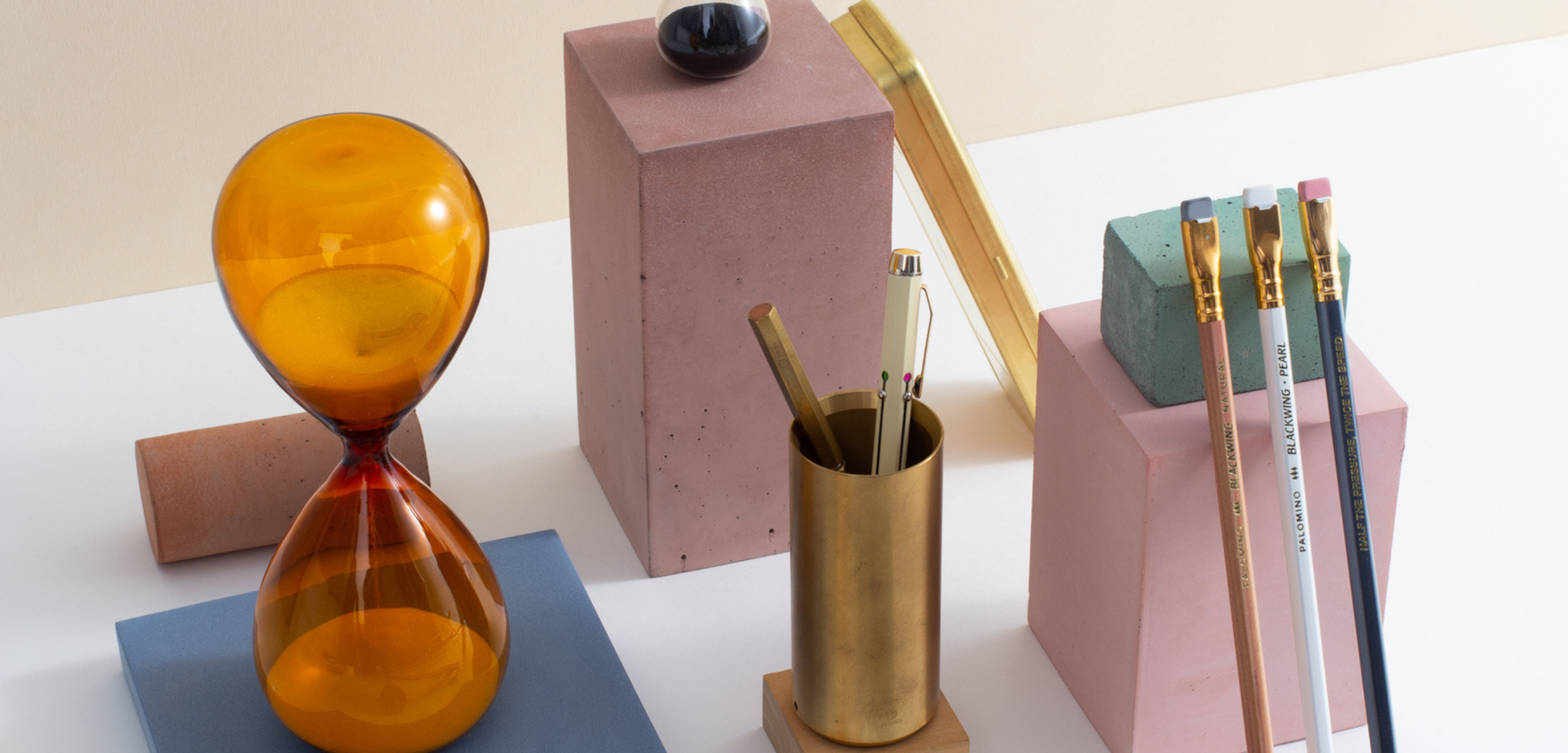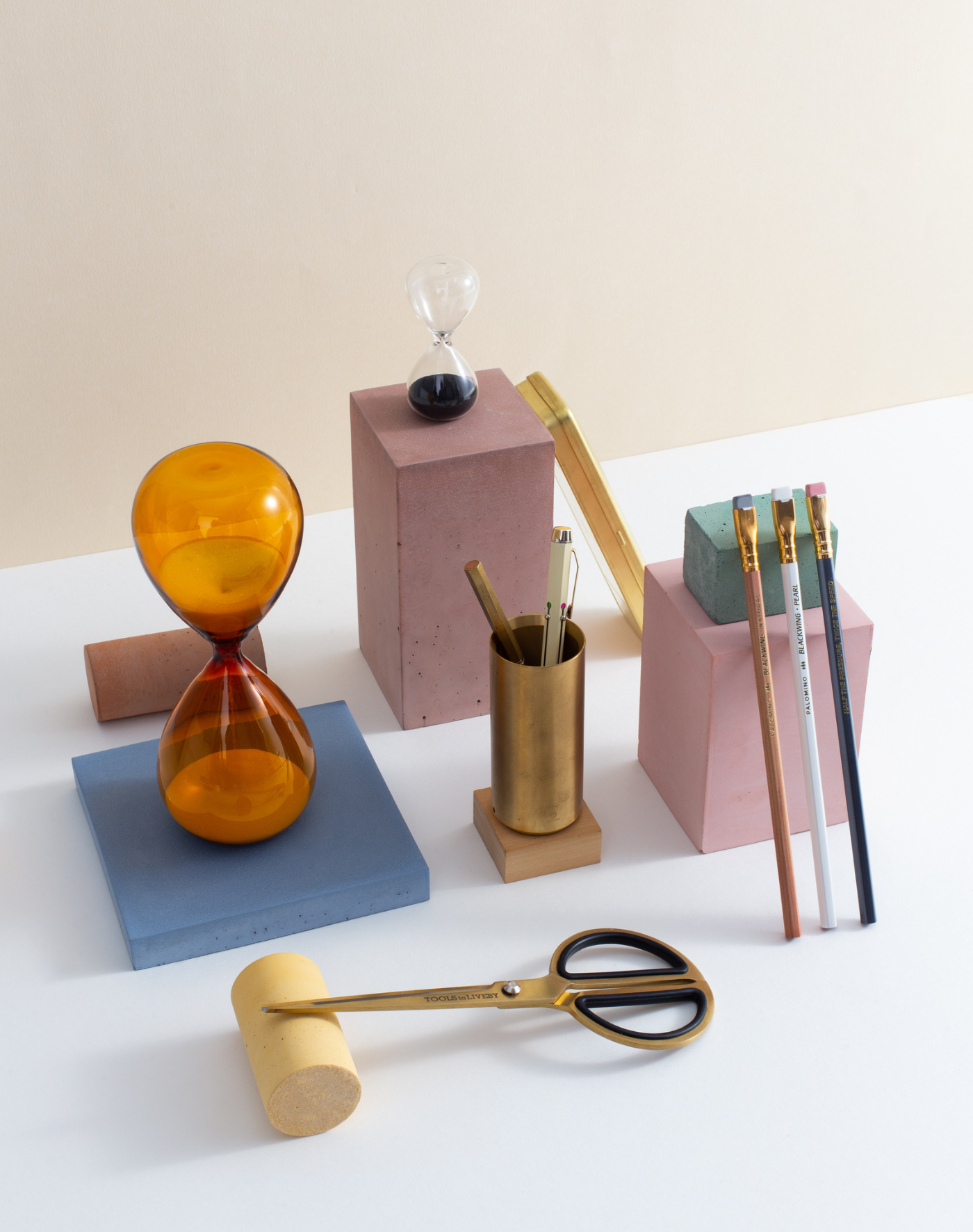 Hightide hourglass
A classic, available in several colours & times
Ystudio
Design doesn't get better than this. Brass that ages with time and gets better the more you use it.
Blackwing Pencils
A cult classic. Who doesn't love a good Blackwing pencil? Known to be Ernest Hemingway's writing instrument of choice.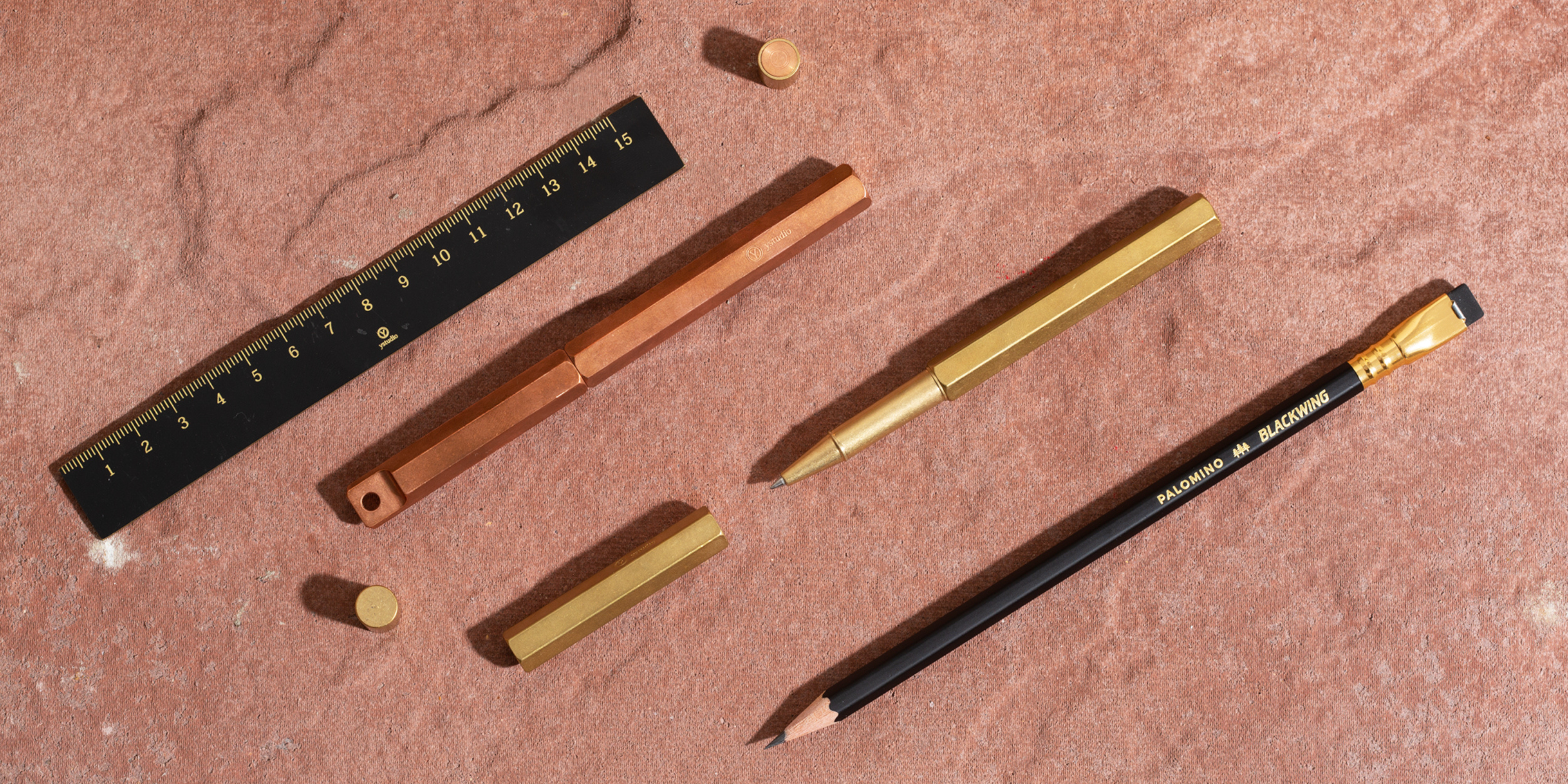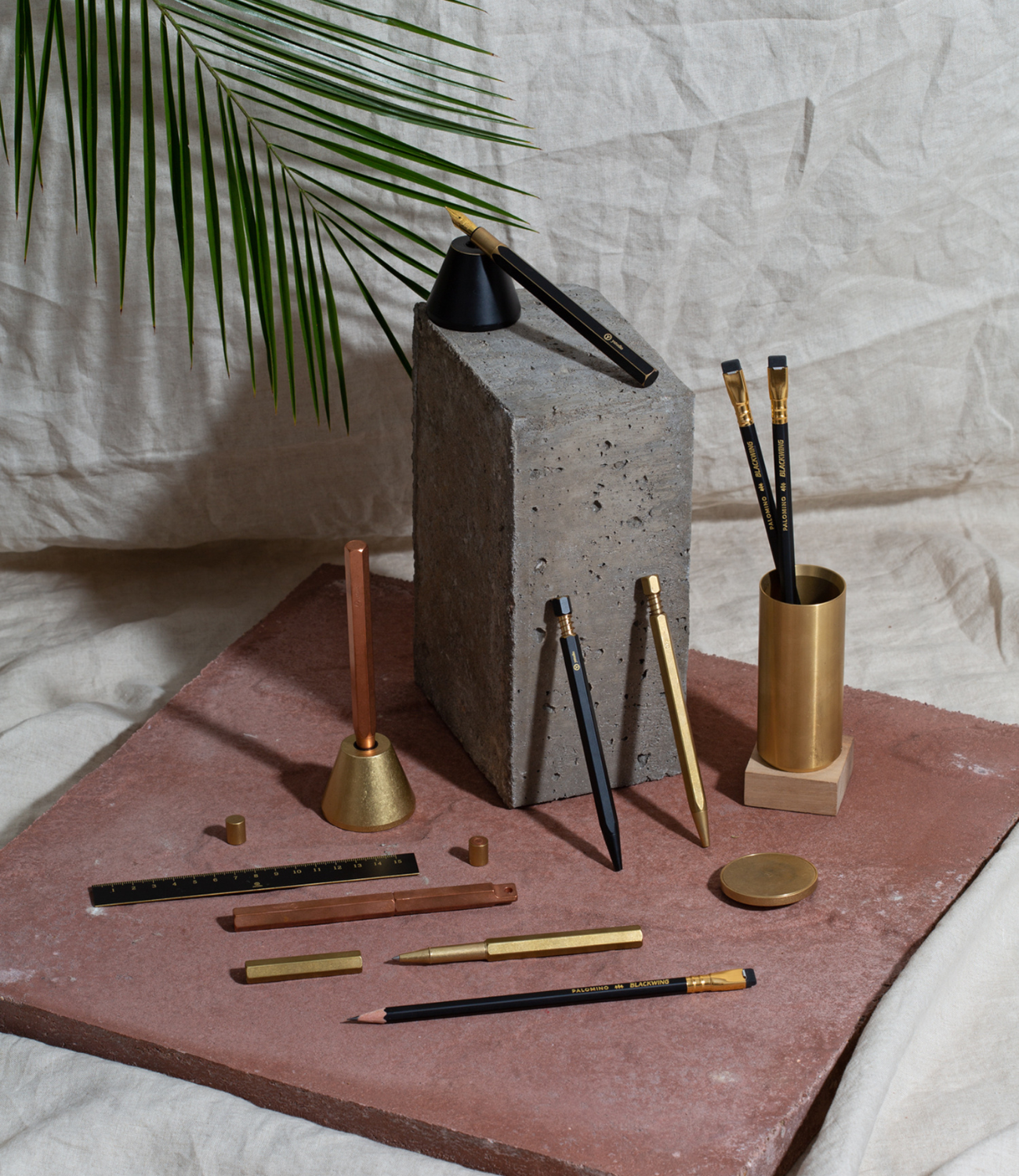 We started small & our passion has always been for good design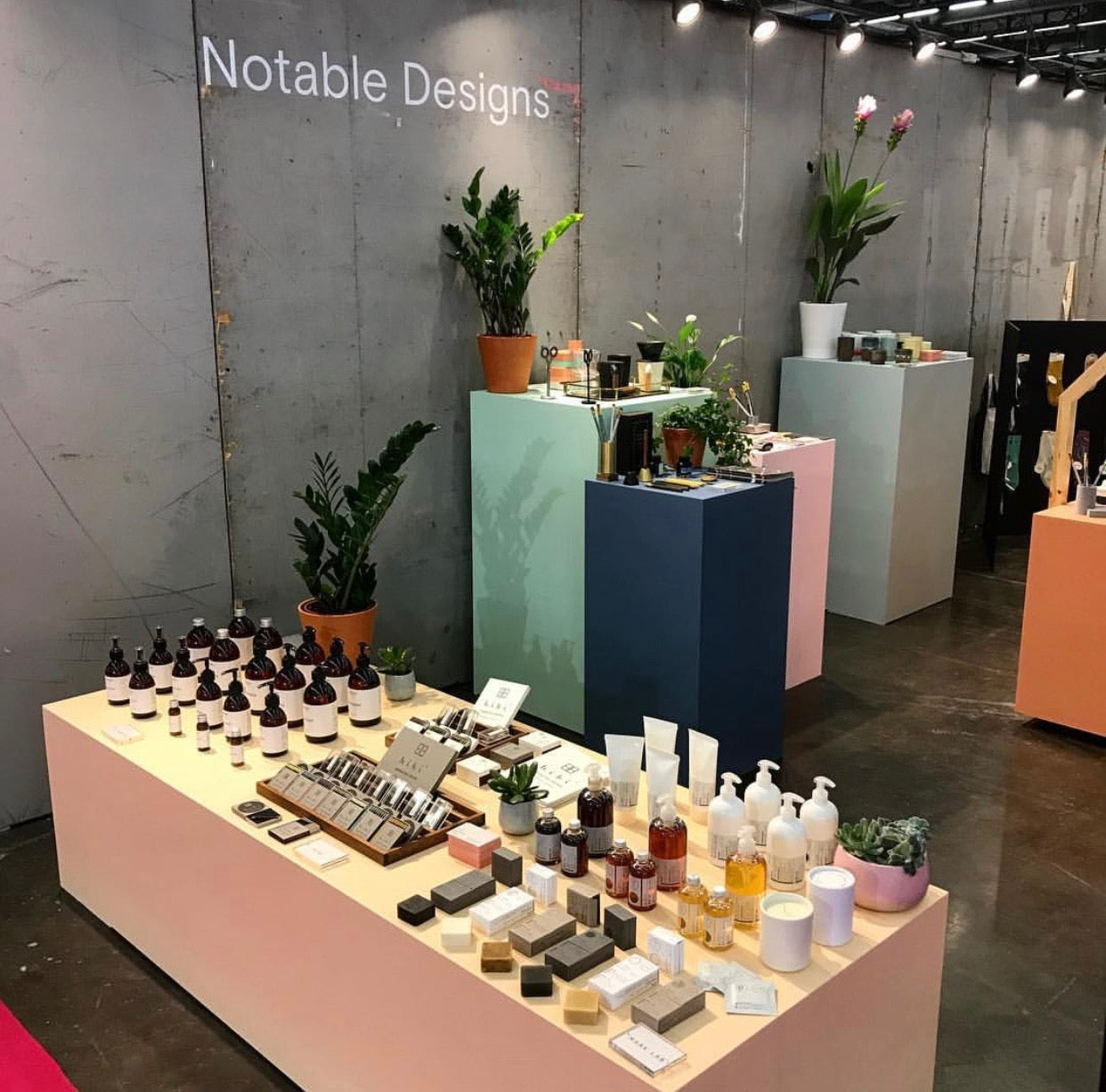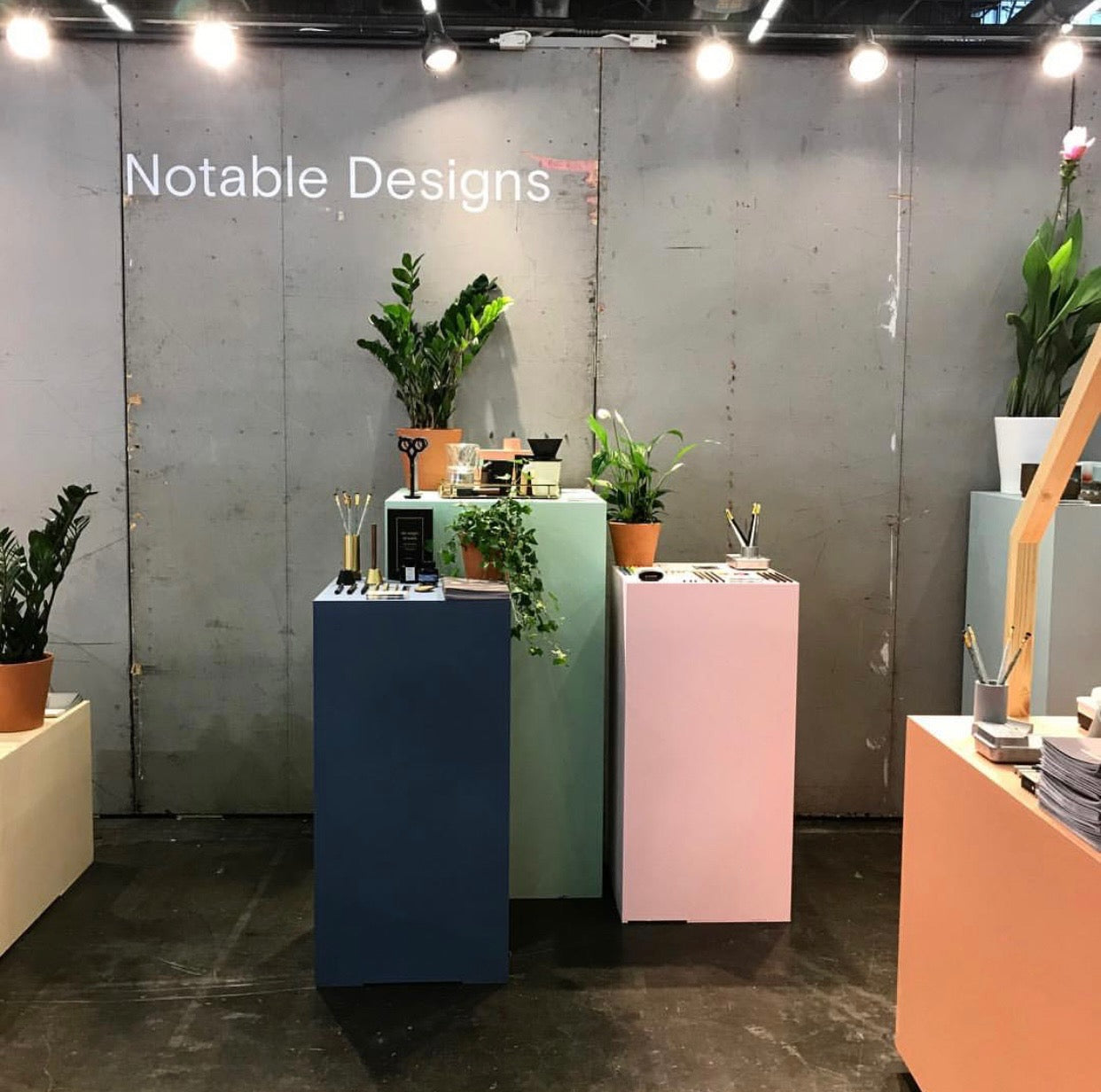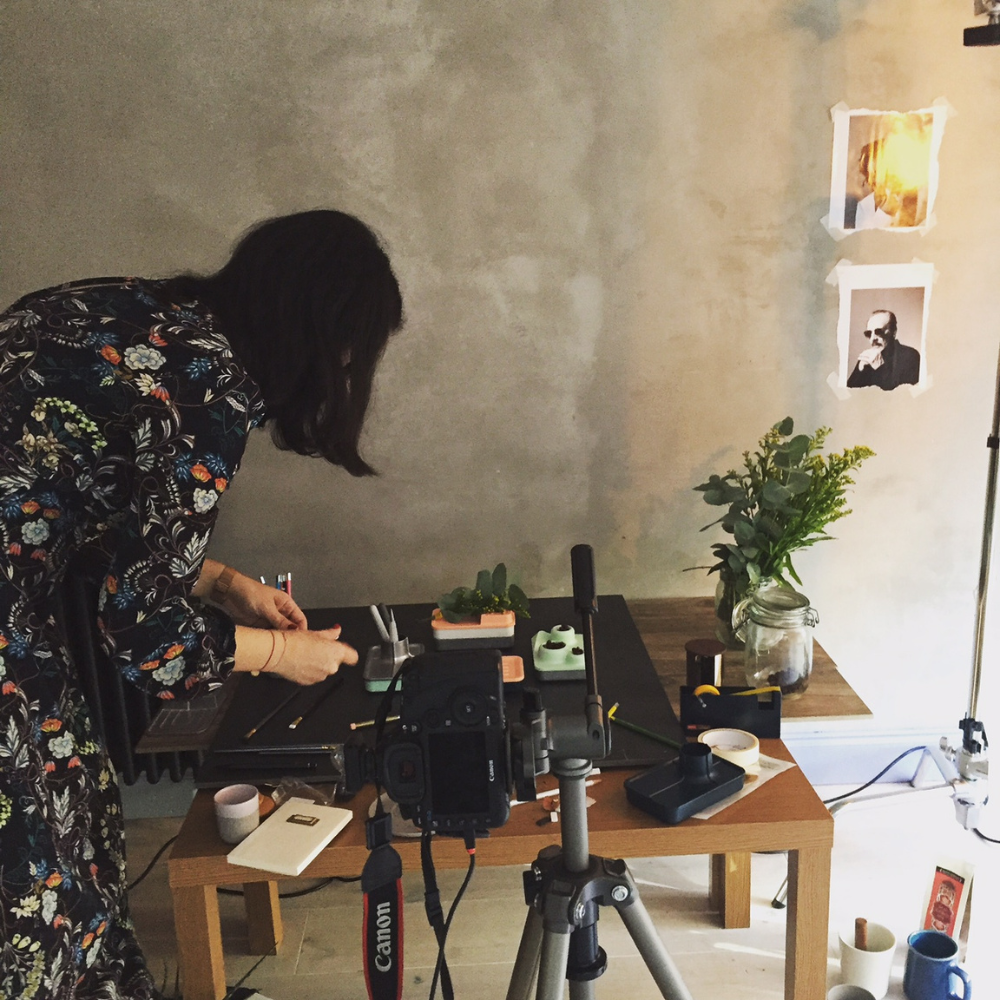 2010: Humble beginnings.
It was the start
of something bigger than we could ever have imagined. We had a vision to change the way consumers viewed stationery. Office supplies and traditional sales methods felt stuffy and outdated, but that's all there was back then.




The expansion.
Love at first write
Several years on and many trips around the globe later, we first fell hard and fast for Japanese & Taiwanese brands. Their minimal style, subtle accents and thoughtful design spoke to us and these are the things we wanted to own. There was nothing like it in the UK, and hardly any of it in Europe and so we set our sights on growth.
Stationery, but stylish.
We made it look good
Our designs came home with us and looked pretty on our plinths at trade exhibitions; we watched as people loved them just as much as we did. We were proud - and still are proud - to be stocked in some of the coolest stores, museums and independent retailers across the UK and Europe. We changed the way people viewed stationery, we introduced brands that were unheard of outside of their respective countries and it still feels like a good dream. Years on, and we've watched how traditional distributors have sat up to take notice and with it, the industry has been shaped for the better. They say imitation is the greatest form of flattery and we couldn't agree more.
Stationery has been a life long passion of mine and I stand behind the brands we bring home. We want to make good design accessible and affordable to all.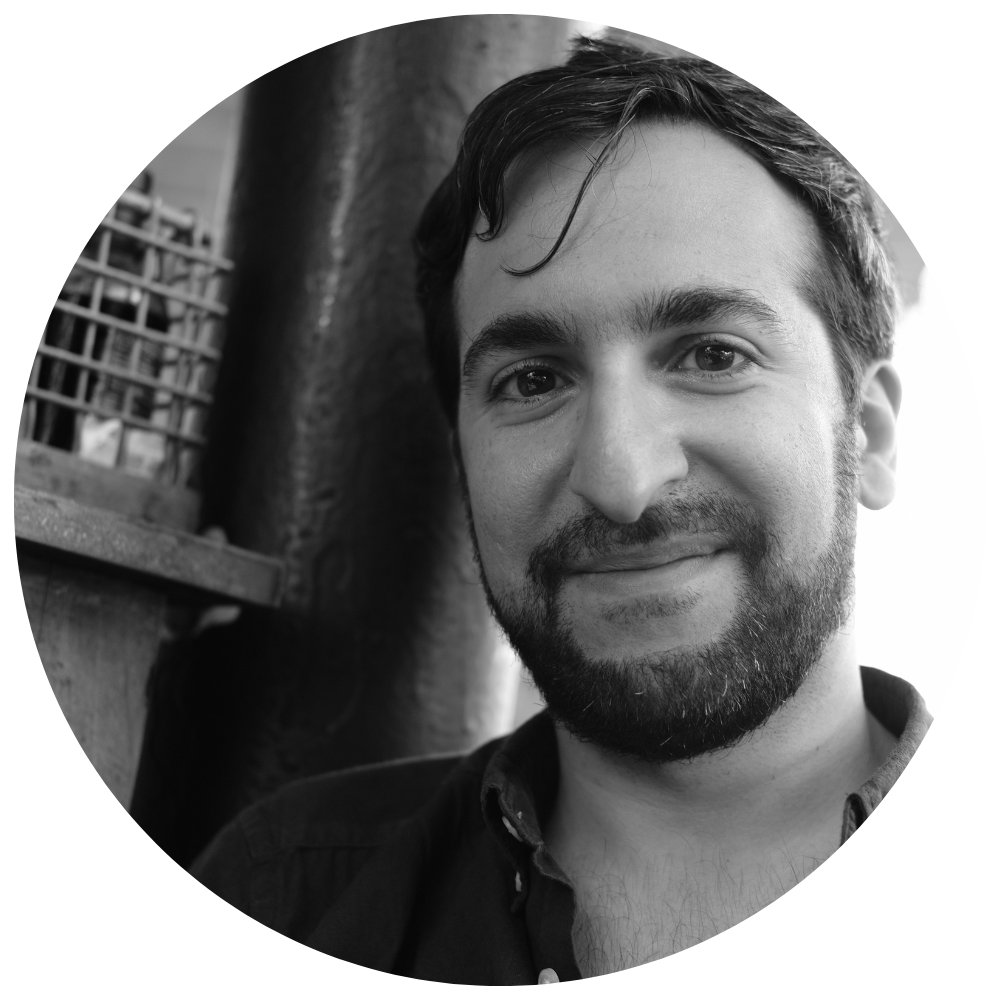 We've come a long way since we started and our commitment to our brands and the love of all good things remains just the same. It's at the heart of everything we do.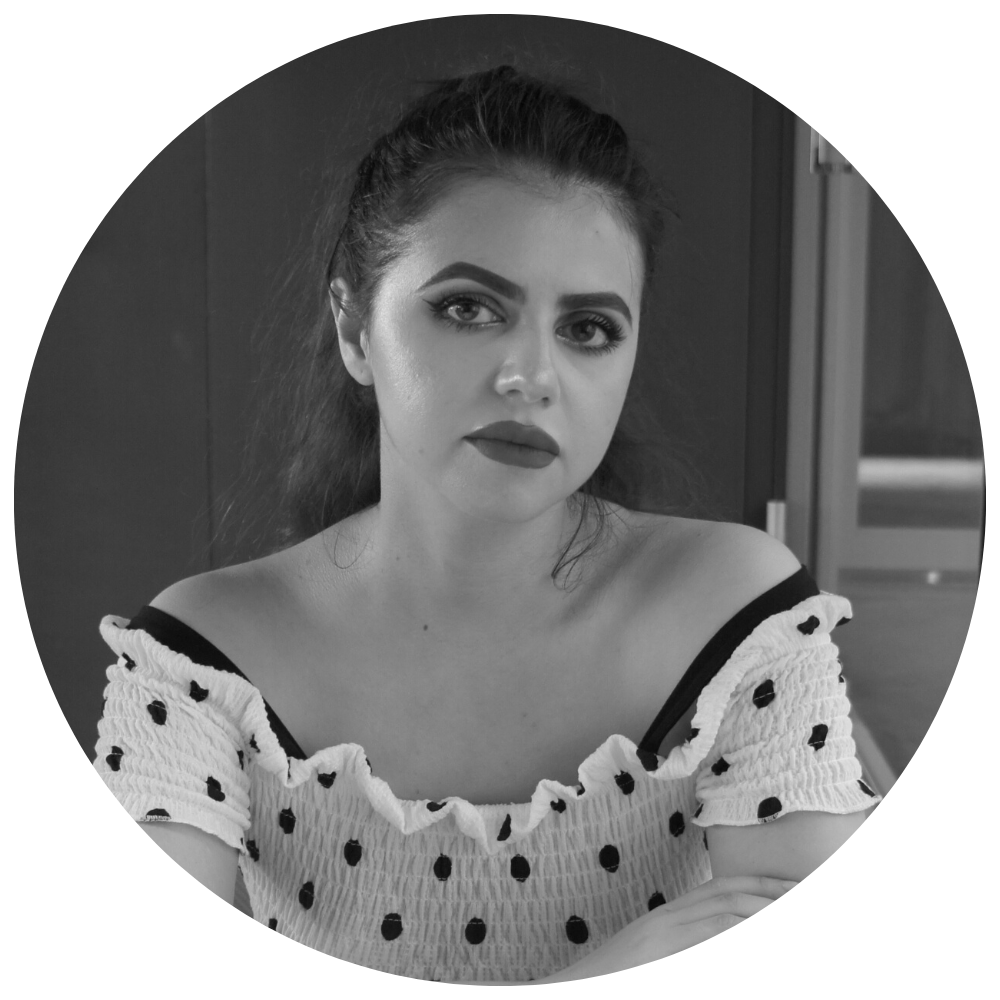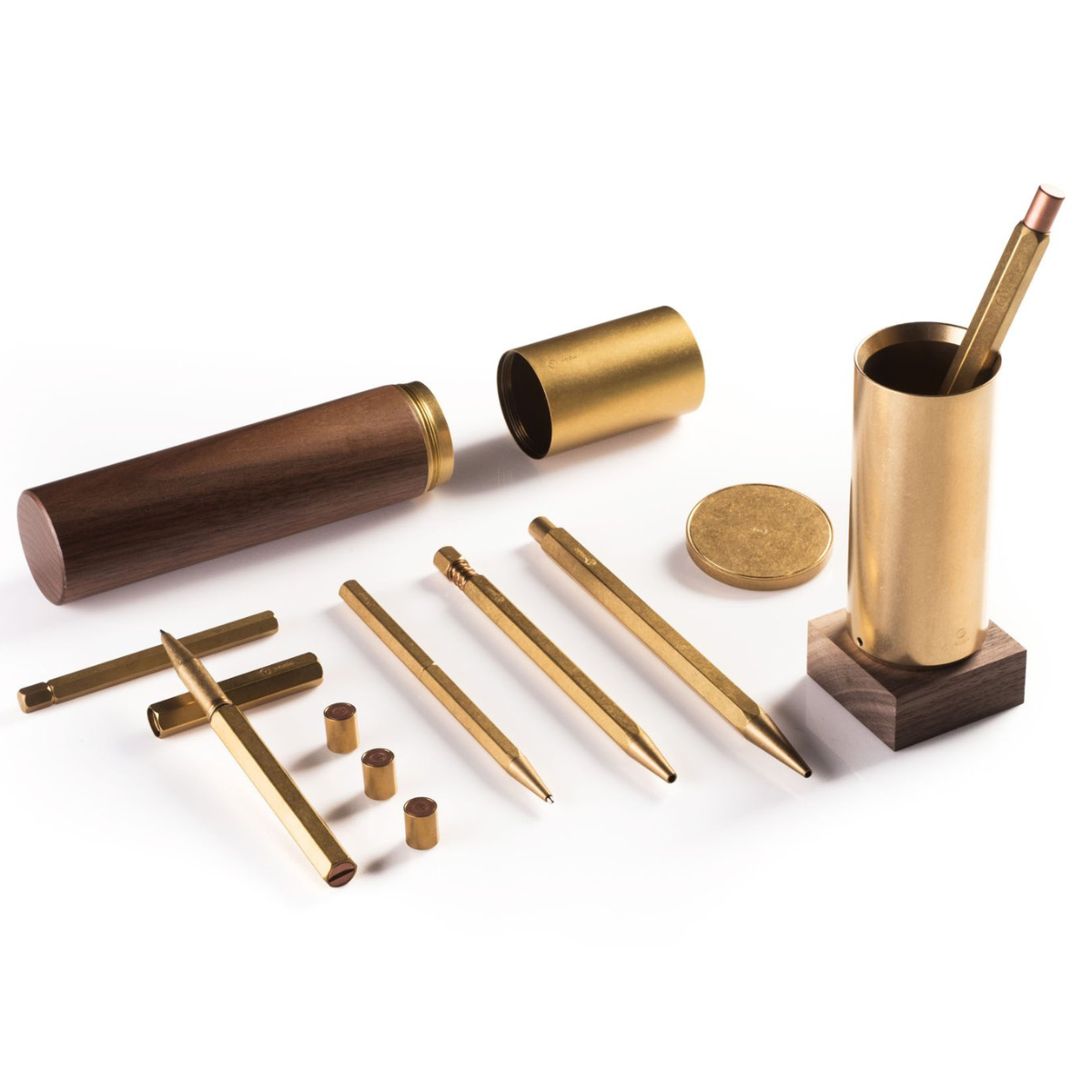 It's what we do
Curated collections
Since 2010 we've chosen to represent brands that we relate to and designers with whom we form a connection. We travel to meet the people behind the brands because we stand for their efforts and design. 
Exhibitions
Take a look at where we've been showcasing our brands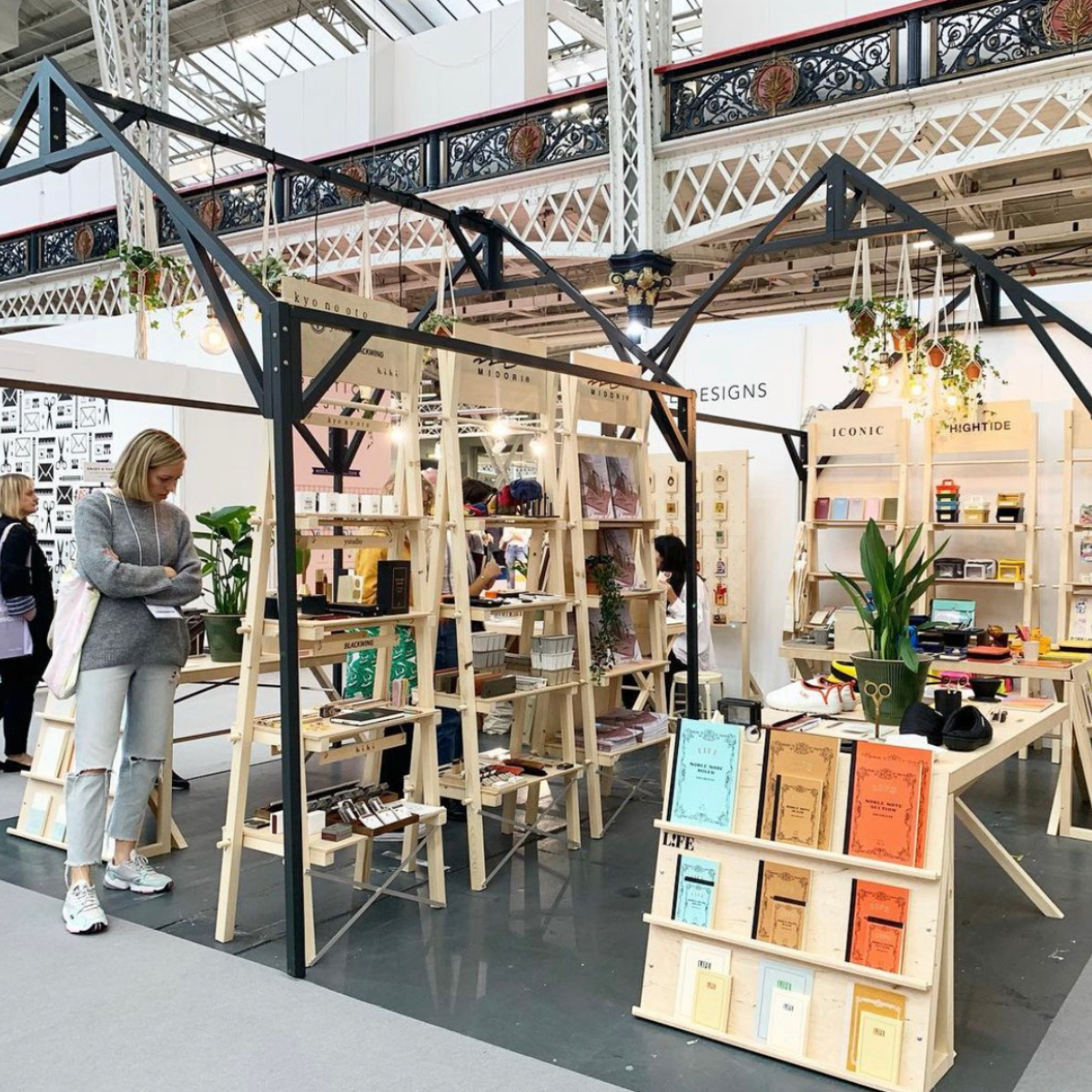 Top Drawer, London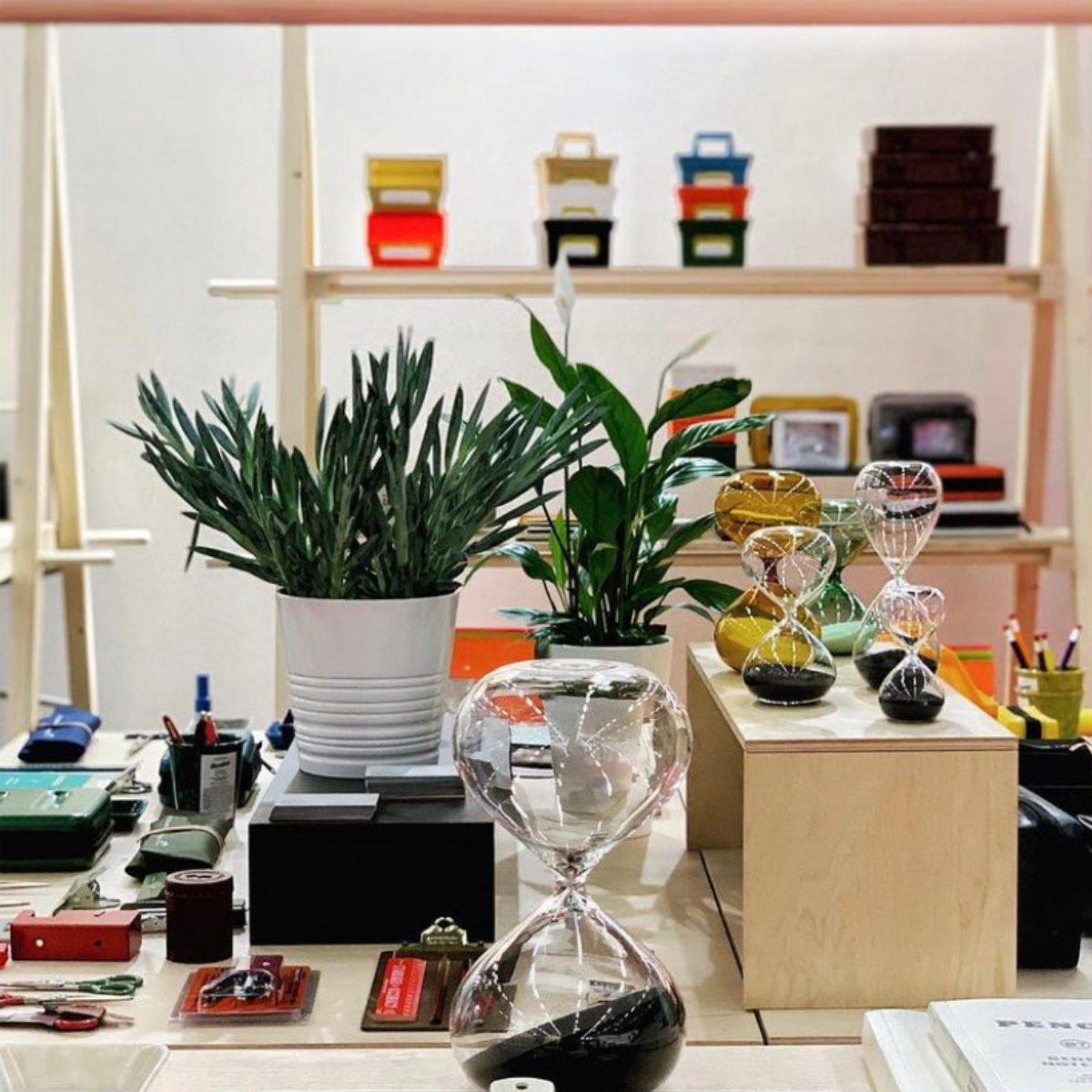 M&O, Paris
FAQs
You'll find answers to some of our most commonly asked questions, but if there's something else you need to know or that we can help you with, please contact us using our form below. Our customer support is available Monday to Friday between the hours of 9am-5pm (London, UK time).
Once your trade account is approved you will be able to log in and see trade prices.

Orders will then be received and reviewed by us. If you are a proforma customer, we will send you an invoice for payment prior to dispatch. 

Our website has live stock availability so your order should be ready to dispatch immediately, in which case it will be sent to our warehouse for dispatch within 1 business day.
We ship all over the world, however you may already have a local distributor in your region. Please contact us for more information. In the case of overseas orders, shipping costs will apply, and will be added at checkout.
I'm in Europe. Do you ship through Ankorstore?

Yes, we ship through Ankorstore. Please search Notable Designs on Ankorstore.

We also ship to Europe through our UK warehouse and if you'd prefer to order directly through us, you may create an account on our online store and place your order in the usual way.
How long will it take to get my orders?

Orders usually dispatch within 1 business day after confirmation.
Please drop us a line through our contact page, or give us a call on 020 8997 6903 and we will be glad to assist you.
Have a question? We'd love to hear from you.
We welcome enquiries from new brands too. Please drop us a line if you would like to discuss distribution of your brand.