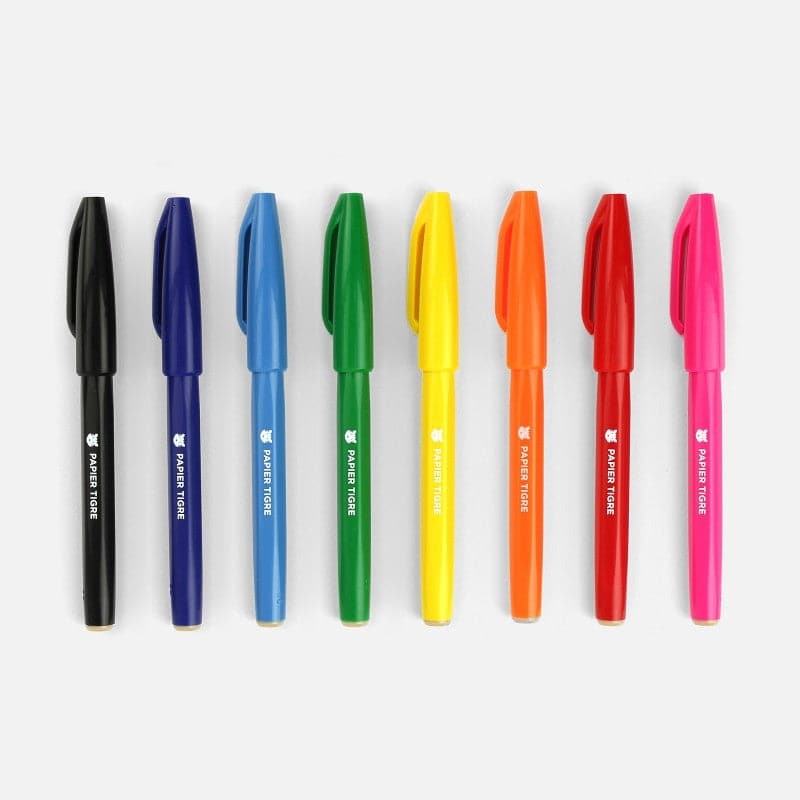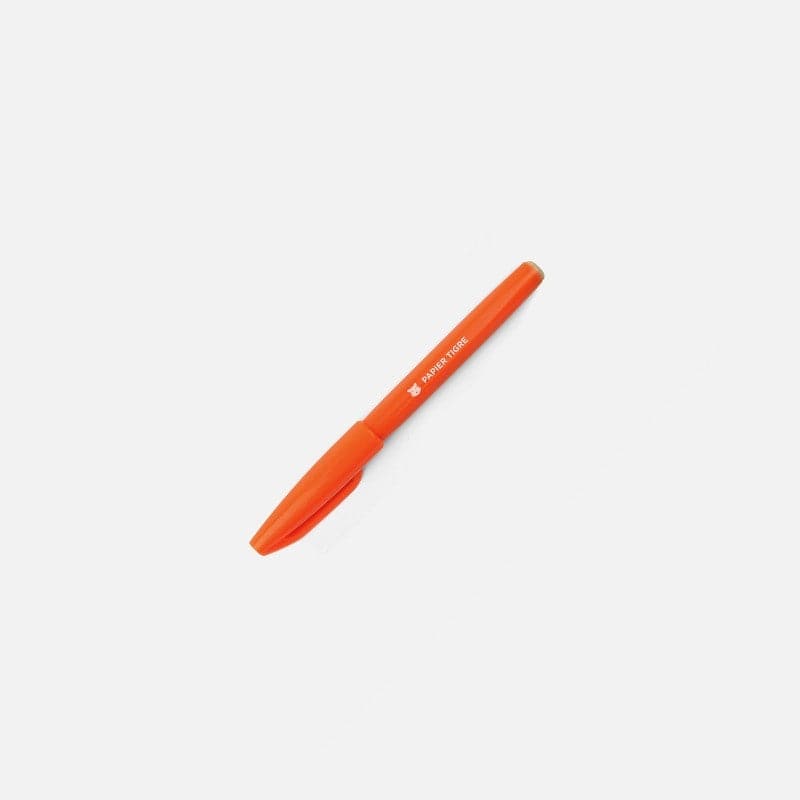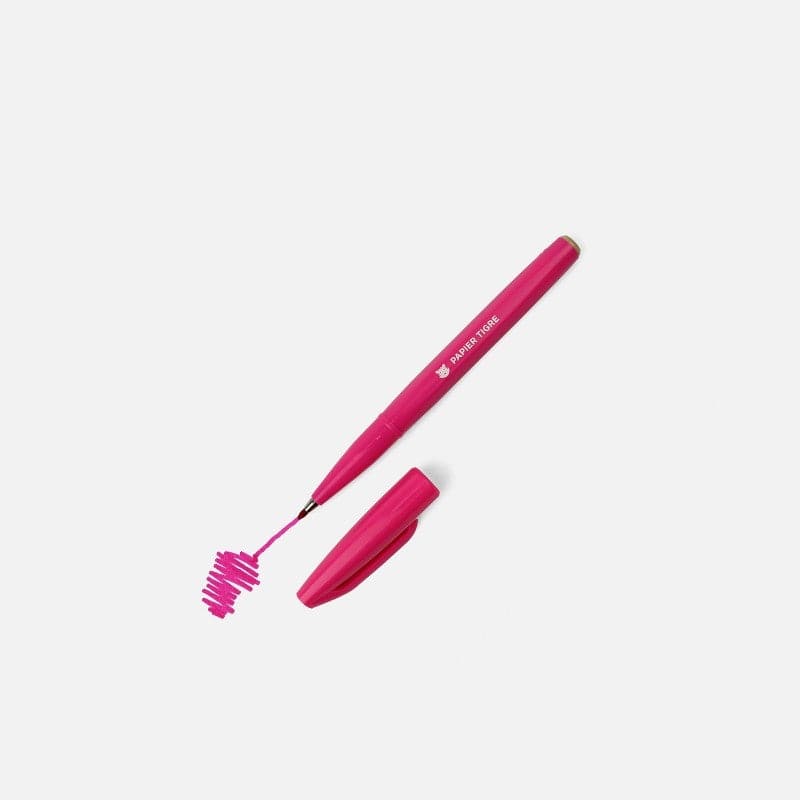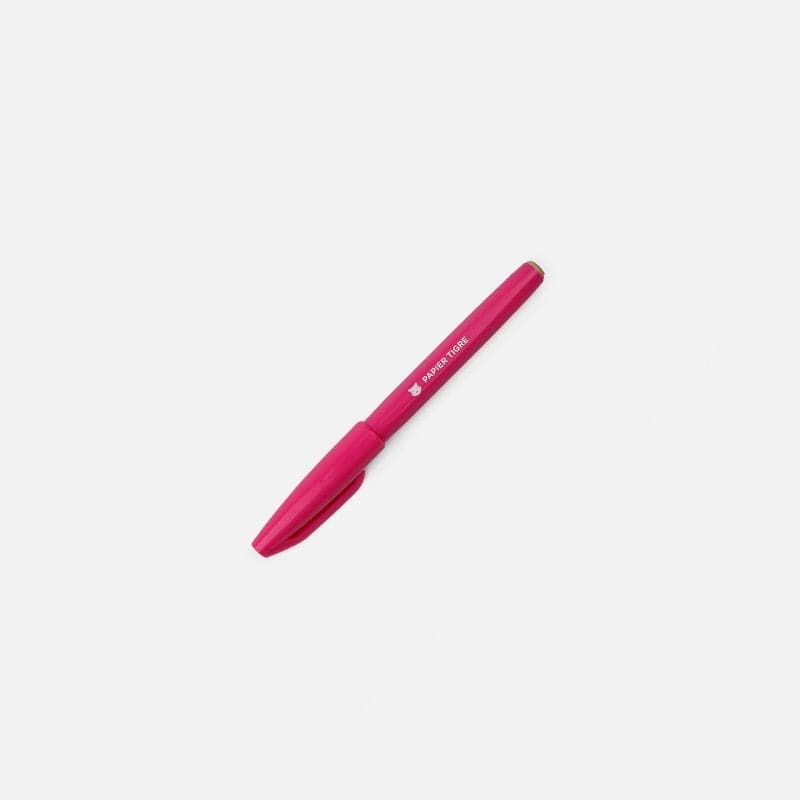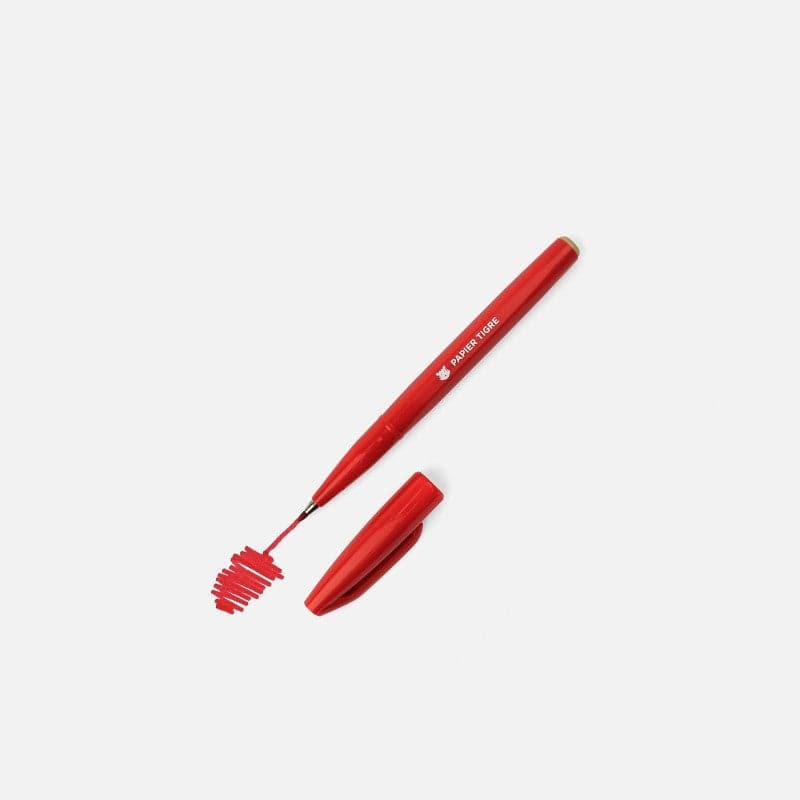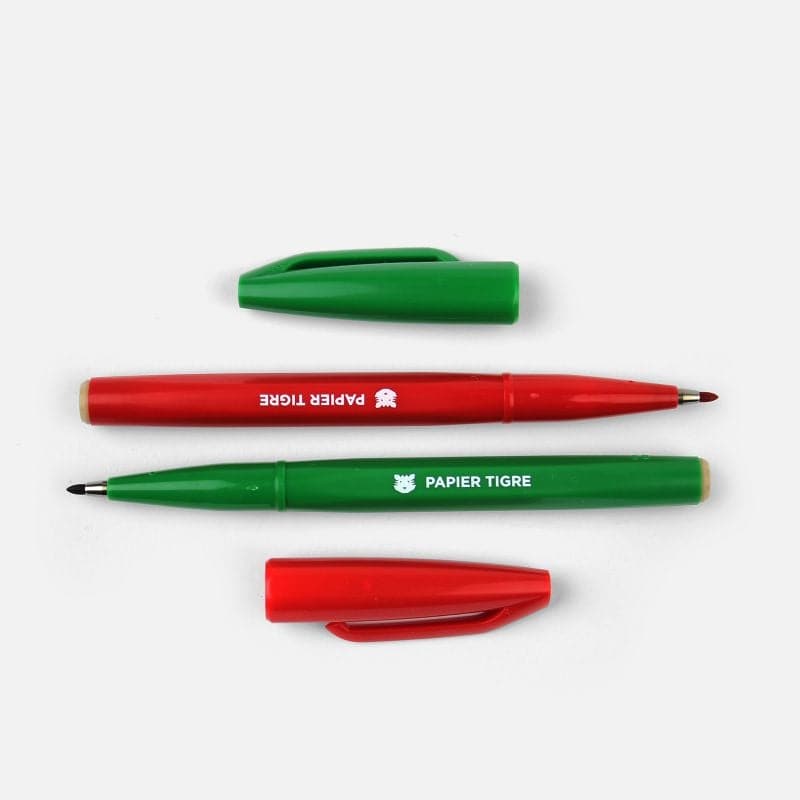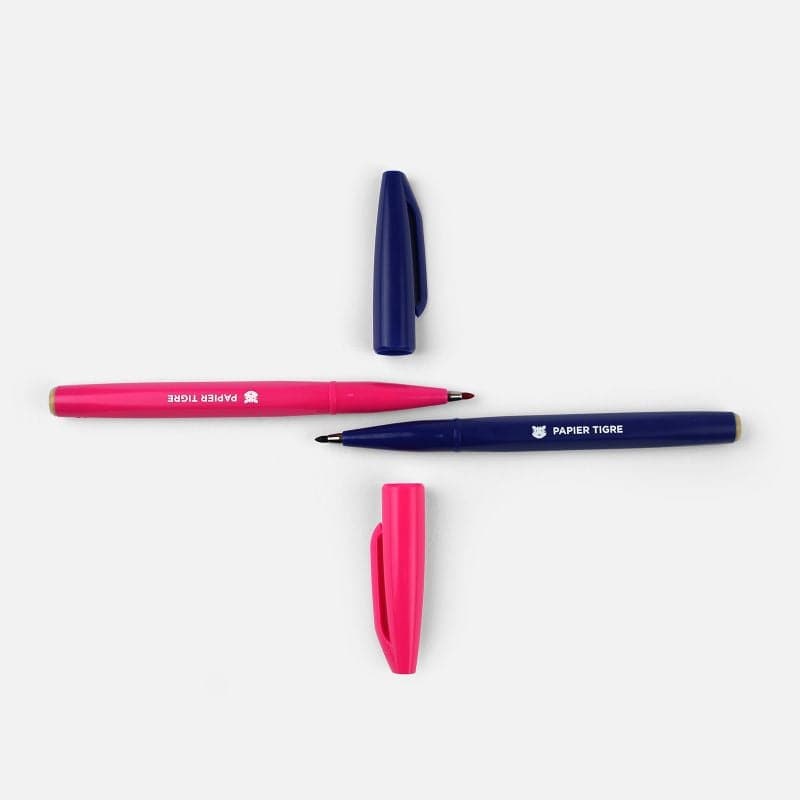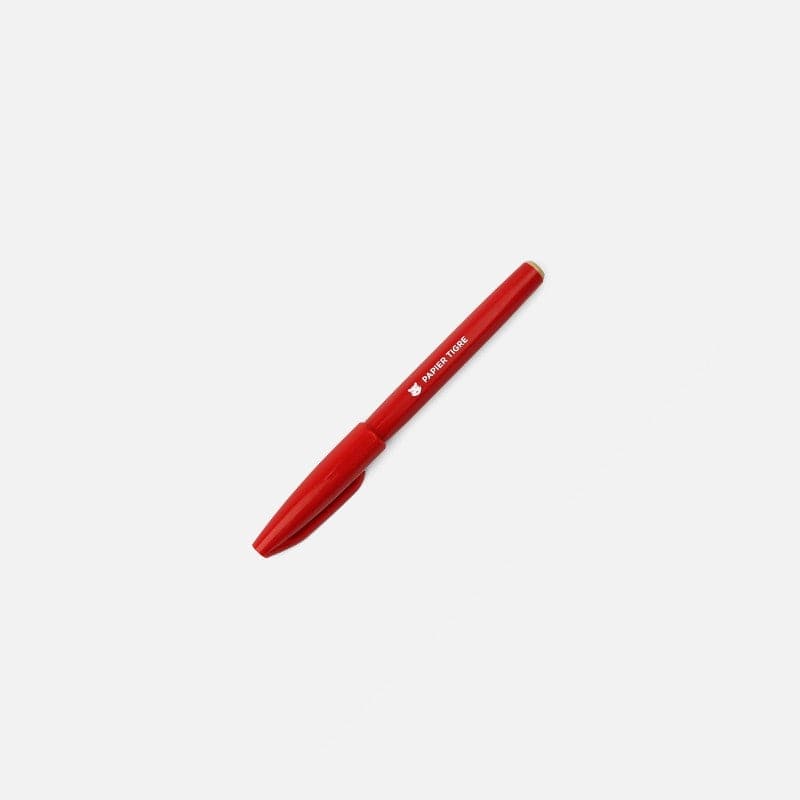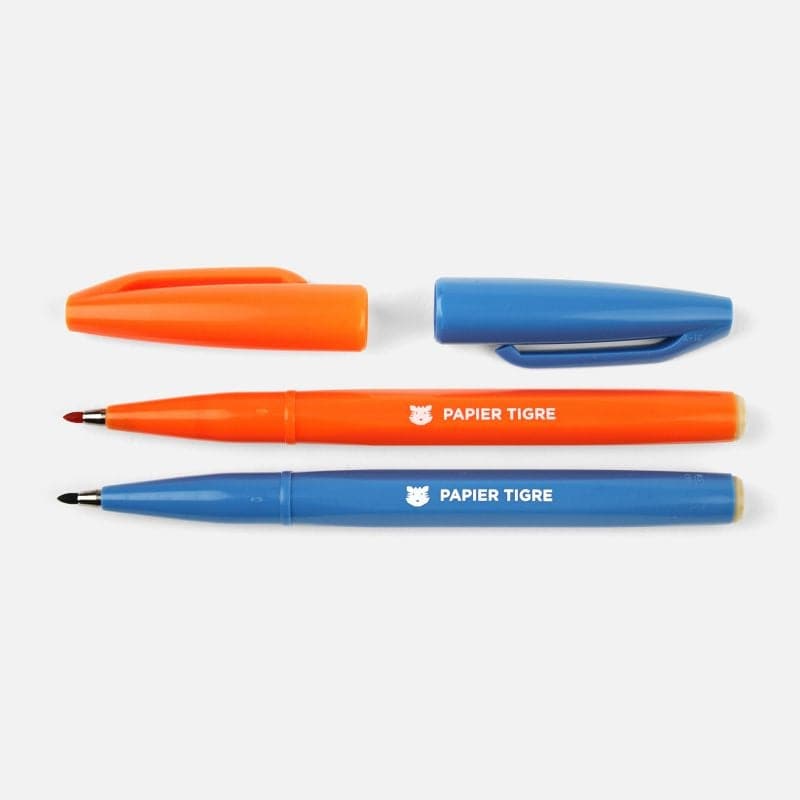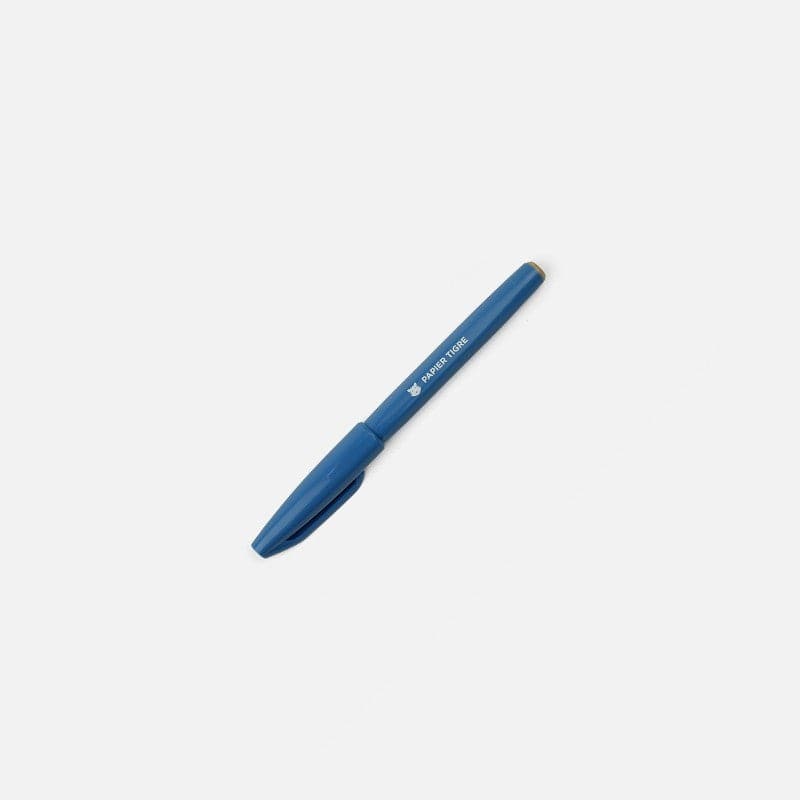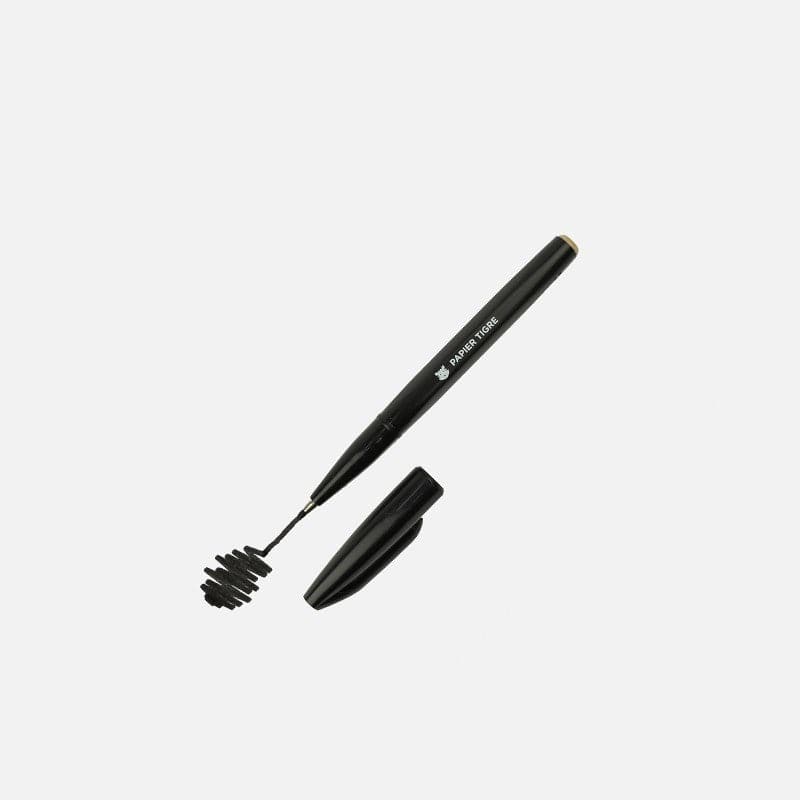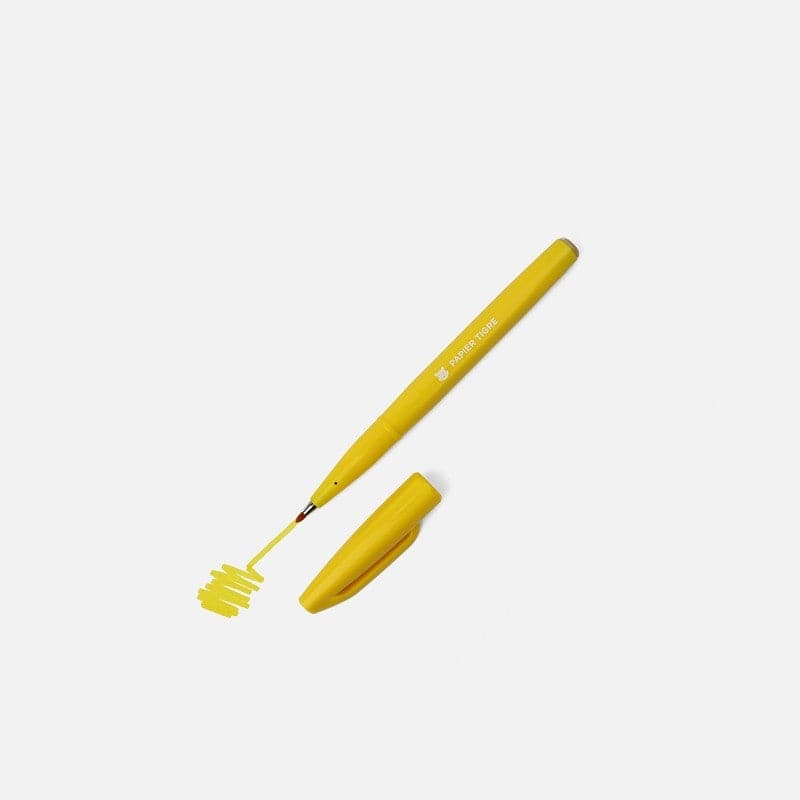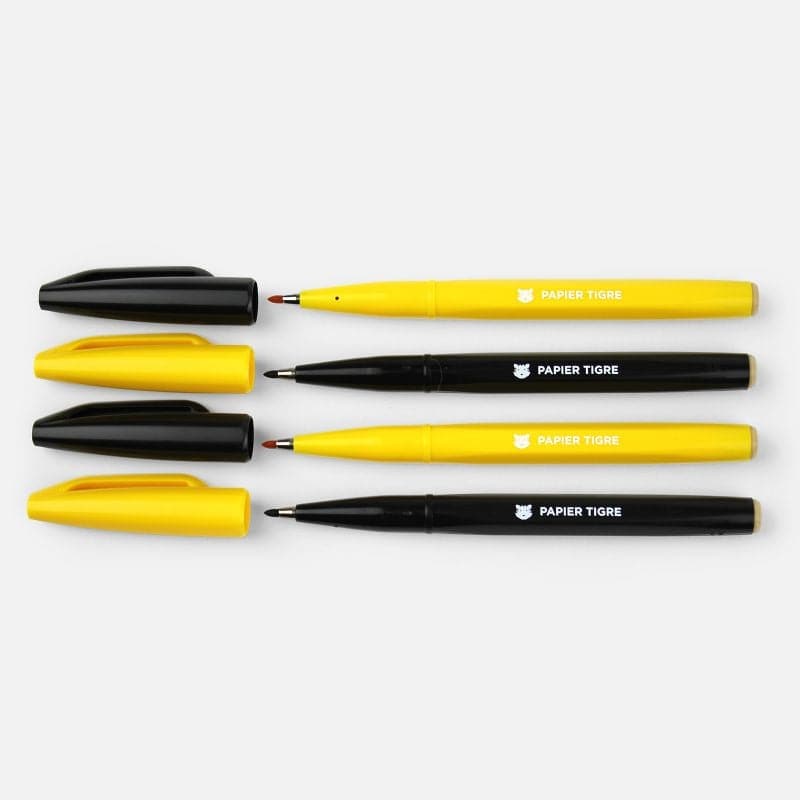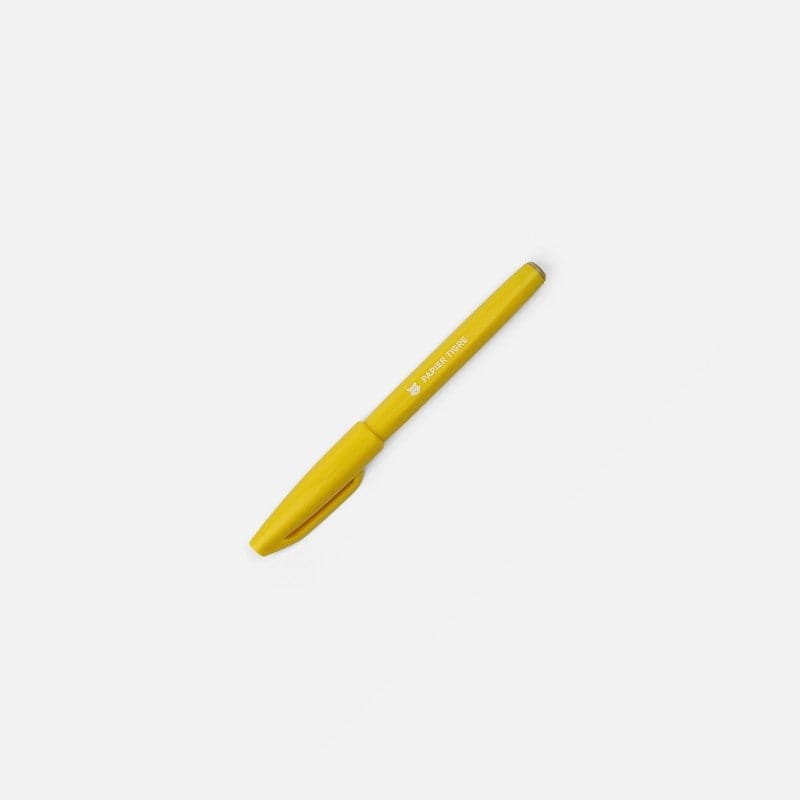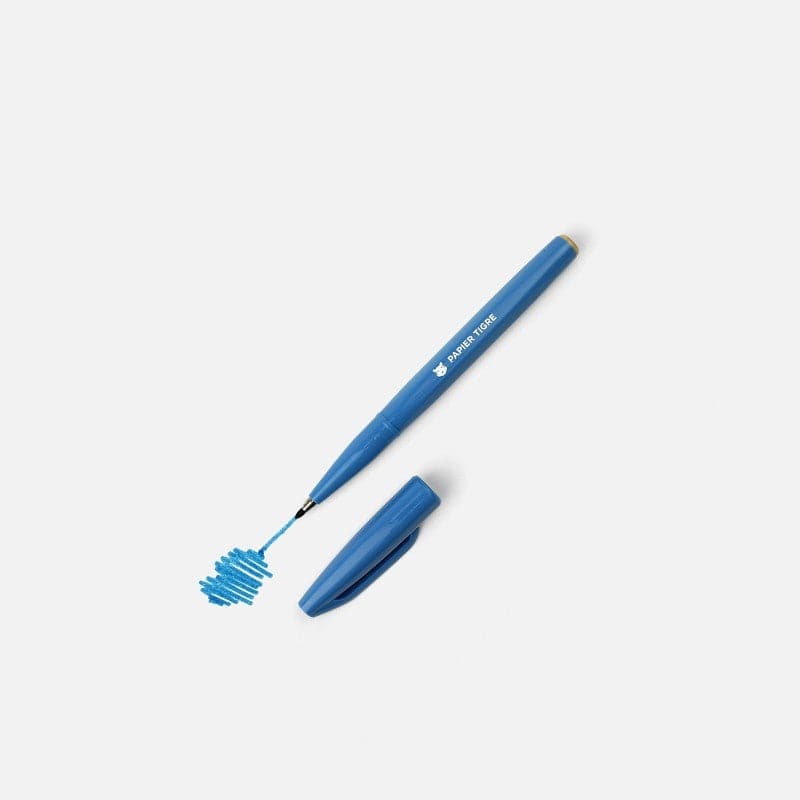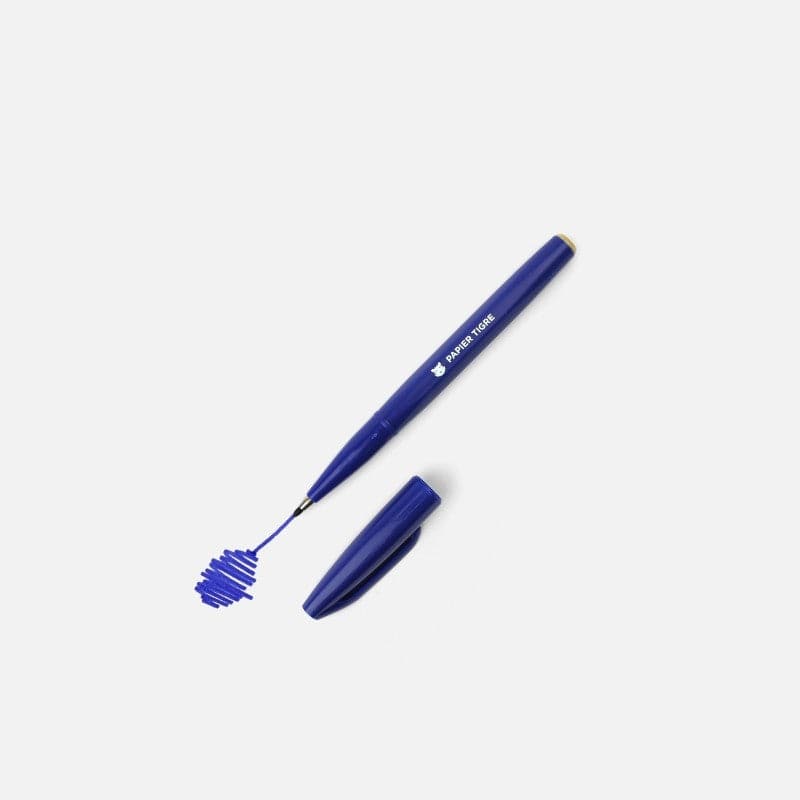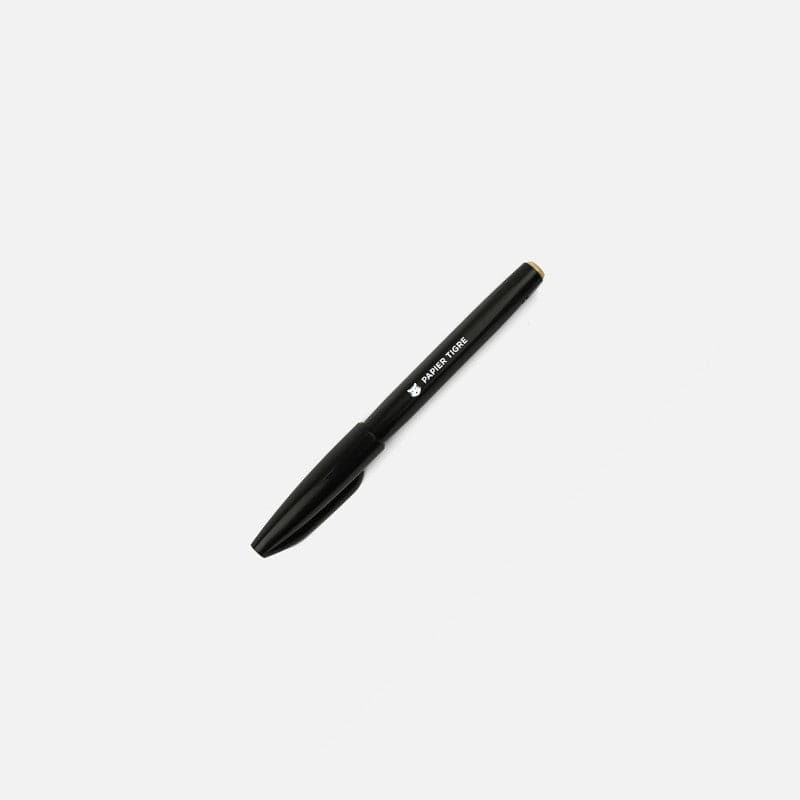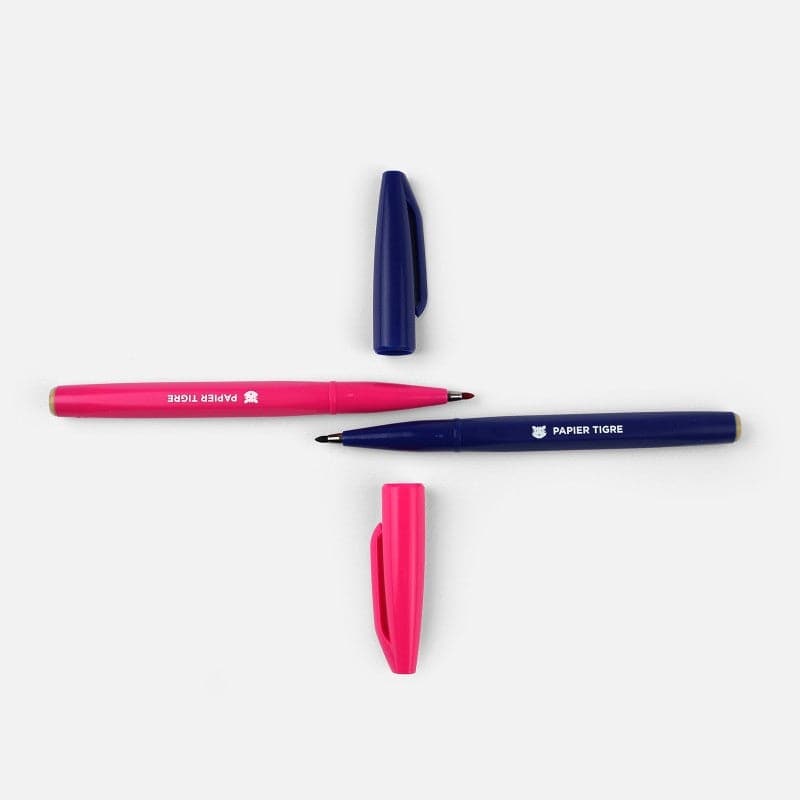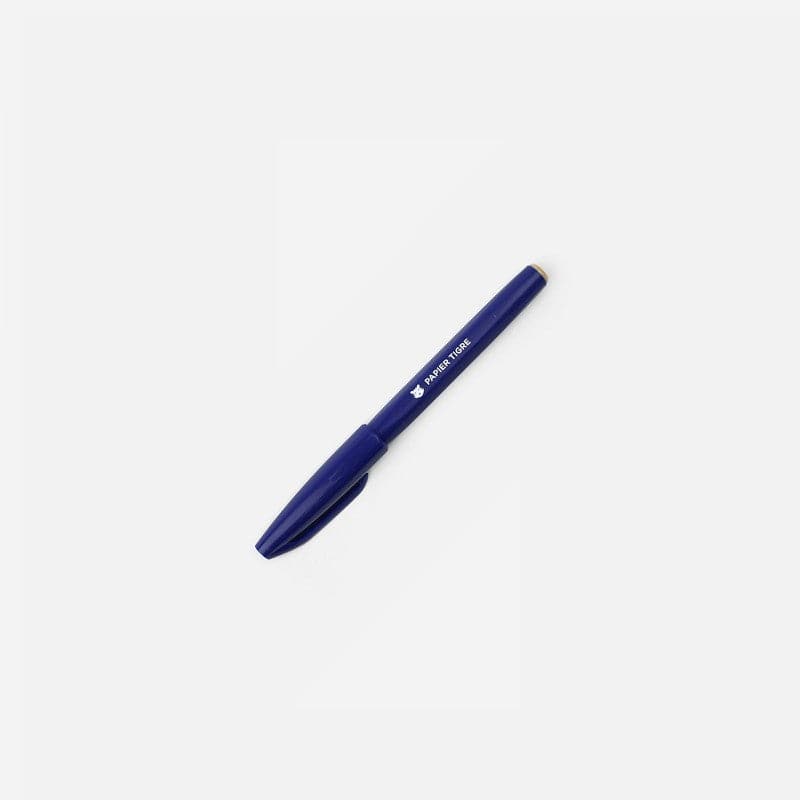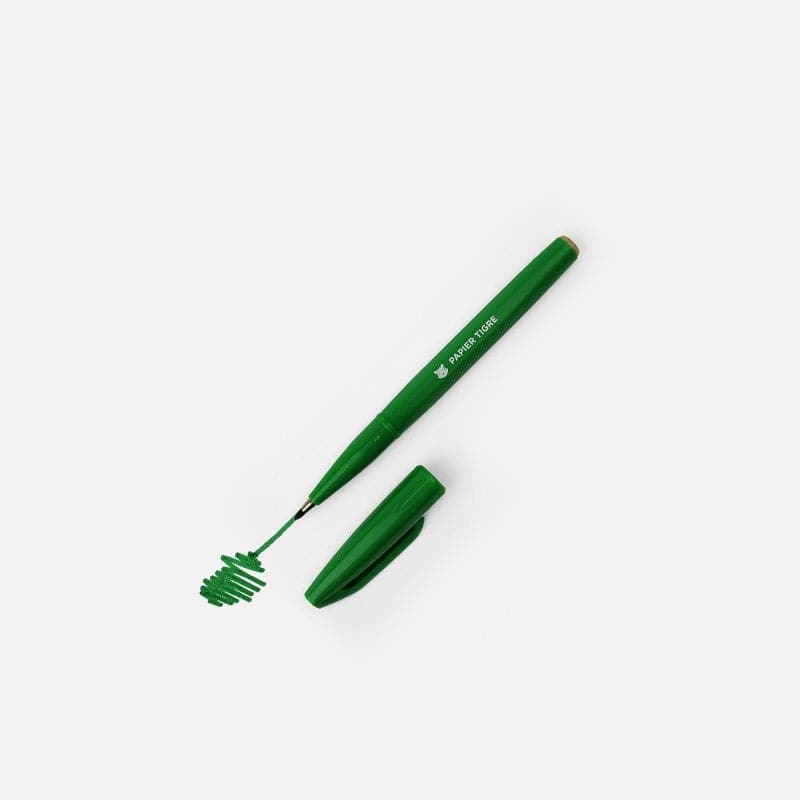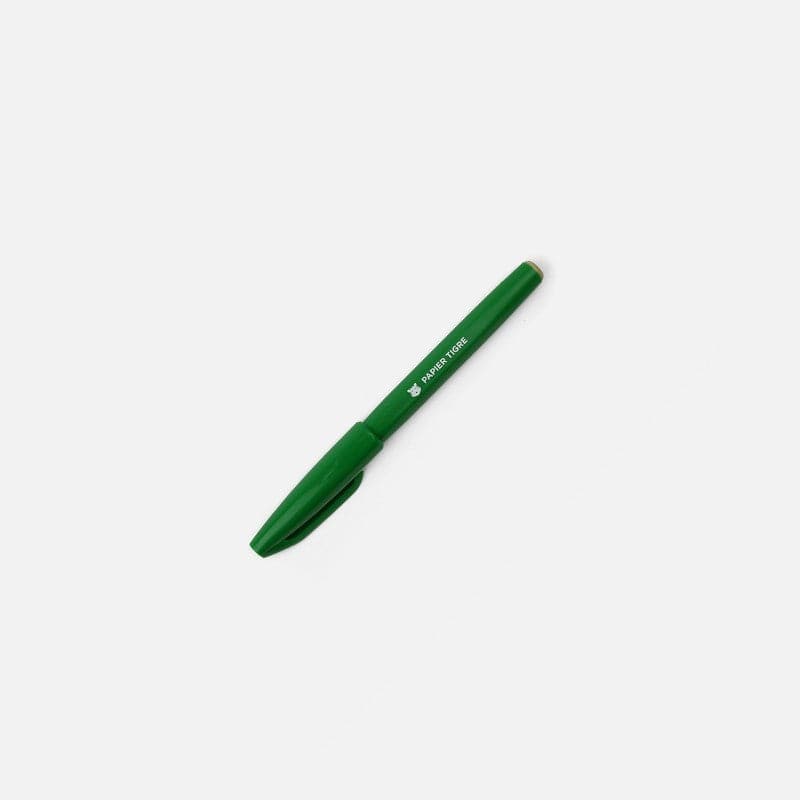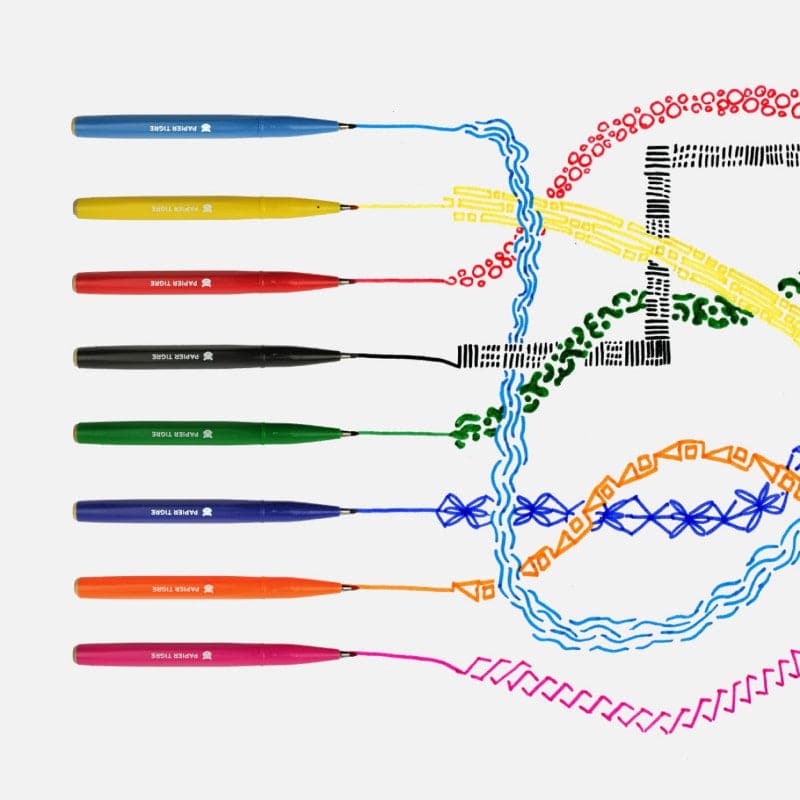 Papier Tigre Sign Pen
---
Papier Tigre present you the best green felt pen to write, to draw and to sign autographs. Bright colors as vivid as your mind, a lead that slides perfectly on paper, an hexagonal shape preventing from dropping-off the table.
Papier Tigre Felt pen
Hexagonal shape for easy grip
Various bright colours available
Made in Japan
Iconic and timeless, it proved its value for over 45 years.