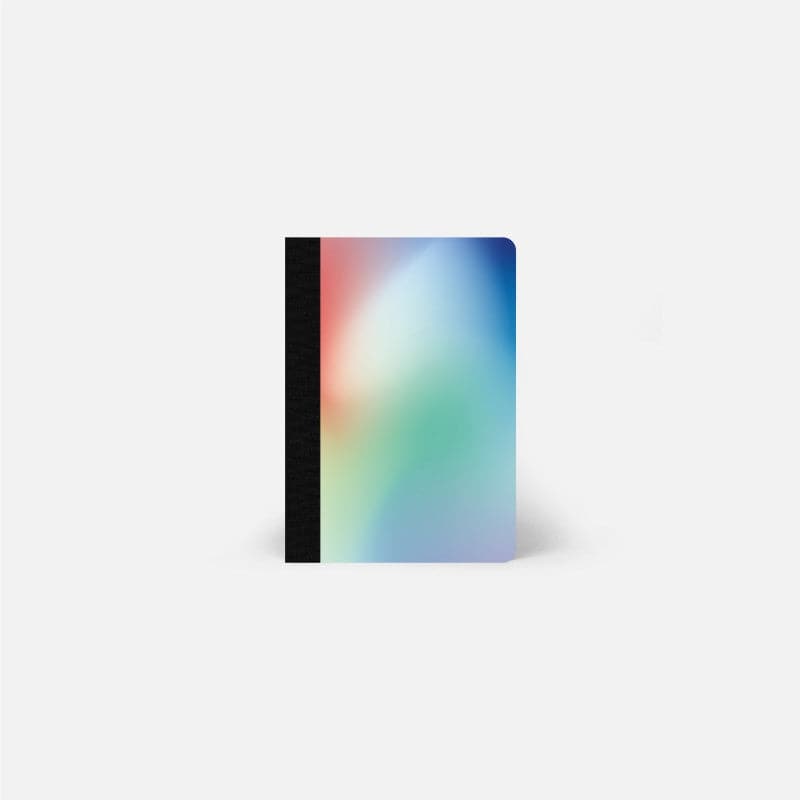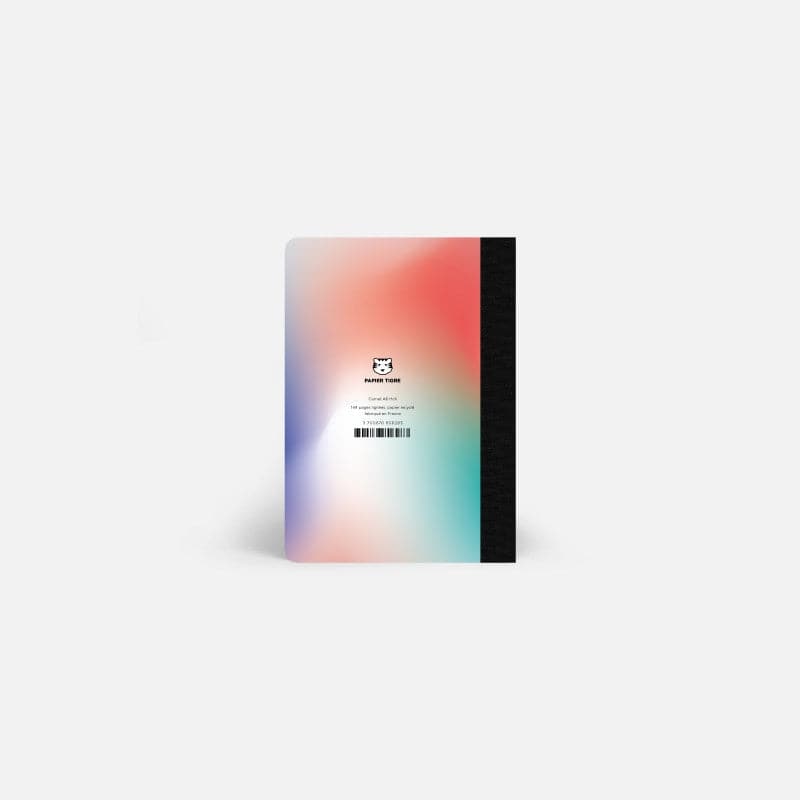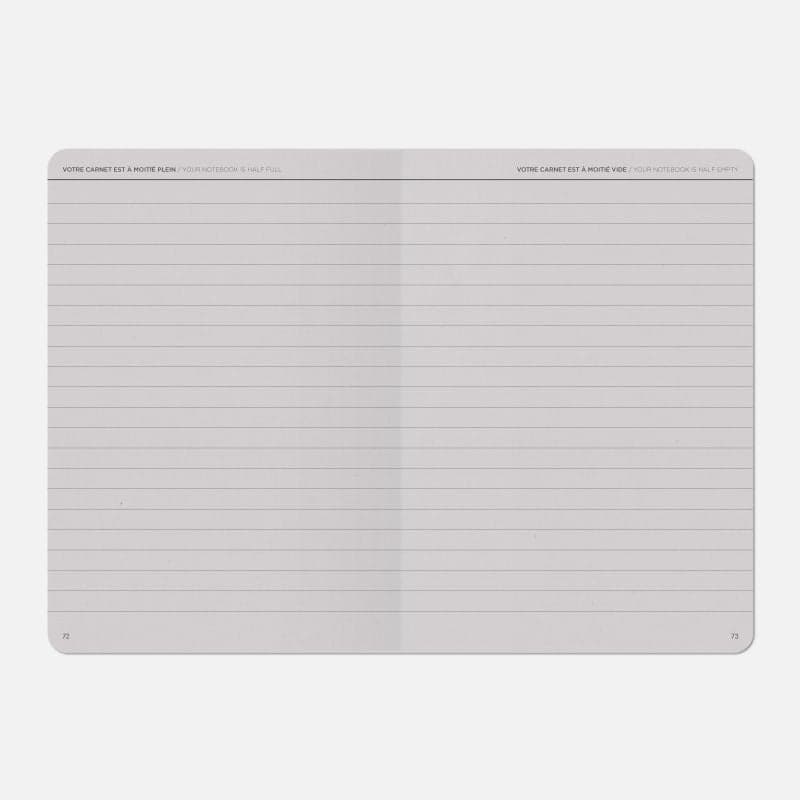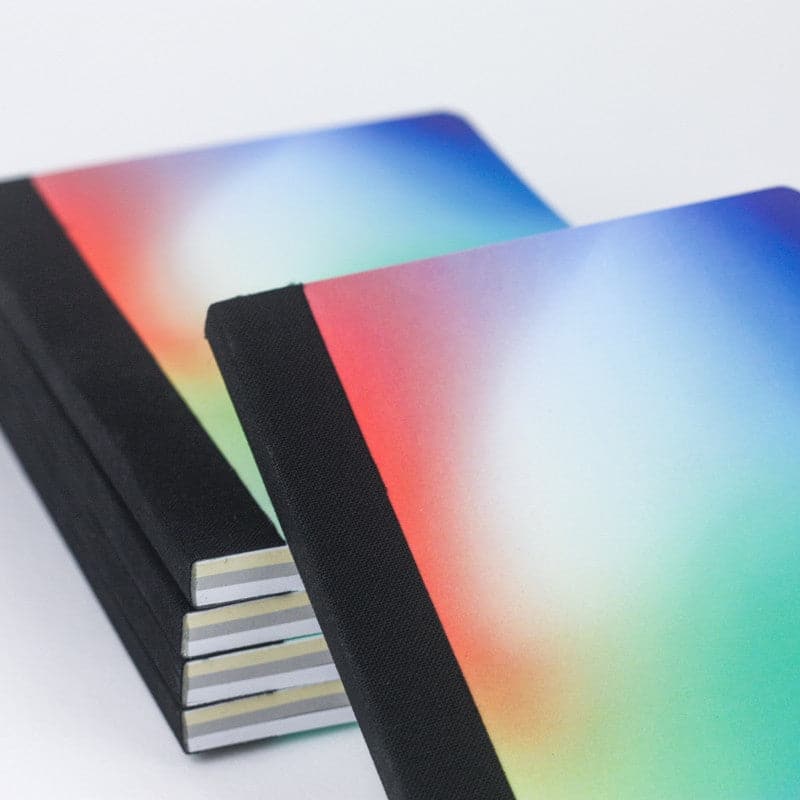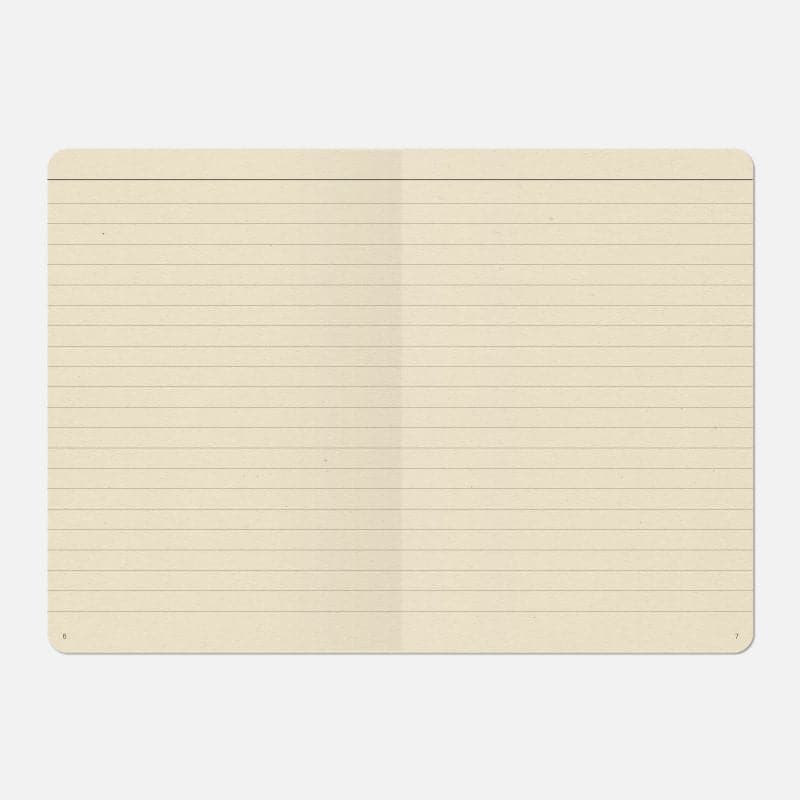 Papier Tigre Notebook A6 - Holi
---
This is the perfect and strong little notebook to keep in your pocket.
Papier Tigre Canvas Notebook.
A6 size.
Lined paper.
144 Pages.
Made in France.
Soft Cover.
Lays flat.
Glue binding.

In your hands, it can become a herbarium, a personal diary, a travel journal or a notebook for all your future projects. Its greatest strenght? It will lay flat when opened to any page!