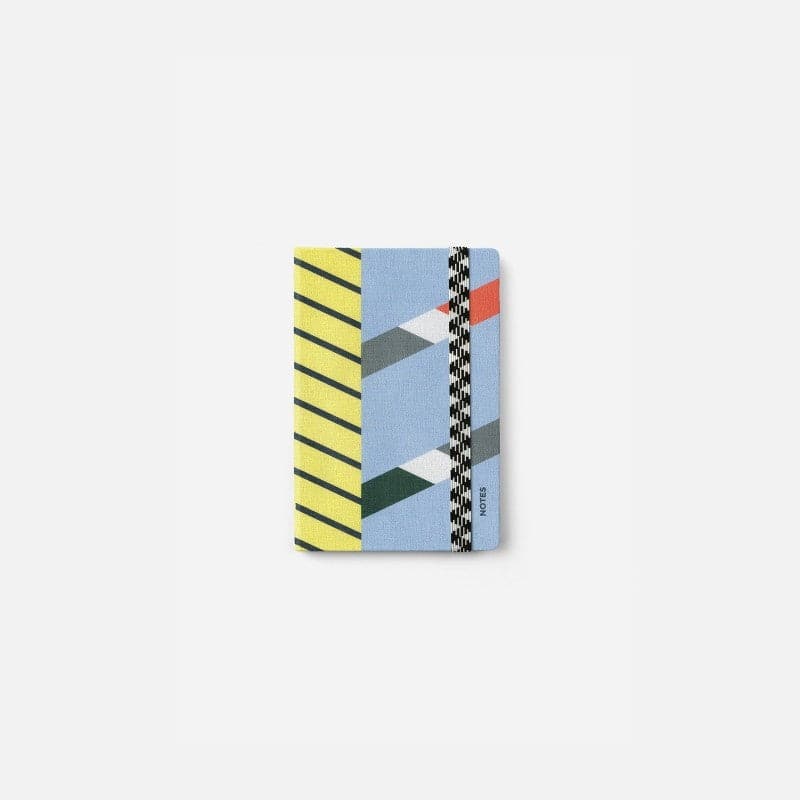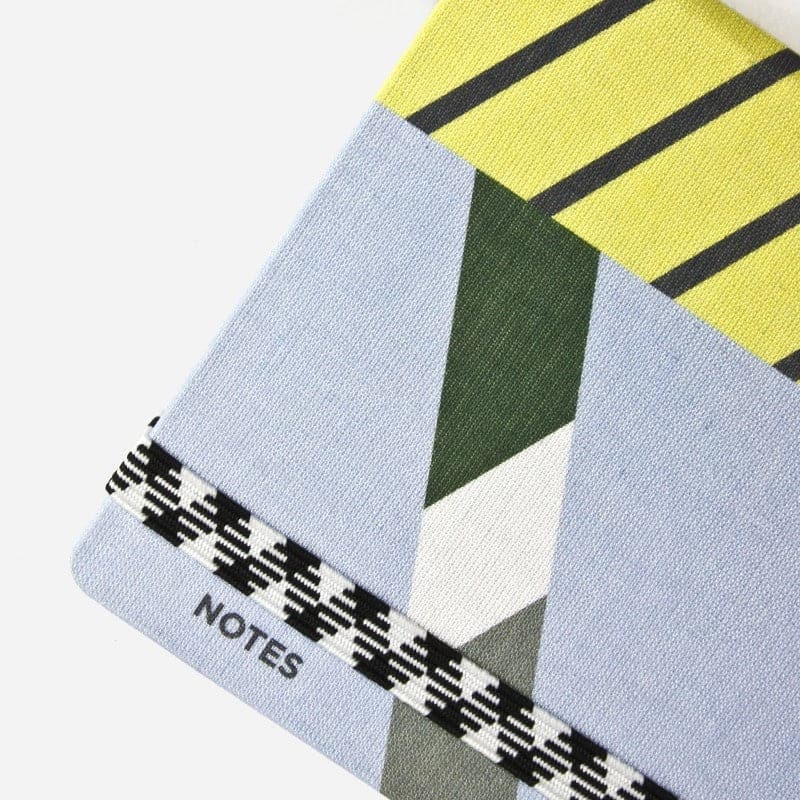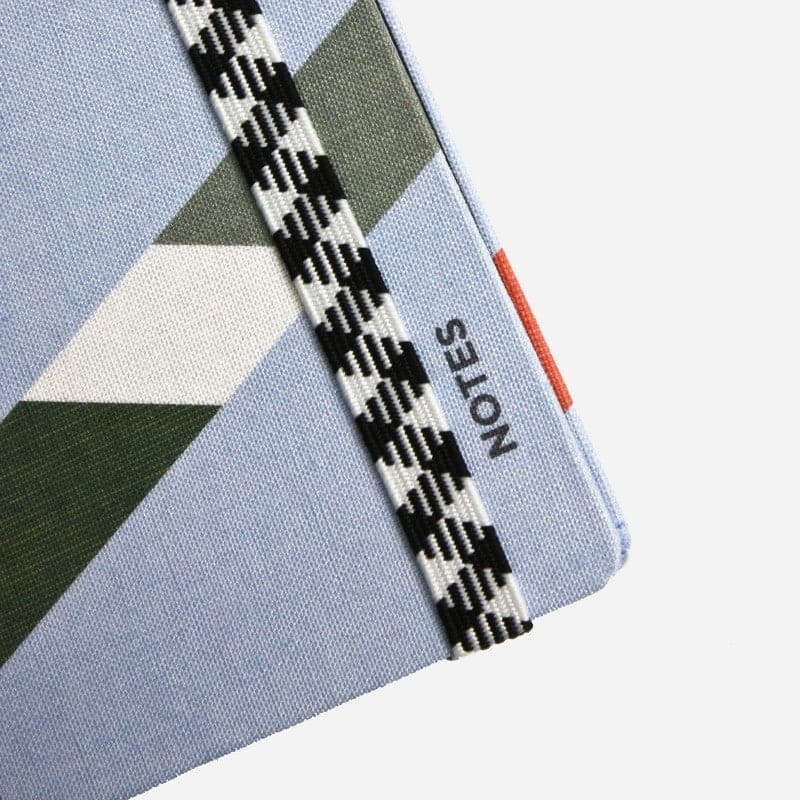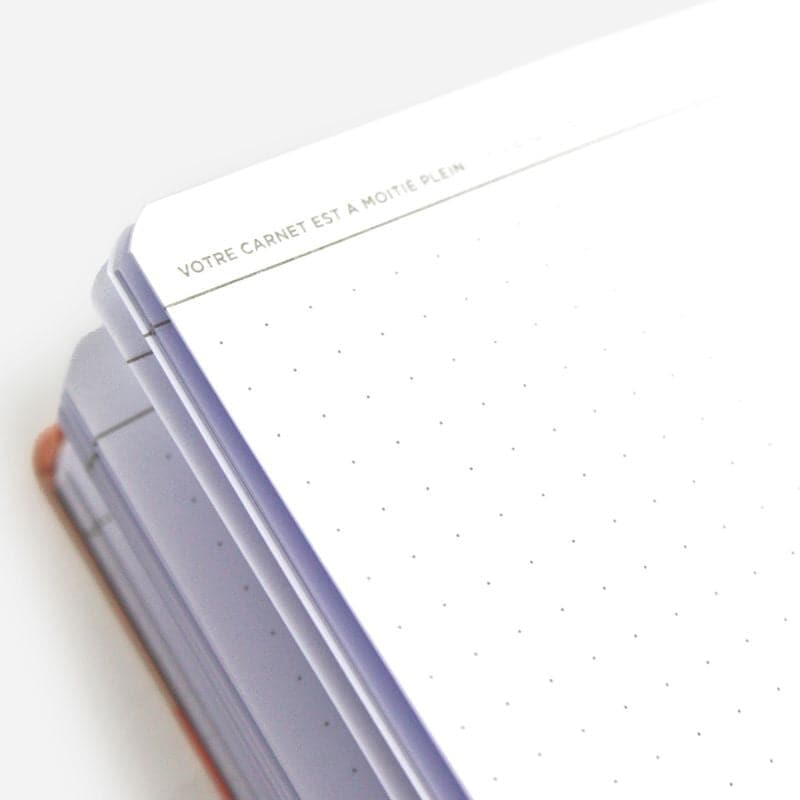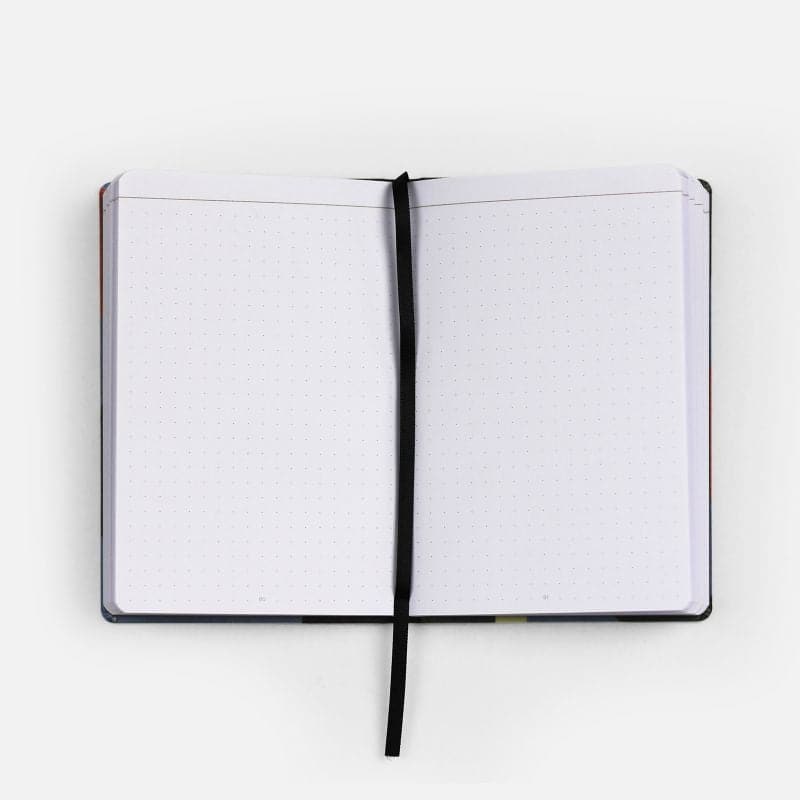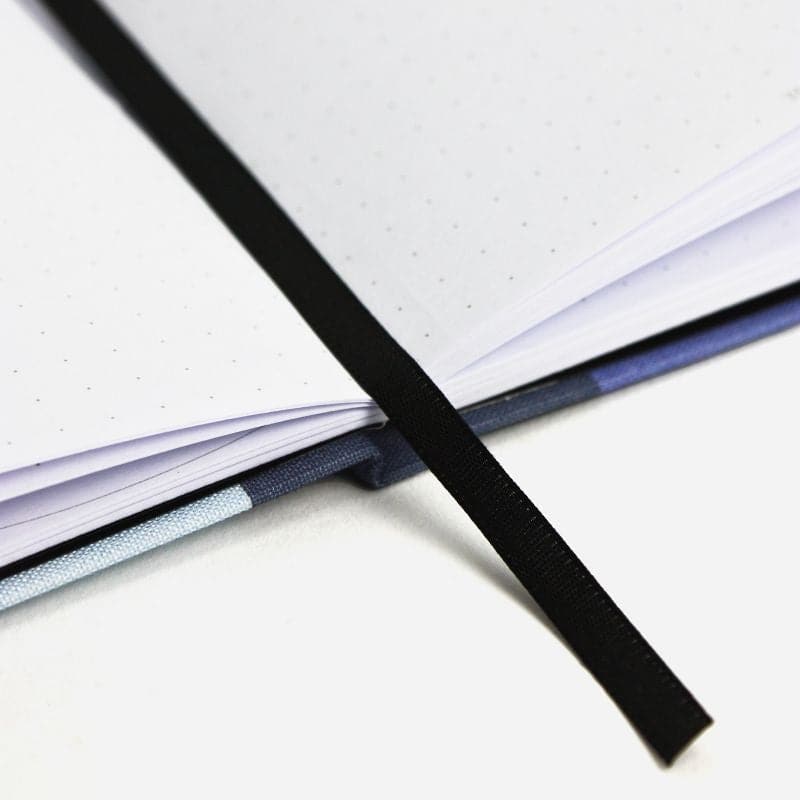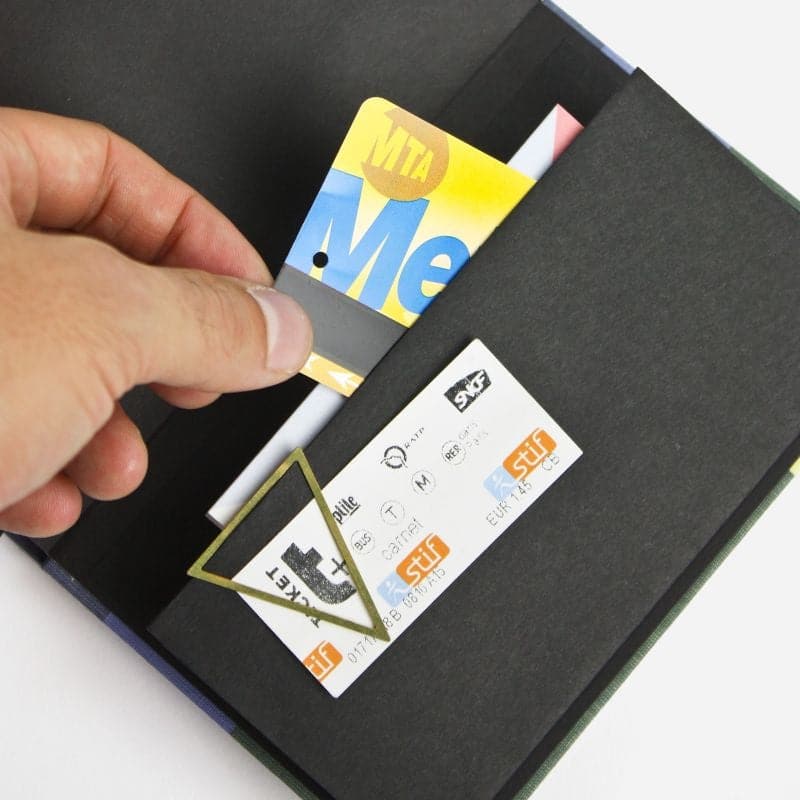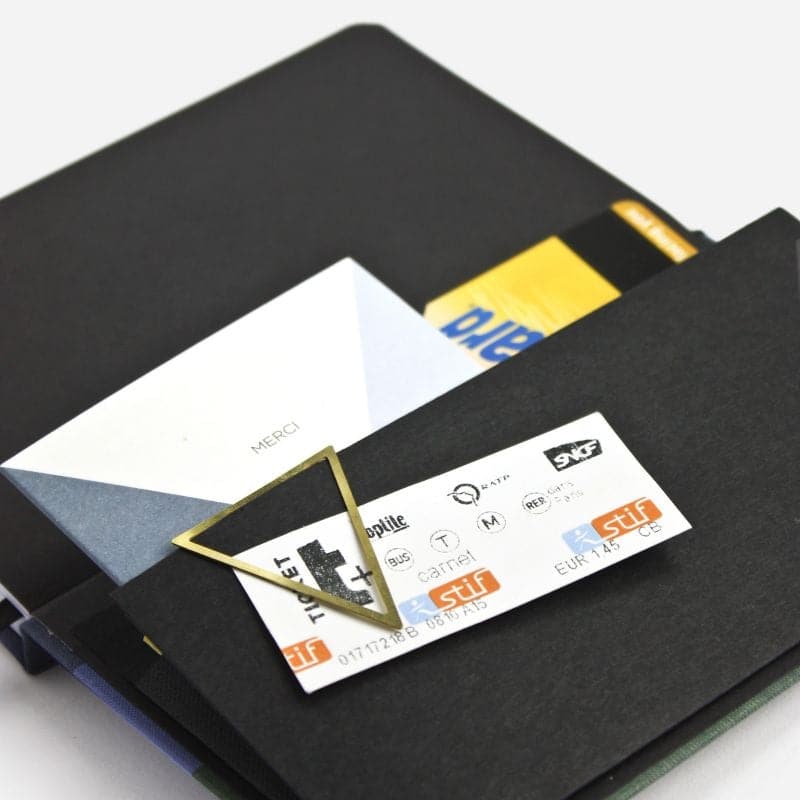 Papier Tigre Canvas Notebook (A6, Dot-Grid) - Canal
---
This is the perfect and strong little notebook to keep in your pocket. The Nautical design invites us under the striped parasols of the seaside.
Papier Tigre Canvas Notebook.
A6 size.
144 pages.
Cover page - 2 pages index - 2 pages perpetual calendar.
Numbered pages.
Lays flat.
Black bookmark cloth.
Expandable inner pocket.
Linen binding.
Made in France.
Printed fabric hard cover.
In your hands, it can become an herbarium, a personal diary, a travel journal or the notebook for all your future projects.
Its greatest strenght? It will lay flat when opened to any page!