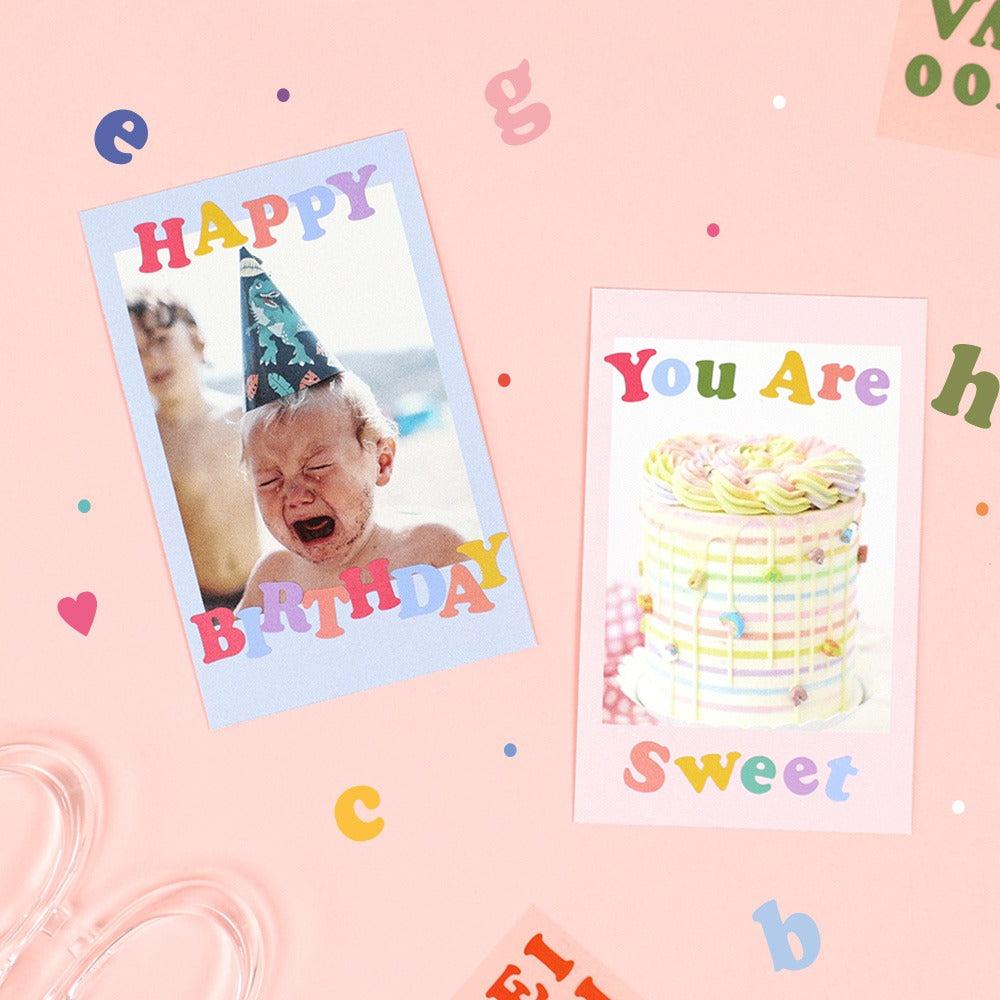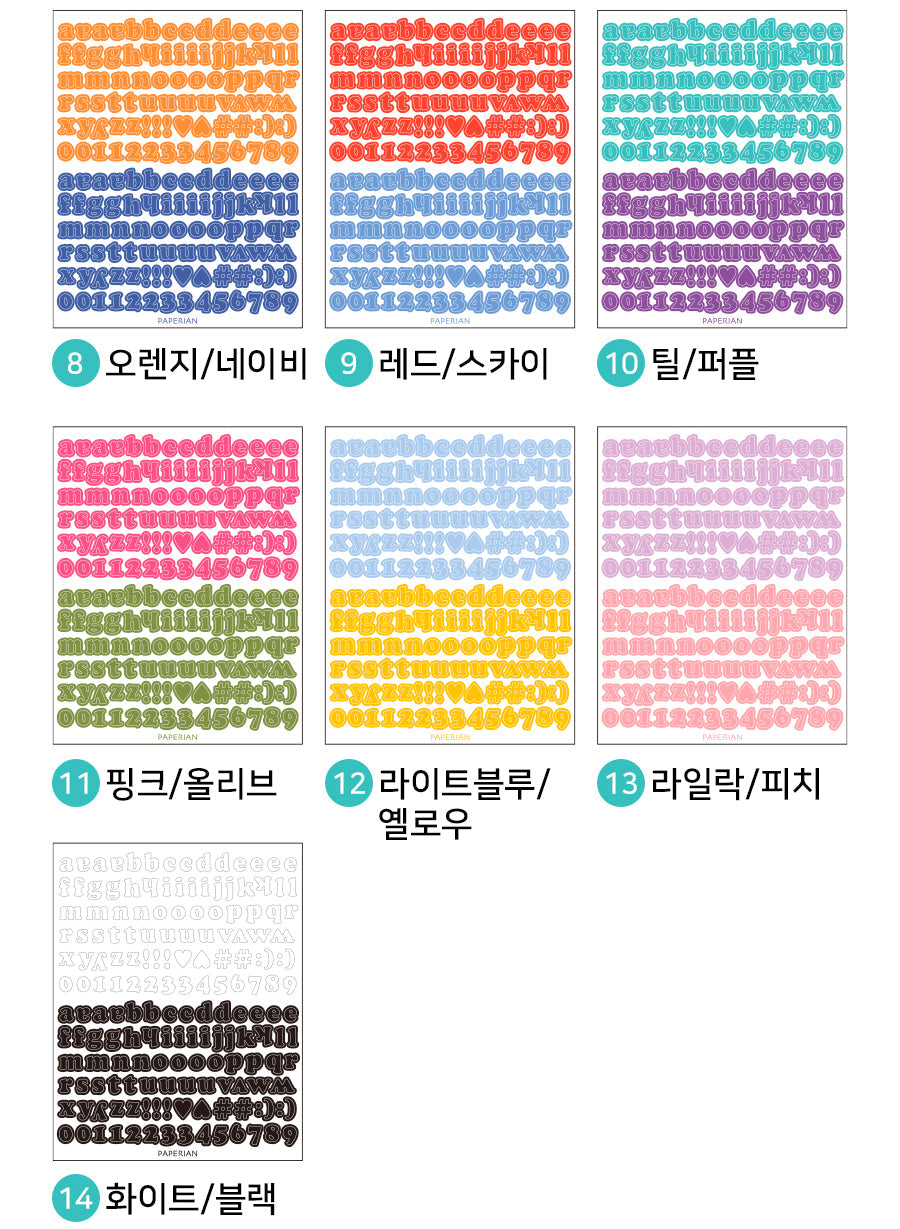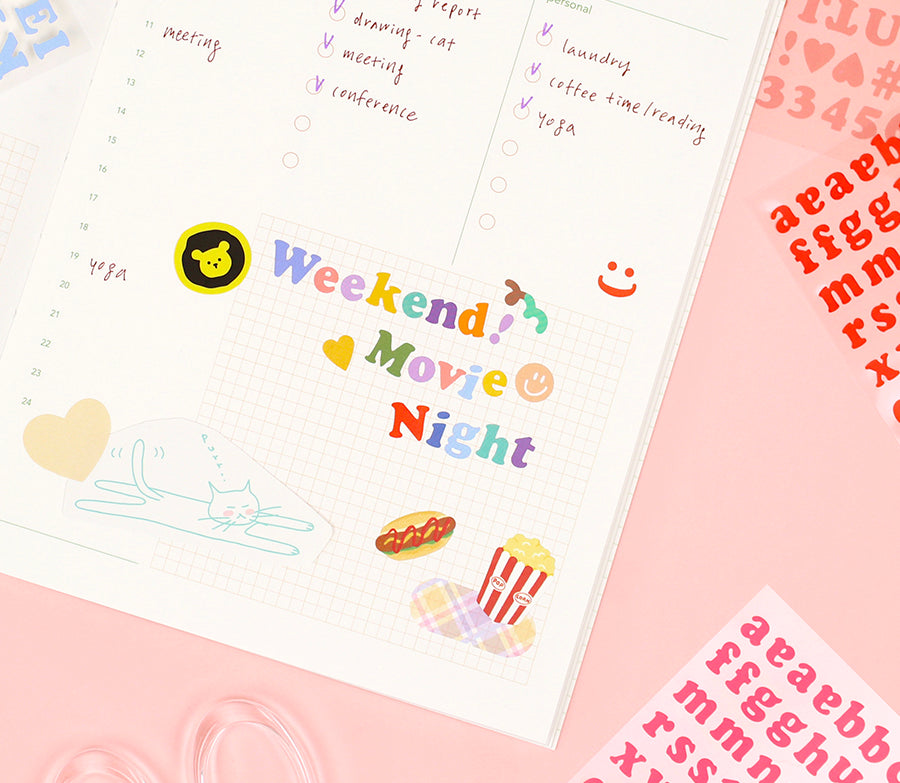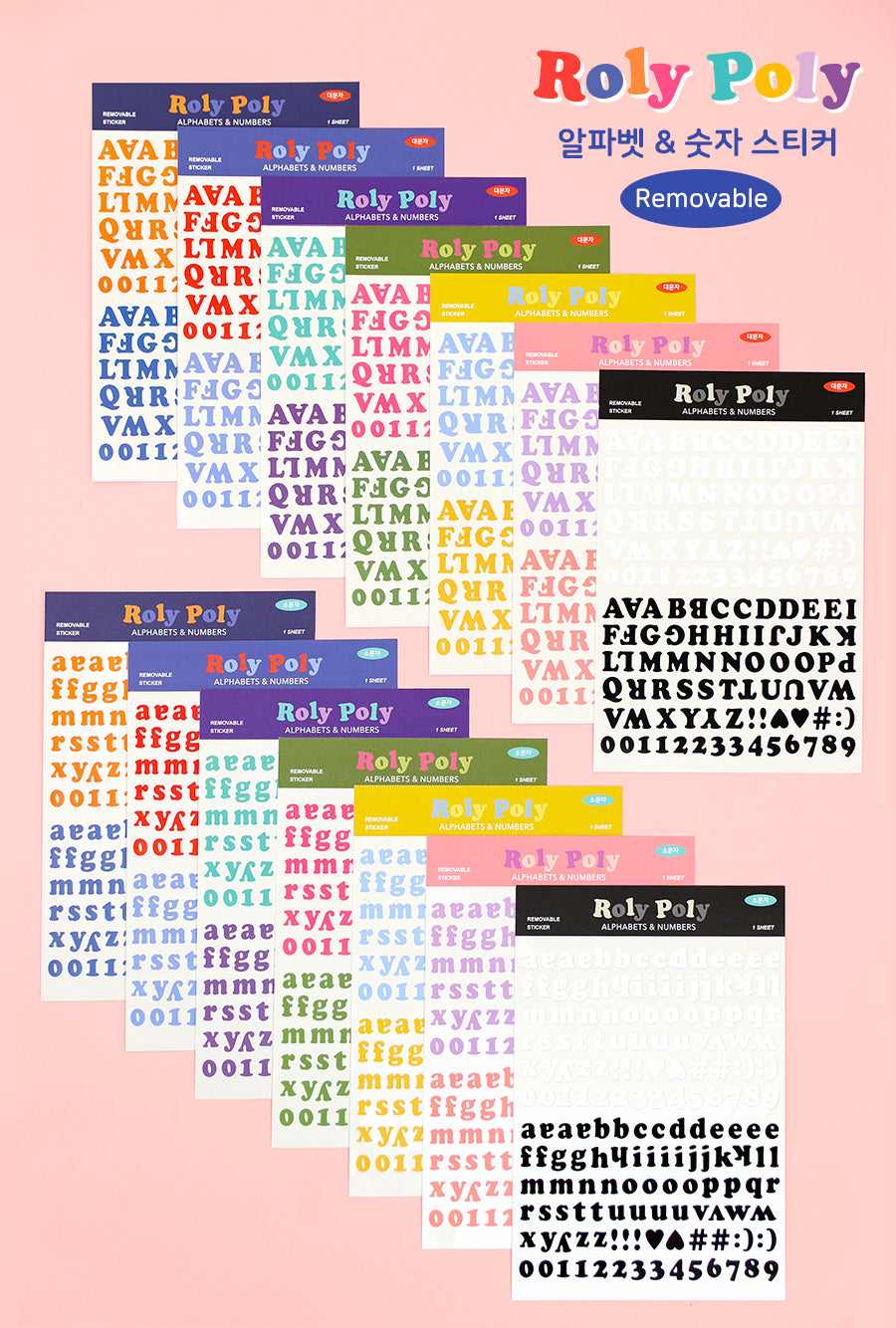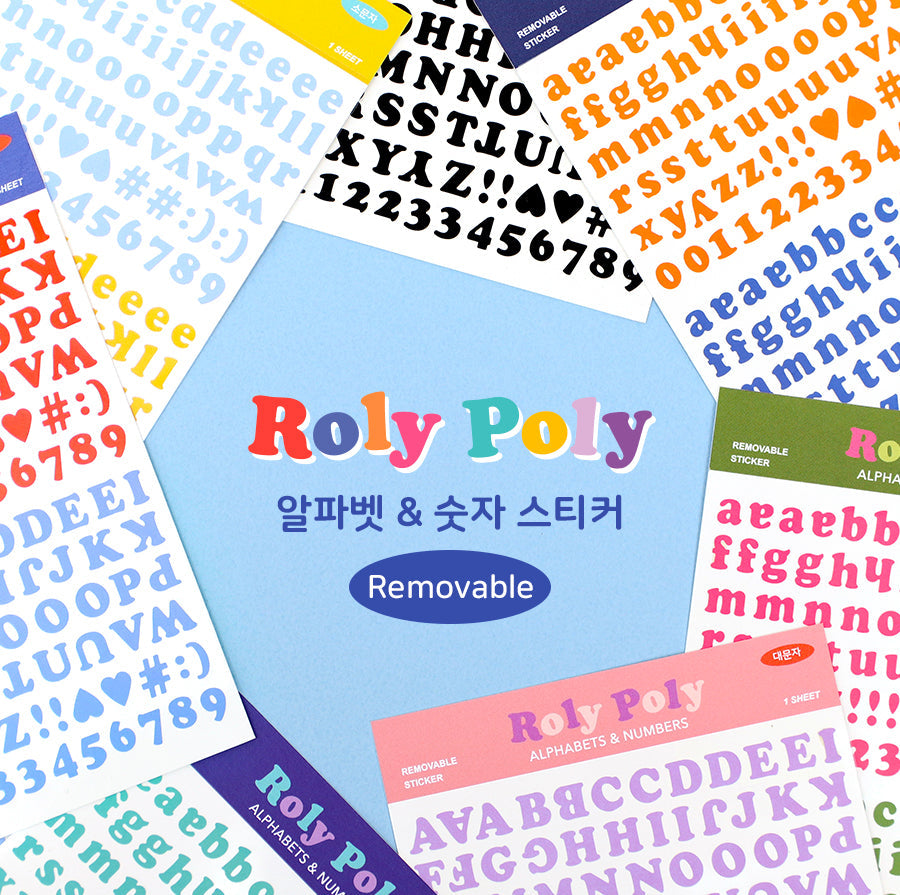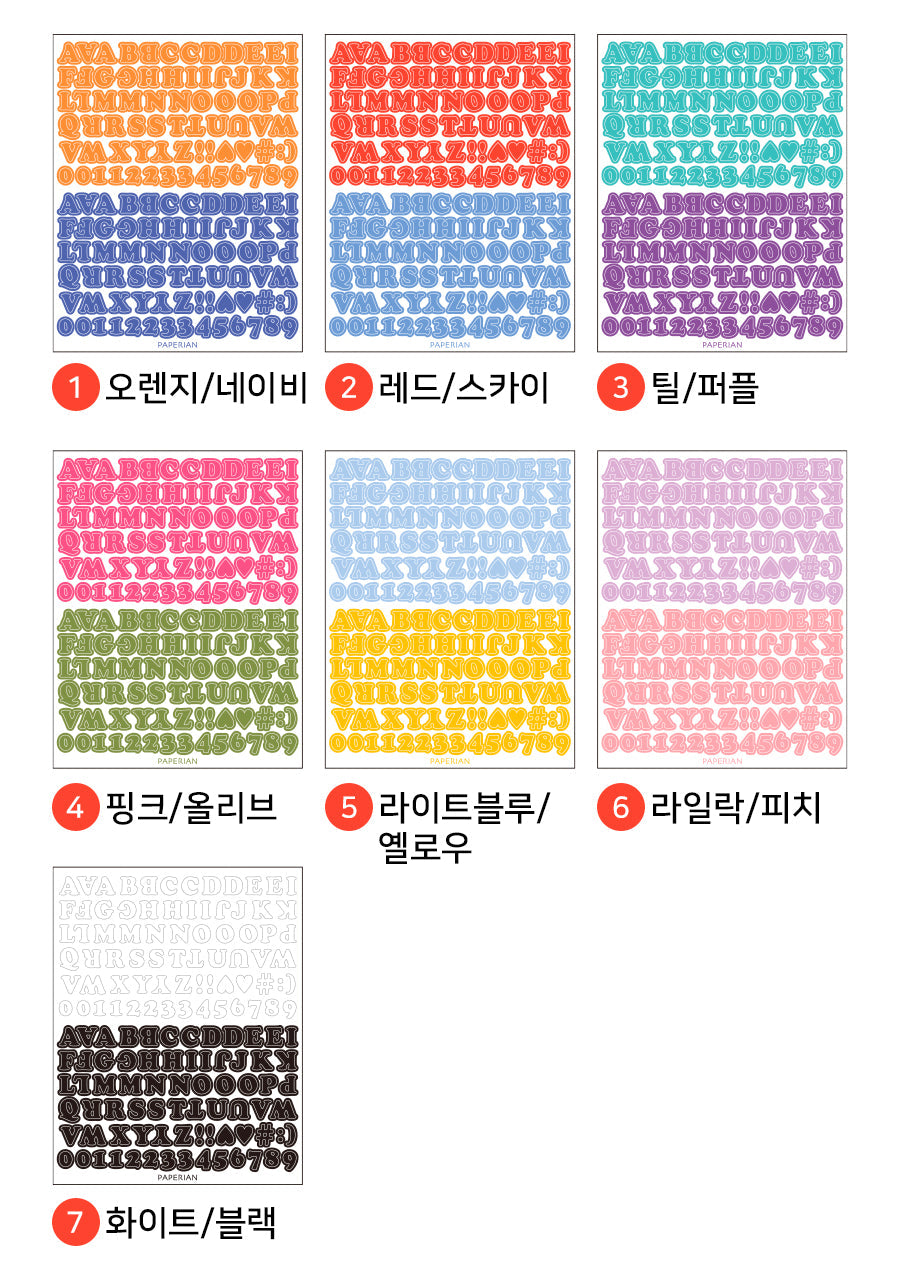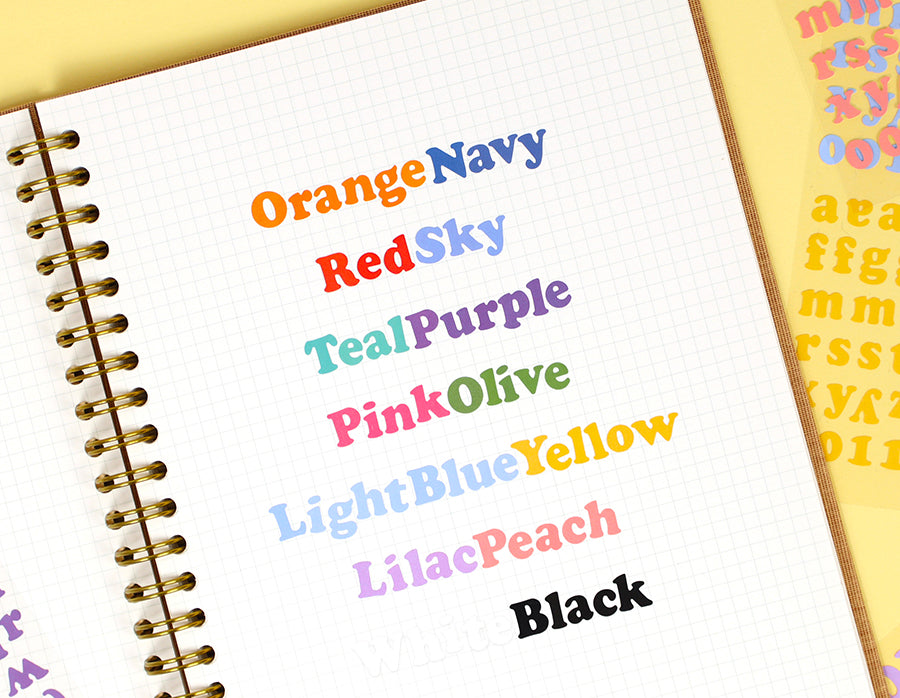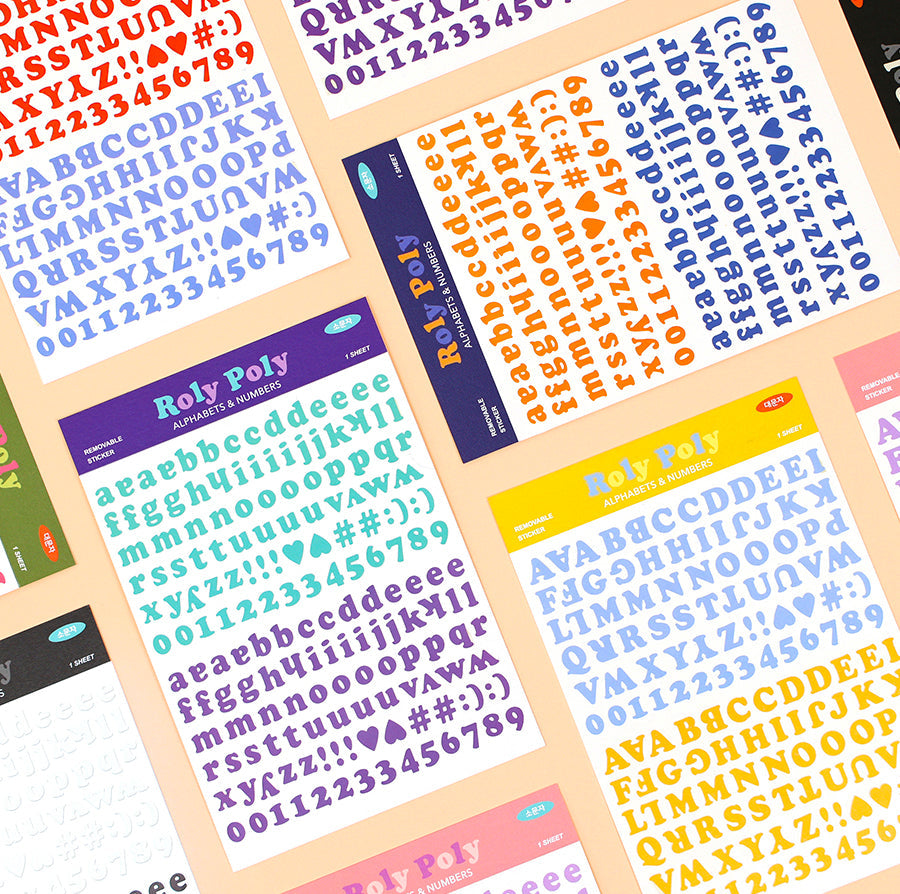 Paperian Roly Poly Alphabets & Numbers Sticker Set
---
Experience the Paperian Roly Poly Alphabet & Numbers Sticker Set, a fusion of elegance and adaptability. This comprehensive collection features 14 meticulously designed patterns, encompassing both uppercase and lowercase alphabets. Ideal for a variety of creative expressions, from diary embellishments to personal craft projects.
With an eye-catching duo-chromatic theme, these stickers make a statement. Not limited to just paper, they can enhance glass, plastic, and more, with the promise of easy and clean removal. Quality assurance is synonymous with the Paperian brand, guaranteeing long-lasting stickers that meld beauty with durability. Elevate your artistic projects with this diverse sticker ensemble.
Key Attributes:
Complete set showcasing 14 individualistic designs.
Encompasses both uppercase and lowercase alphabets.
Dual-color theme on each sticker sheet.
Multipurpose: Usable on varied surfaces.
Designed for residue-free removal.
Dimensions: 110 x 140mm for each sheet.