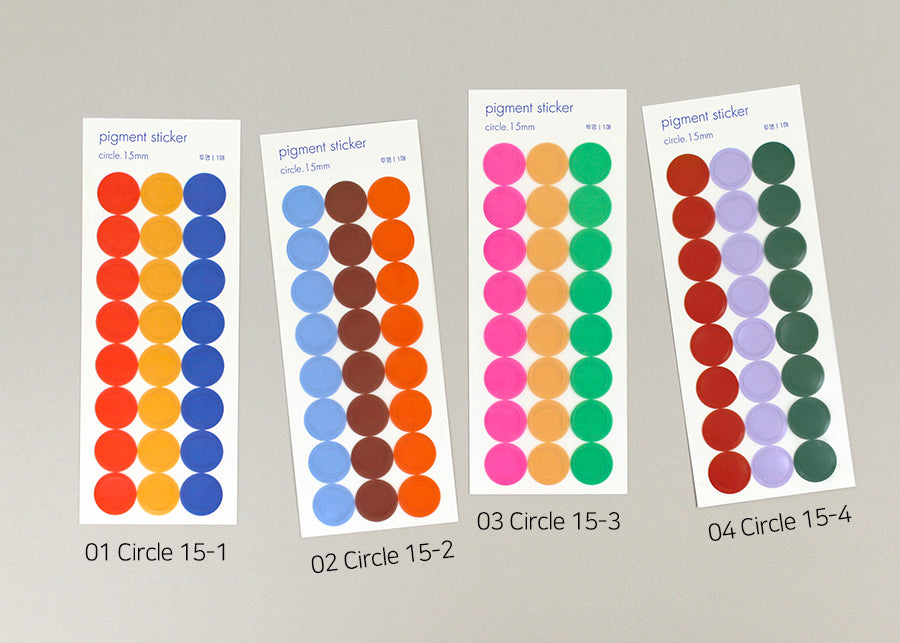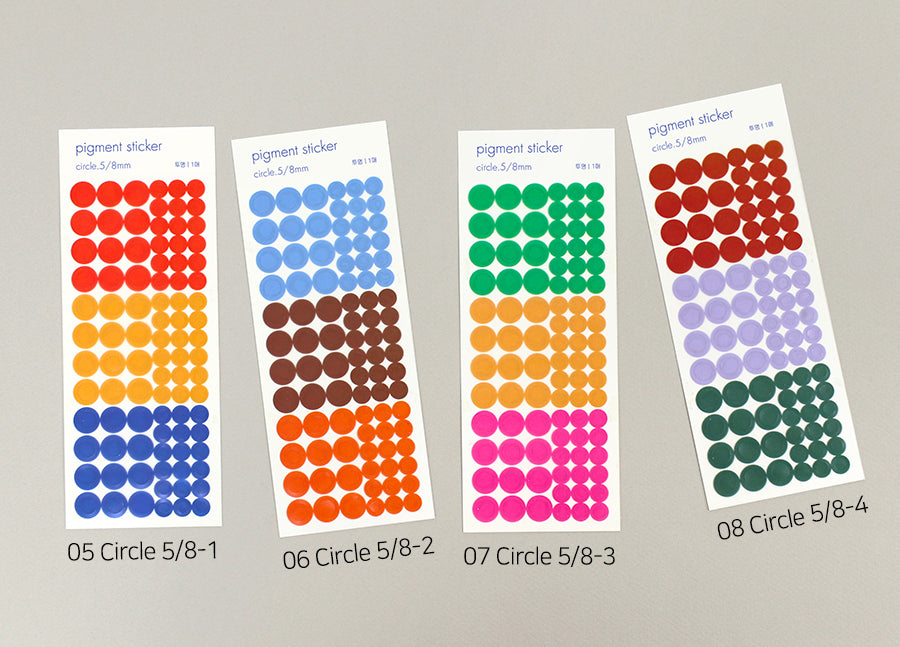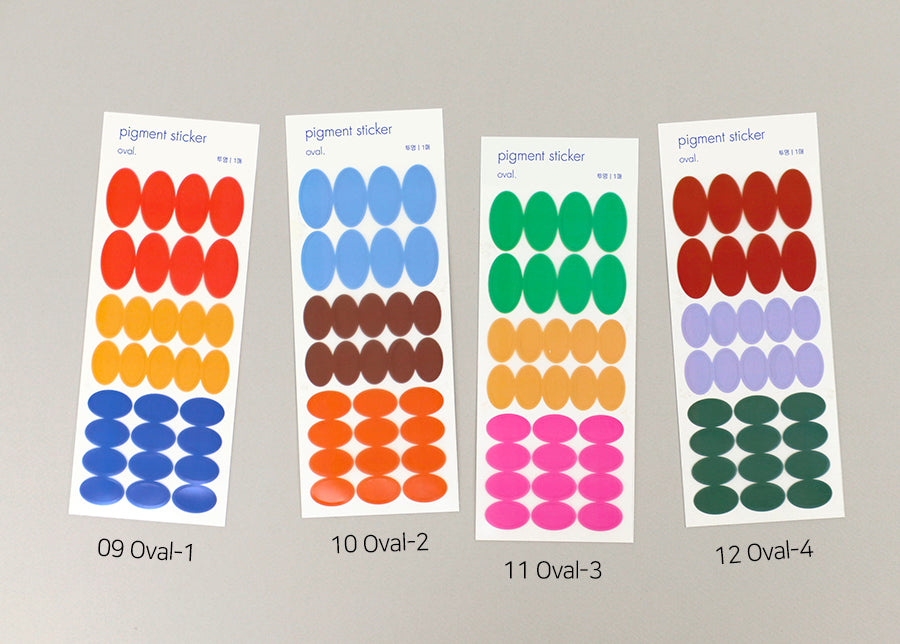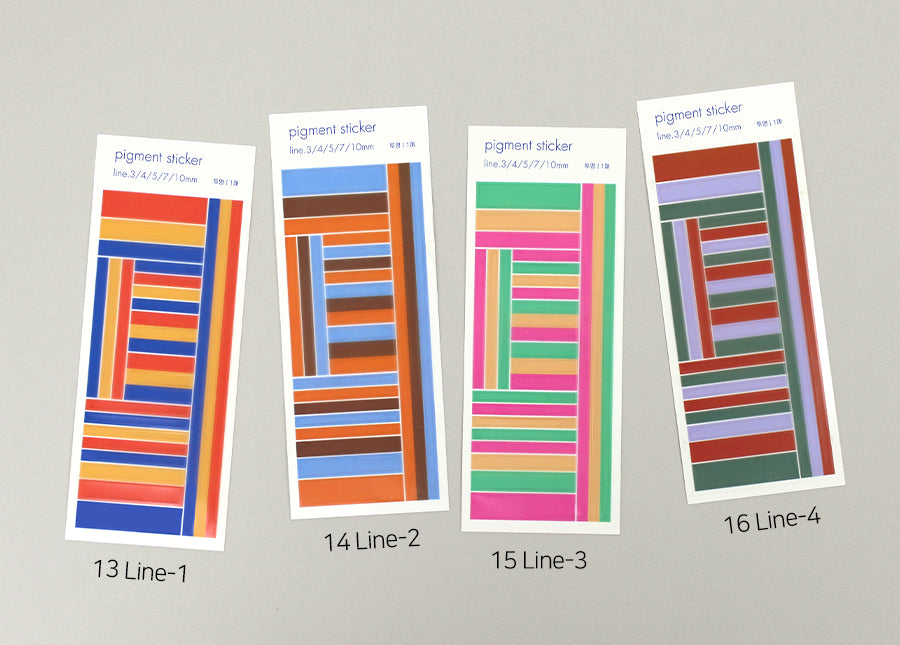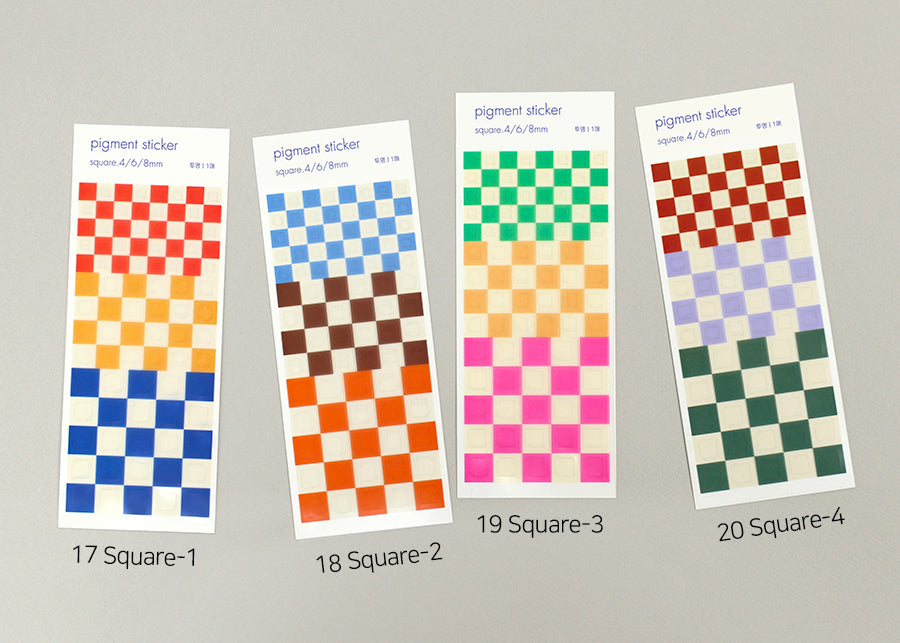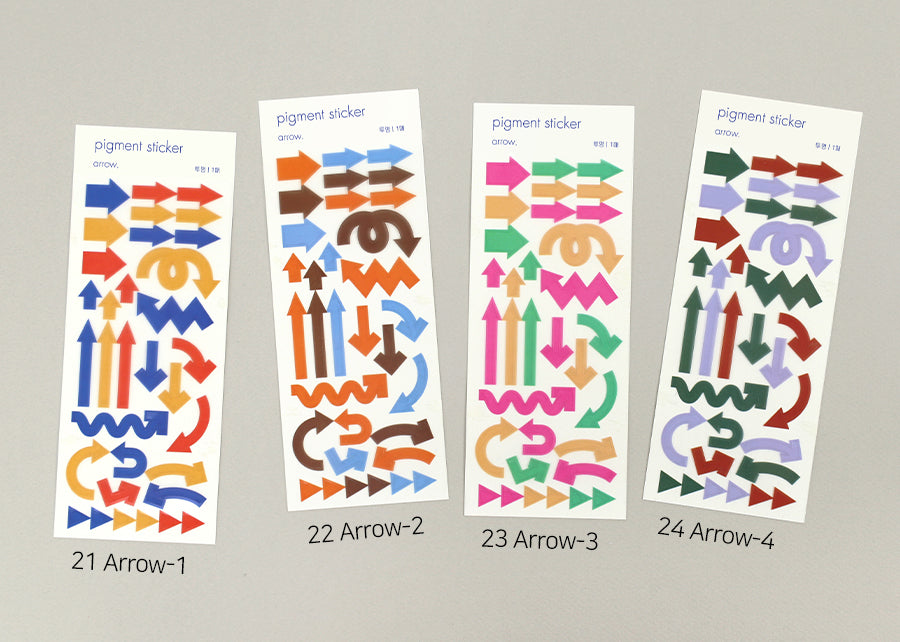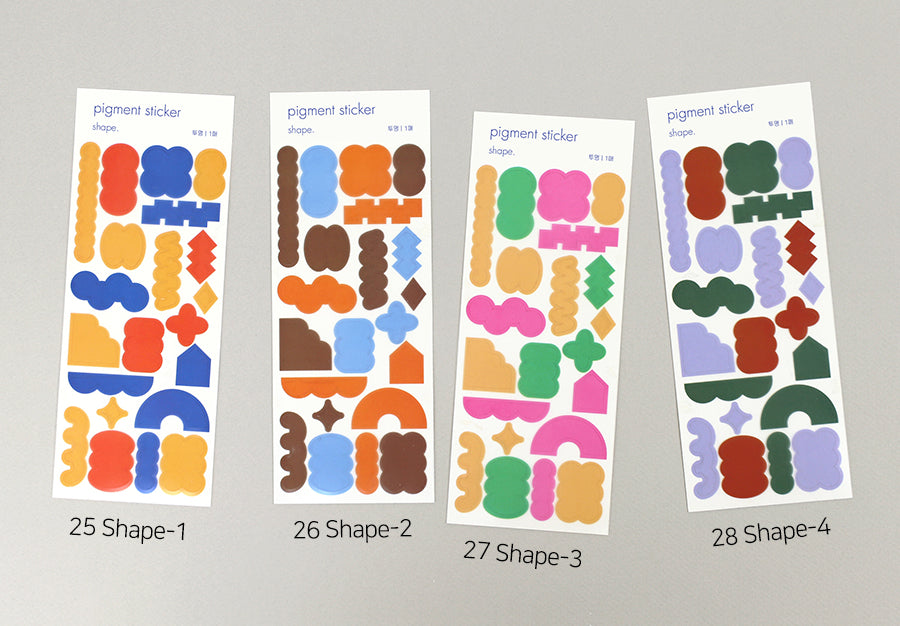 Paperian Pigment Sticker Transparent (Various Designs)
---
Pigment Sticker Transparent Collection by Paperian
Crafted with a mix of vibrant shapes and colors, these transparent stickers complement various applications like marking passages, embellishing photos, and personalizing planners.
Features:
28 distinct styles: circles, ovals, lines, squares, arrows, and abstracts.
Two-tone blending from a 12-color palette.
Removable adhesion without residue.
Sheet size: 70 x 160mm; 1 sheet per pack.