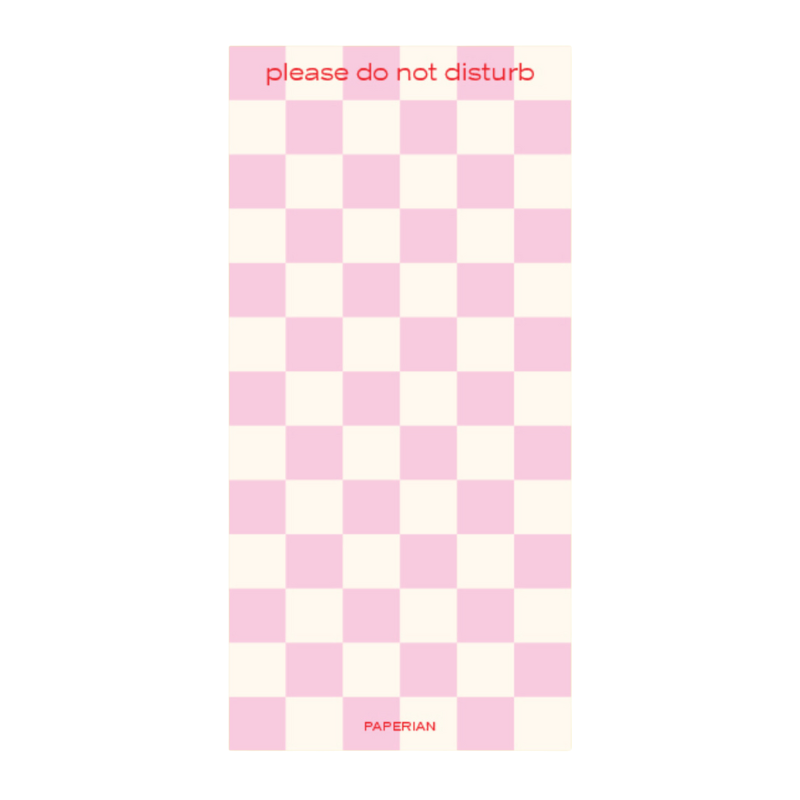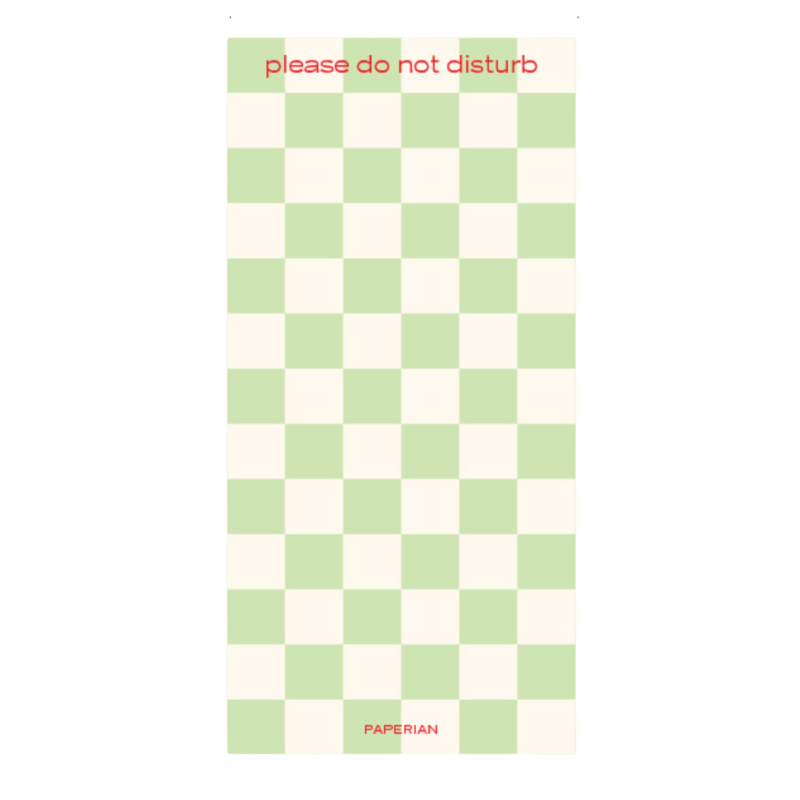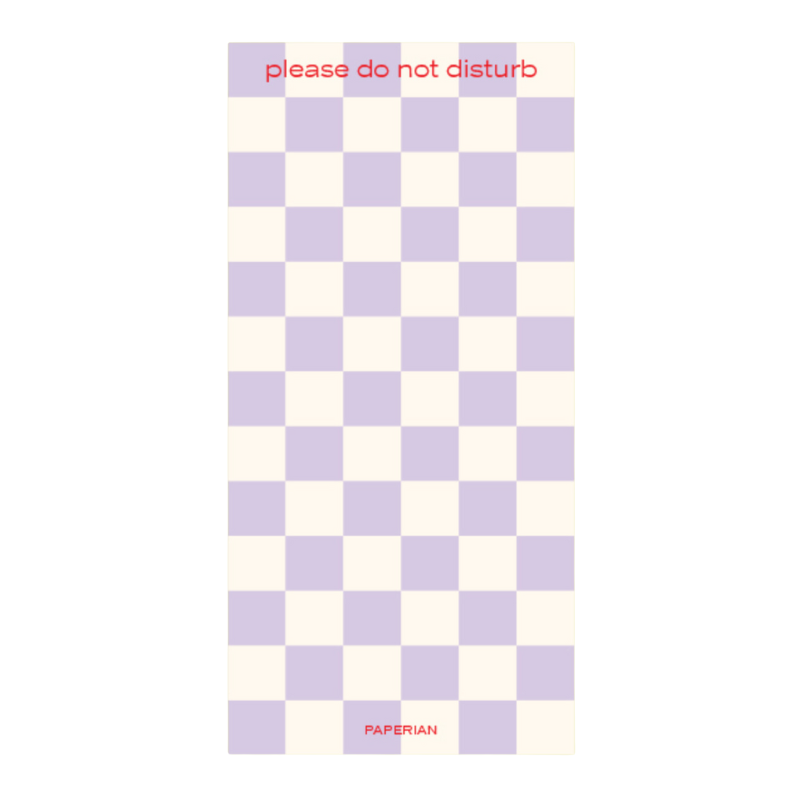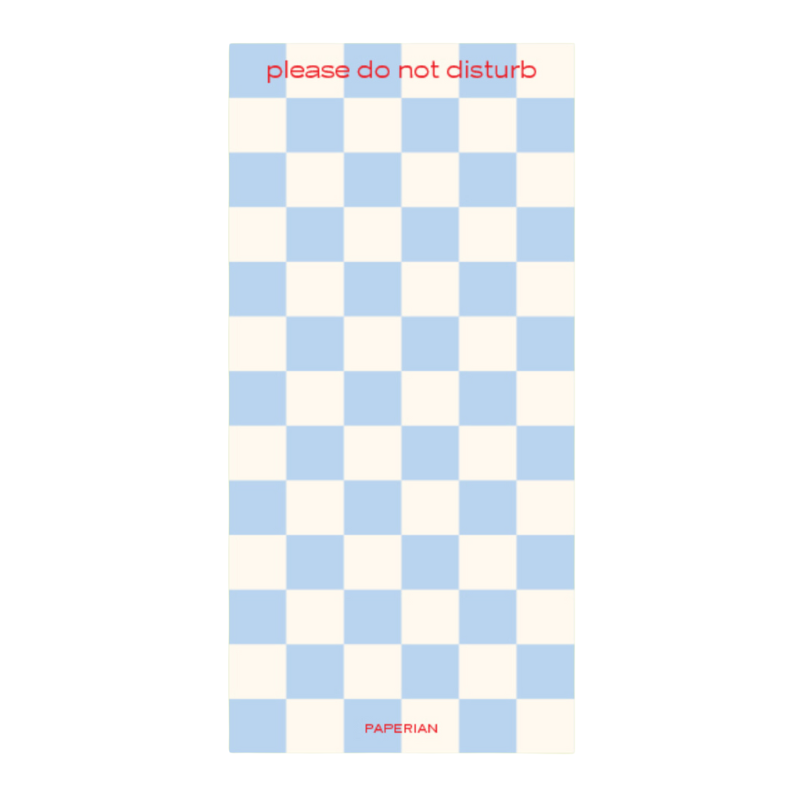 Paperian Do Not Disturb Memopad
---
Delve into meticulous planning with the Paperian Do Not Disturb 6 Months Planner. This landscape format planner, available in five captivating covers - Vanilla, Green, Checker Sky, Checker Lavender, and Checker Black, offers a panoramic view of your activities and engagements.
Encased with a robust metal ring binding, it ensures smooth transitions across its 120 pages of premium 120g paper. Inside, you'll discover dedicated sections: 2 pages for monthly plans, 2 for project overviews, 10 for weekly insights, and 32 for free notes, enabling you to structure your ideas and strategies seamlessly.
Compact in design, the Paperian Do Not Disturb 6 Months Planner is your ideal partner for consistent planning and organisation, preparing you for the half-year ahead.
Features:
120 pages of premium 120g paper
Robust metal ring binding
Strategic landscape layout
Five captivating cover options
Sections: 2 pages monthly, 2 pages project, 10 pages weekly, 32 pages free note
Origin: Korea