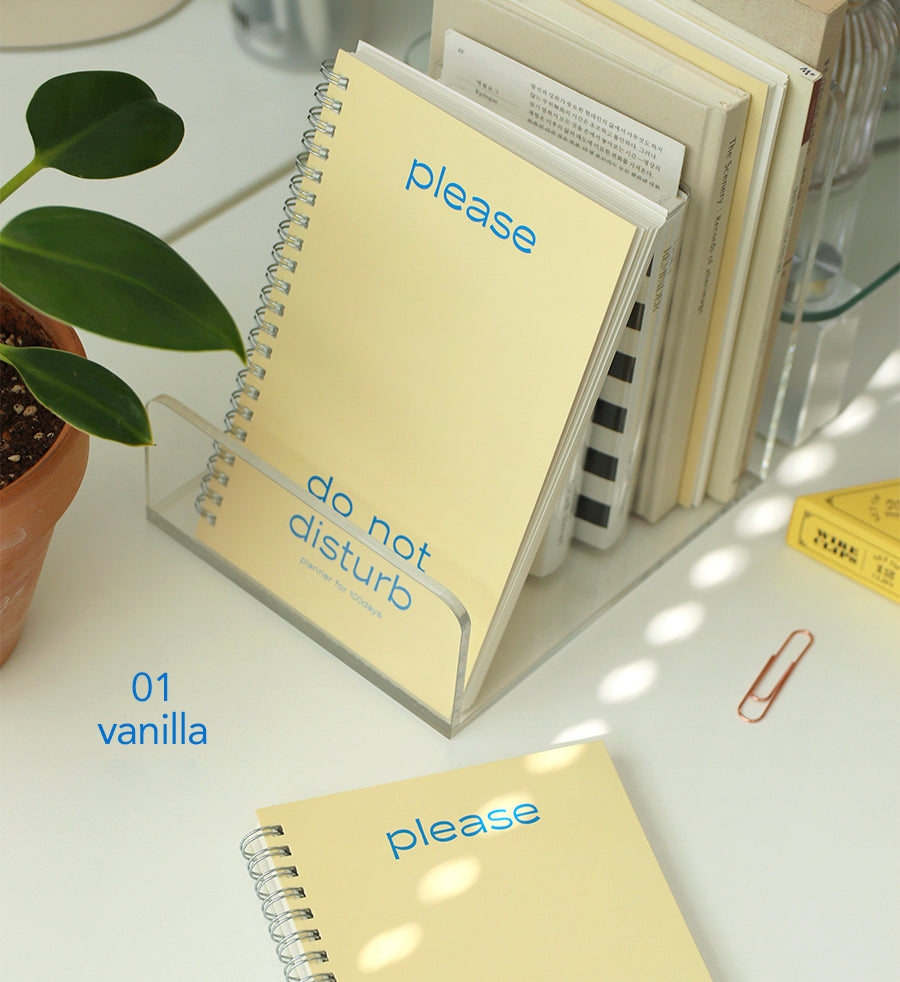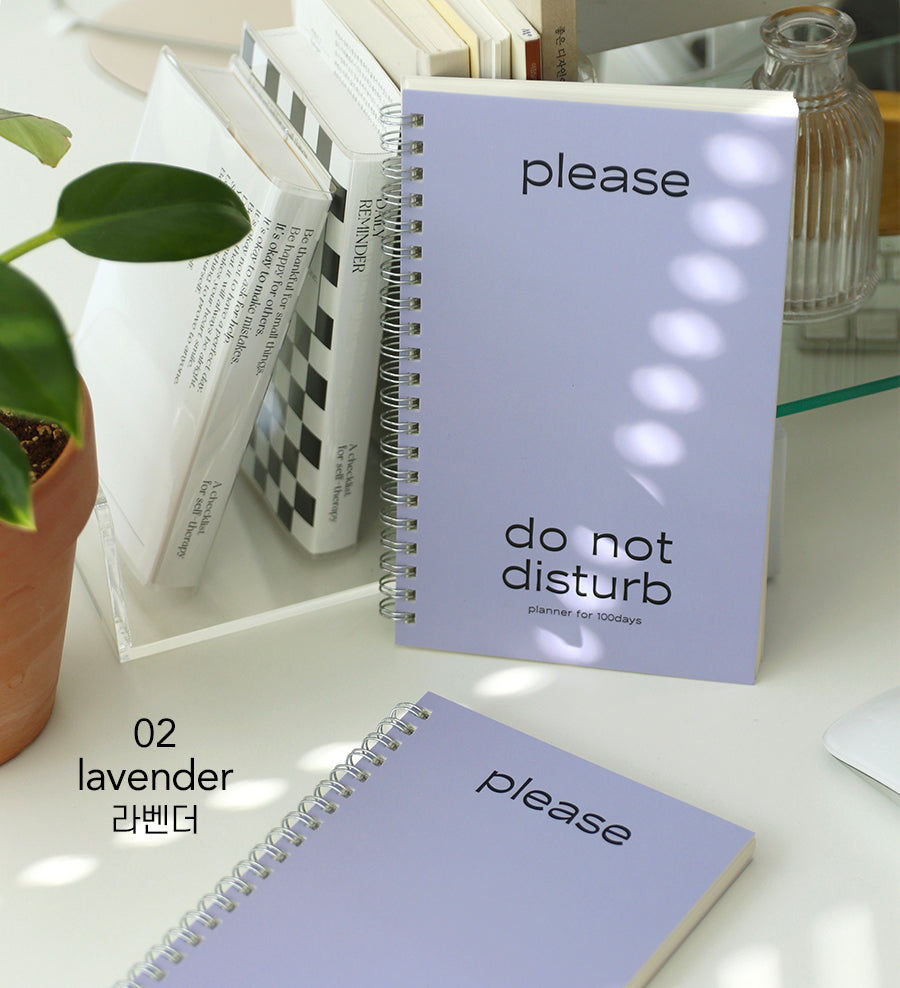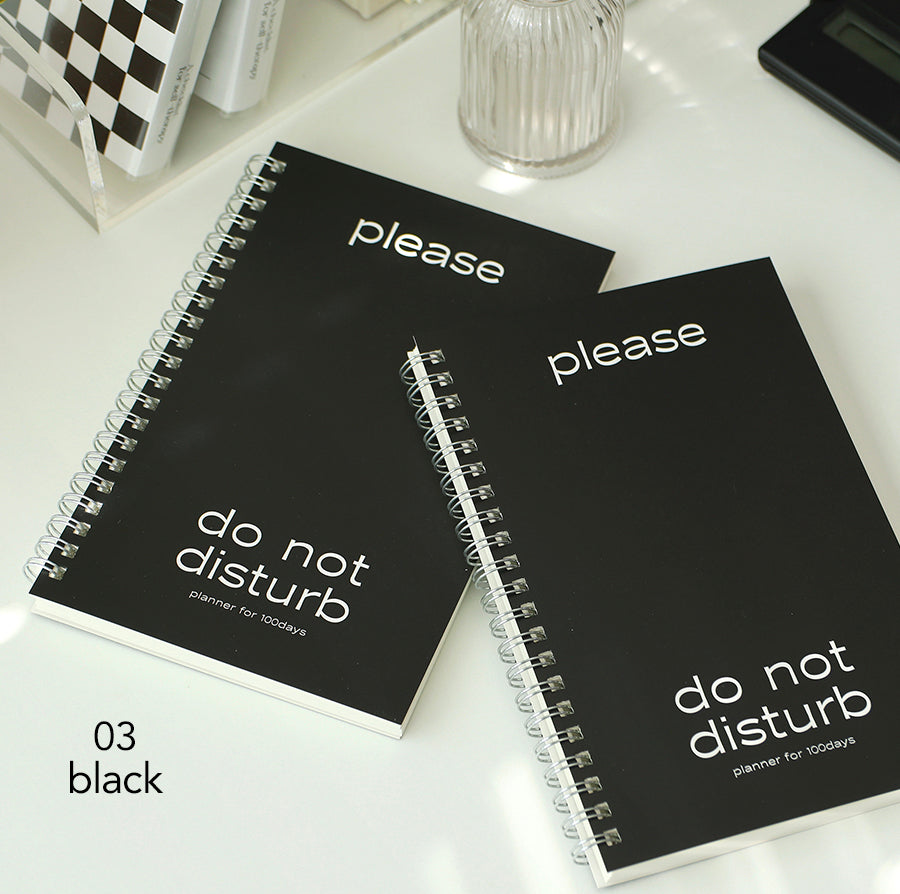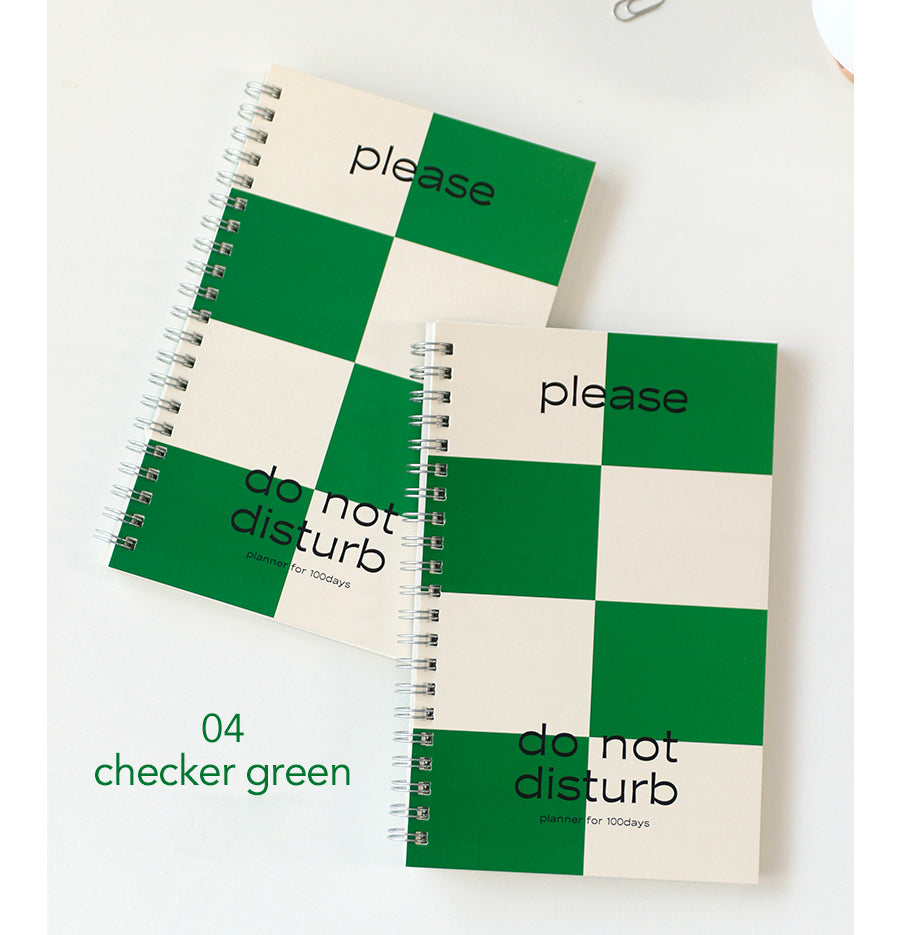 Paperian Do Not Disturb 100 Day Planner
---
Introducing the 'Do Not Disturb 100 Day Planner' by Paperian. Meticulously designed to streamline organisation, it sets the stage for a refined and systematic approach to daily scheduling. With a choice of five distinct covers - Vanilla, Lavender, Black, Checker Sky, and Checker Green, the planner seamlessly blends function with style.
Featuring a sturdy metal ring binding, it promises durability and ease of use, making it an ideal companion for the modern individual. Compact at 122 x 189mm, it slips effortlessly into bags, ensuring plans are always within arm's reach.
With 120 pages crafted from 120g paper, it ensures a bleed-free experience, catering to diverse writing instruments. Beyond 100 days of meticulous planning, it provides an overview, monthly schedules, and even spontaneous note-taking sections, all curated to offer a panoramic view of one's schedule.
Specifications:
120 pages crafted from premium 120g paper
Durable metal ring binding
Dimensions: 122 x 189mm
Selection of five distinct cover designs
Encompasses 100 days of planning, overview, monthly layouts, and note-taking sections (grid and plain)
Origin: Korea
Embrace a harmonised and organised routine with the 'Do Not Disturb 100 Day Planner' by Paperian.