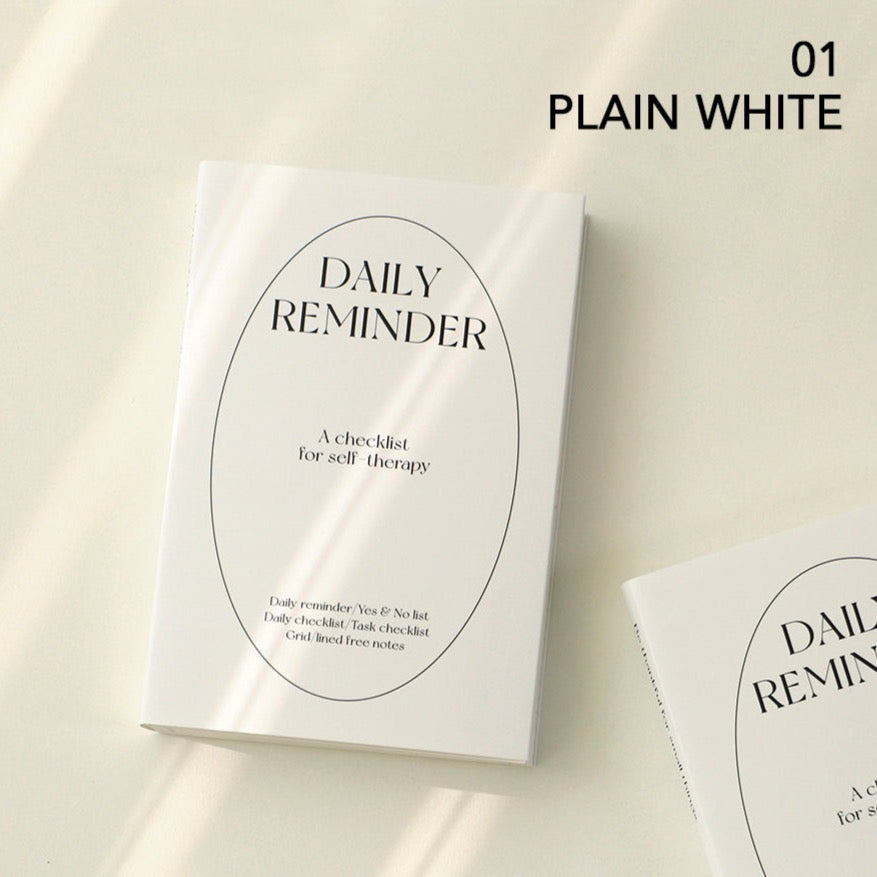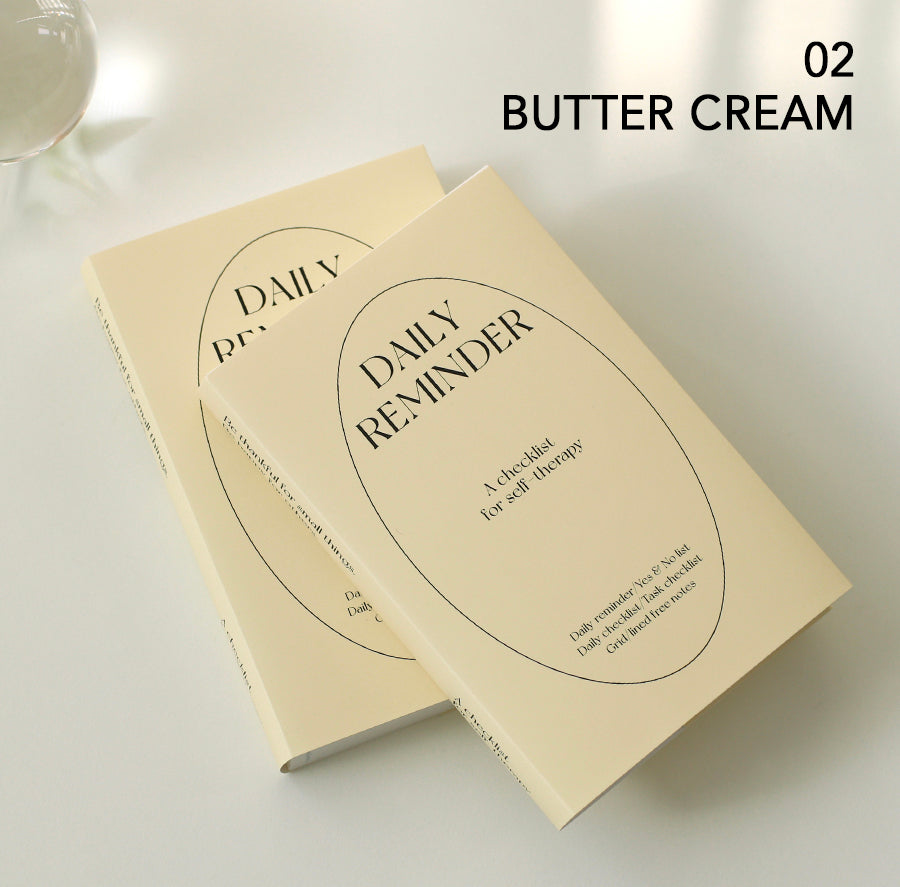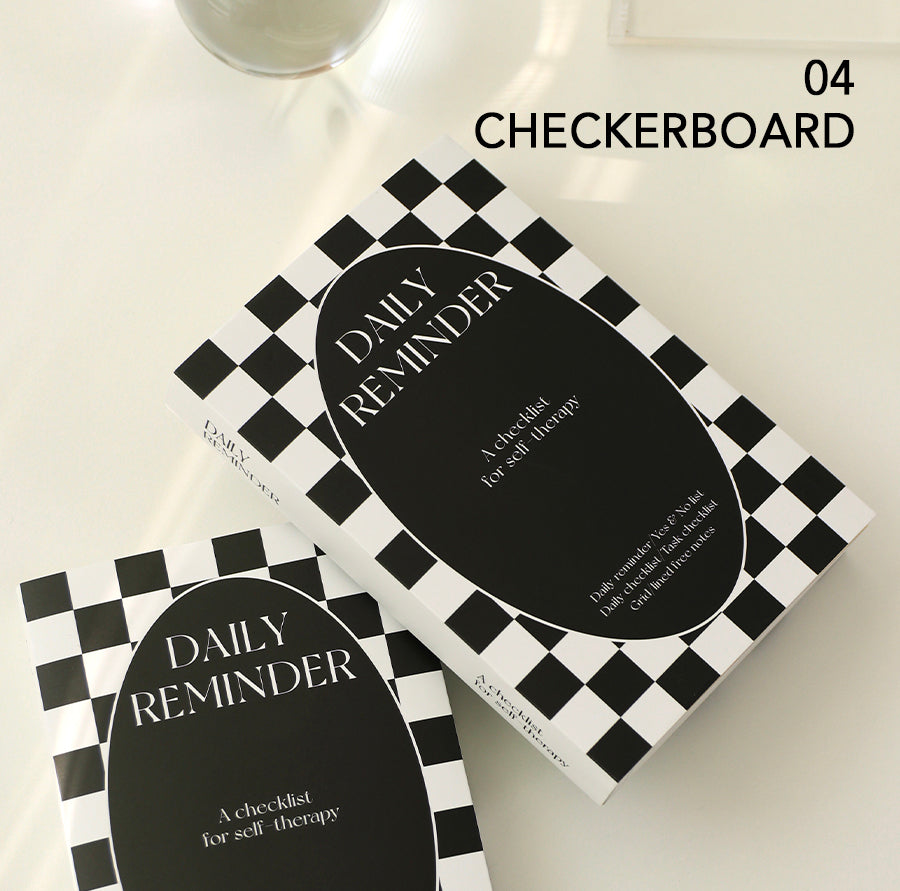 Paperian Daily Reminder 6 Month Planner
---
Embark on a journey of introspection with Paperian's "Journey Within" Diary. Available in an array of sophisticated shades such as Off White, Rose Beige, City Gray, Velvet Blue, Summer Green, Cherry Red, and French Ivory, this journal intertwines elegance with purposeful design.
Its classic, date-independent design makes it a versatile choice, empowering you to begin your writing odyssey at any time. Crafted with premium 120 gsm paper, it promises a fluid writing experience. The meticulously engineered binding ensures a flat lay, making it a pleasure to use.
Further enhanced with sturdy book wings, this diary's robustness is perfectly balanced with its practical PVC pockets, ideal for safekeeping small keepsakes or vital notes. Within its pages, find a meticulously designed planner structure that includes spaces for daily reflections, comprehensive yearly and monthly overviews, and generous room for sporadic thoughts or imperative reminders.
Key Specifications:
Palette of seven elegant hues.
Timeless, undated design.
Deluxe 120 gsm paper for a sublime writing touch.
Strengthened binding with integrated PVC storage solutions.
Comprehensive planner: 160 pages inclusive of all organizational segments.
Optimized binding for a completely flat lay.