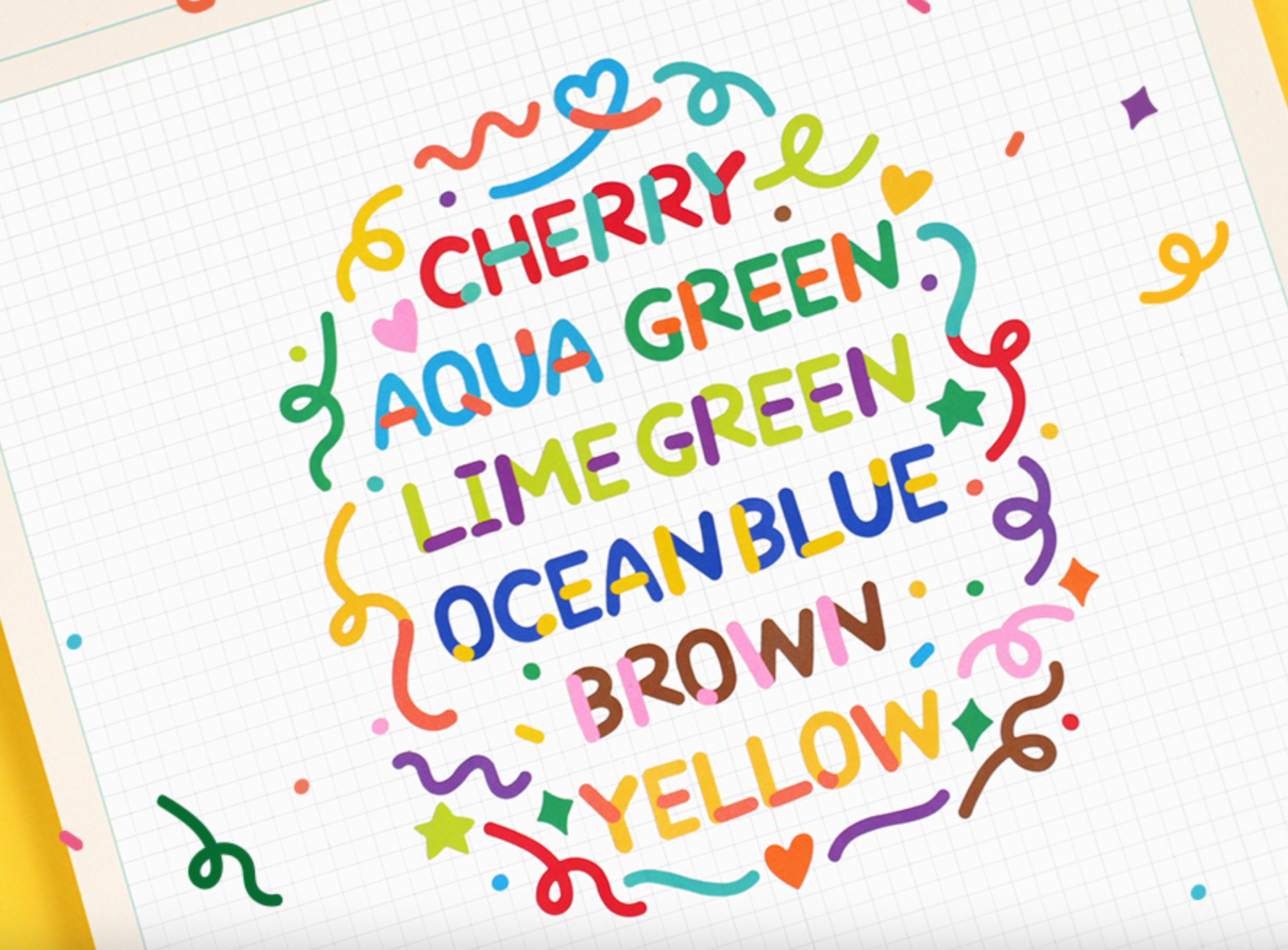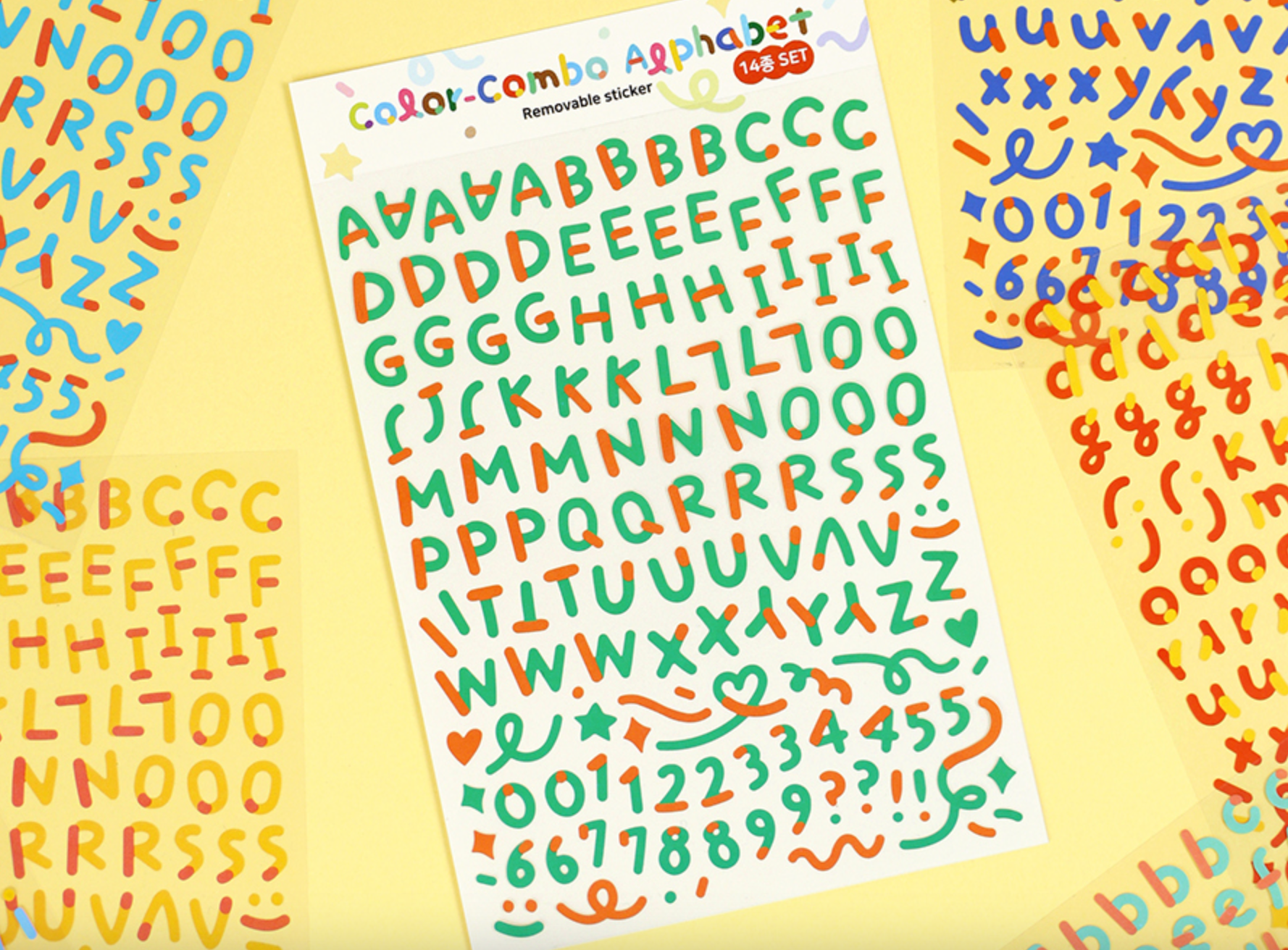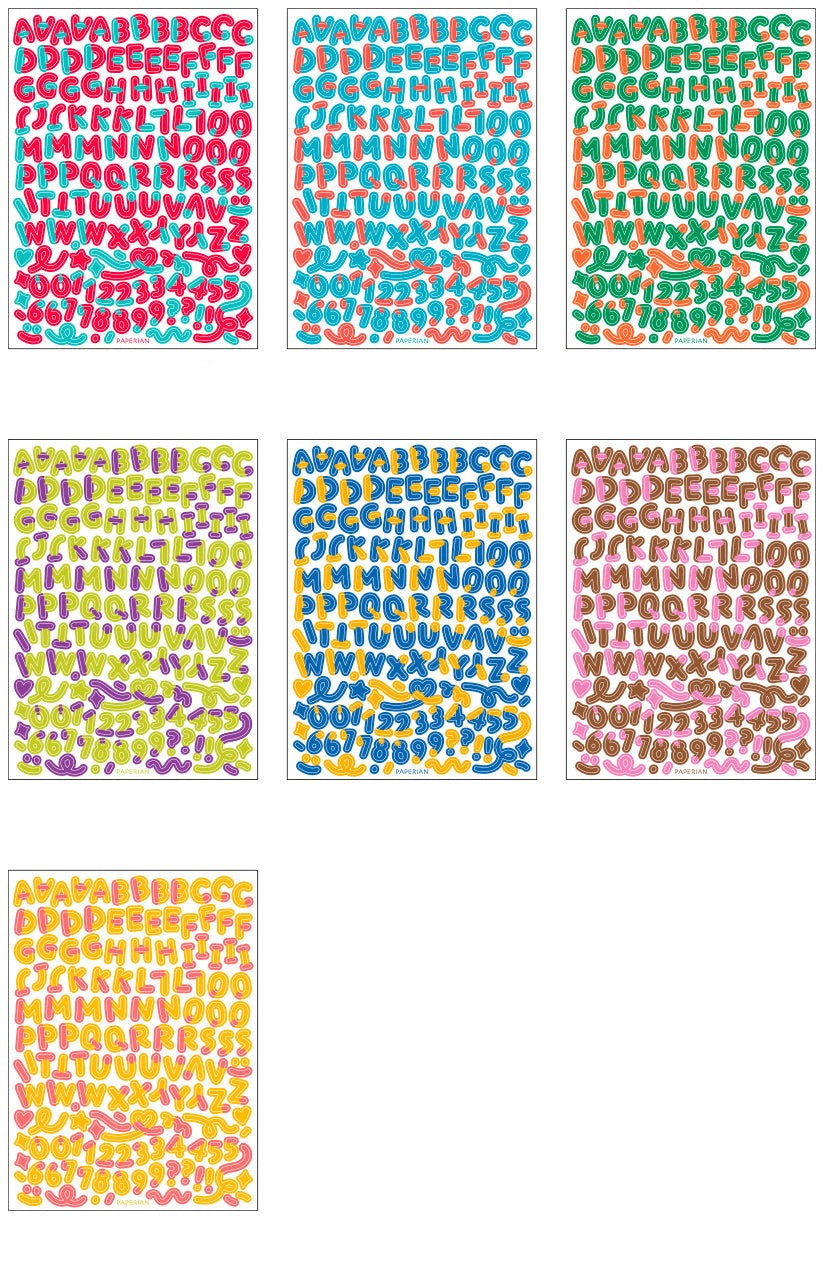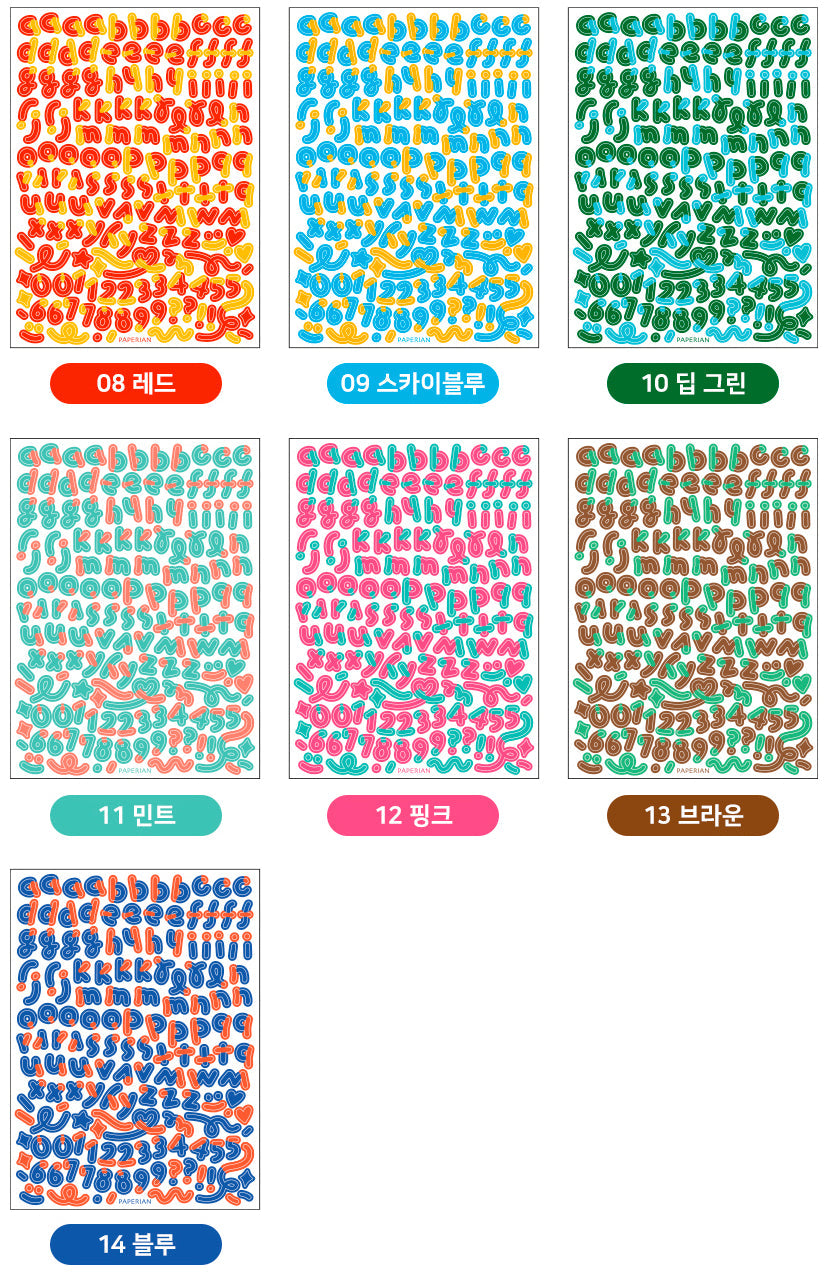 Paperian Colour Combo Alphabets & Numbers Stickers
---
Introducing the Paperian Colour Combo Alphabets & Numbers Sticker – a vibrant blend of artistic handwriting and dual-colour synergy. Witness the delightful interplay of two distinct colours coming together in each style, adding a dash of pizzazz to every letter and number. Whether you're seeking uppercase, lowercase, numbers, symbols, or even festive confetti, this sticker set has it all covered.
Perfect for adding a personal touch to your journal, gifts, or craft projects, these stickers not only promise an aesthetic appeal but also a hassle-free experience. Their design ensures they can be easily removed without leaving any residue behind. With individual letter heights ranging between 7-10mm, you get a dynamic mix to suit various needs.
Features:
Artistic handwriting style for a unique look.
Vibrant synergy of dual colours in every style.
Comprehensive sticker set including uppercase, lowercase, numbers, symbols, and confetti.
Effortless removal with zero residue left behind.
Each sheet measures 110 x 150mm, with individual letter heights between 7-10mm.