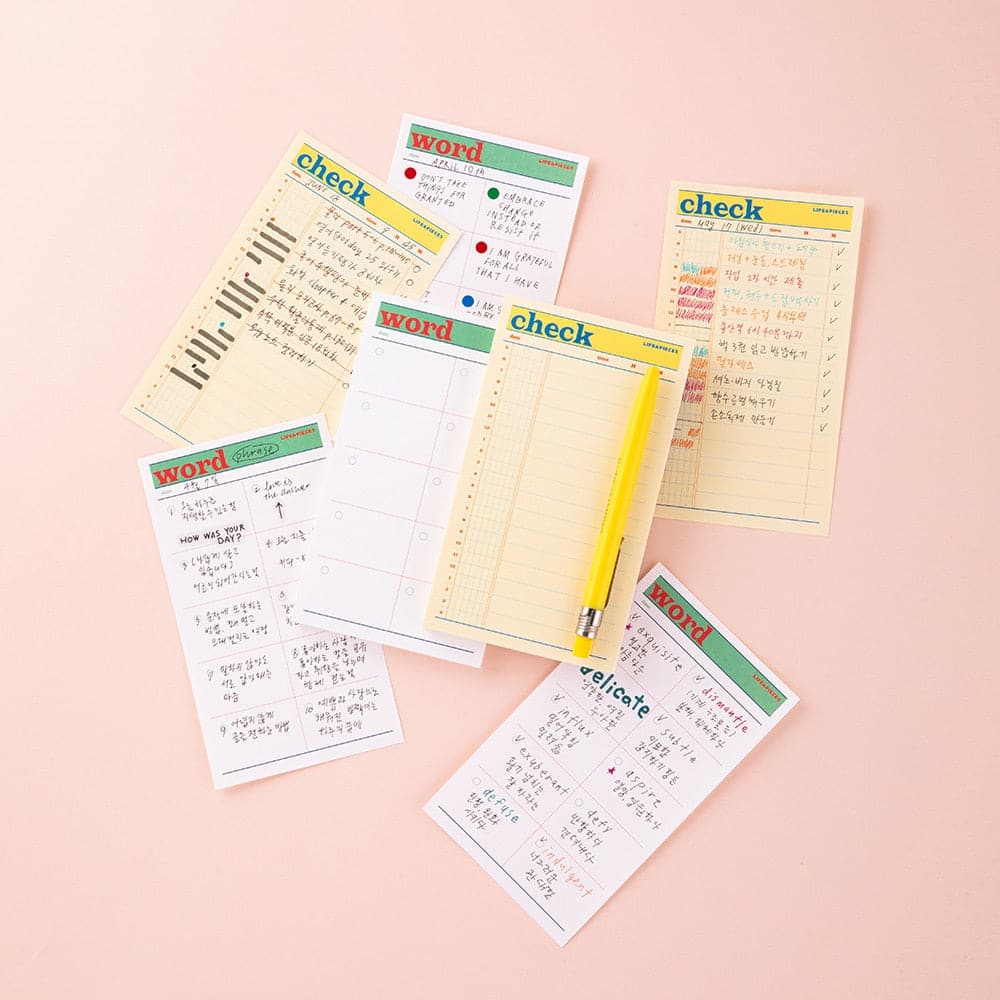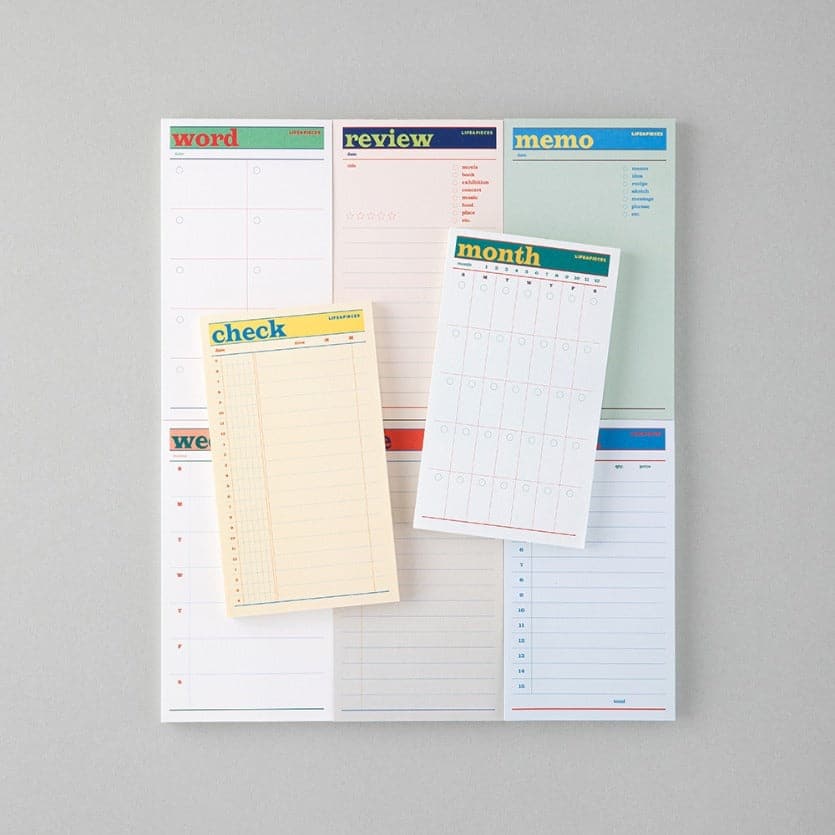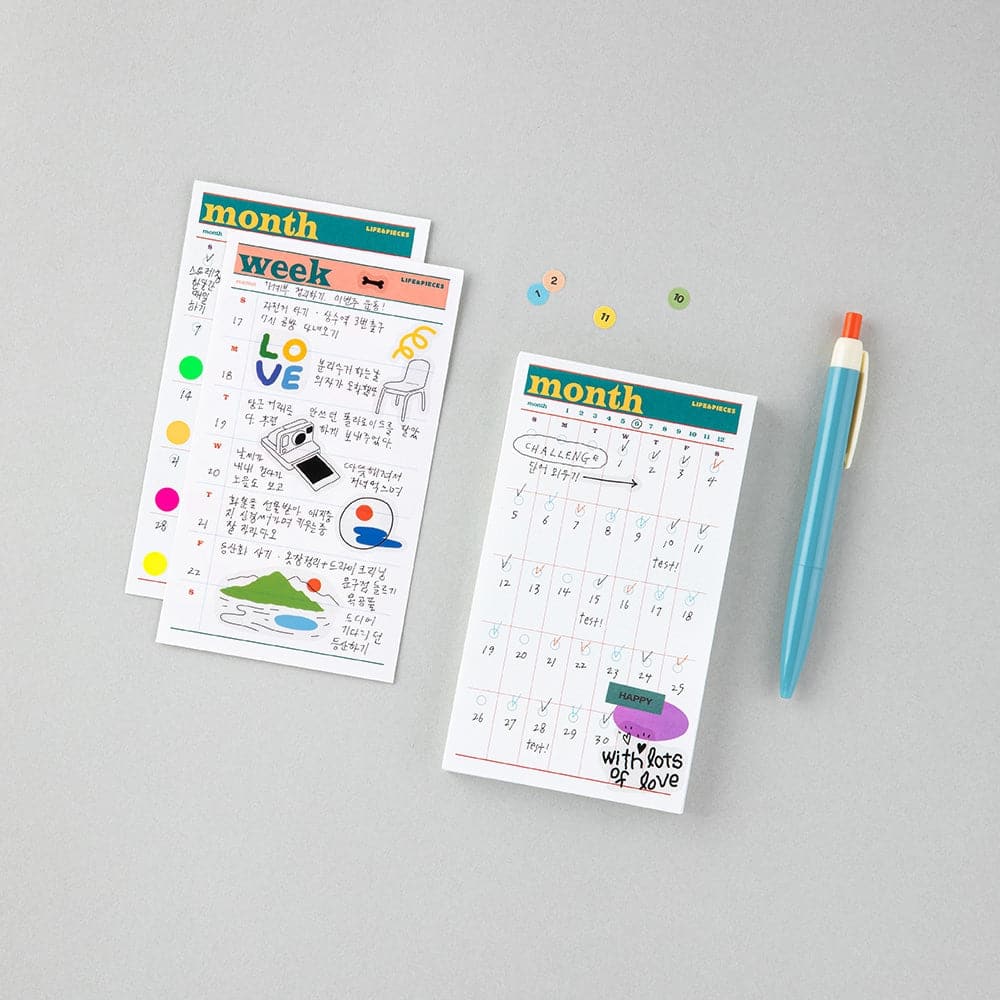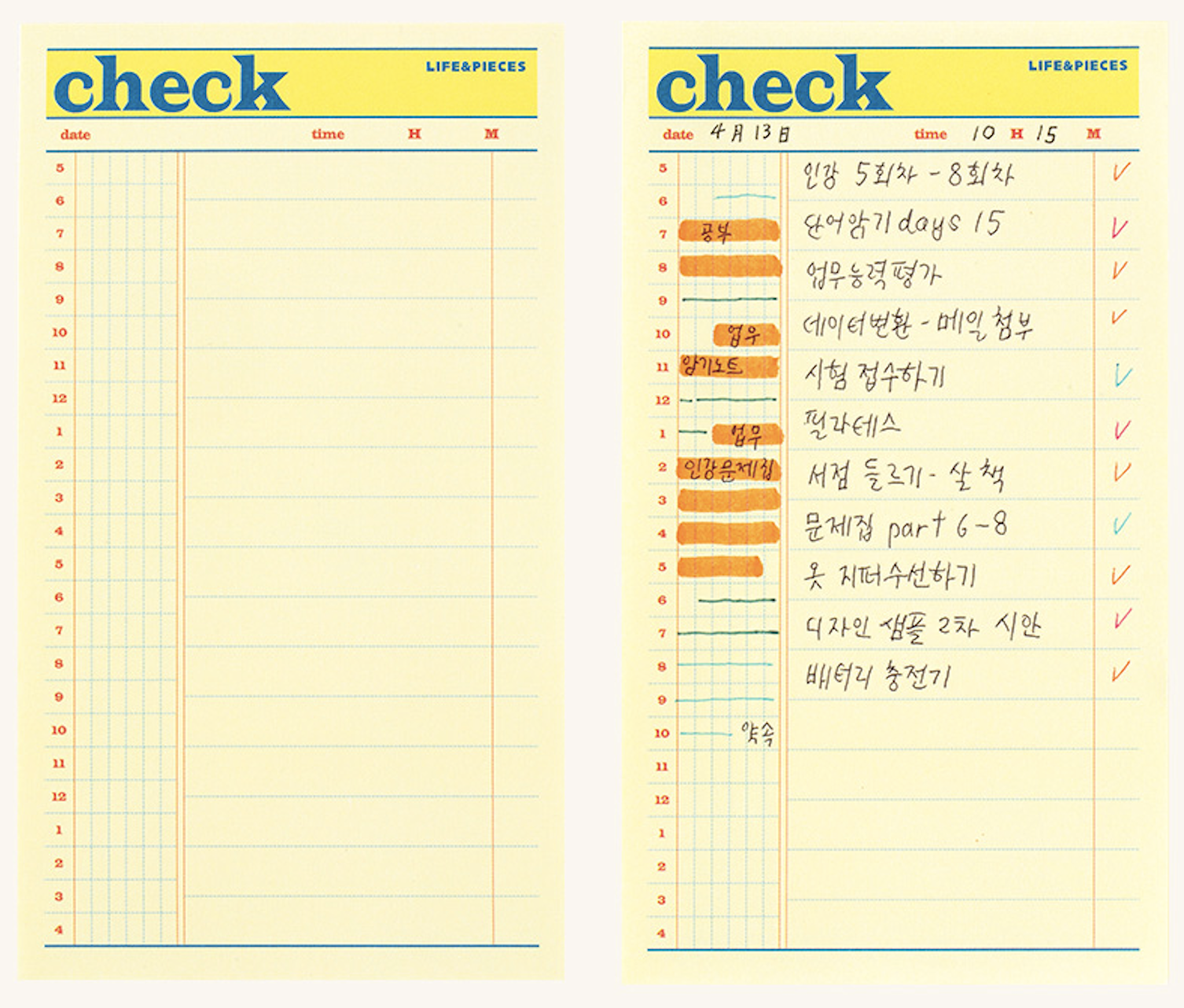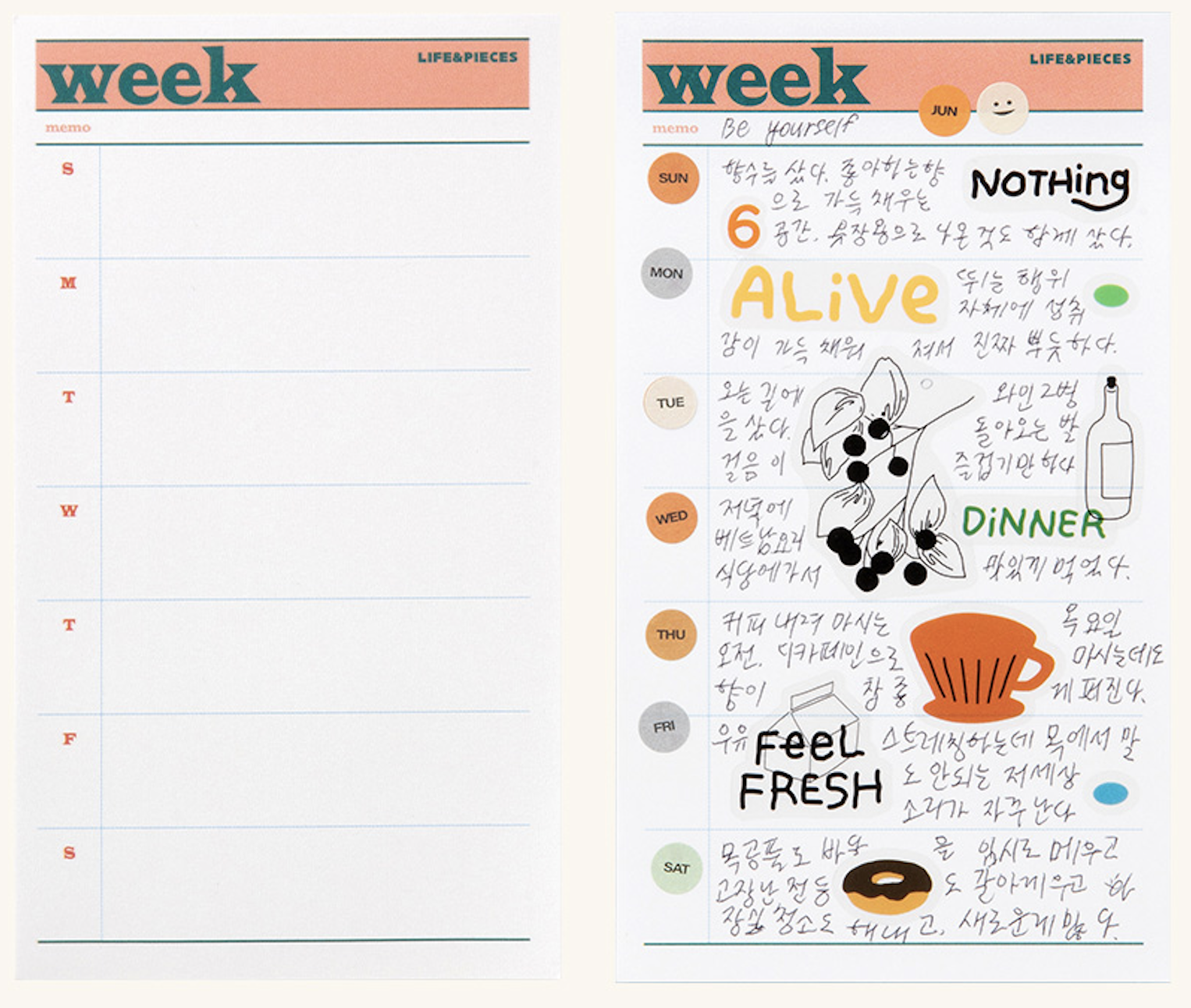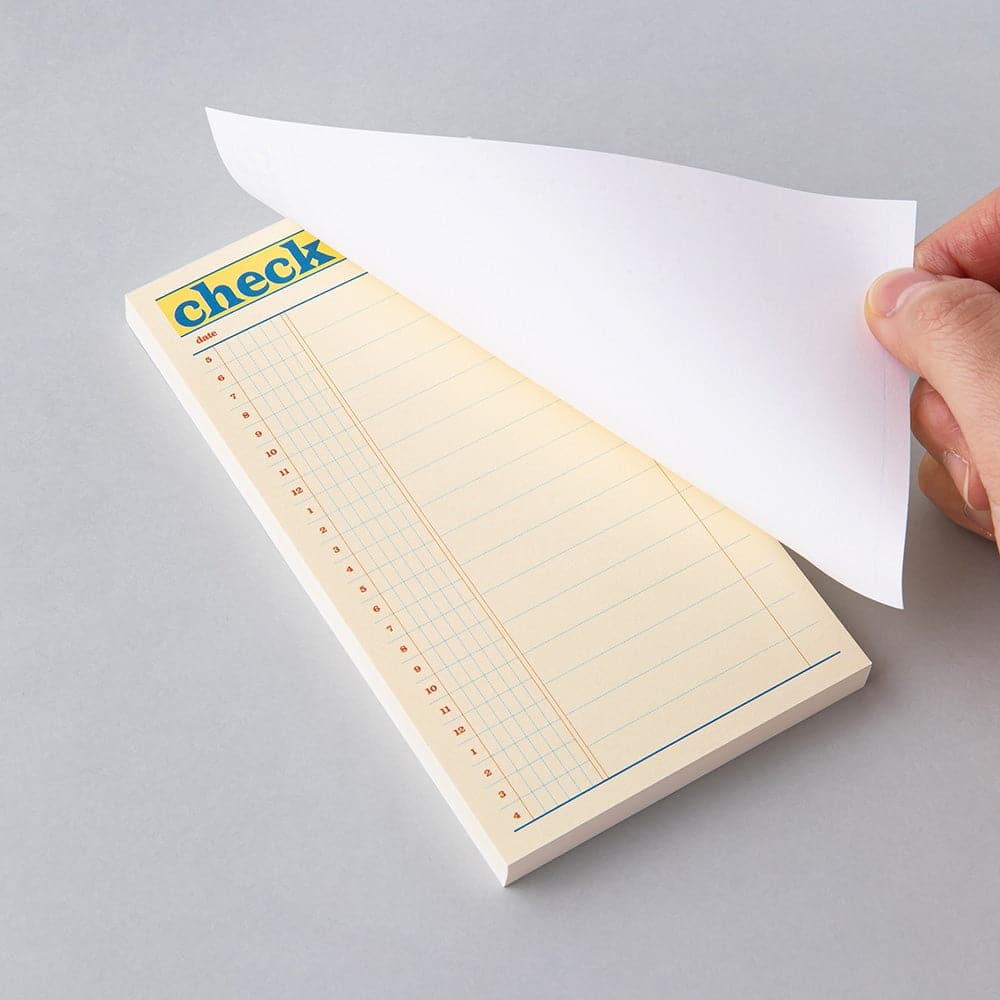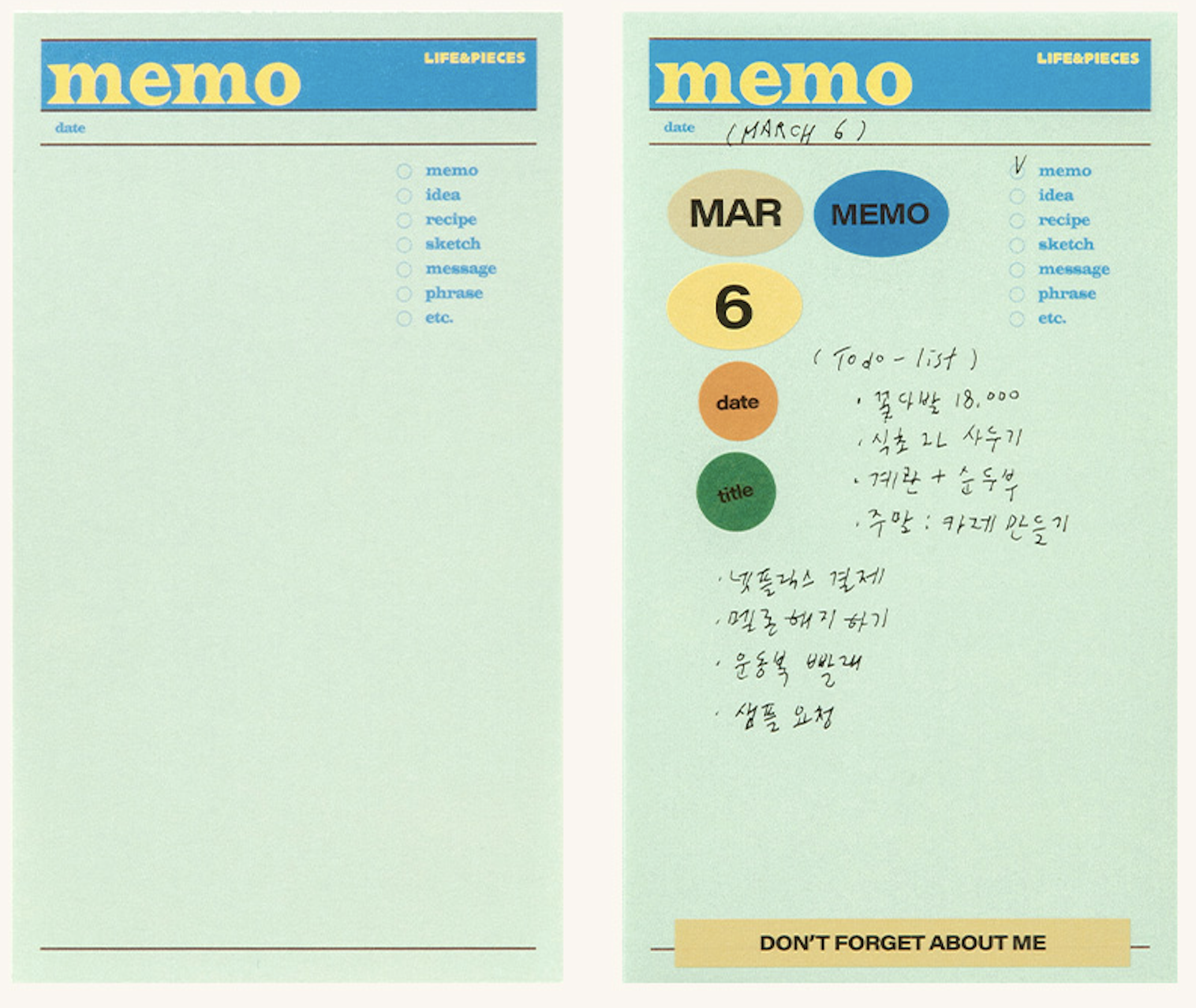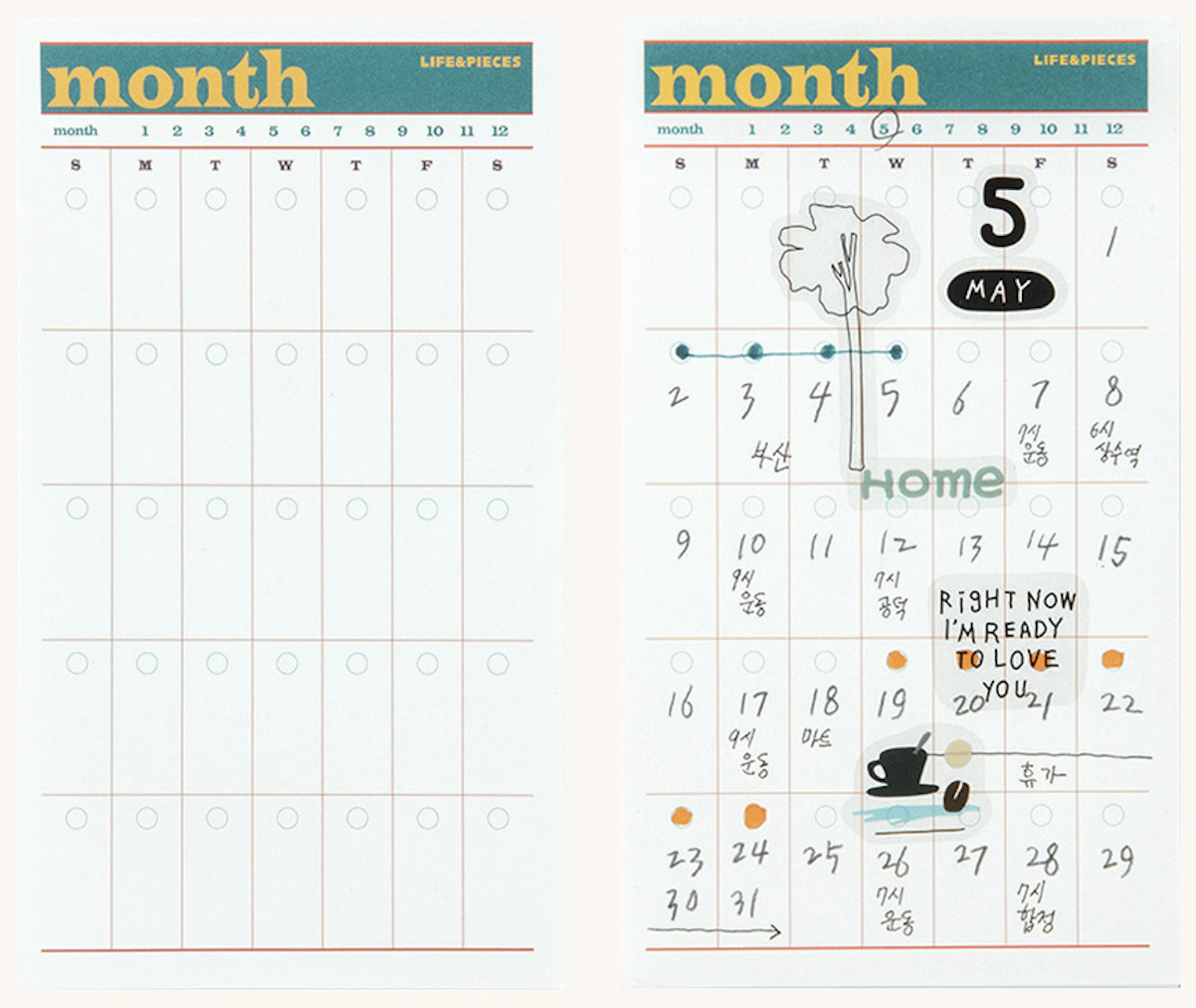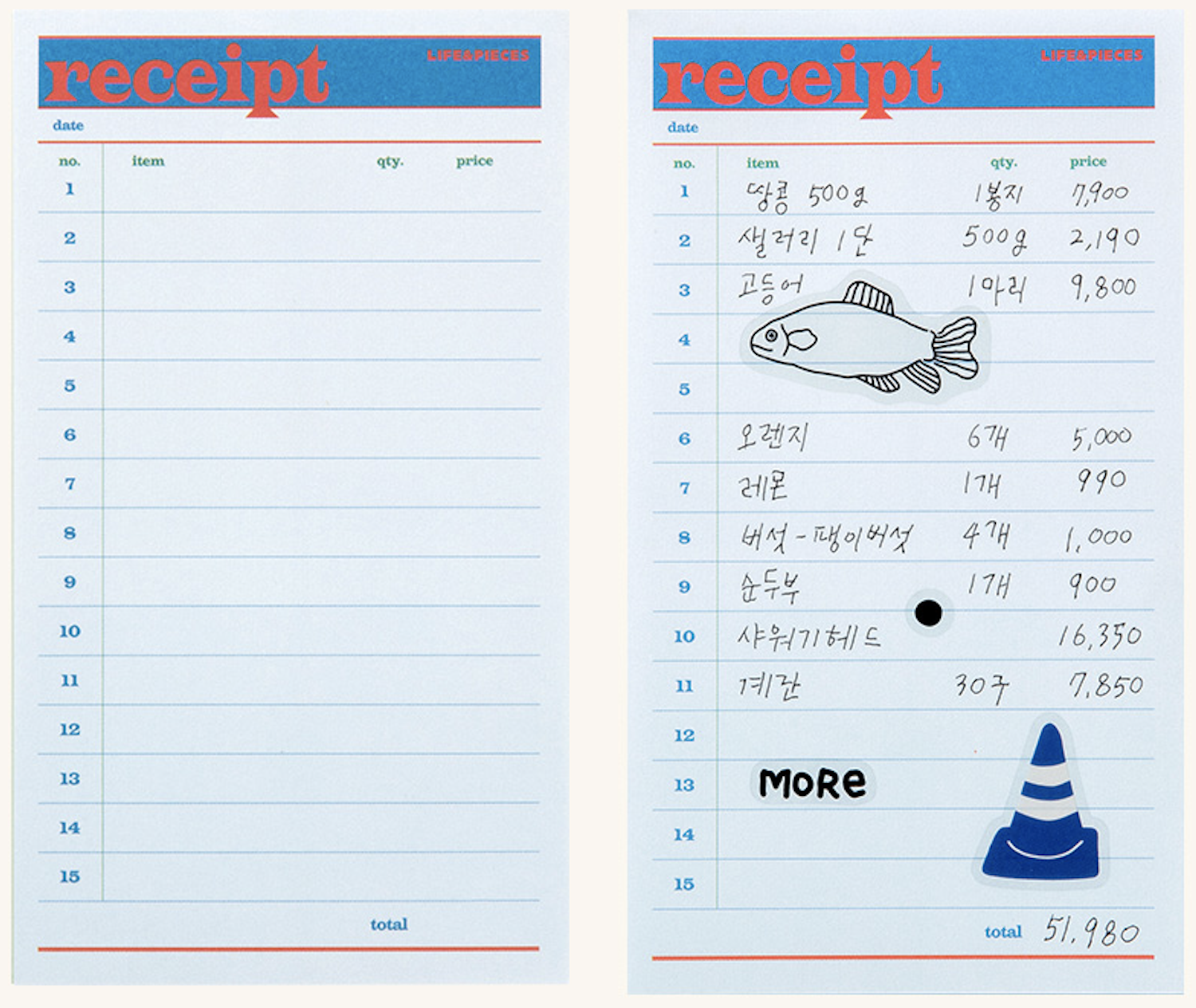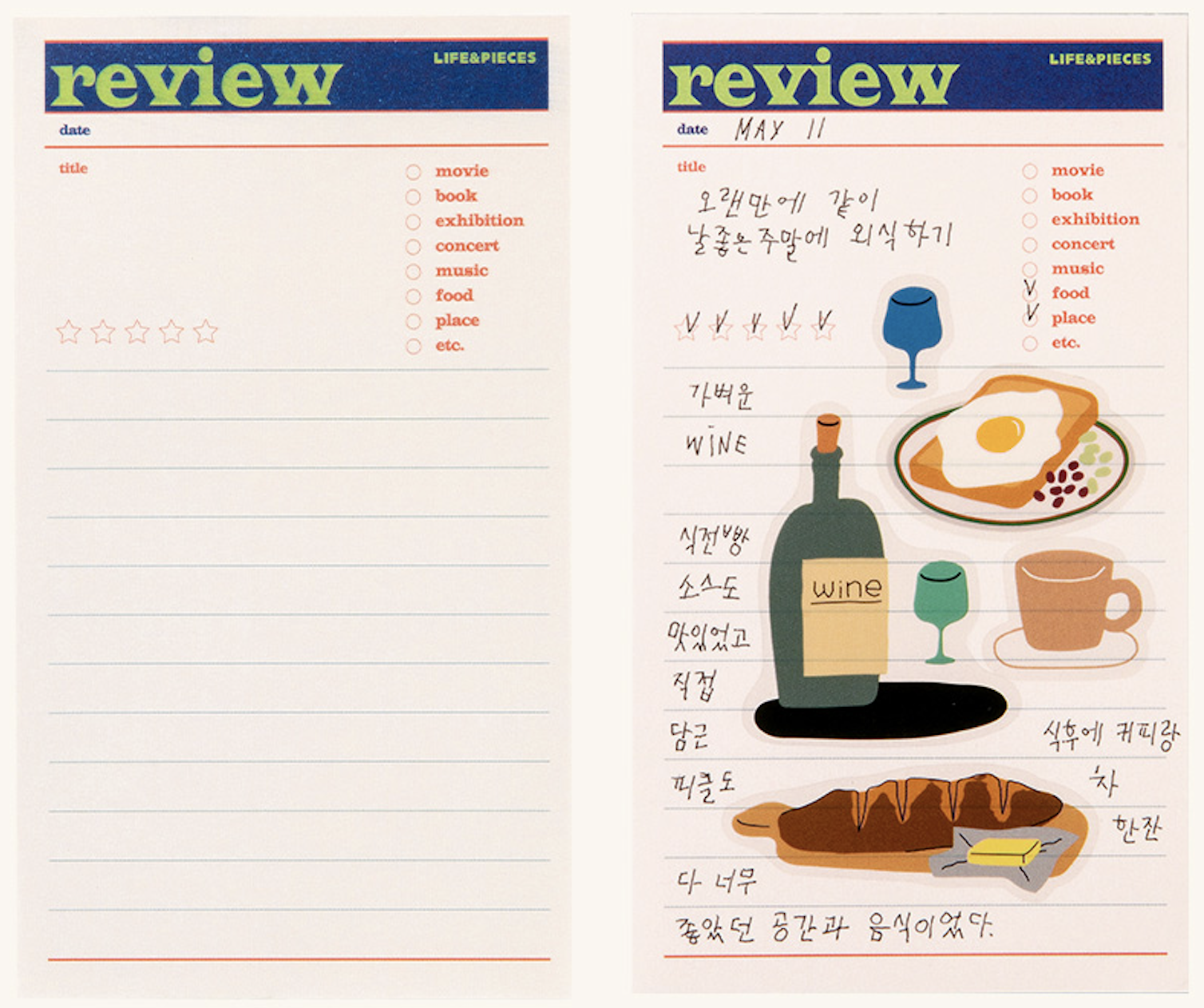 Livework Life & Pieces Small Memo Pad
---
The Life & Pieces Small Memo Pad is the perfect companion for studying or organizing any project. The intuitive layouts help keep information tidy.
The Memo Pad includes eight different layouts that adapt to your needs.
8 designs: Line, Receipt, Memo, Word, Check, Month, Week and Review
80 x 140 mm
80 pages
Use the Word memo pad when learning a new language. The Review to keep track of all your favourite books in your journal.