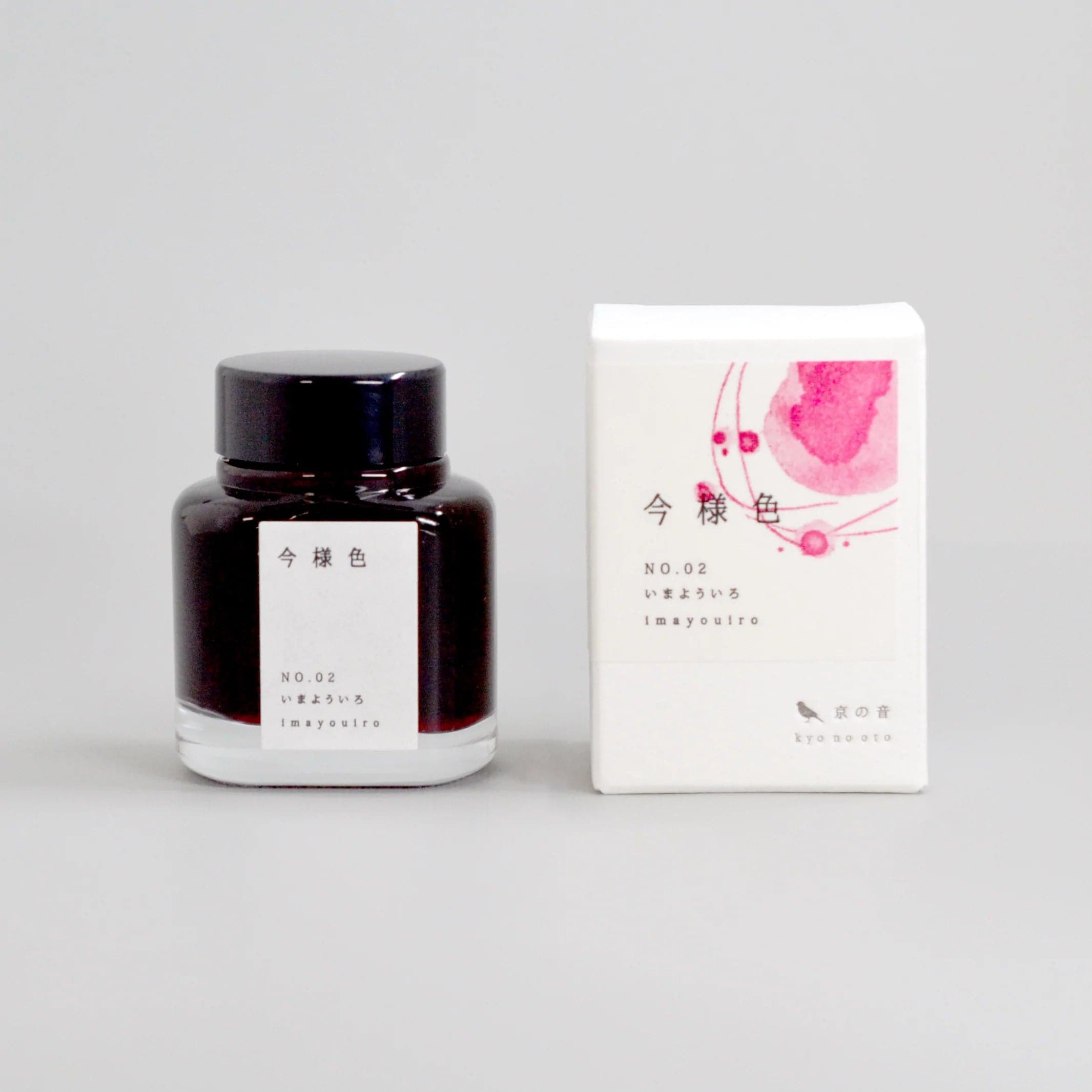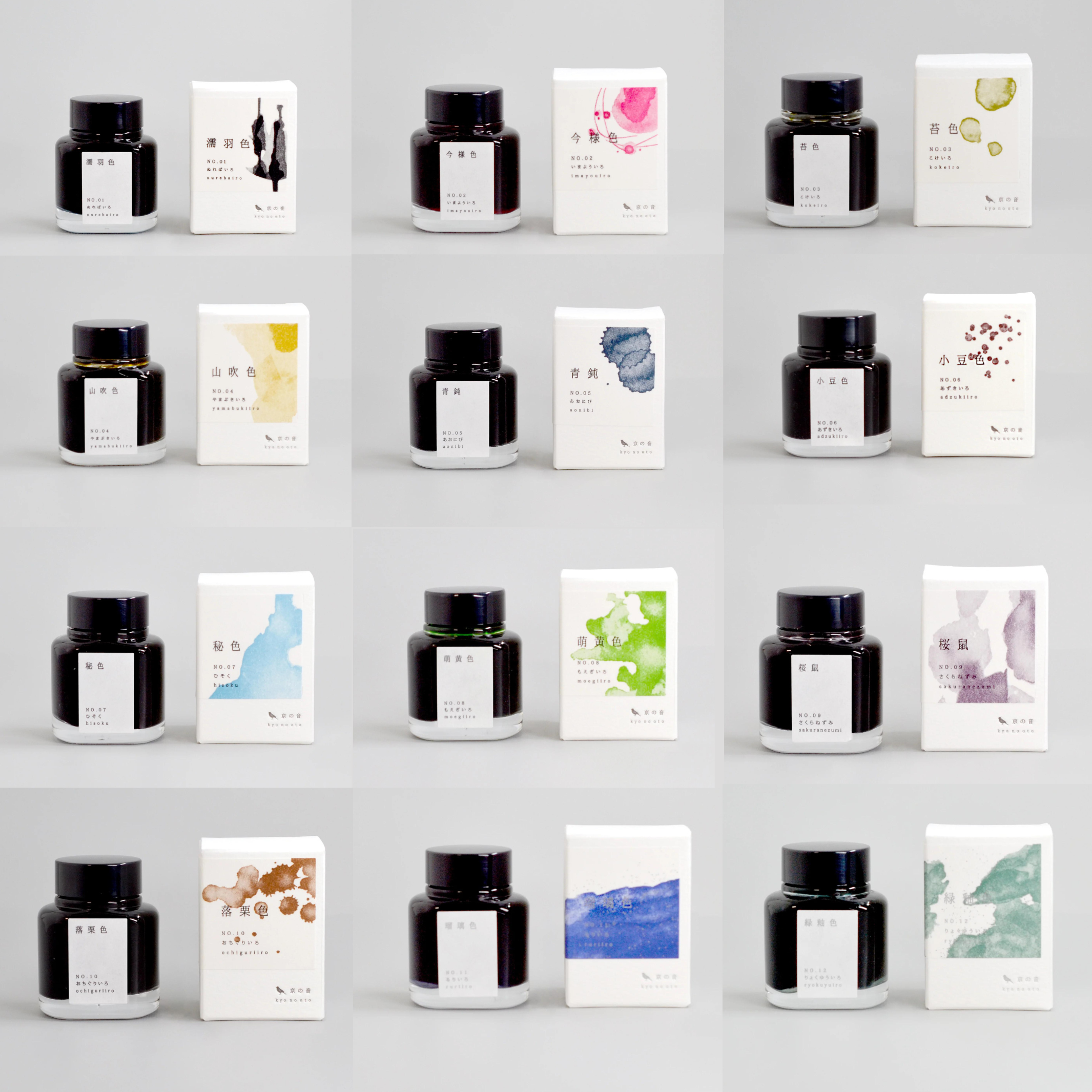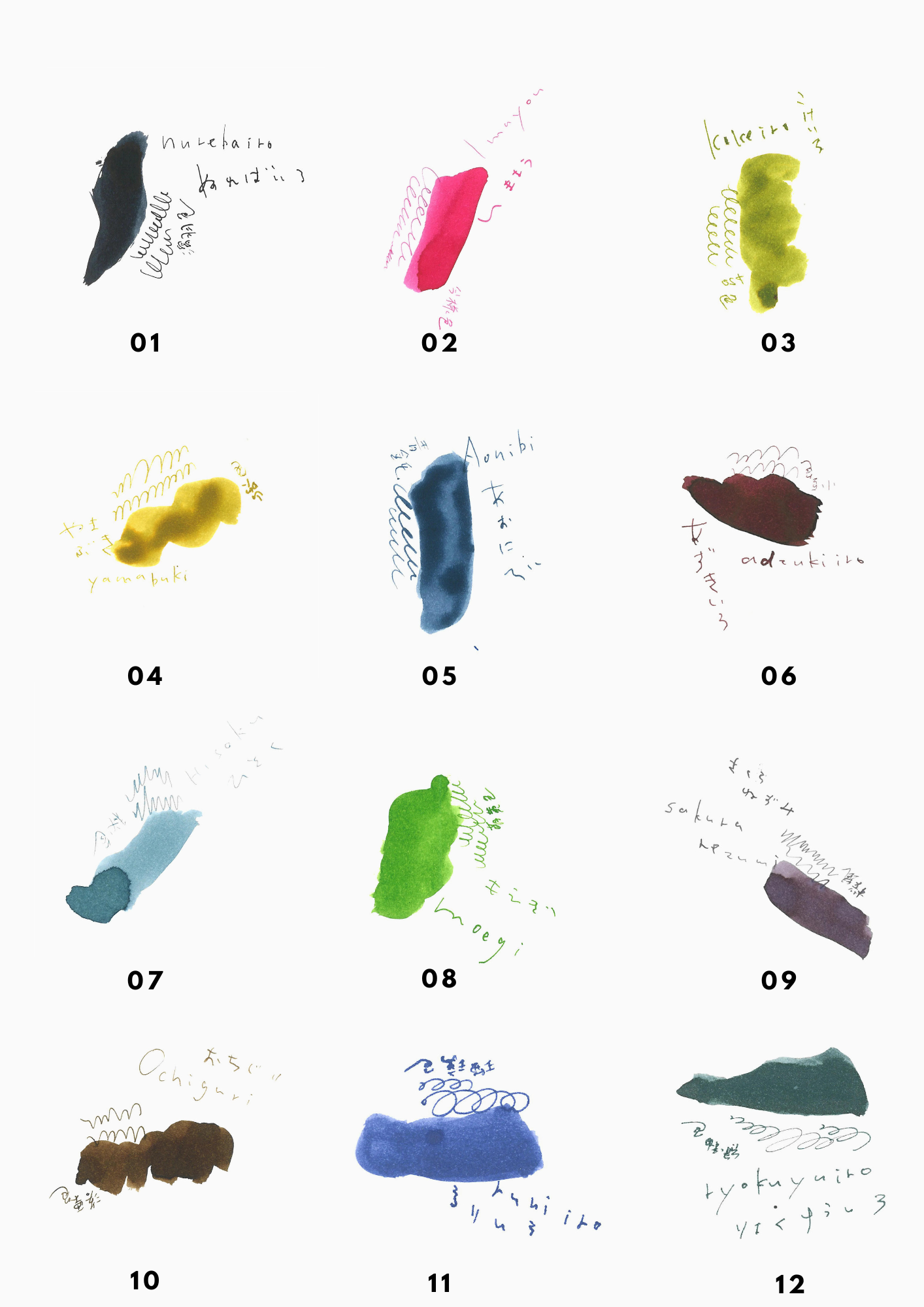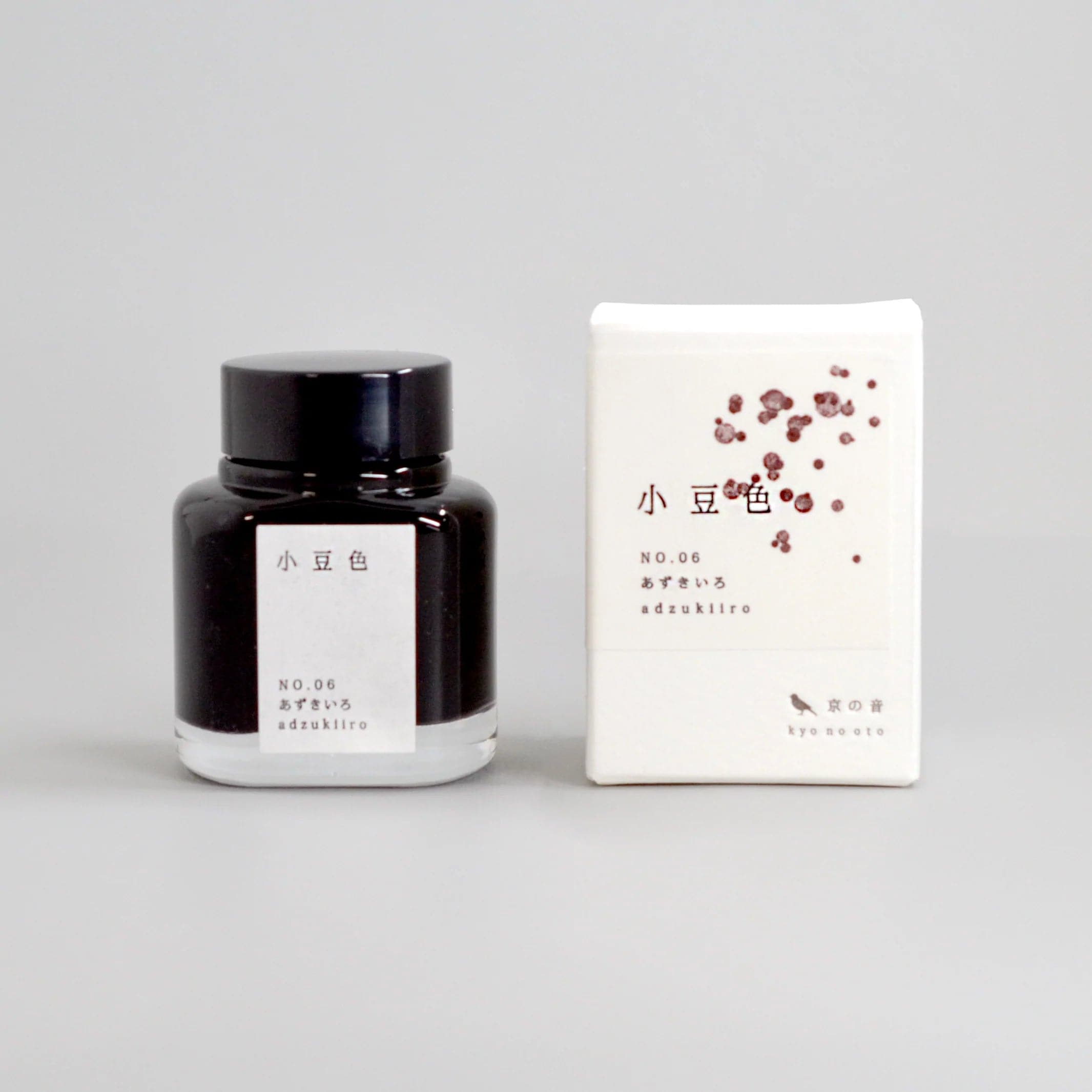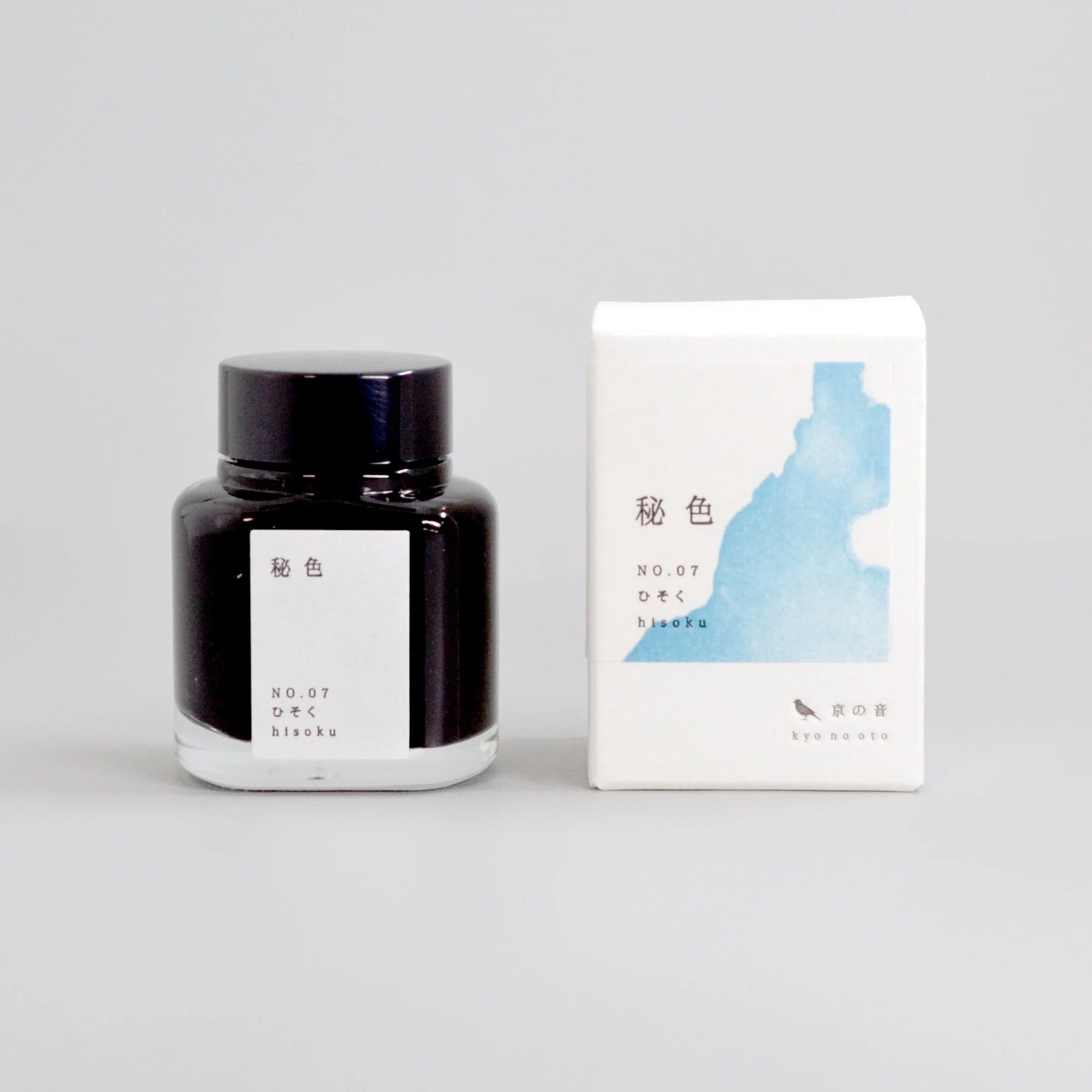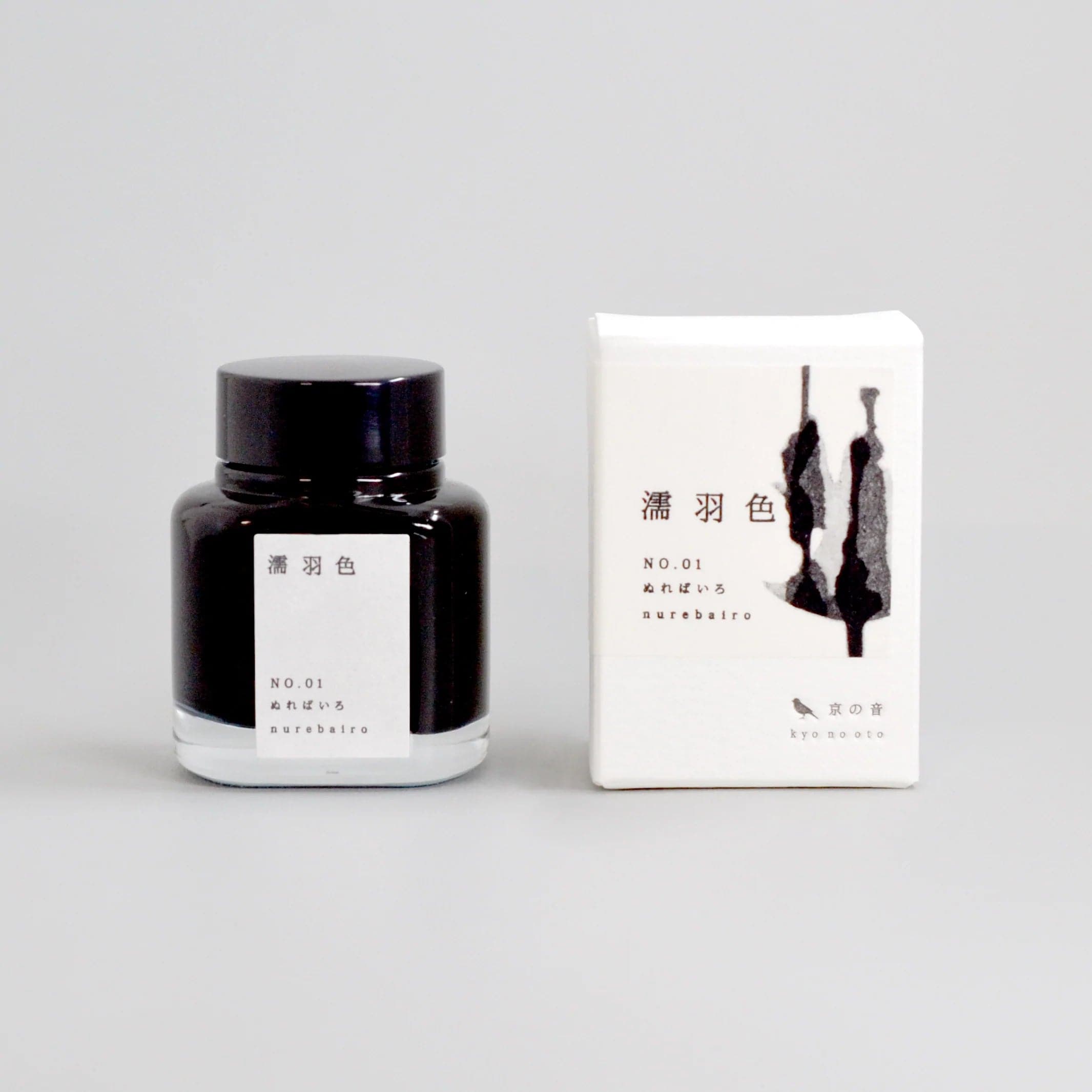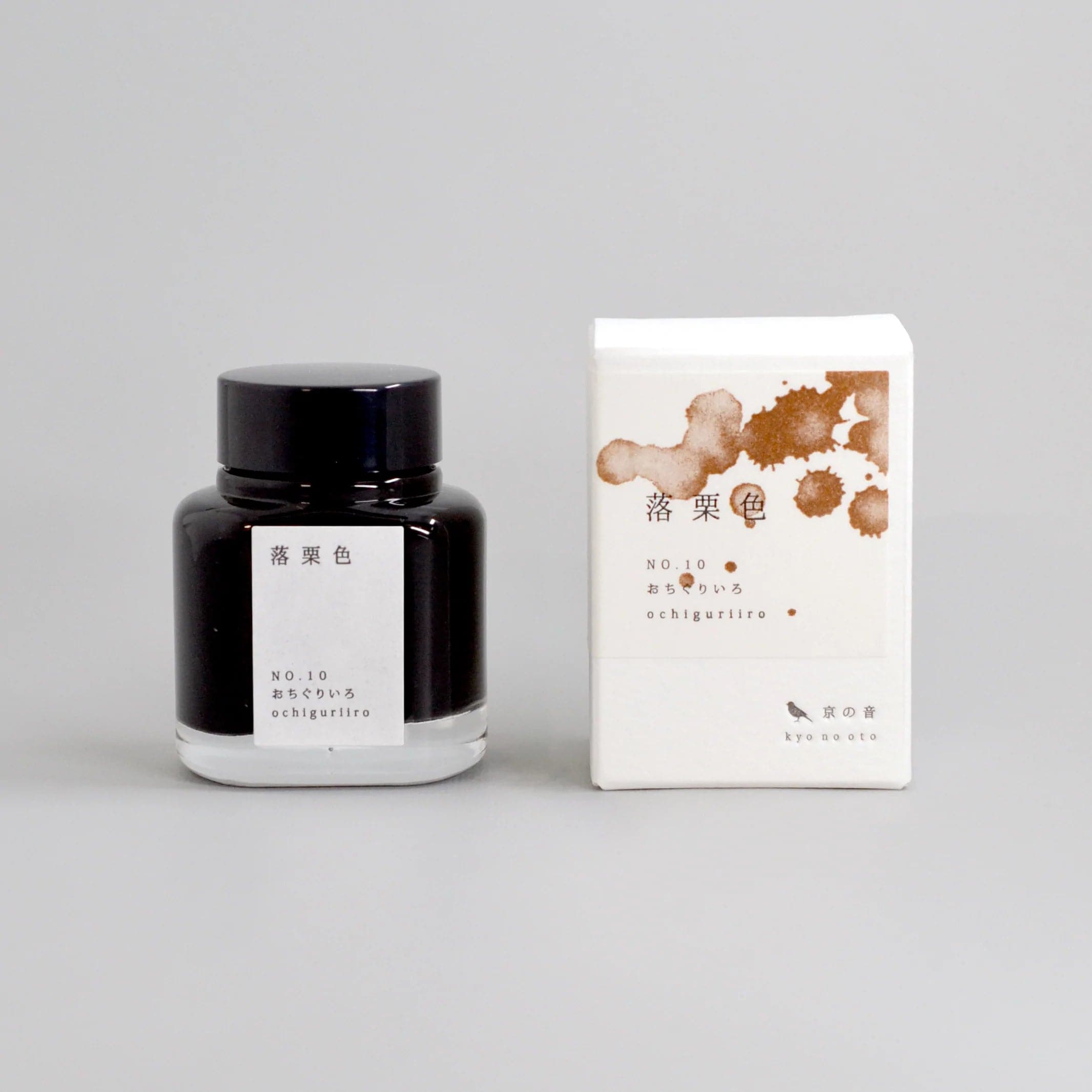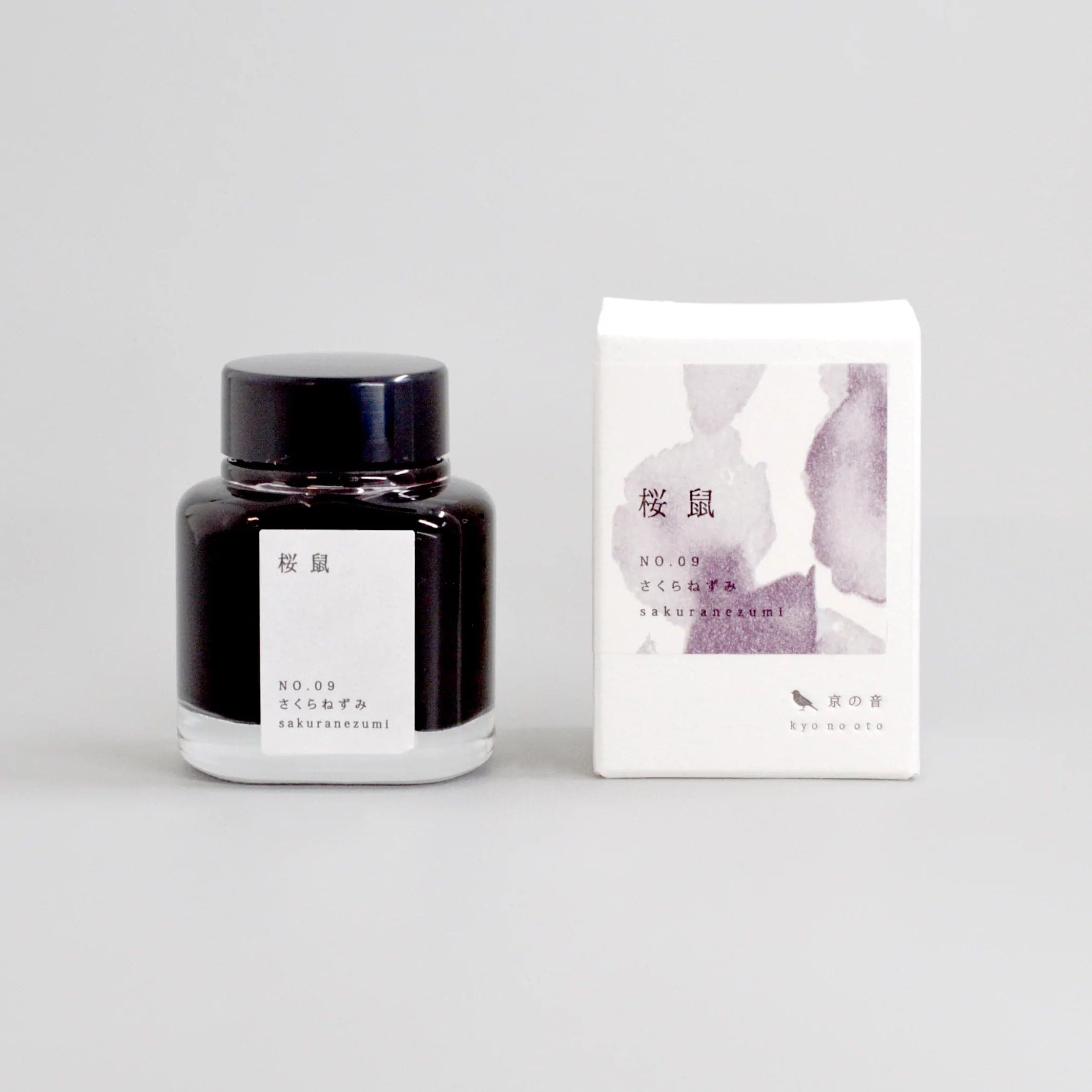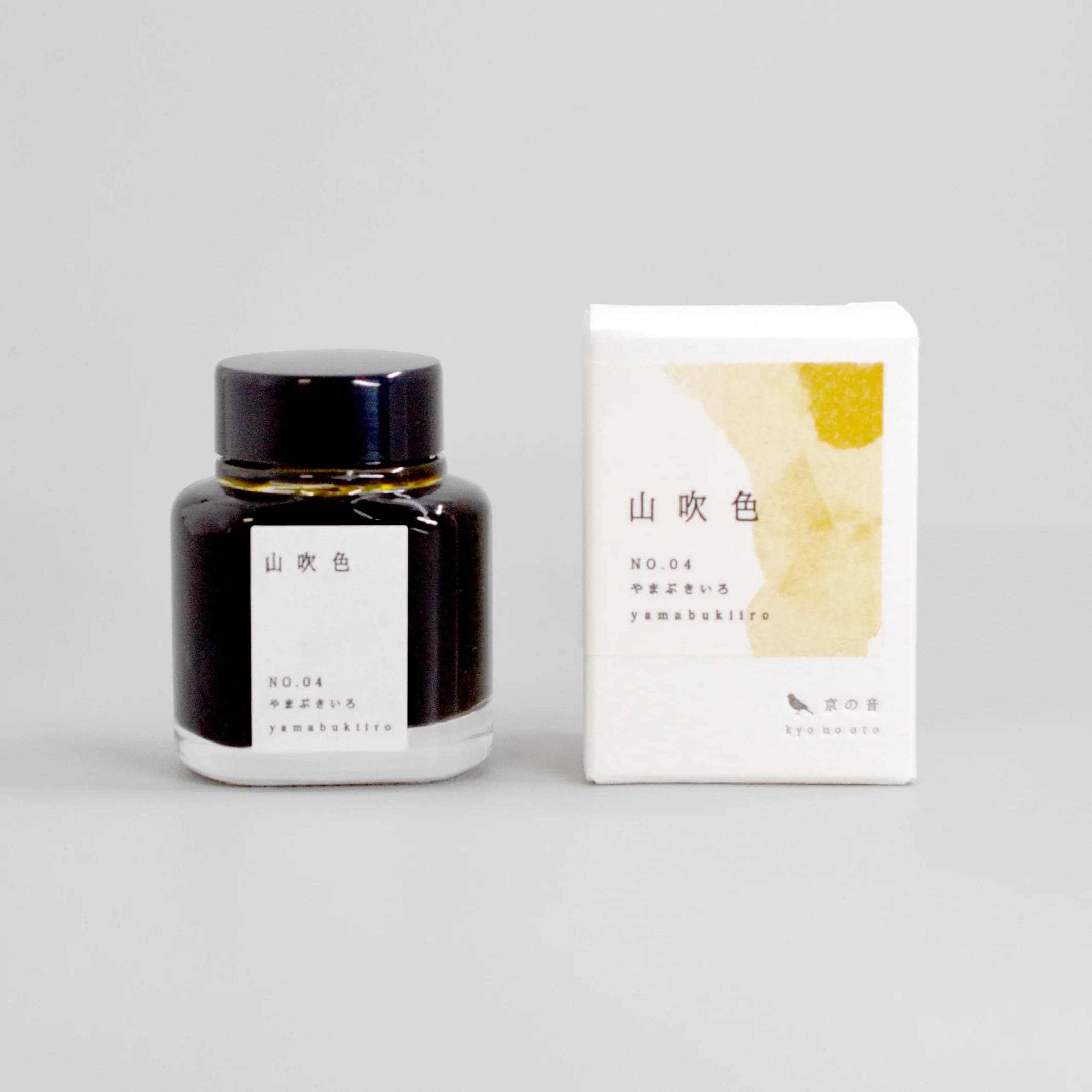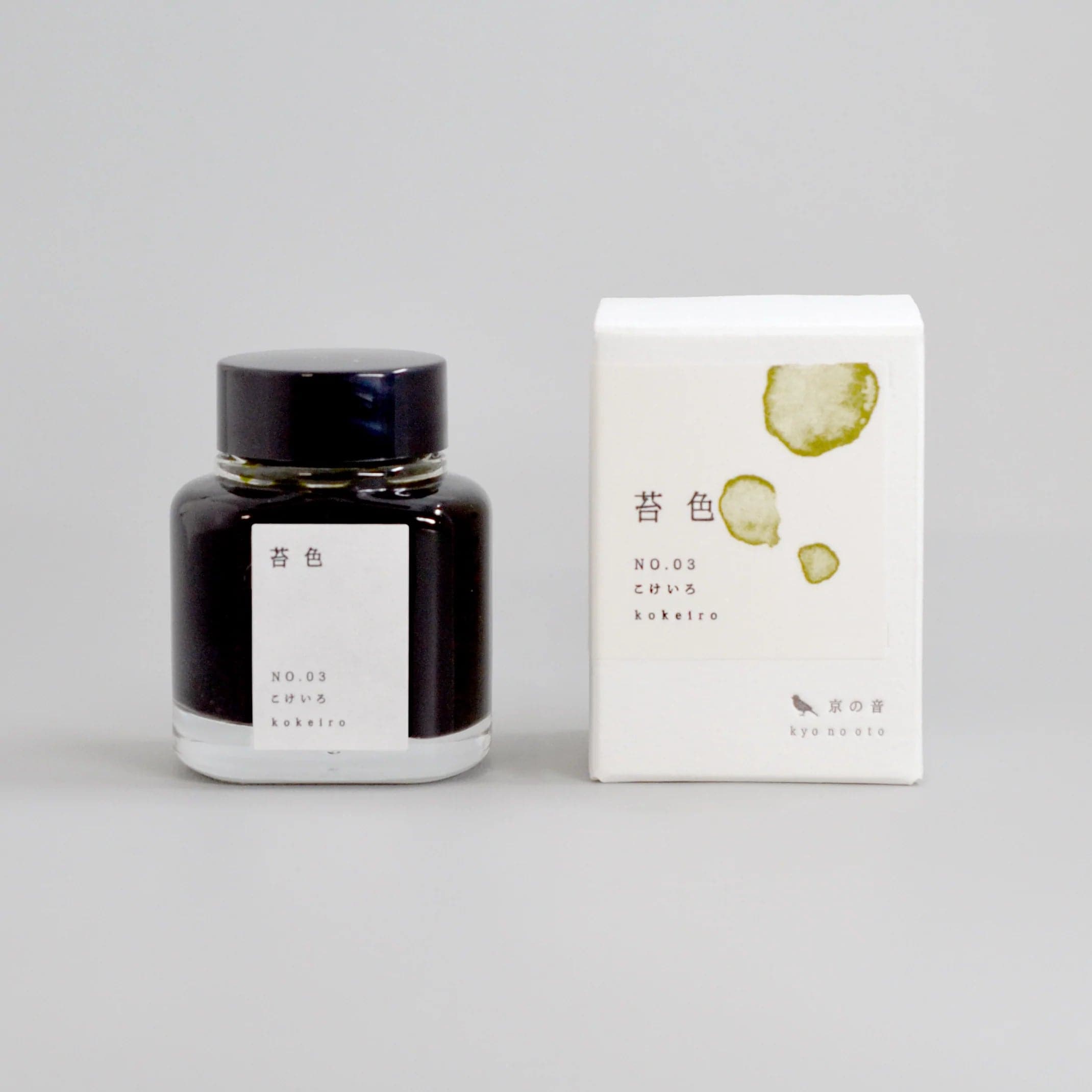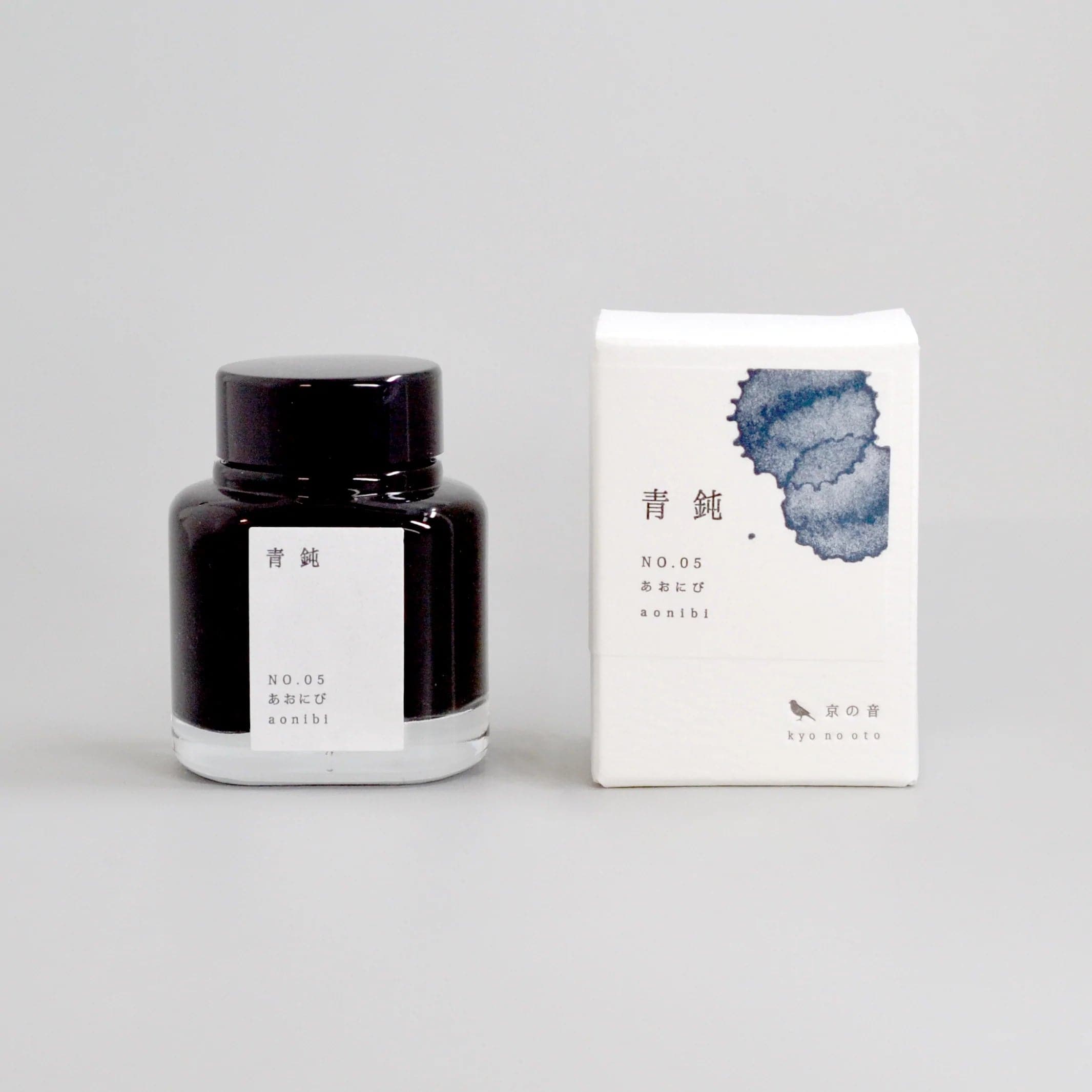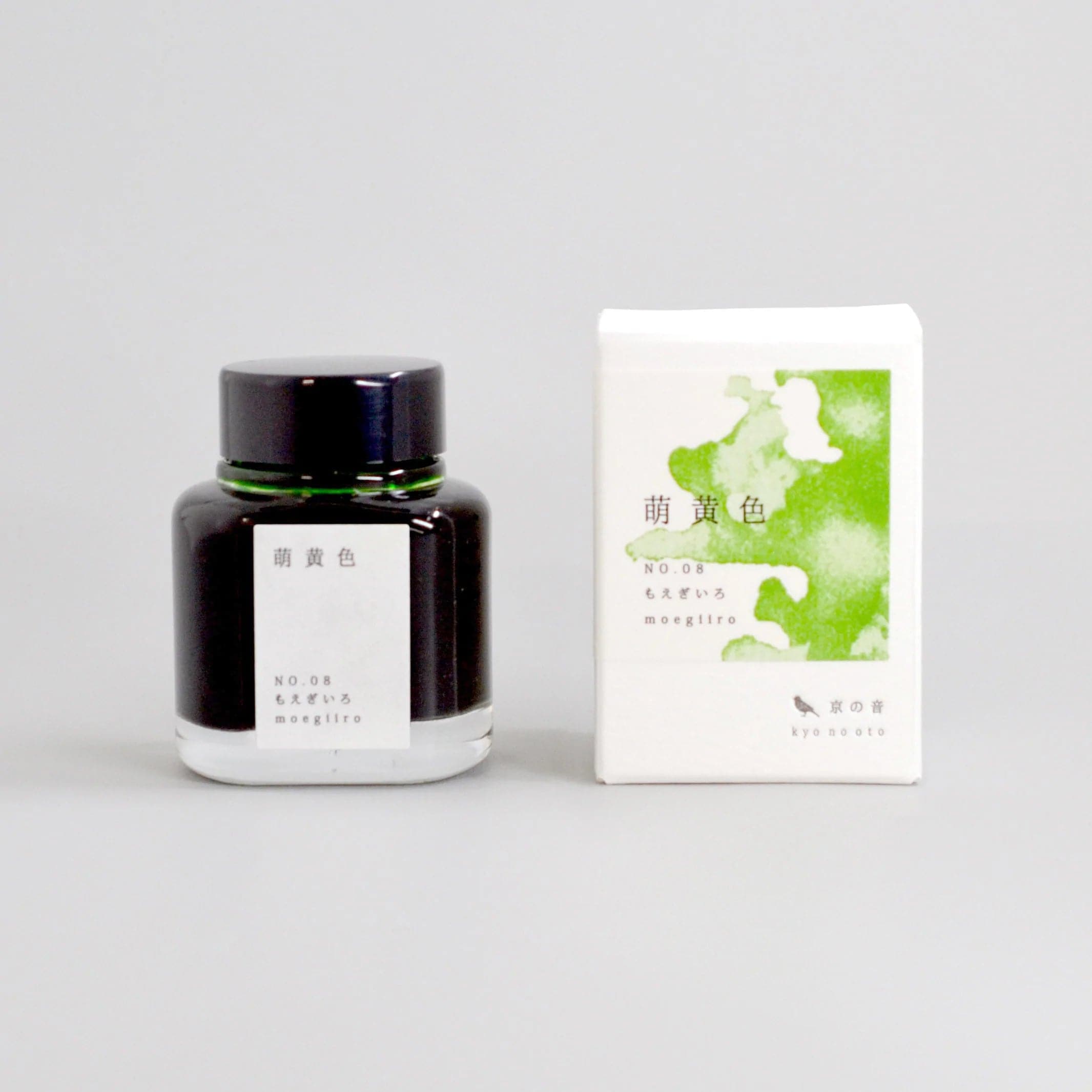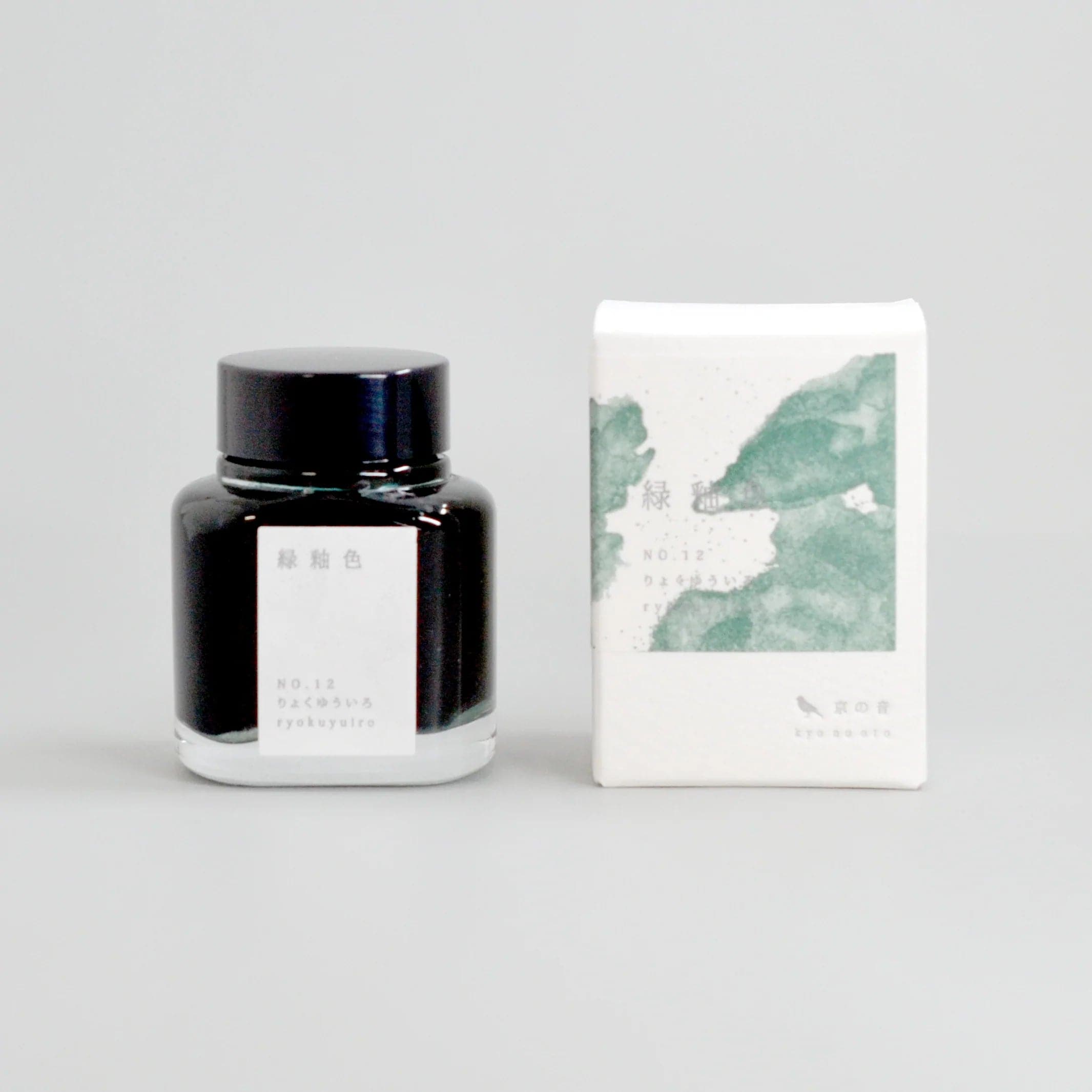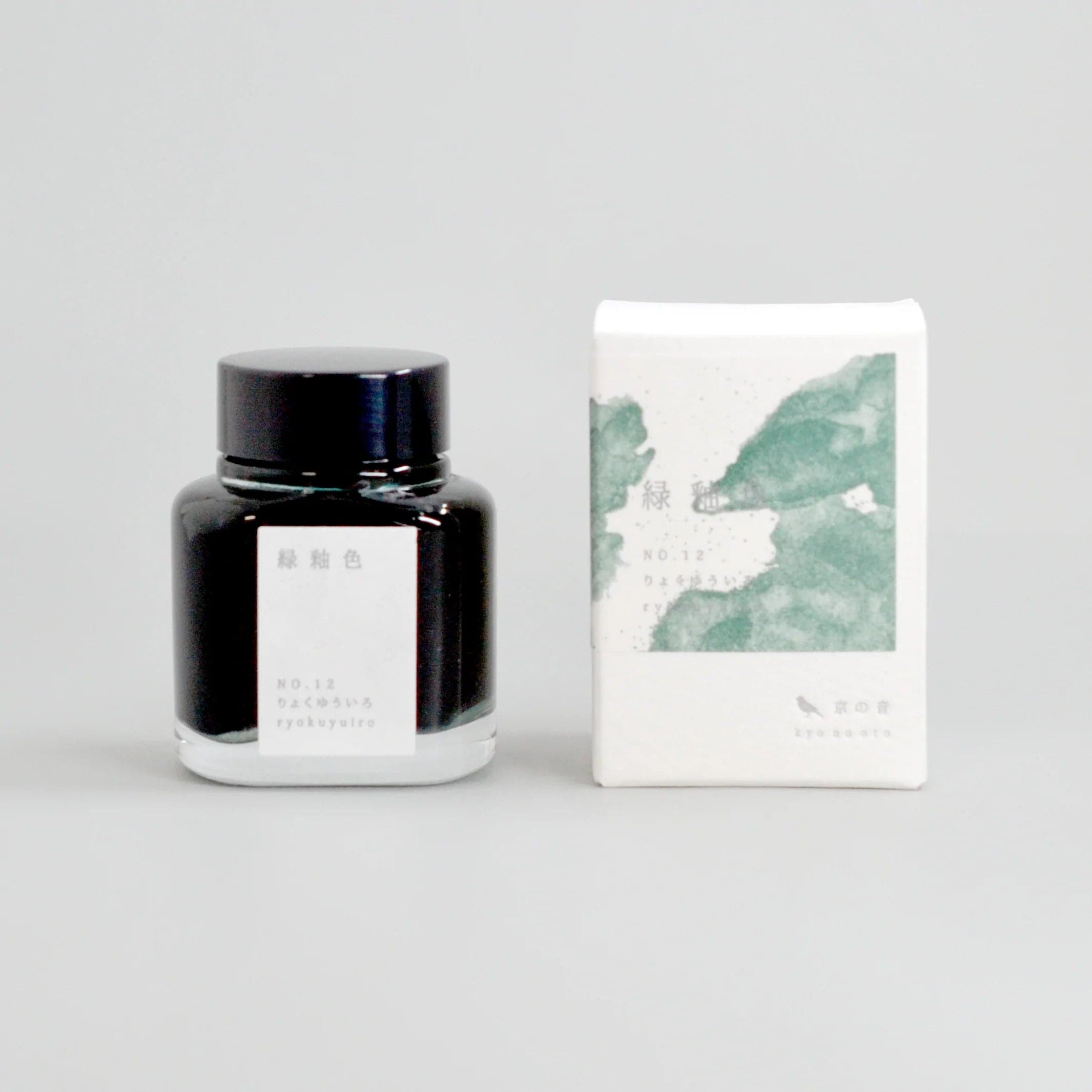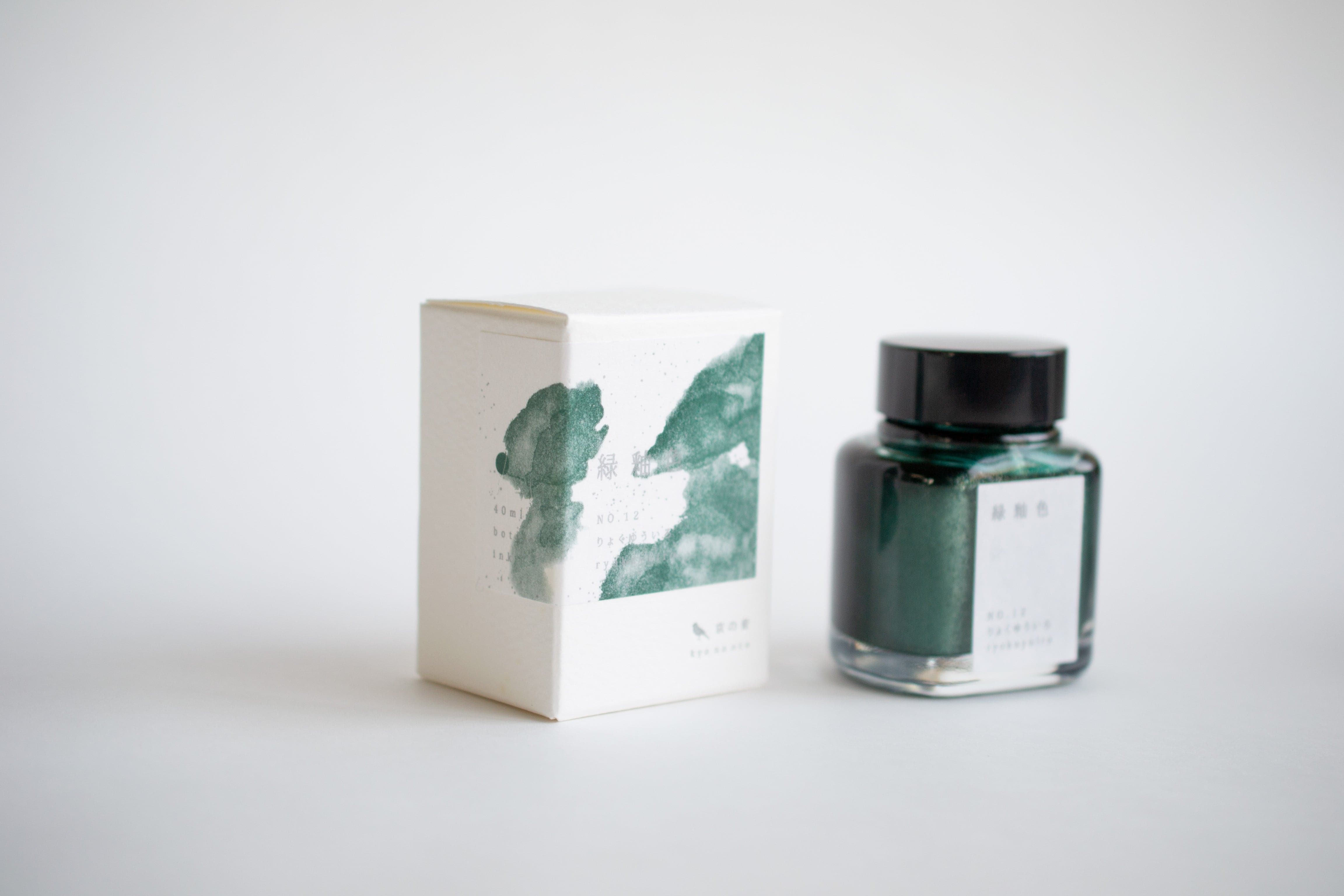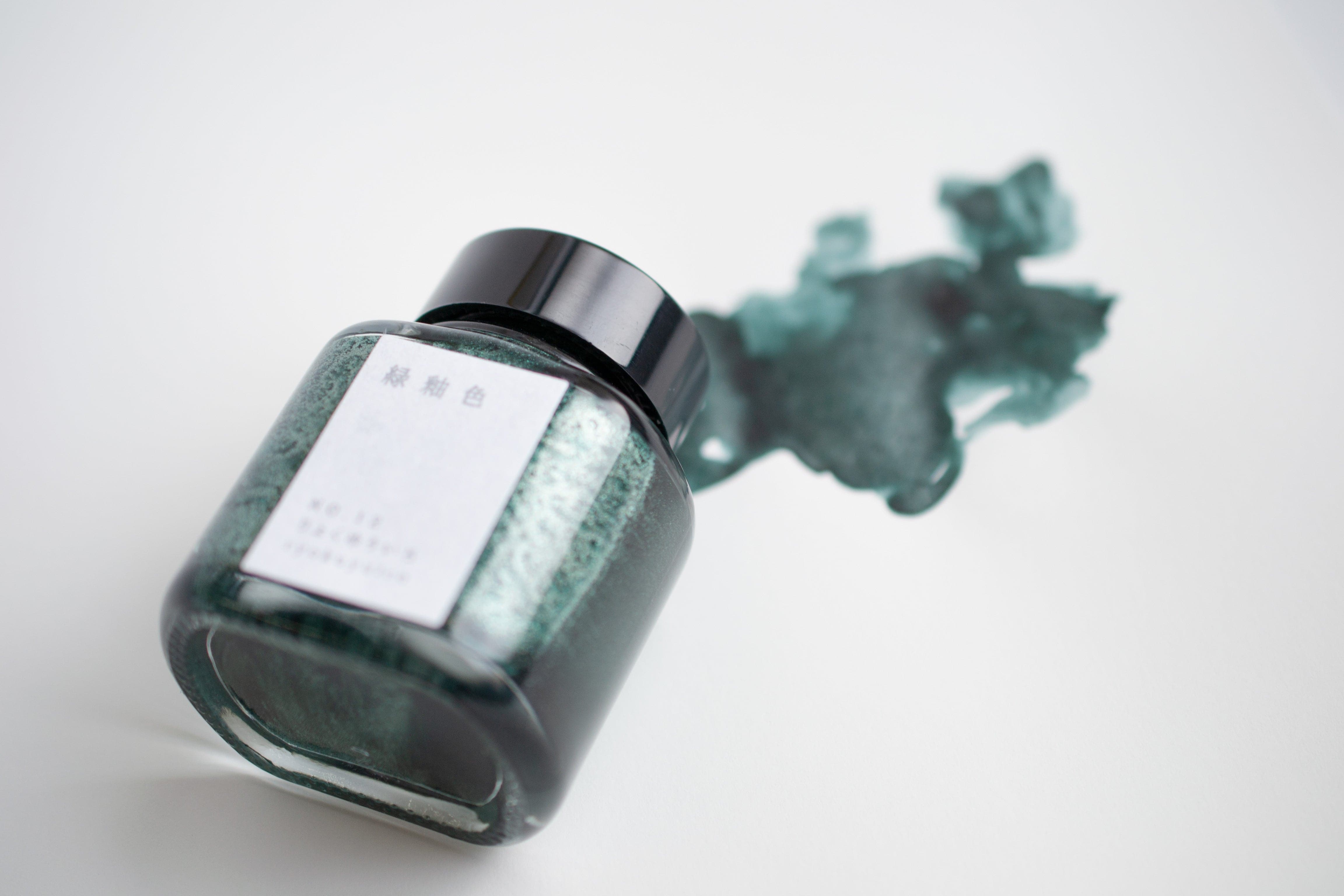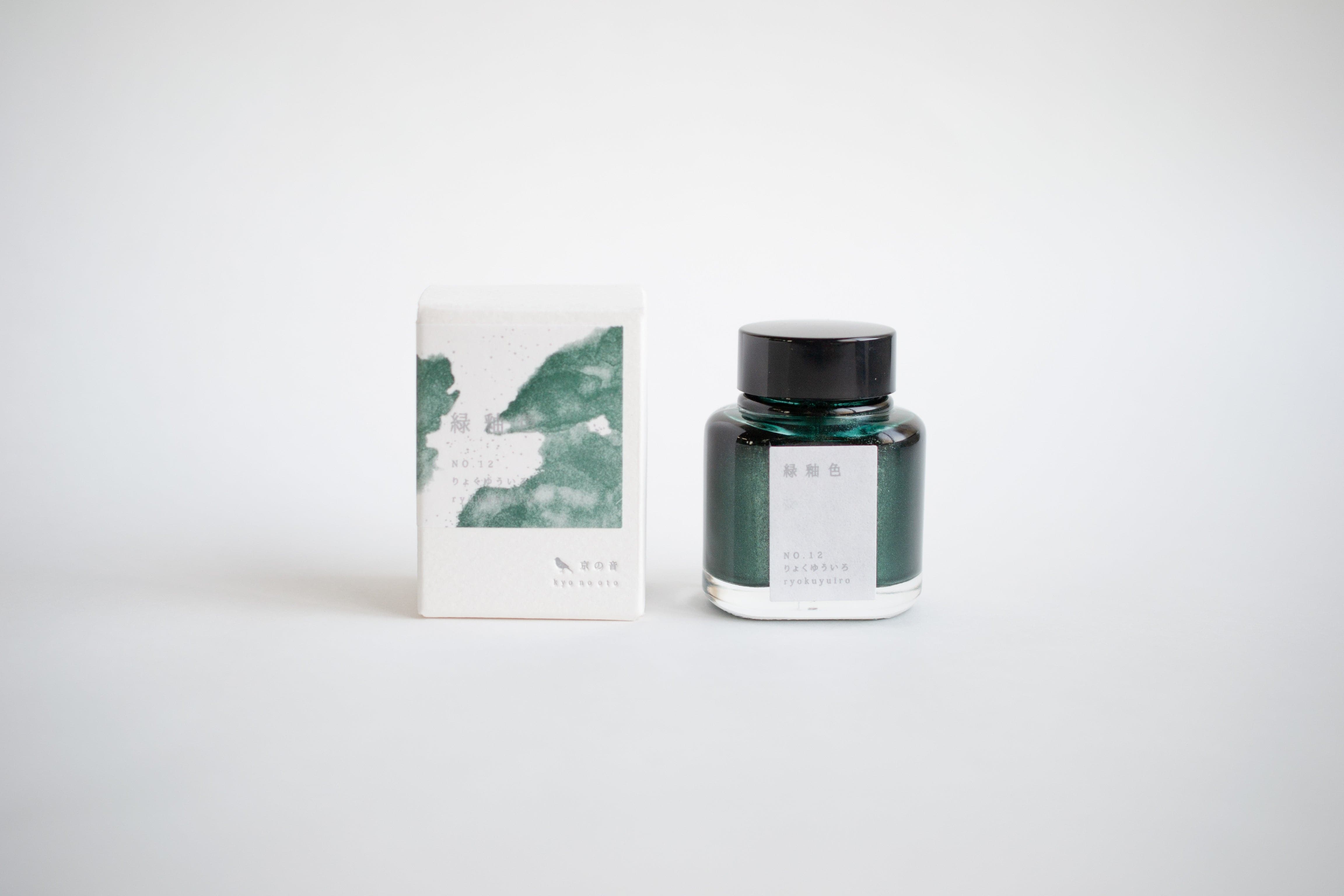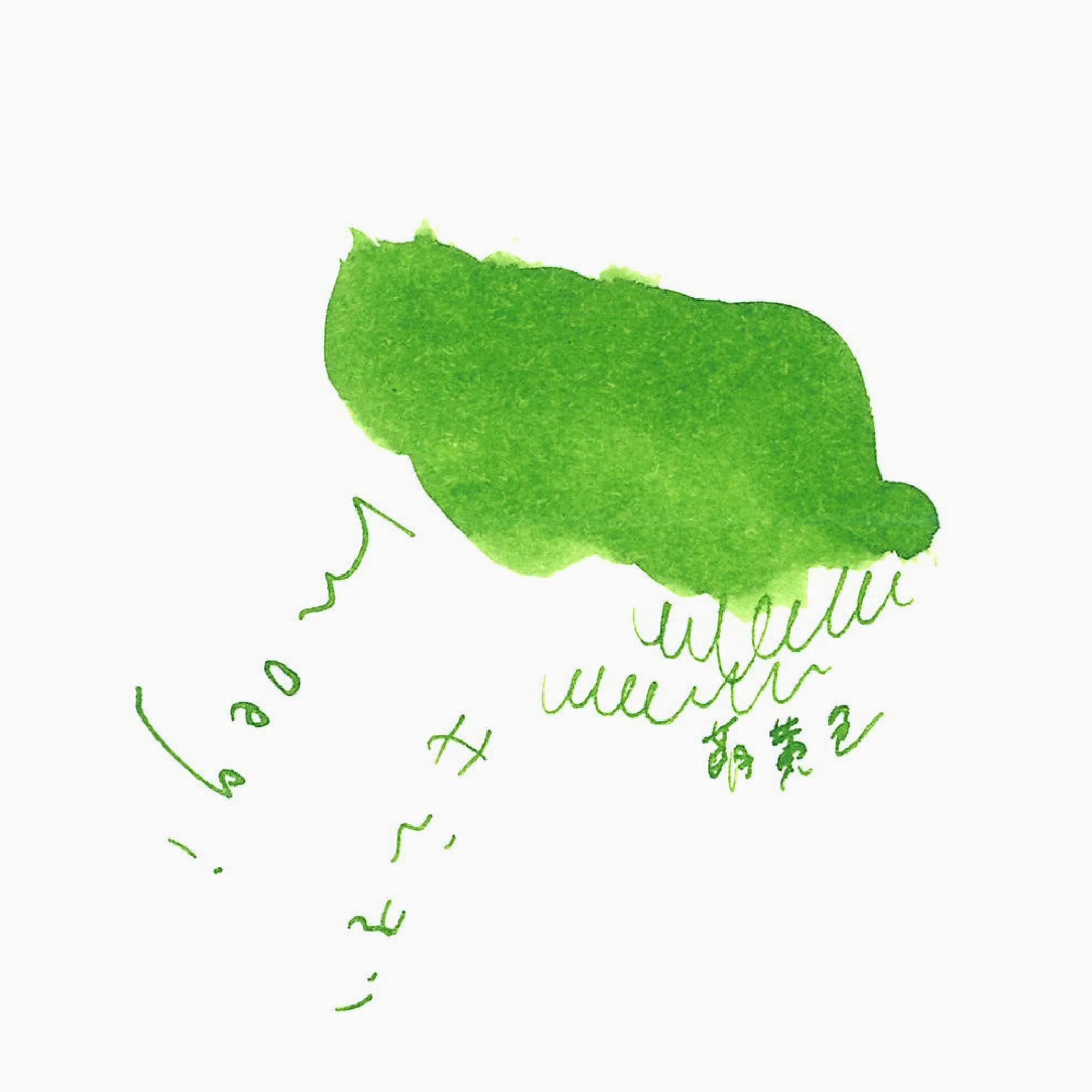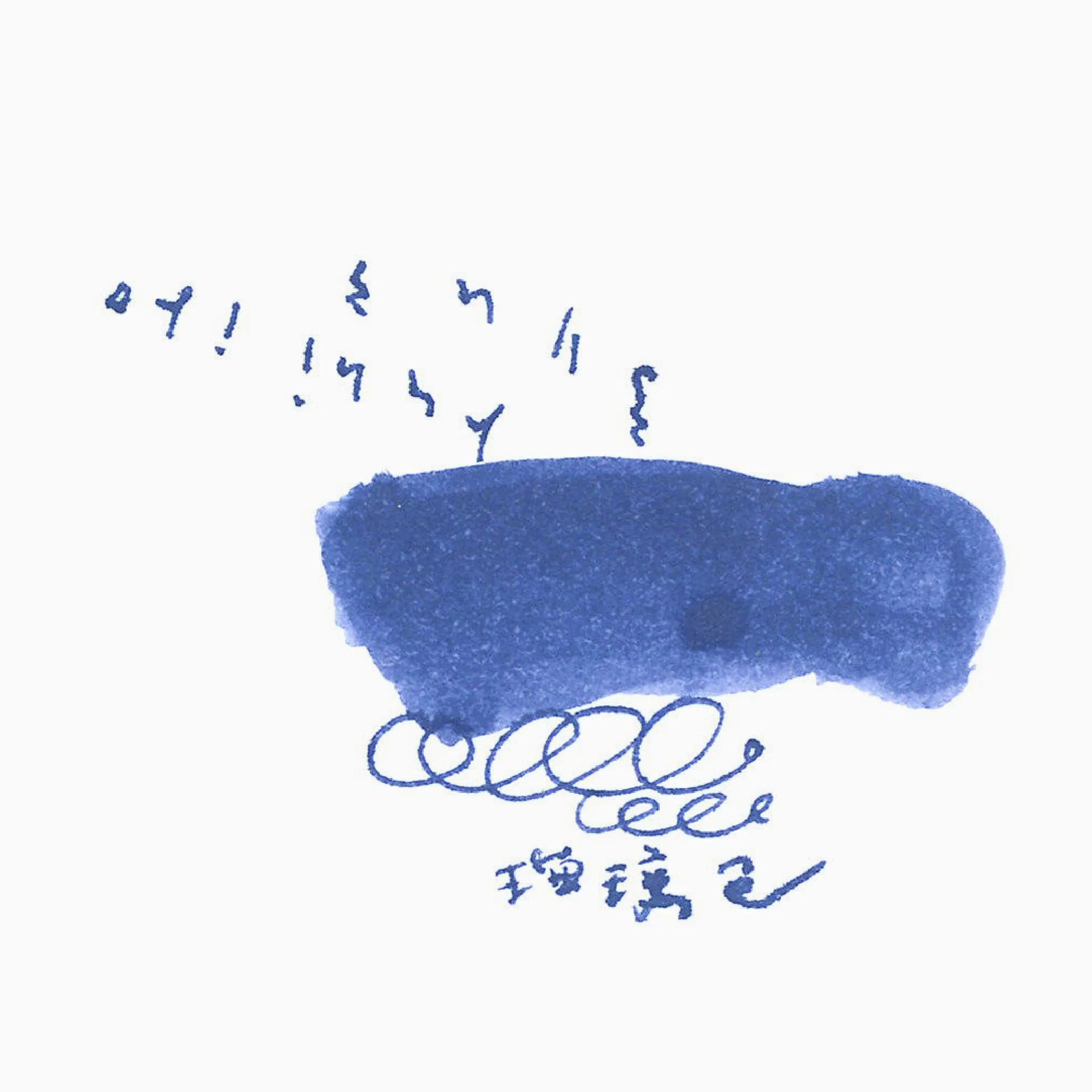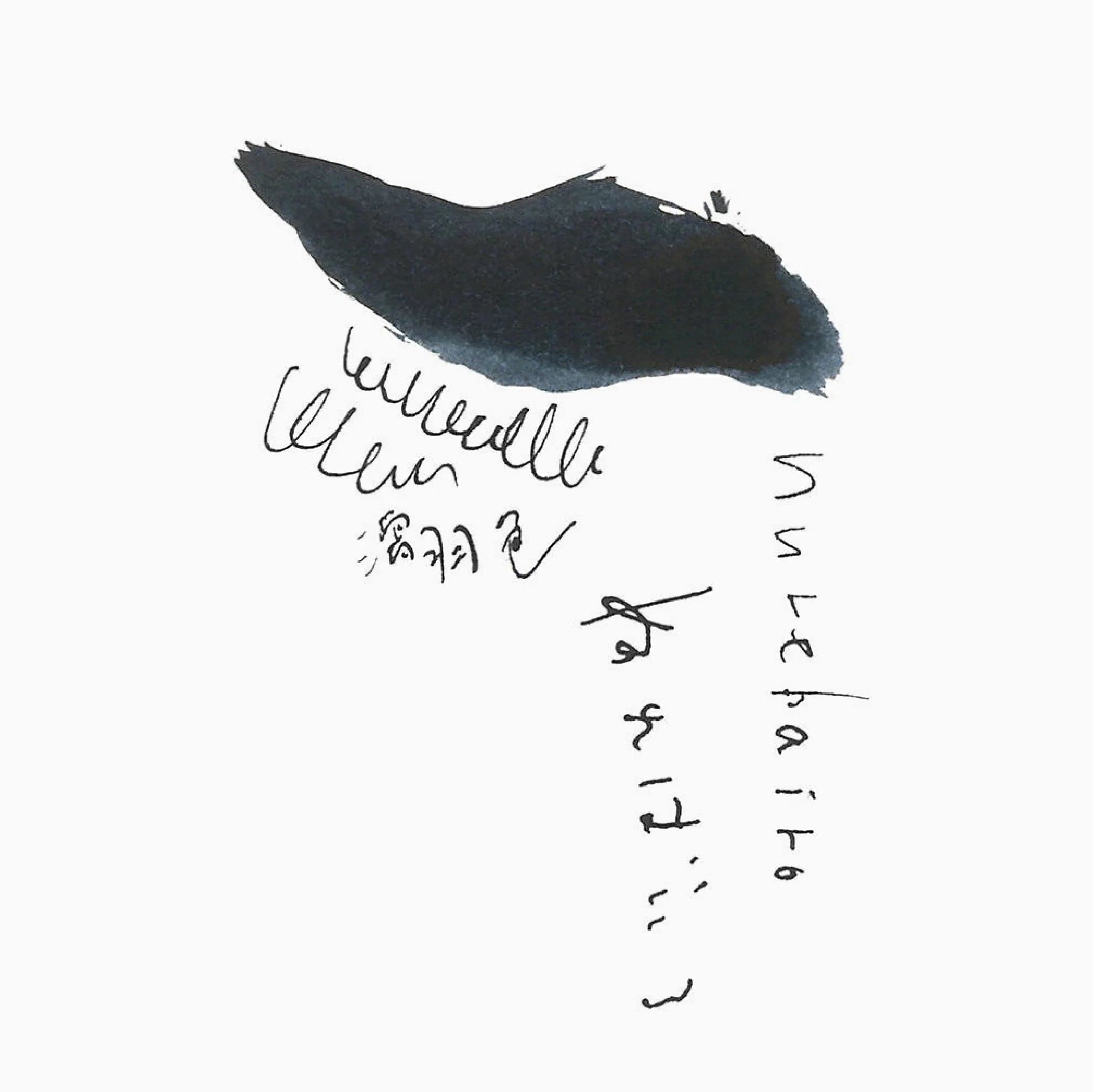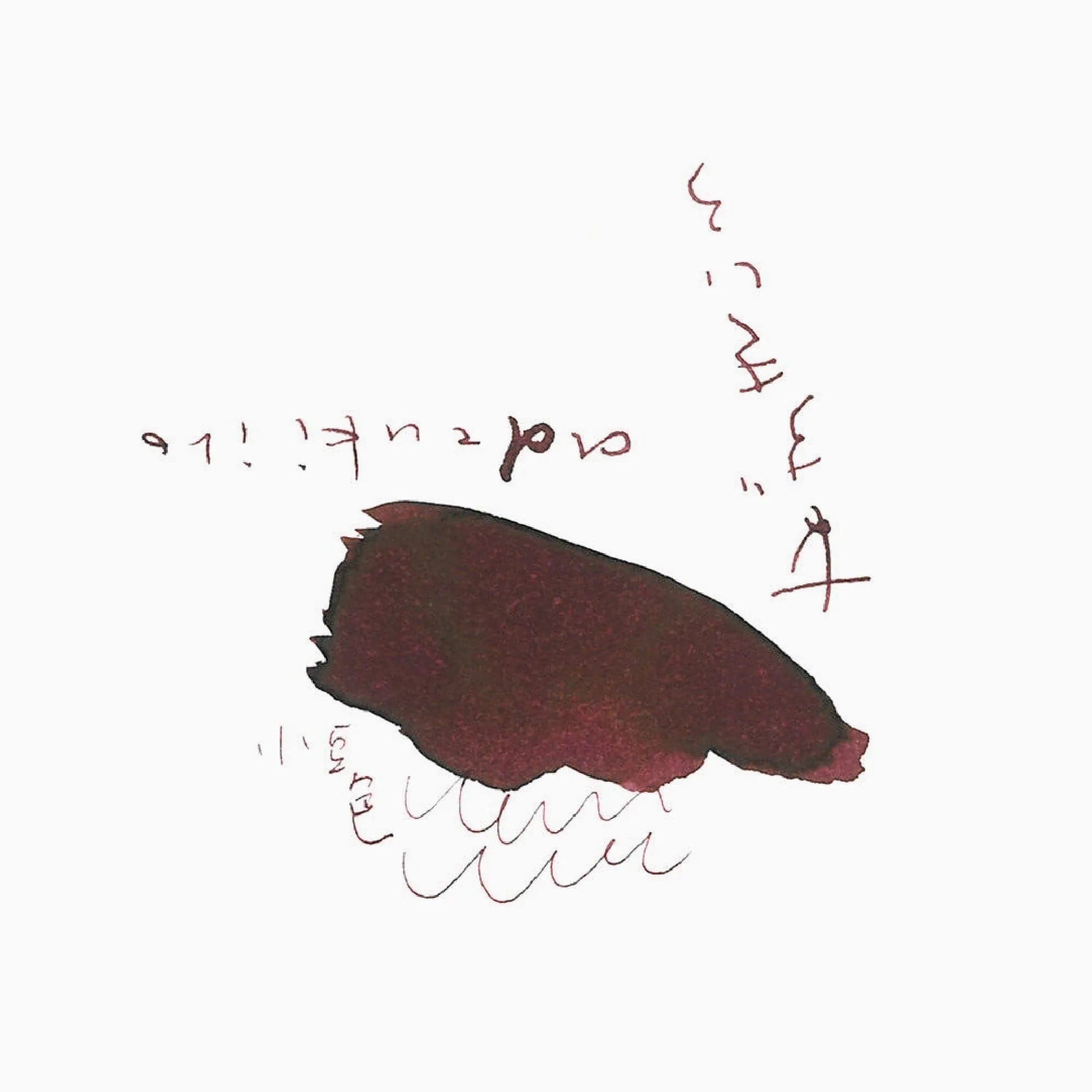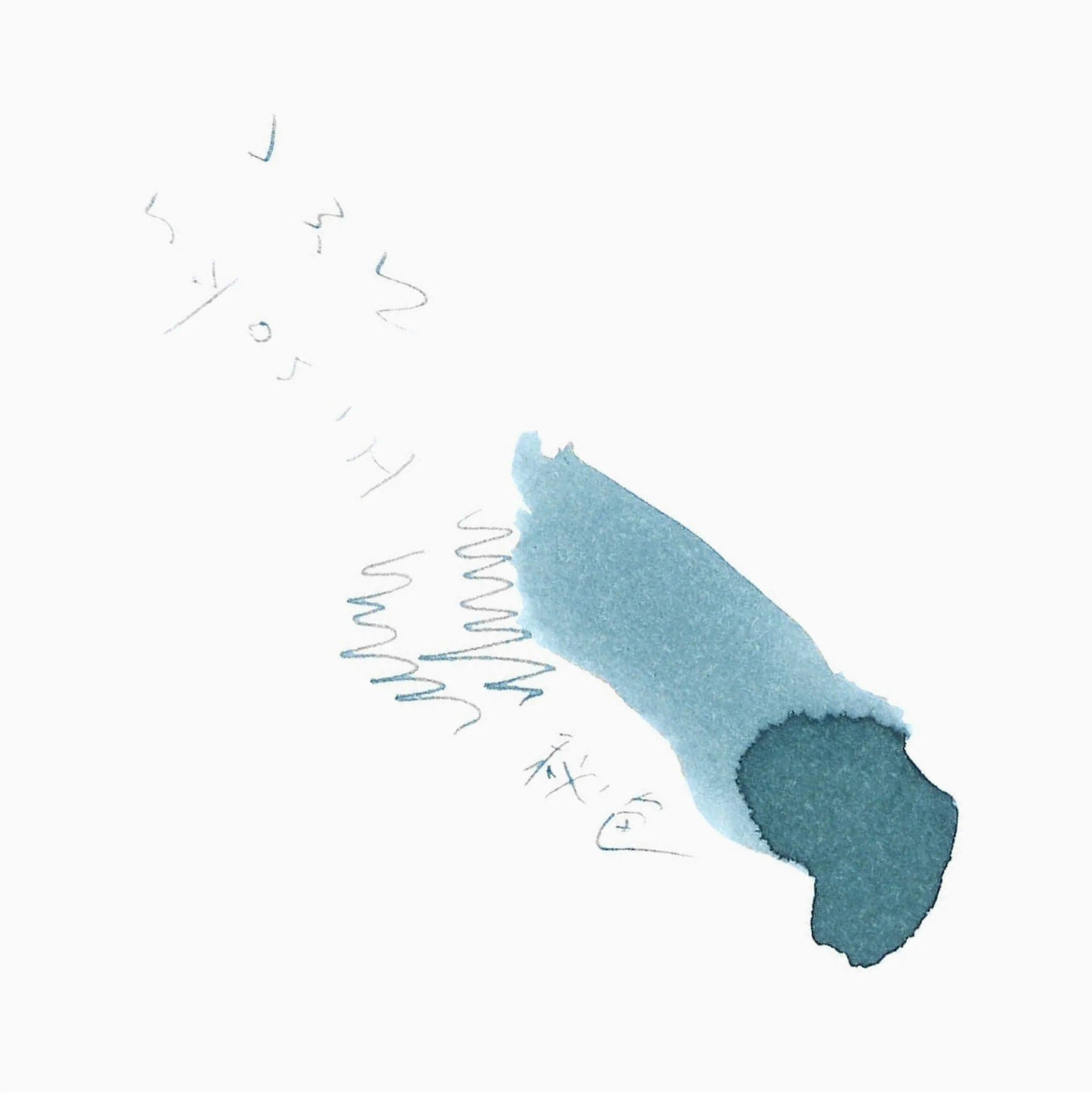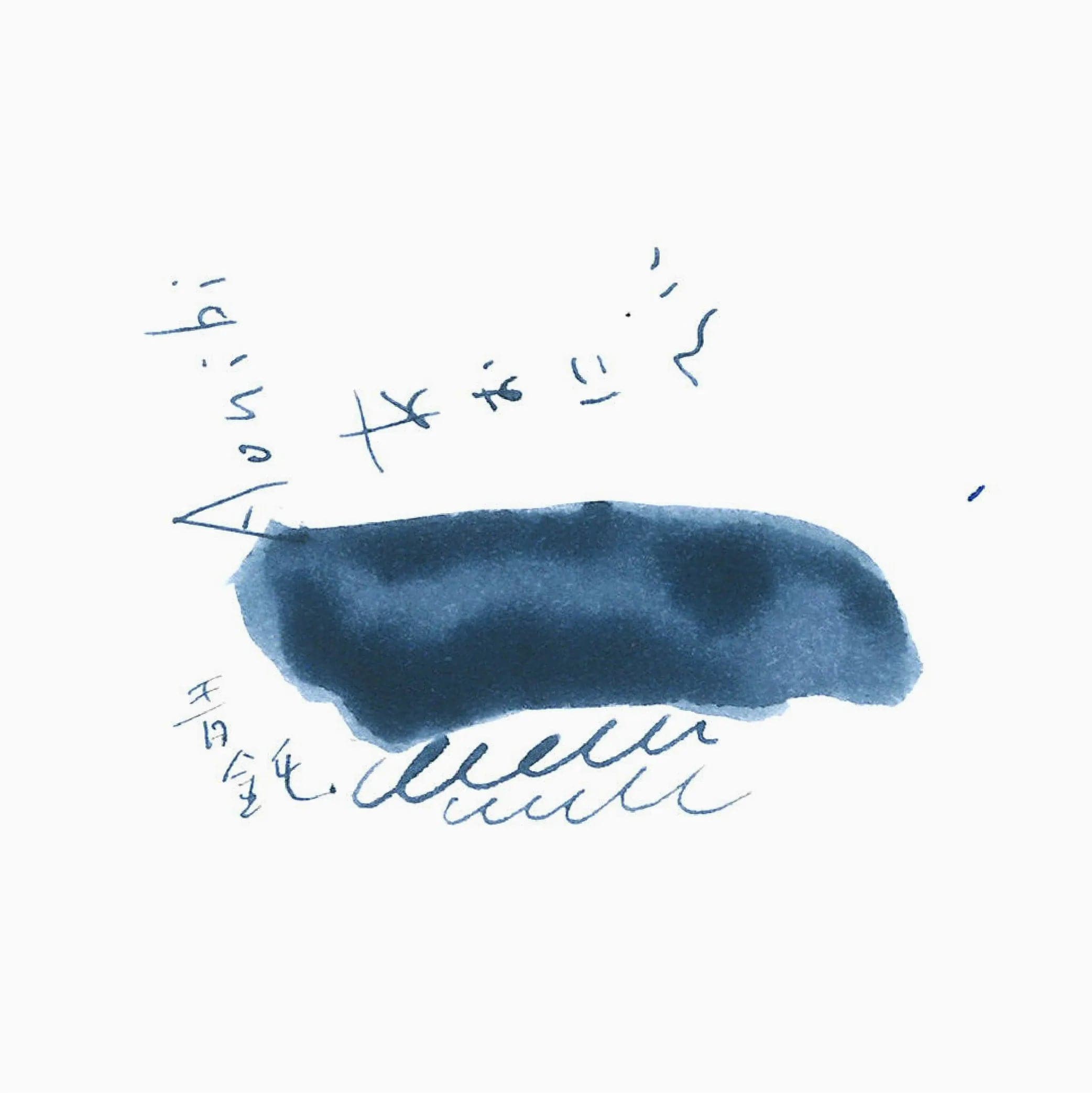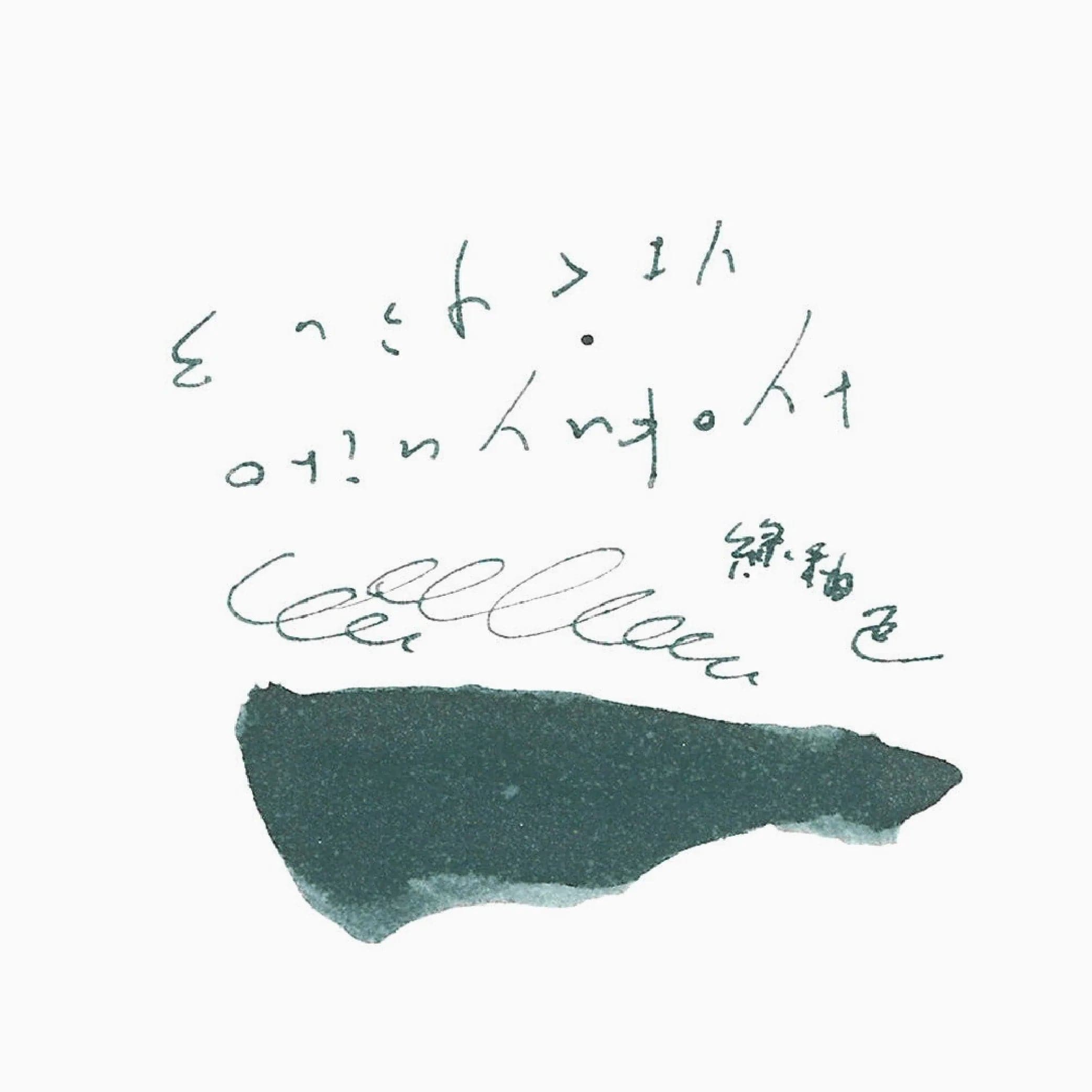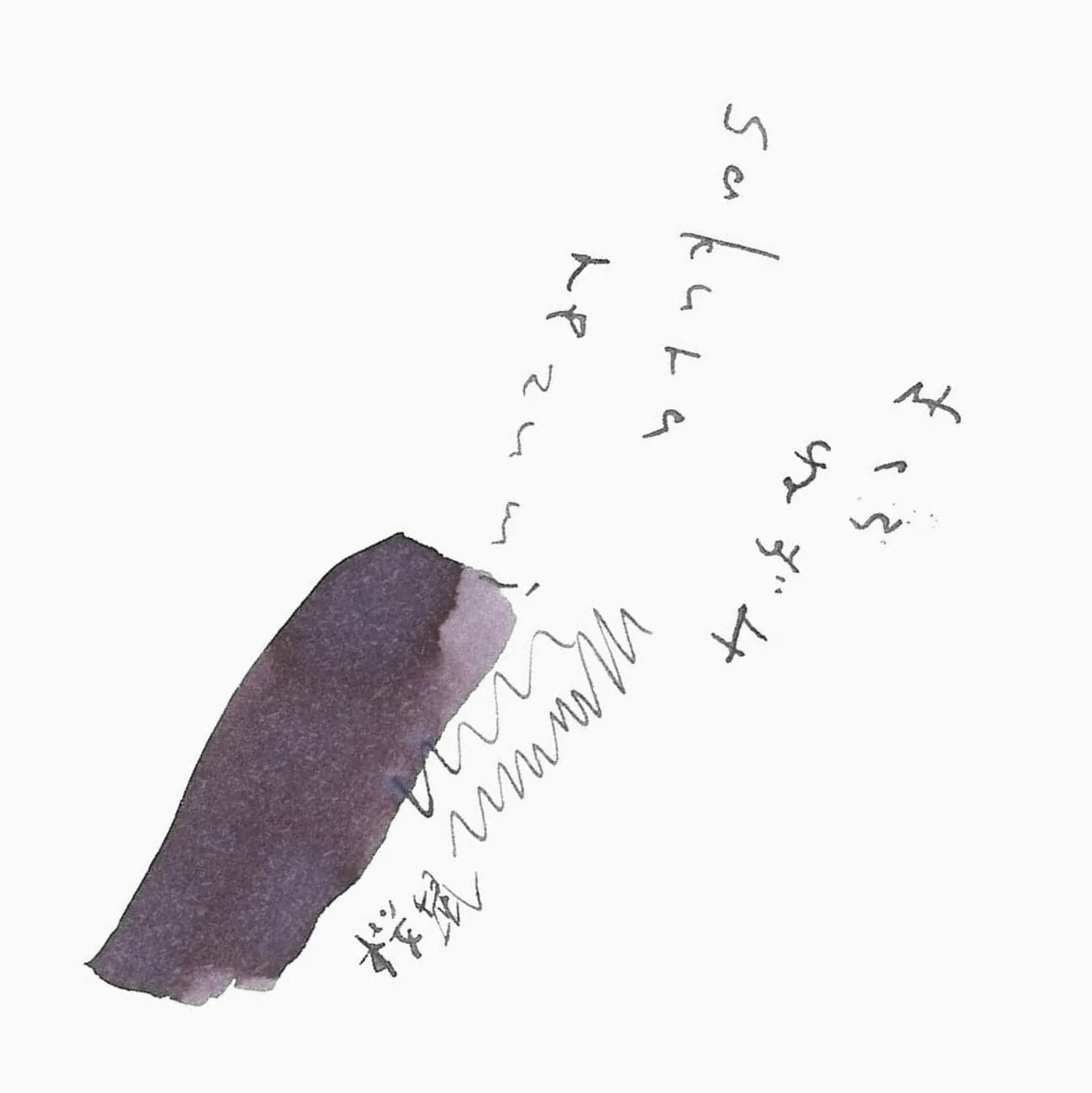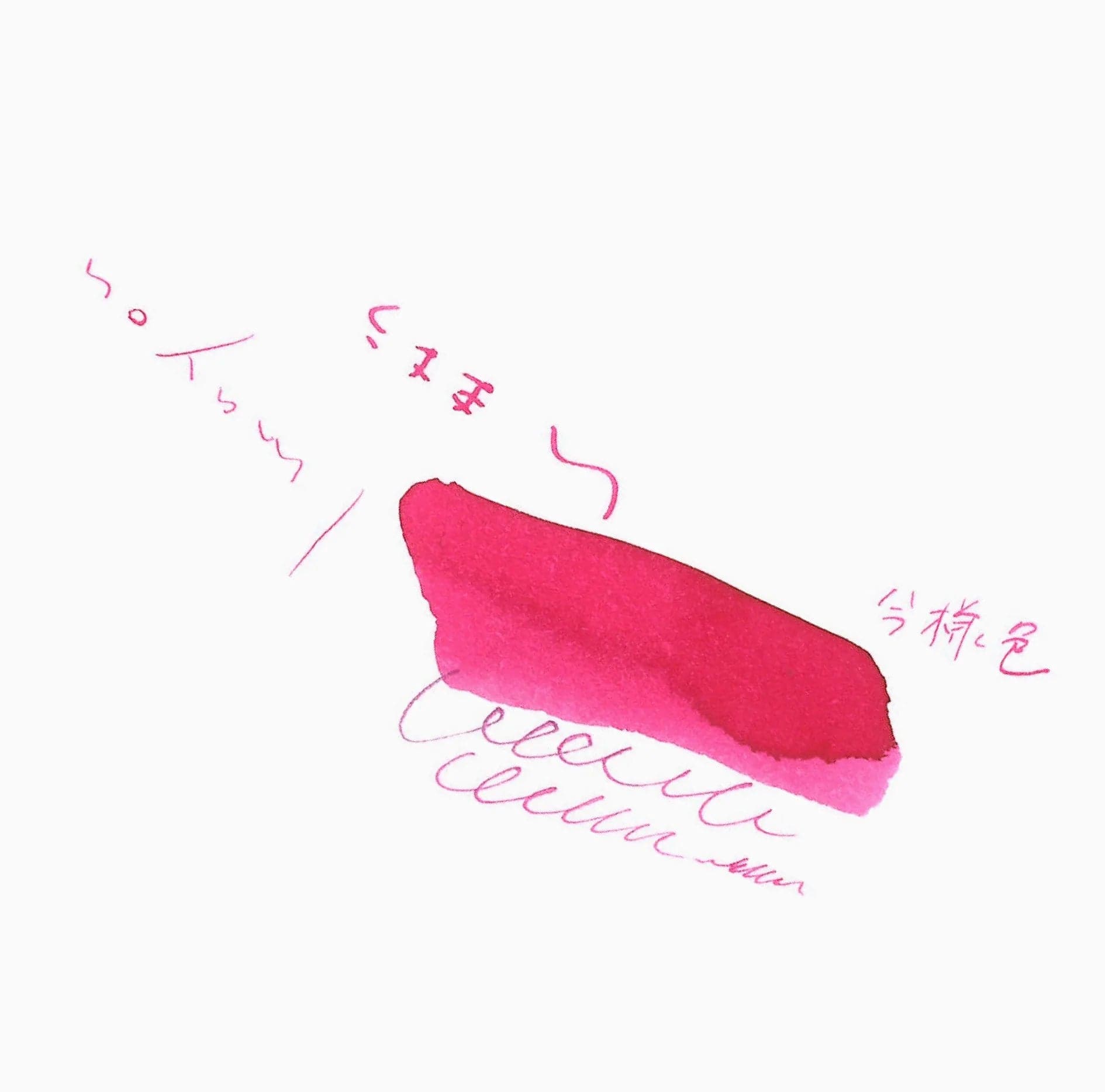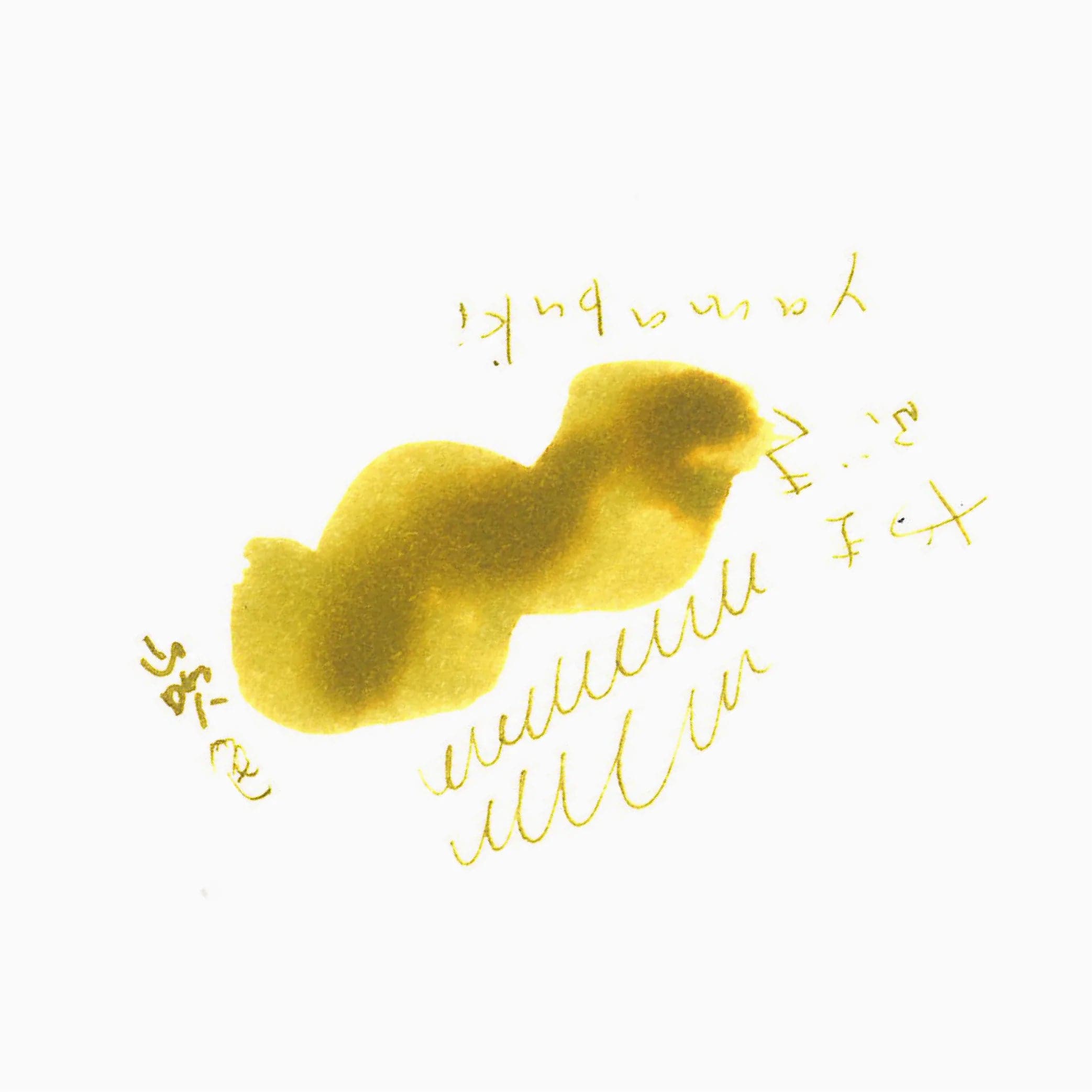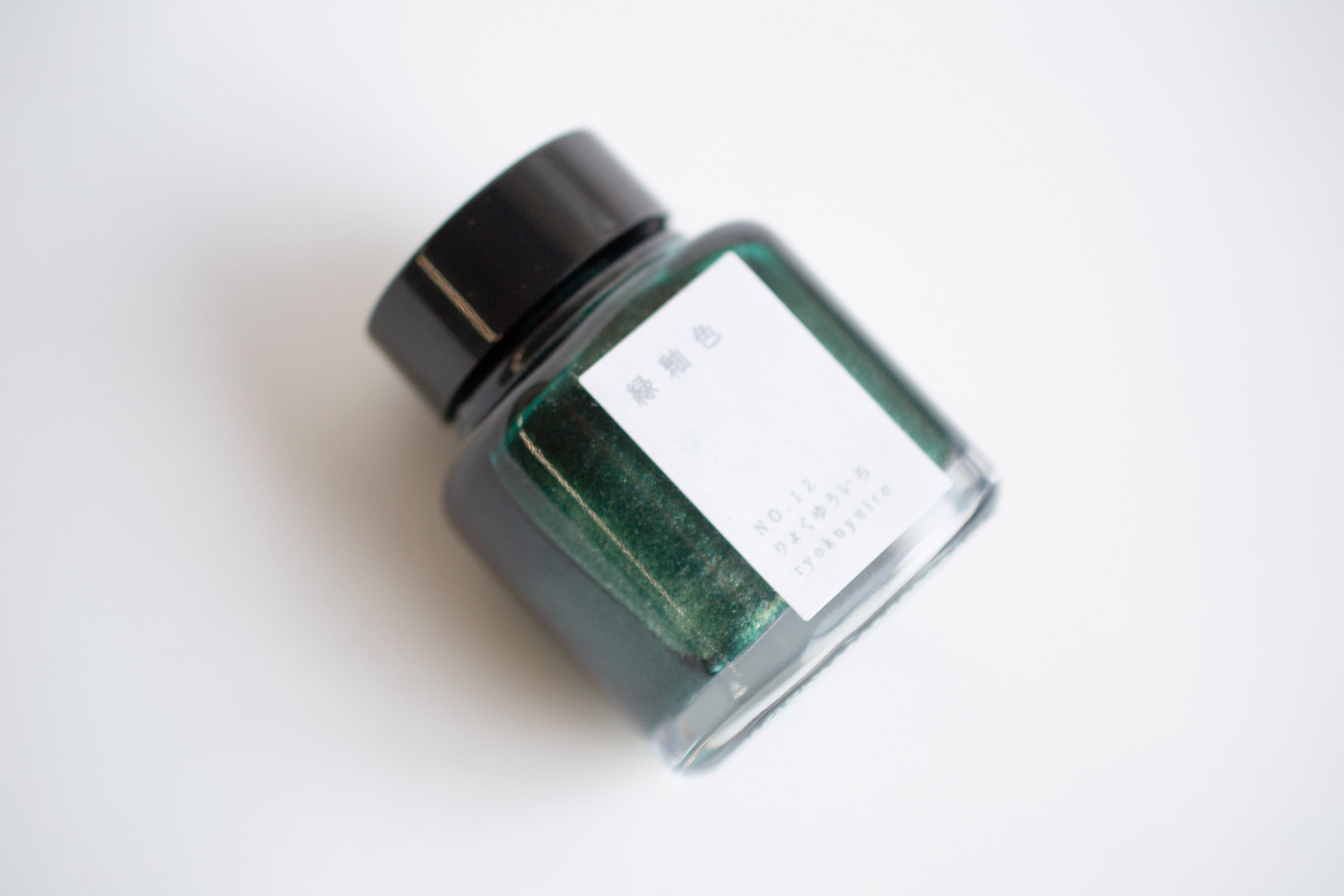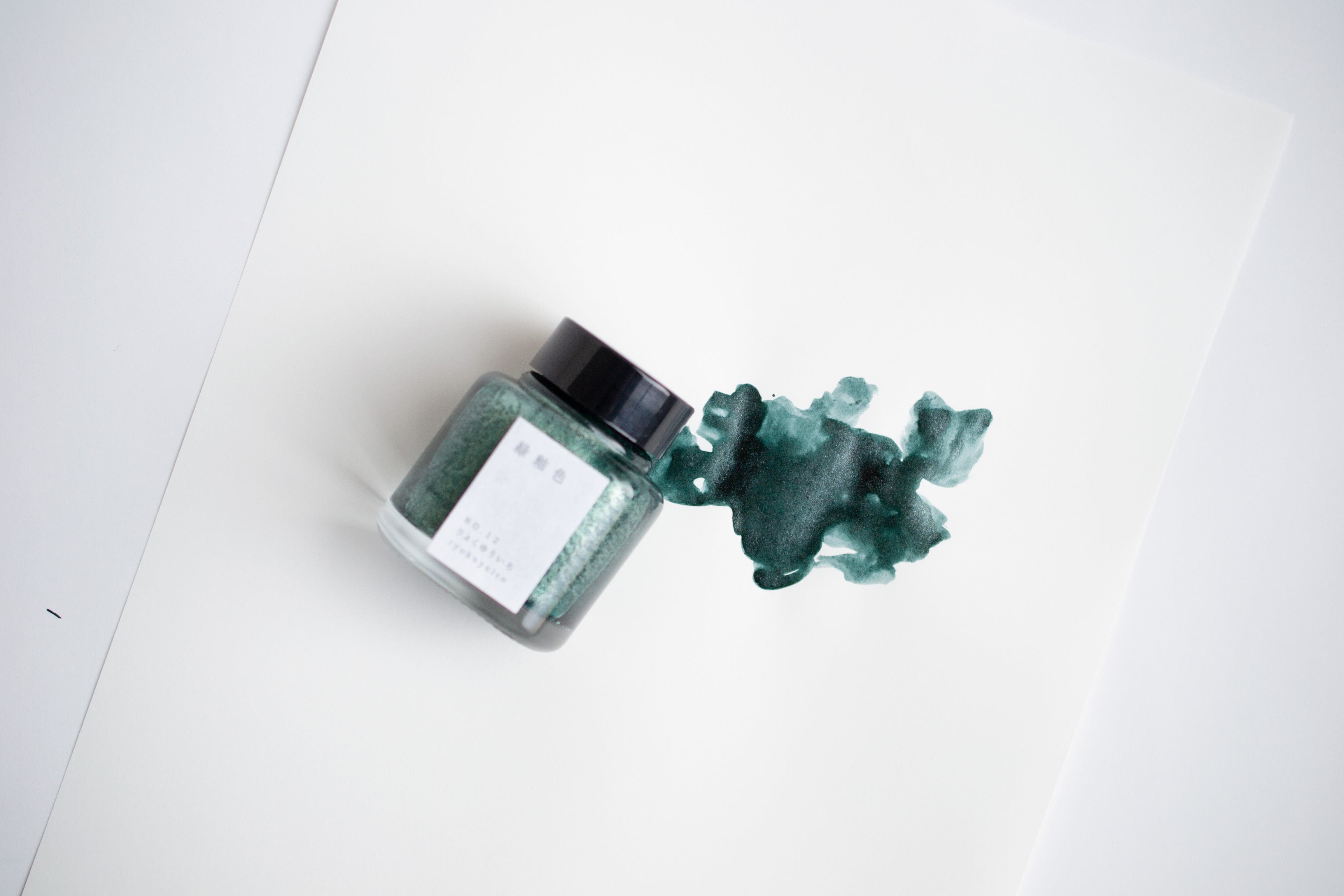 Kyoto Inks KYO NO OTO Fountain Pen Ink
---
Produced in Kyoto according to traditional Japanese dyeing techniques dating back to the Heian era between 794 and 1185 (roughly 1000 years ago) these beautiful water-based fountain pen inks are a pleasure to write with as well as being an expression of a rich ancient history.
The Kyoto Fountain Pen Ink range has two lines KYO-NO-OTO meaning 'sounds of Kyoto' and KYO-IRO which is a traditional vegetable-based ink. Both ink types have superb properties with virtually no bleeding, feathering or show-through.
The KYO-NO-OTO collection consists of 12 traditional Japanese colours, designed to reproduce the colours used in the Heian period. Each glass bottle is protected in an outer box made using thick textured card.
NOTE: Colours KO-0111 (Ruri Iro) and KO-0112 (Ryokuyuiro) are shimmer colours which contain glitters. They are recommended for glass/dip pen or brush use, only.


Good to know
Bottles are hand finished with stickers
40 ml ink per bottle
Glass bottle