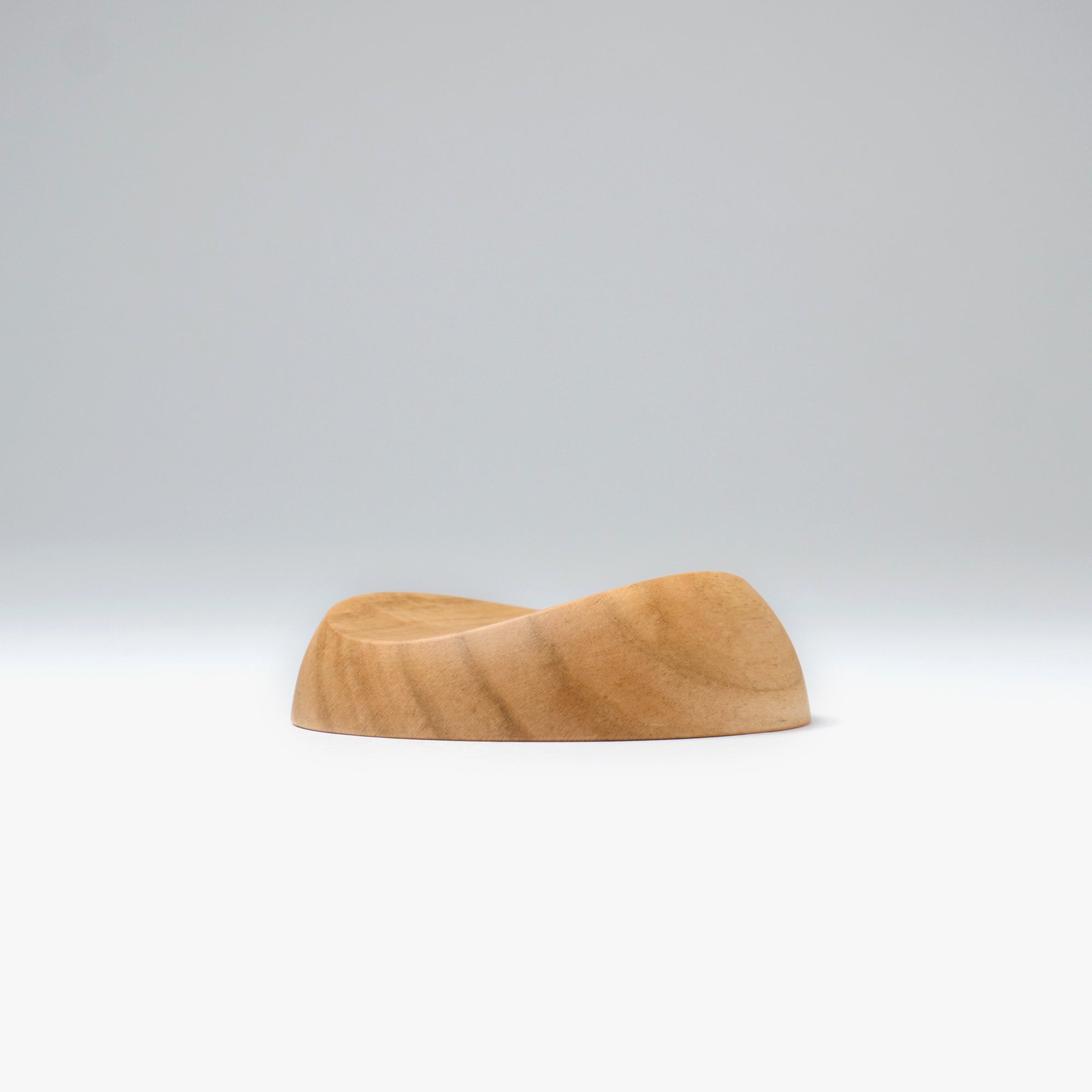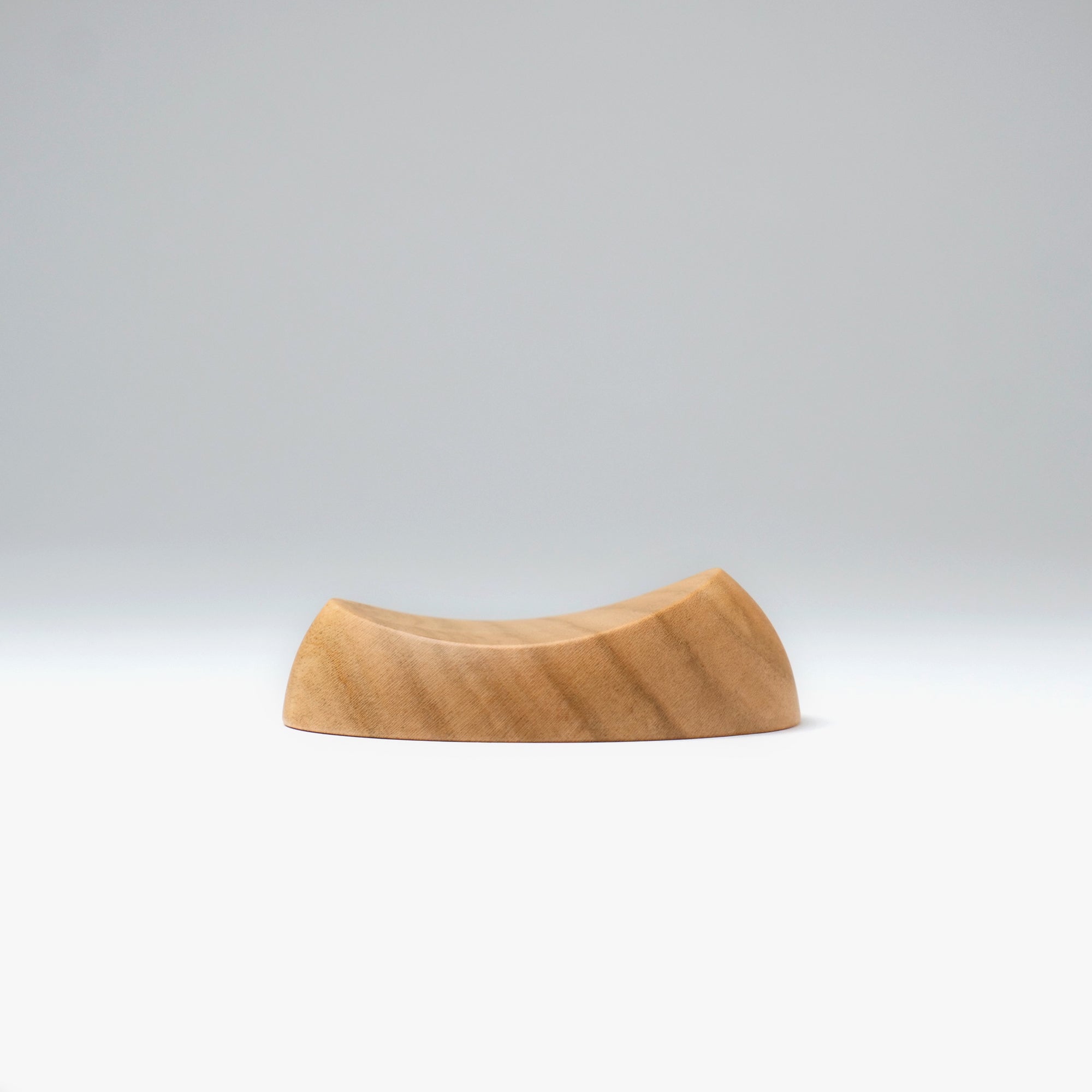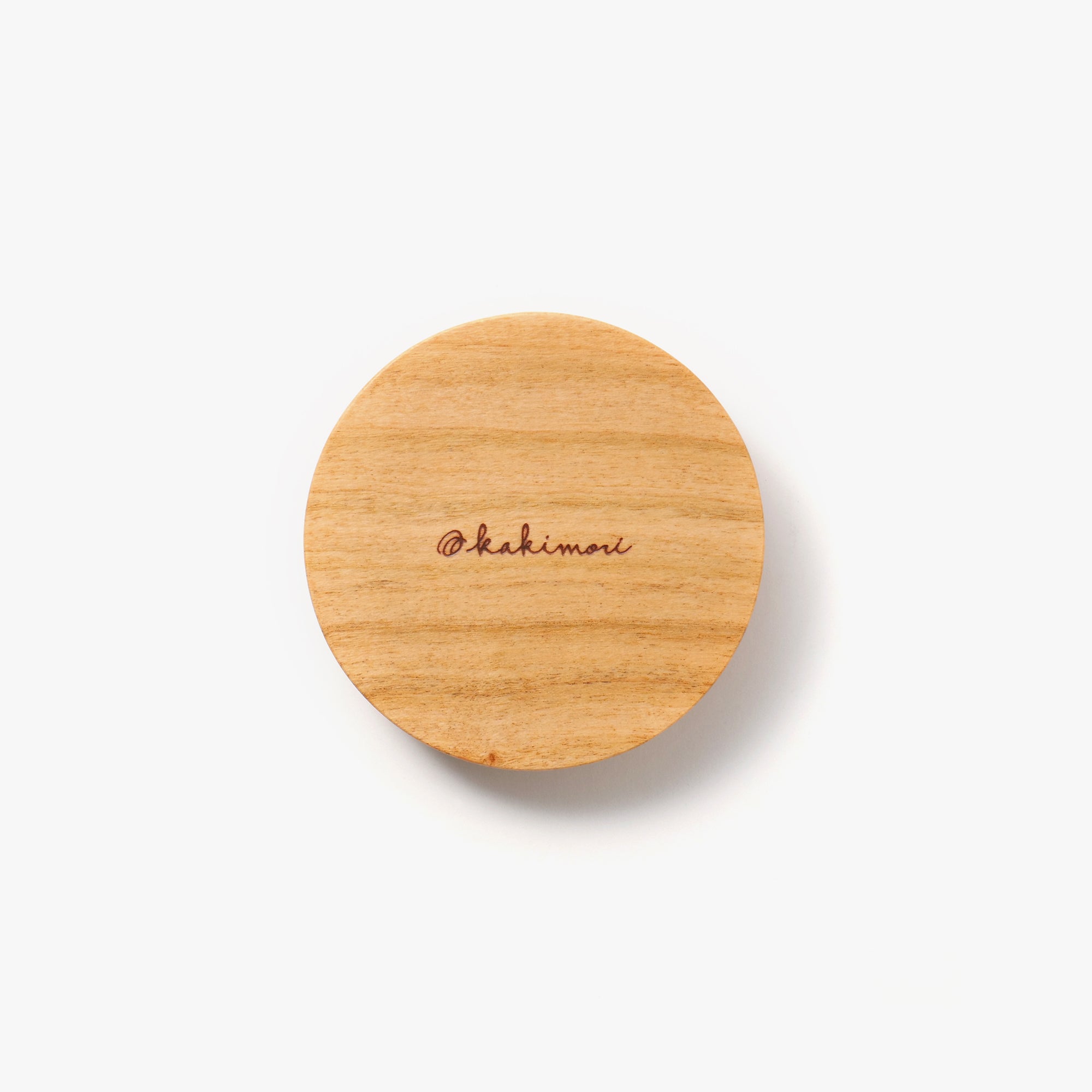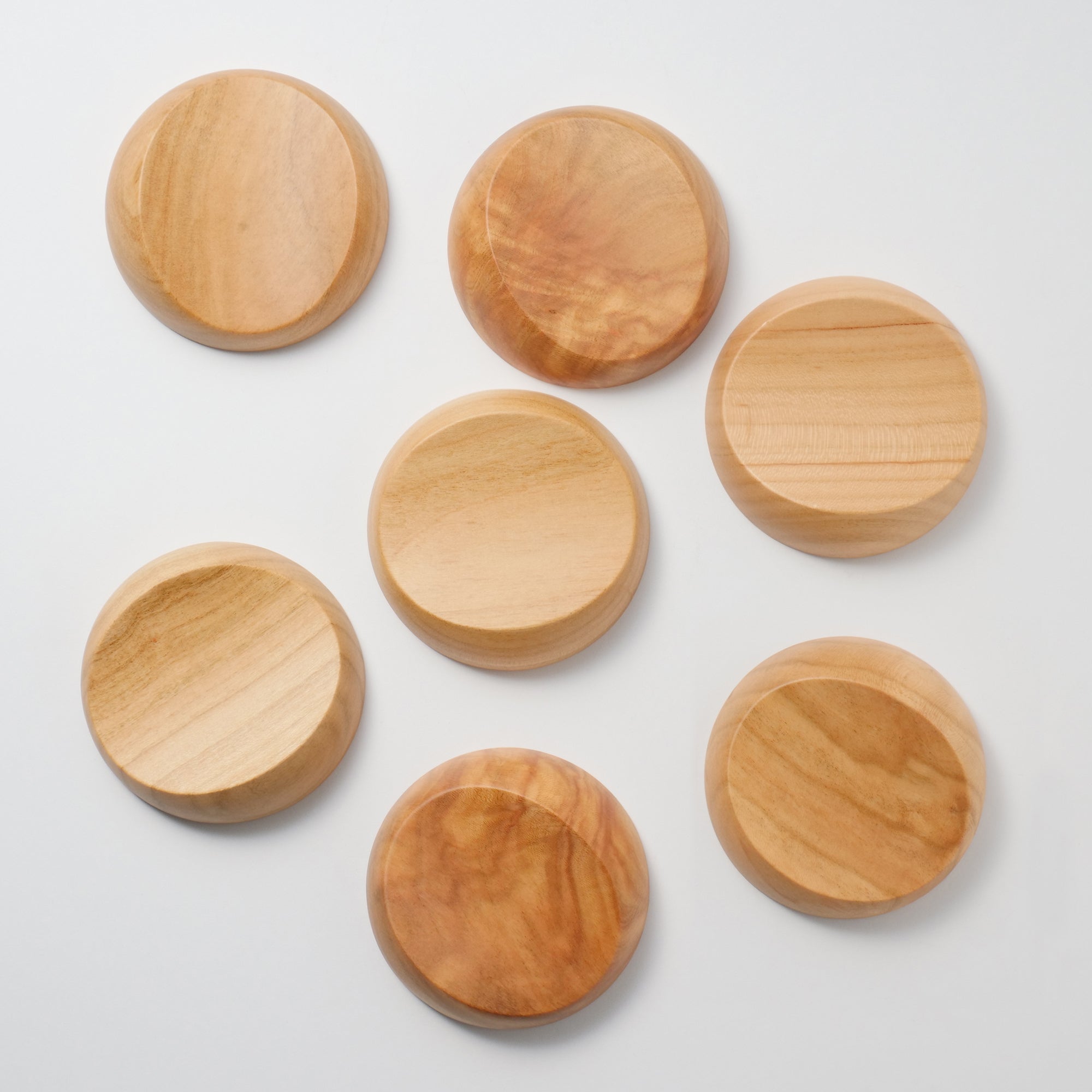 Kakimori Pen Rest - Sakura Wood
---
A pen rest that enhances the moments between writing. Designed to hold any pen without the need for precise placement, it blends effortlessly into your desk space with a subtle but assured presence.
The sculpted form pleases the eye even when not in use. The compact size allows for an understated addition to your desktop.
The sweeping, asymmetrical design makes it easy to set down and pick up your pen, and can hold two or three slender pens. It has been engineered for stability to ensure your pen is secure from accidental movement or damage.
MATERIAL FEATURES
The pen rest is treated with an ink-resistant finish, providing practicality without compromising the natural texture.
USE AND CARE
To prevent distortion and discolouration, avoid soaking in water, sudden temperature changes, extreme heat or prolonged exposure to direct sunlight.
Due to the nature of the material and treatment, grain and colour will vary between pieces.
If marked with ink, wipe clean with a soft cloth.
SPECIFICATIONS
| | |
| --- | --- |
| Product name | Pen rest - Sakura wood |
| Dimensions | H20 x Ø65mm |
| Weight | 45g |
| Material | Japanese cherry |
| Design | Makoto Koizumi |
| Manufacturer | Arai Woodworks |
| Country of manufacture | Japan |