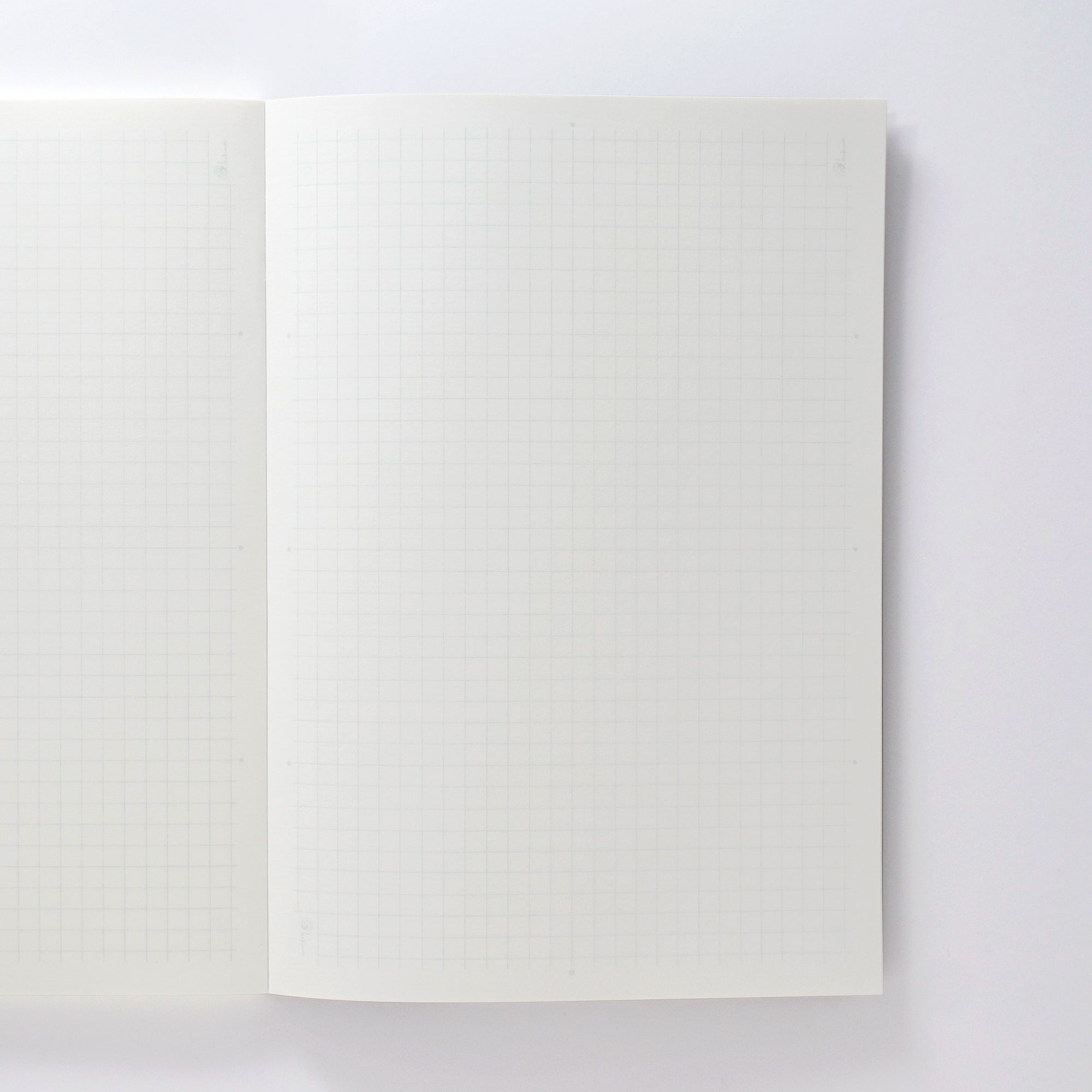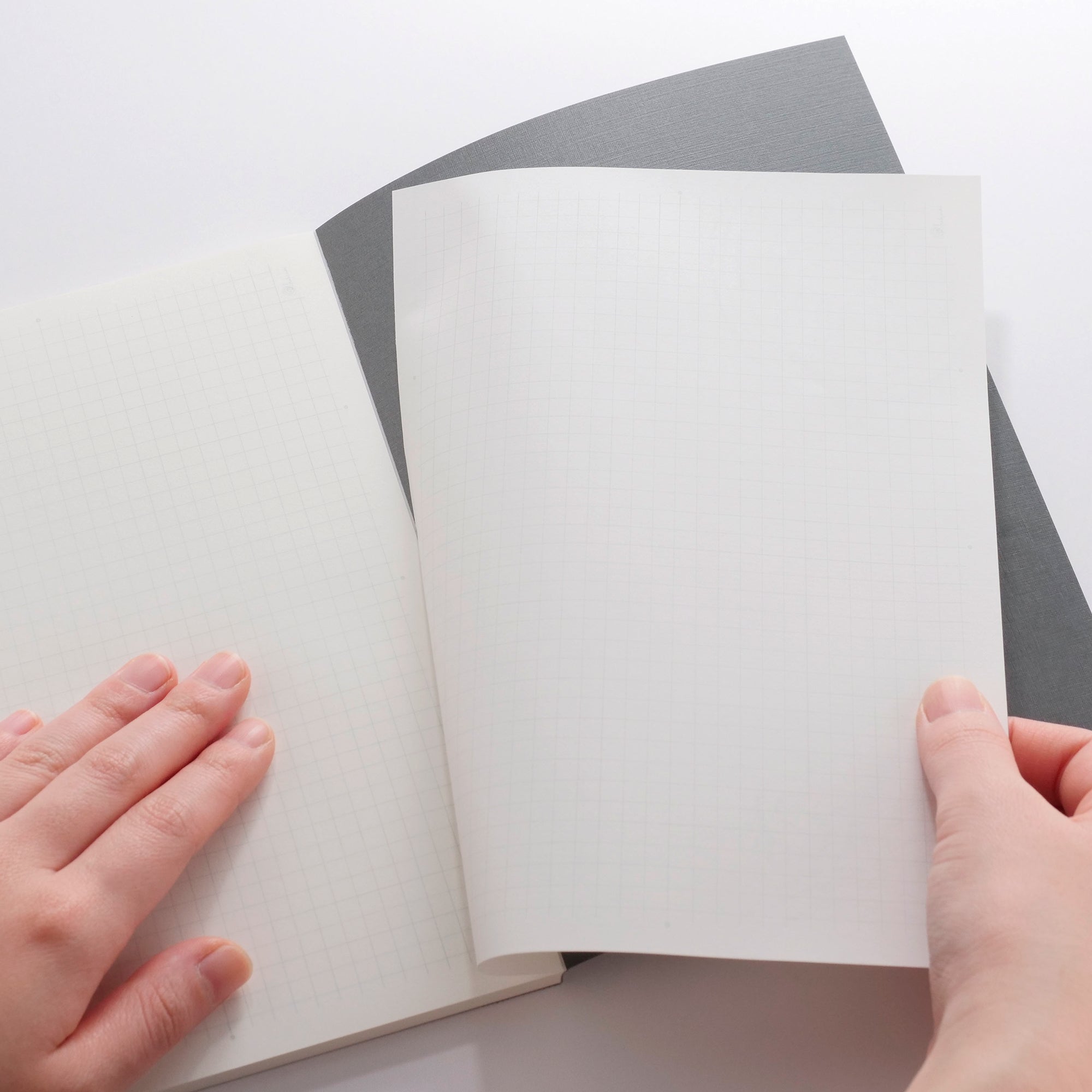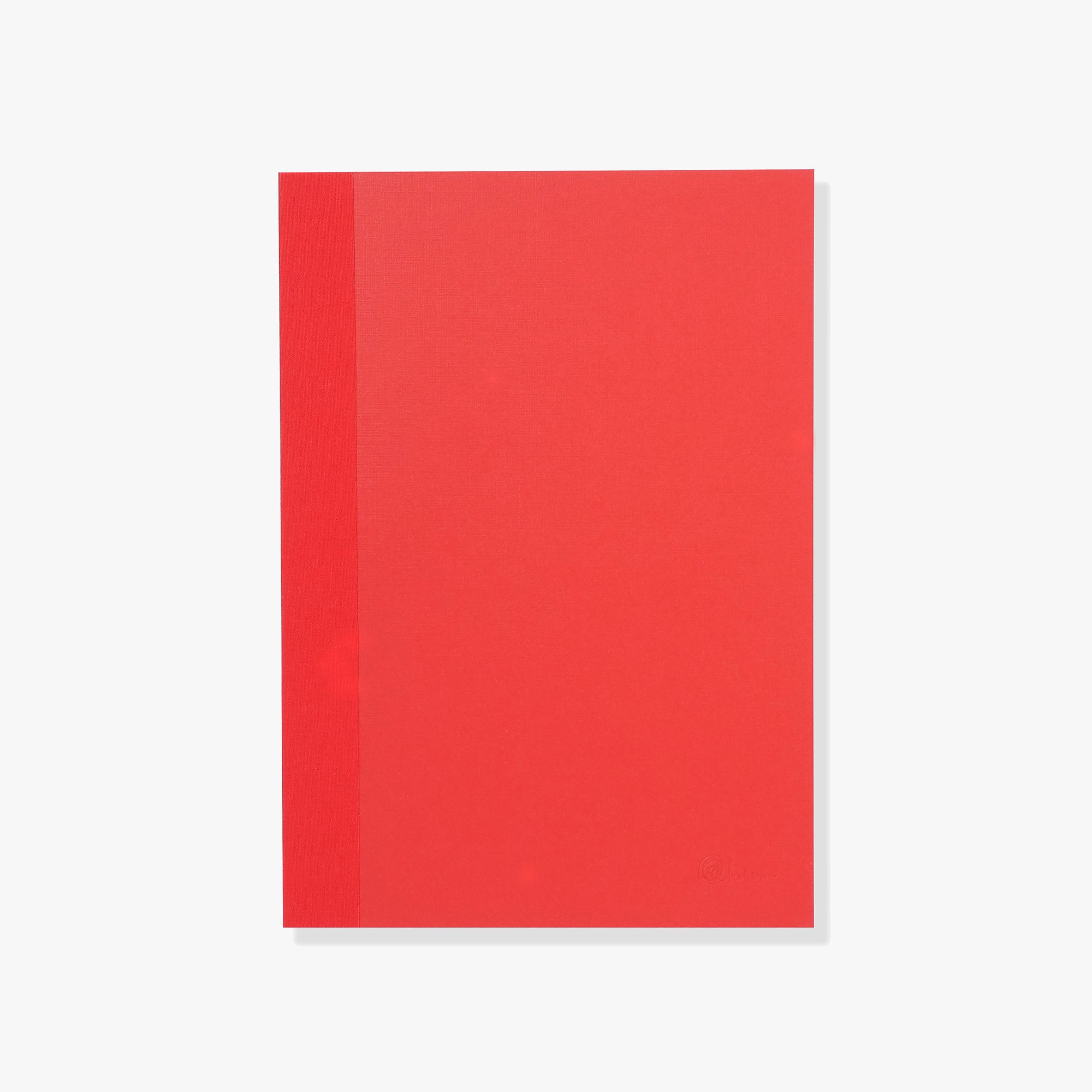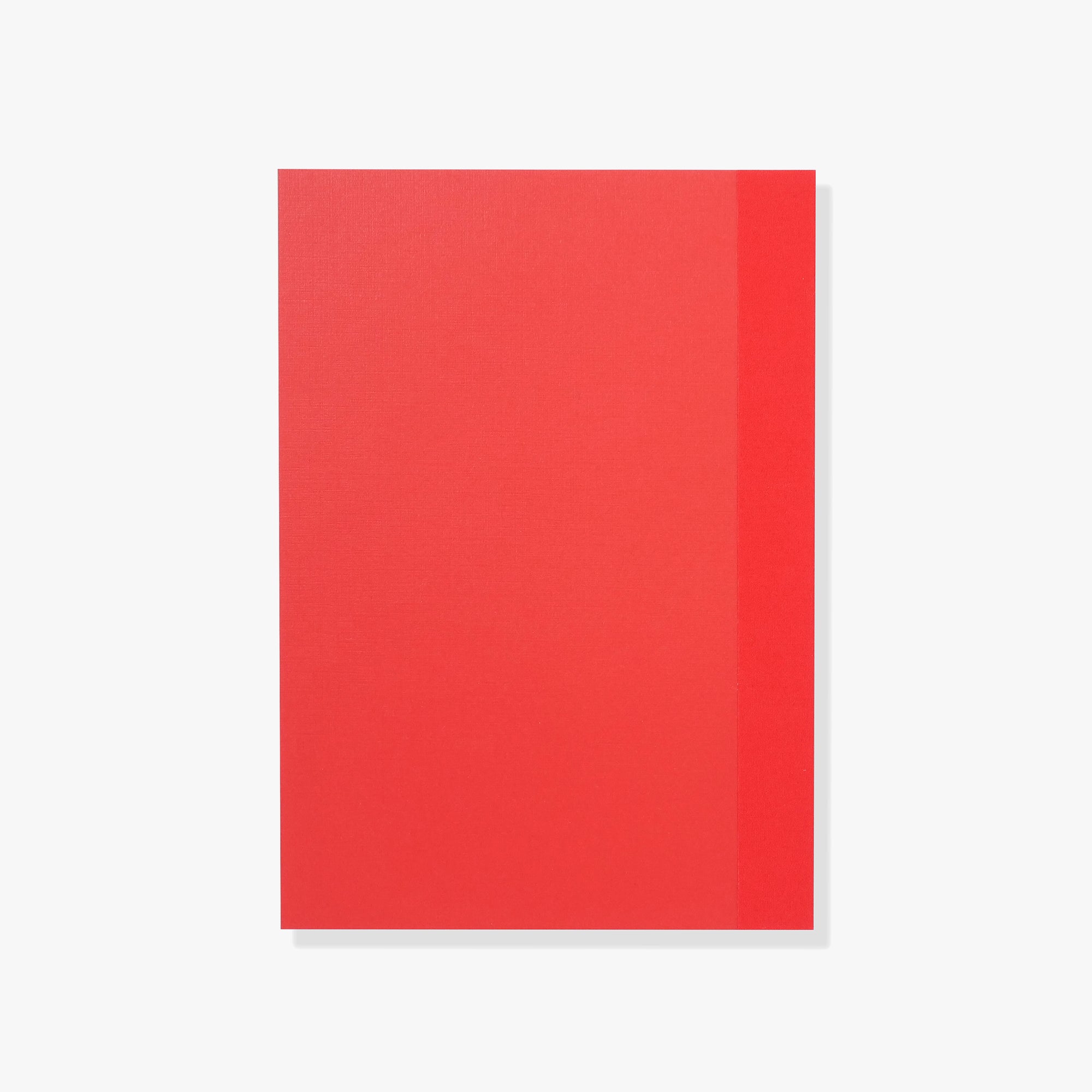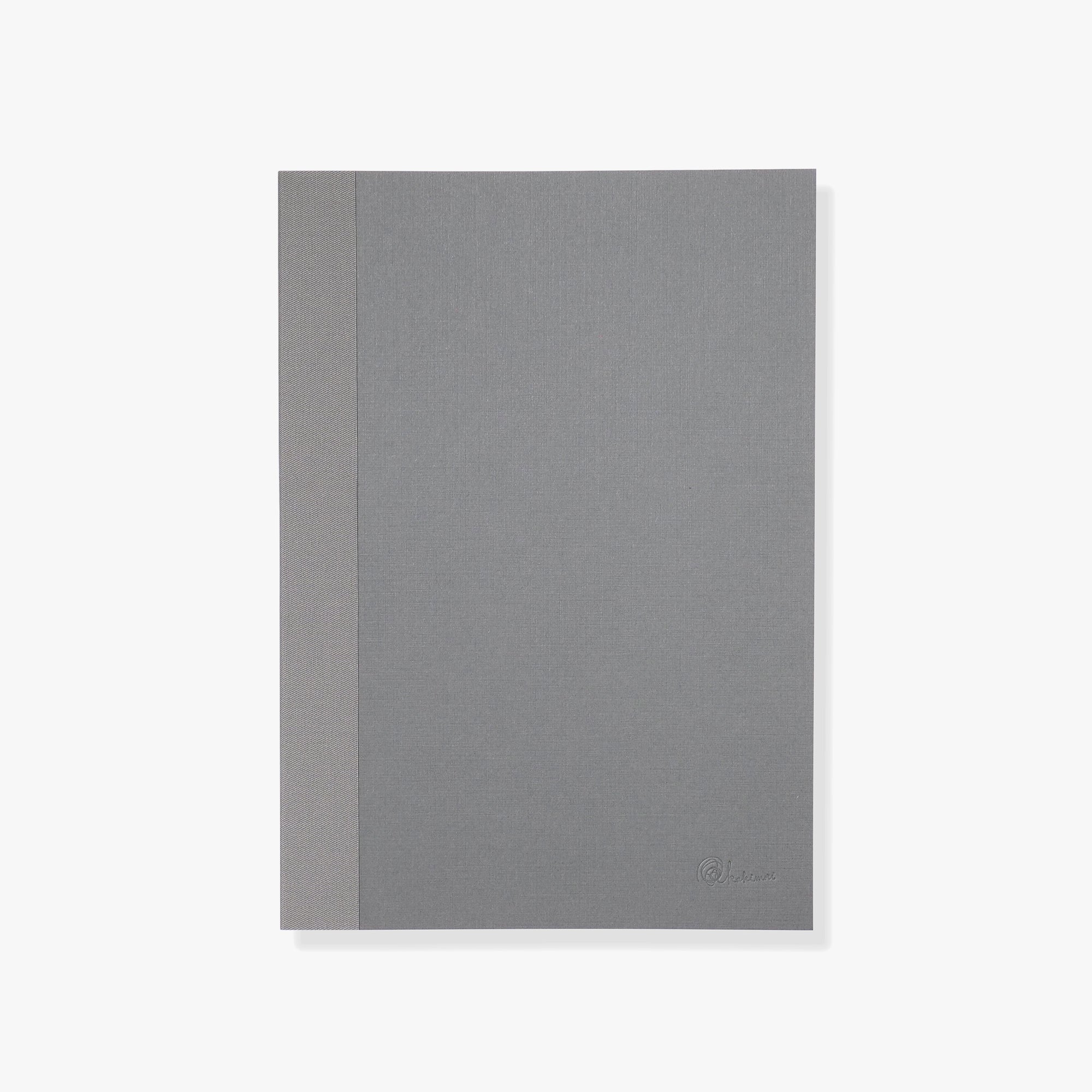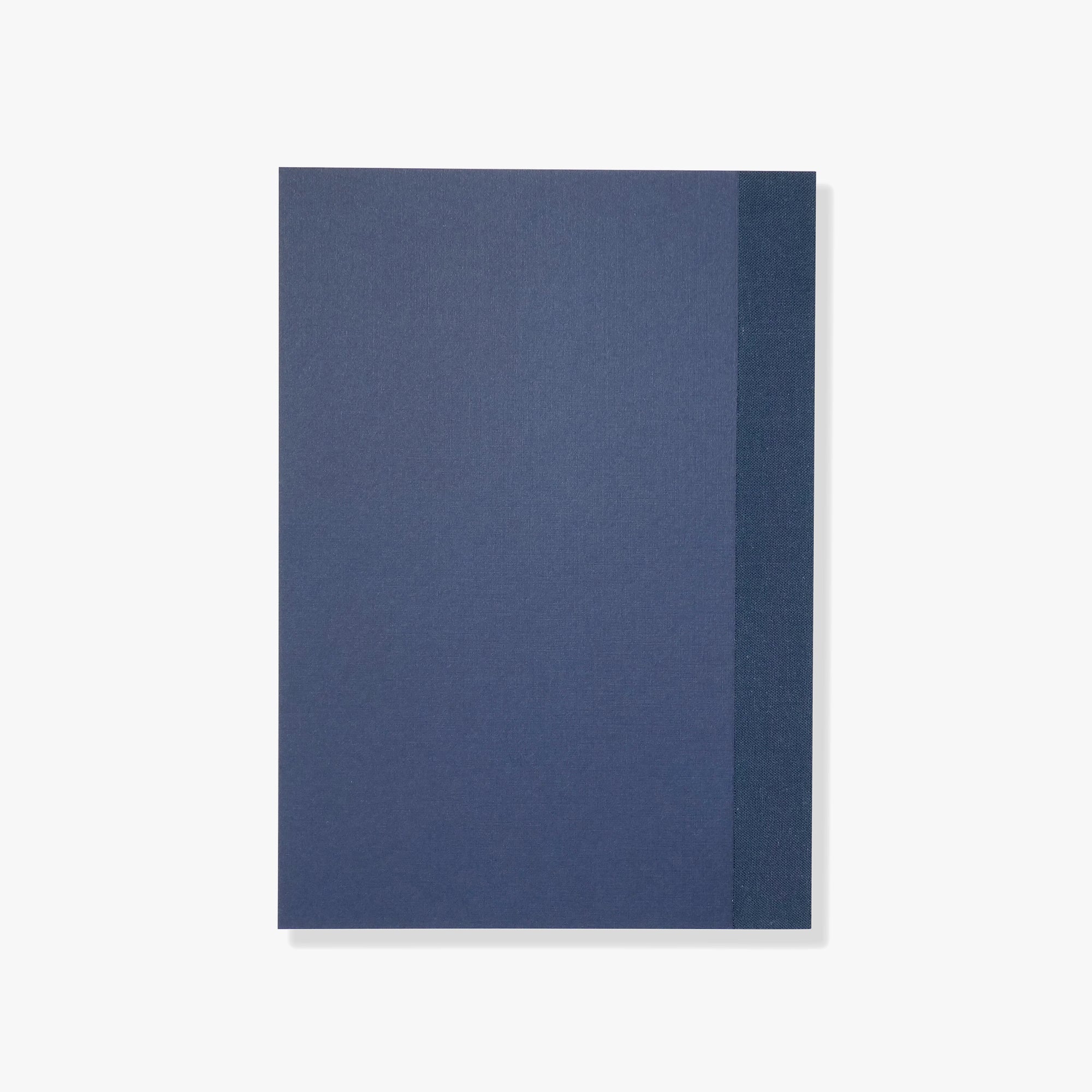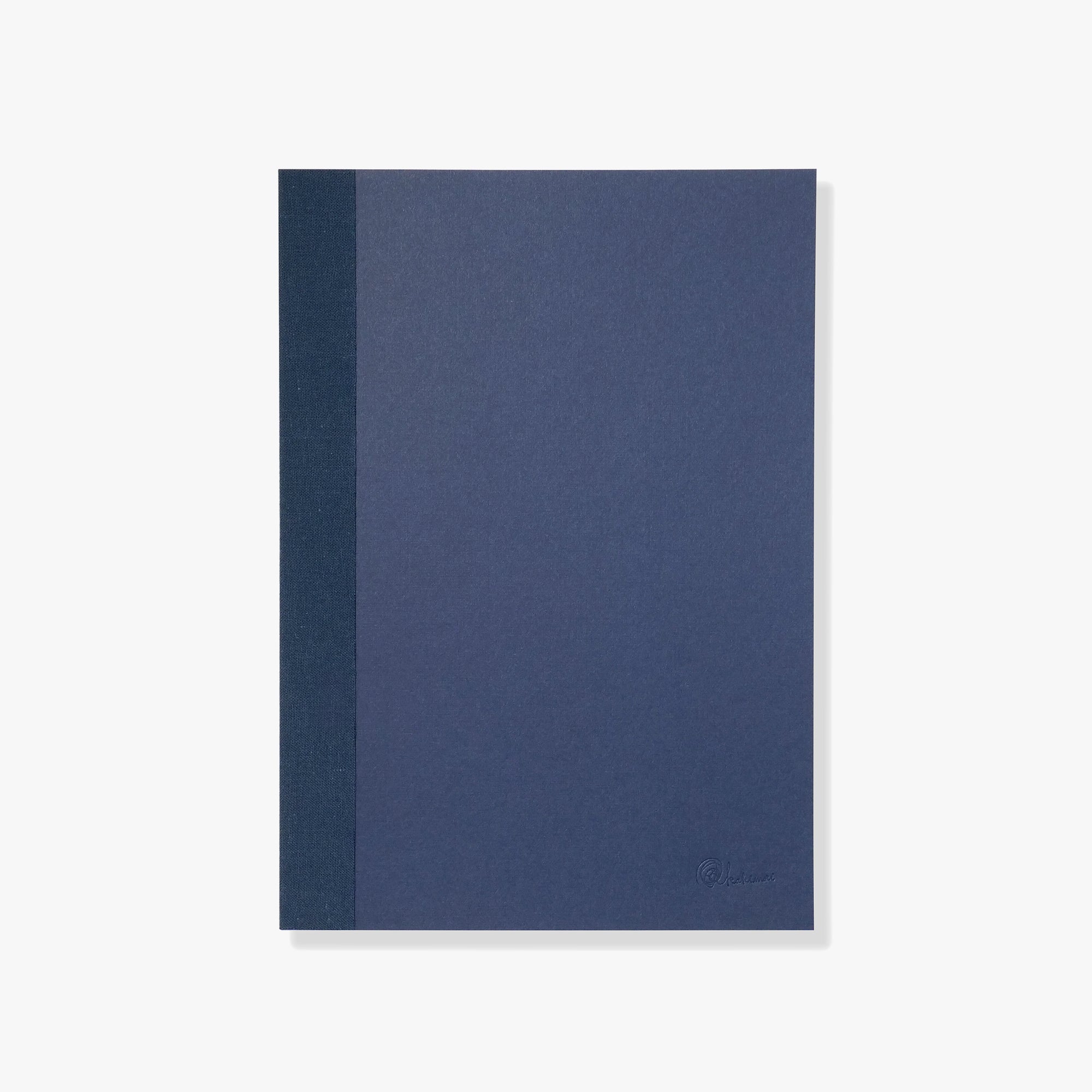 Kakimori A5 Notebook Slim
---
Keep only what matters. A notebook with tear-off pages that leave a clean edge. Use as you desire and select the pages you want to keep.
The pages are easy to remove like a memo pad. Tear off important notes to file, or favourite recipes for inspiration in the kitchen. A versatile companion for all your work and everyday needs.
For ease of writing, we've selected Japanese-made OK Fools paper that's bleedproof even with fountain pen inks. The soft grey grid doesn't stand out when scanned, making the notepad ideal for creating documents to share.
Pages have been designed for easy removal. Turning the pages back and forth may unintentionally cause pages to tear off.

SPECIFICATIONS
Product name
A5 notepad
Dimensions
W148 x D8 x H210mm
Weight
204g
Pages
70sheets
Material
Classic Linen (cover)
OK Fools Pure White (pages)
Manufacturer
Suzuki Book Binding
Country of manufacture
Japan