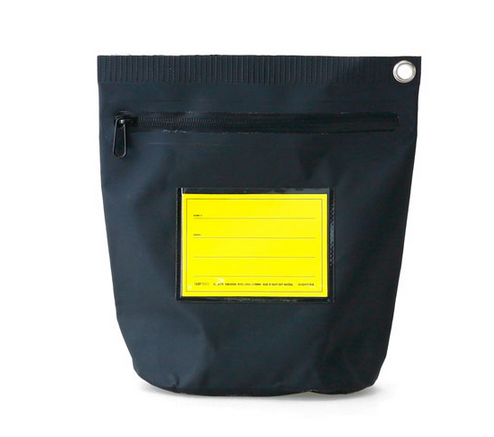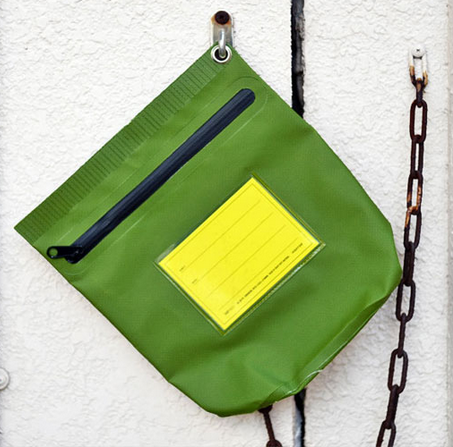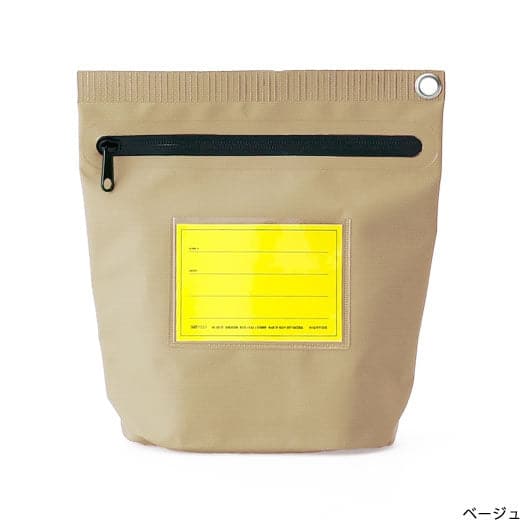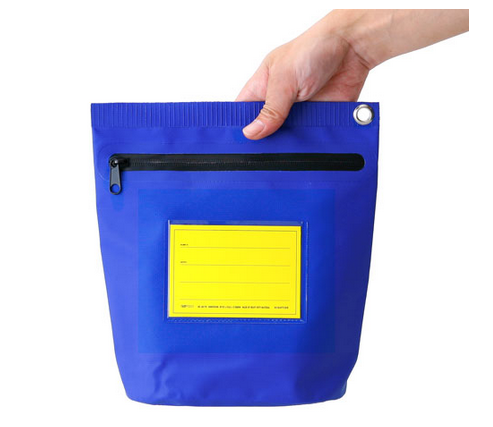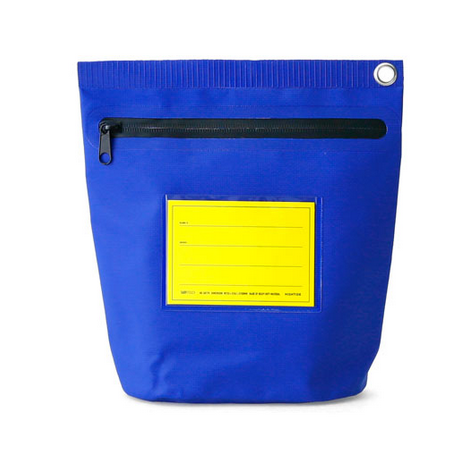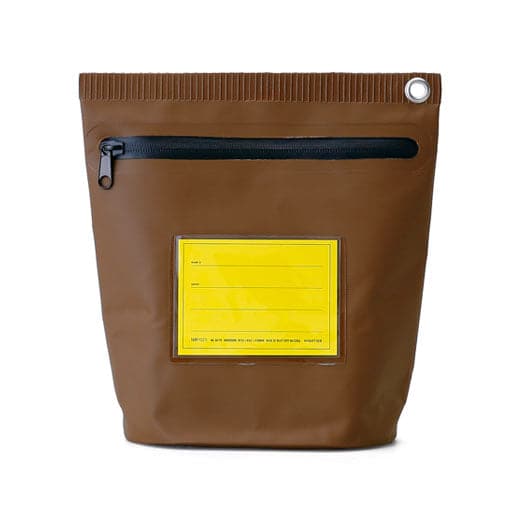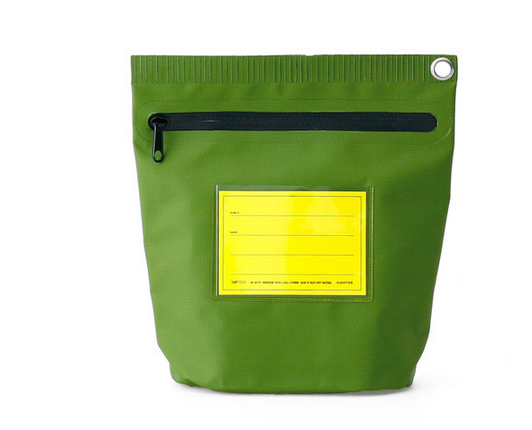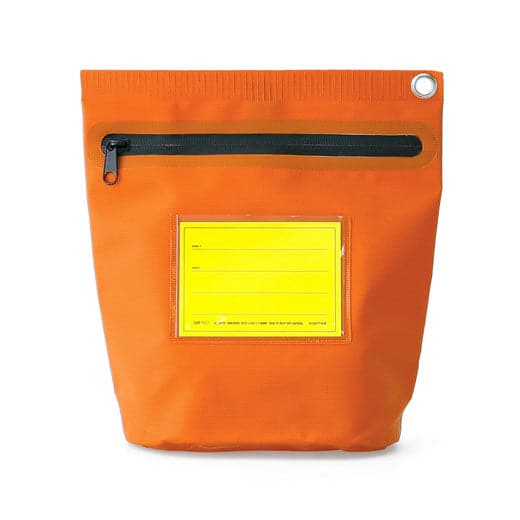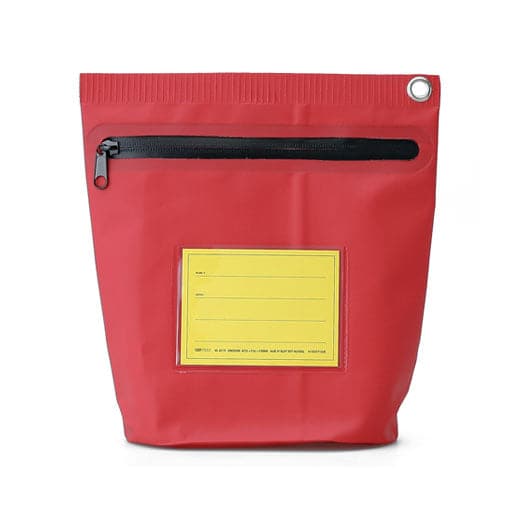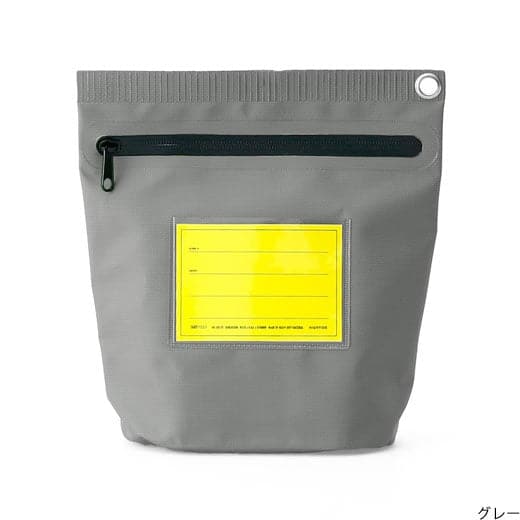 Hightide Tarp Pouch (L)
---
Hightide's versatile, waterproof tarp pouch is a handy container for all sorts of items. The zipper is watertight and will not let water into the tarp pouch. The pouch also has an eyelet which can be used with a Karabiner (also known as a Carabiner - a metal clasp or hook). Finally there is a handy and visible yellow label for labelling the pouch.

Also available in small.
Good to note
Whilst tarp is a waterproof material, we do not recommend submerging this pouch in water as it is not 100% watertight. Due to the characteristics of the material, there may be thin loose fibres that will snag or shed from around the edge of the tarp. This is not a defect and will lessen over time. The fibres can simply be cut with scissors rather than pulled off as this may cause damage to the pouch. 

Specifications

Sizes
Package / (L) Width 23.0 × Height 25.0 × Depth 1.0 (cm)
Body / (L) Width 23.2 × Height 24.2 × Depth 10.0 (cm)
Material
PVC
COO

China or Taiwan (depending on the colour and arrival time)
Packaging

In a PP bag