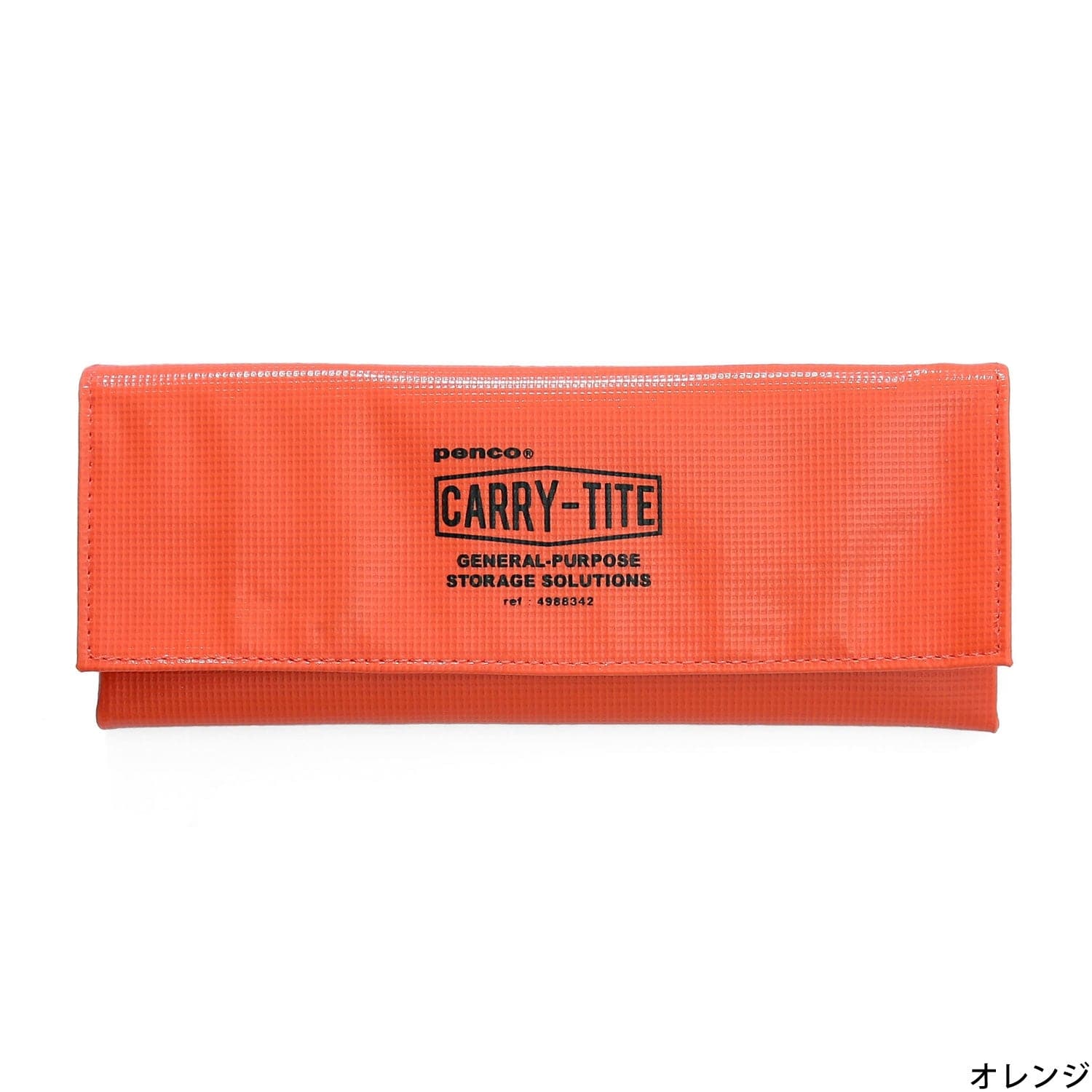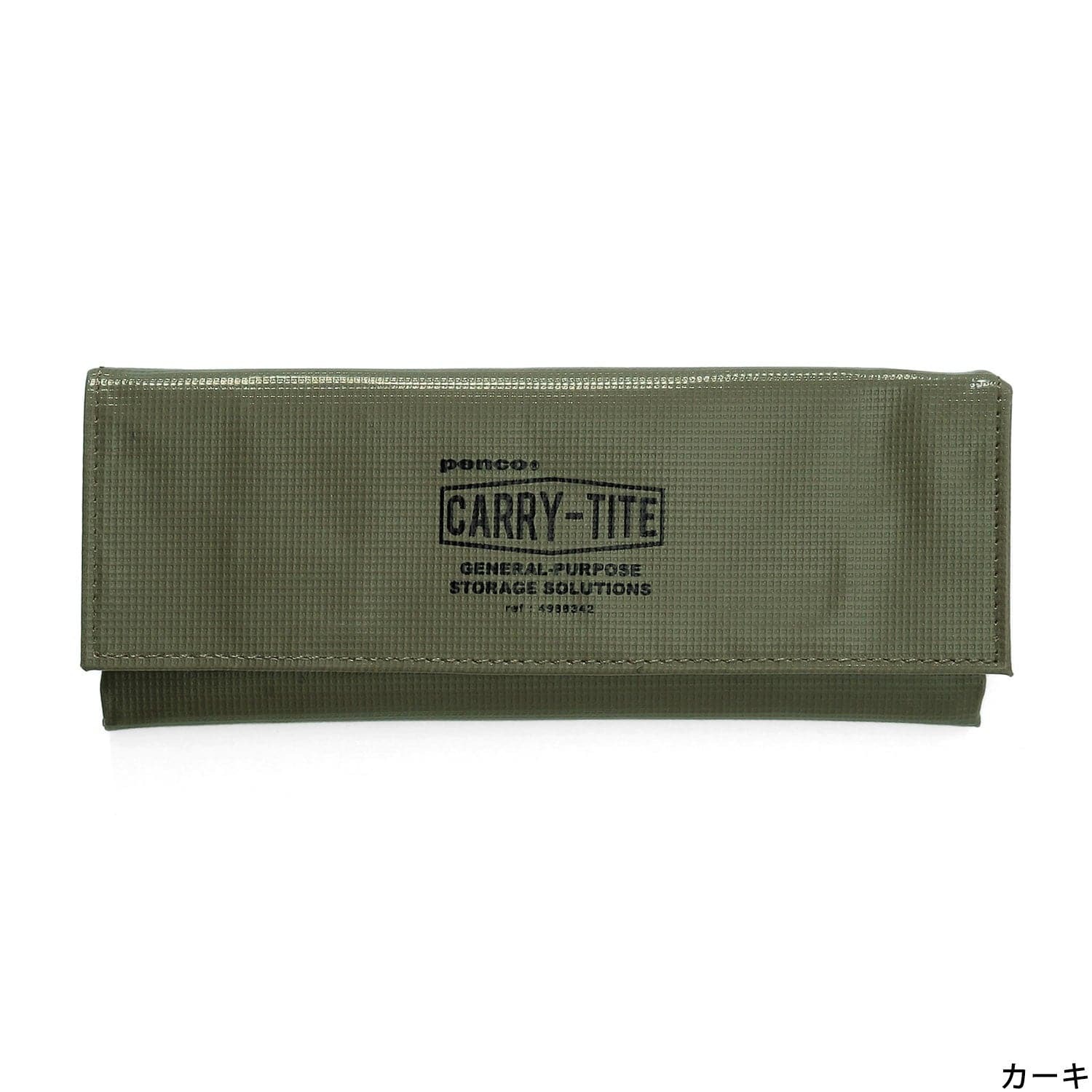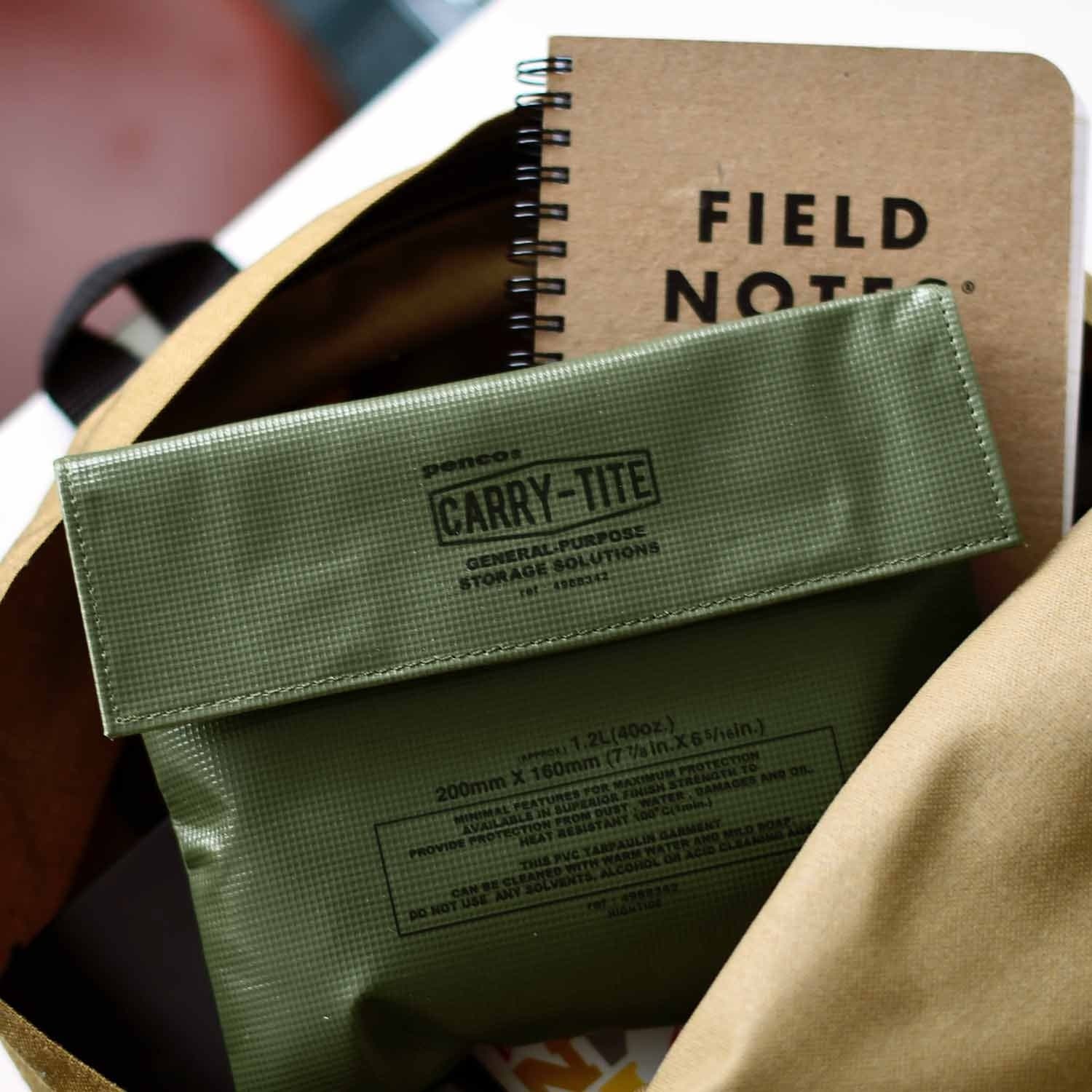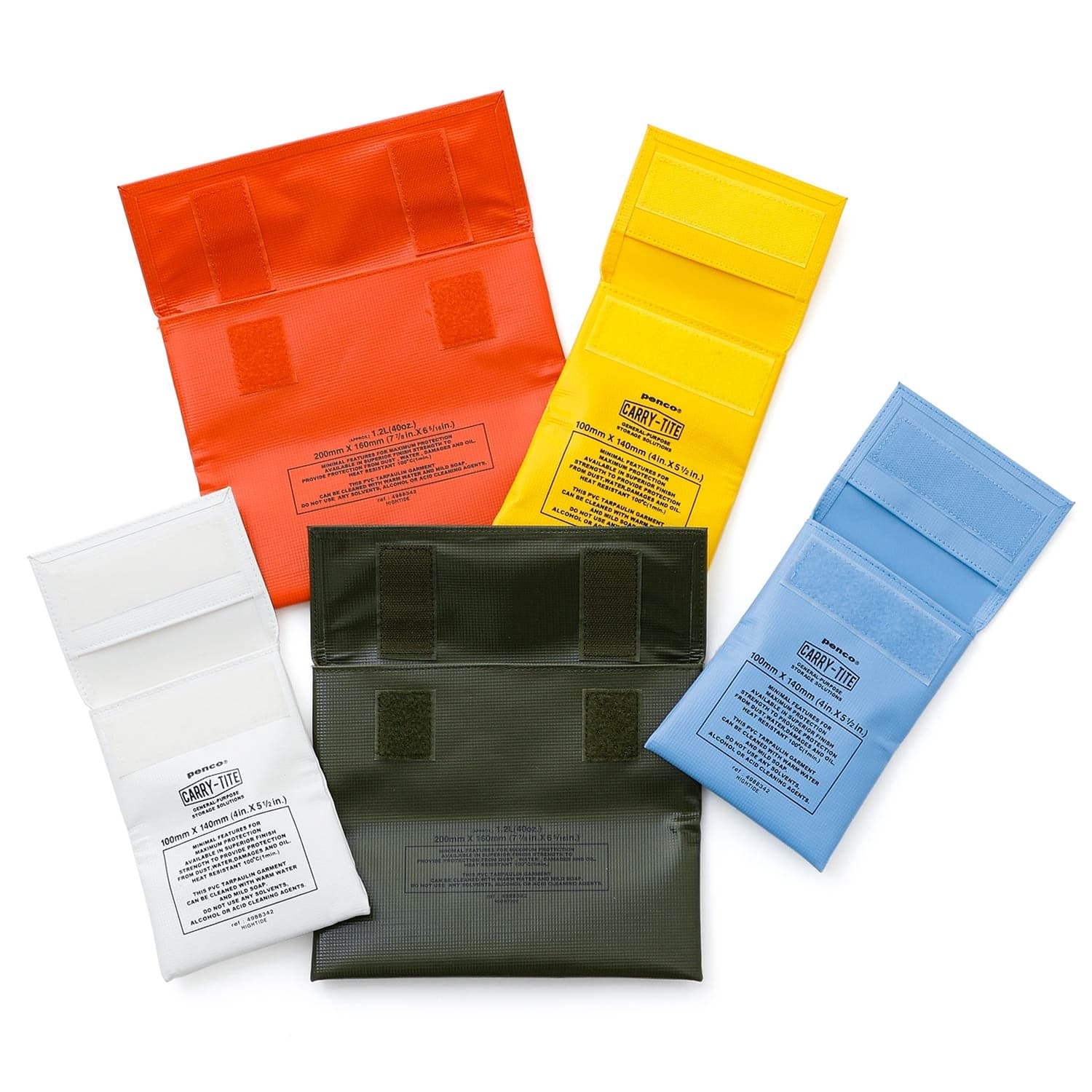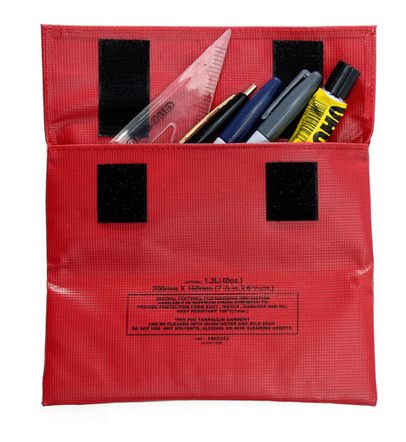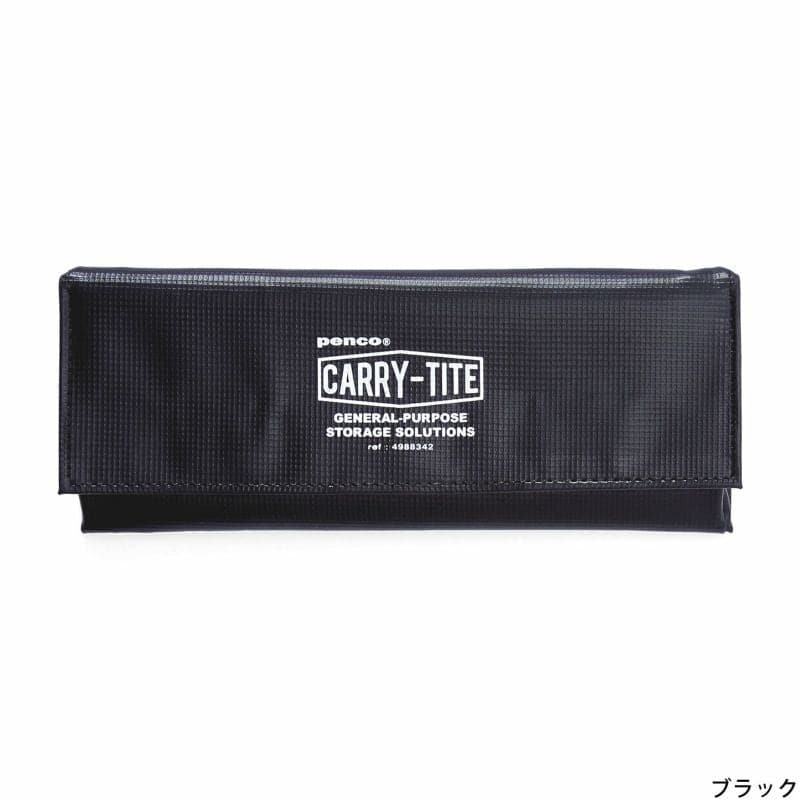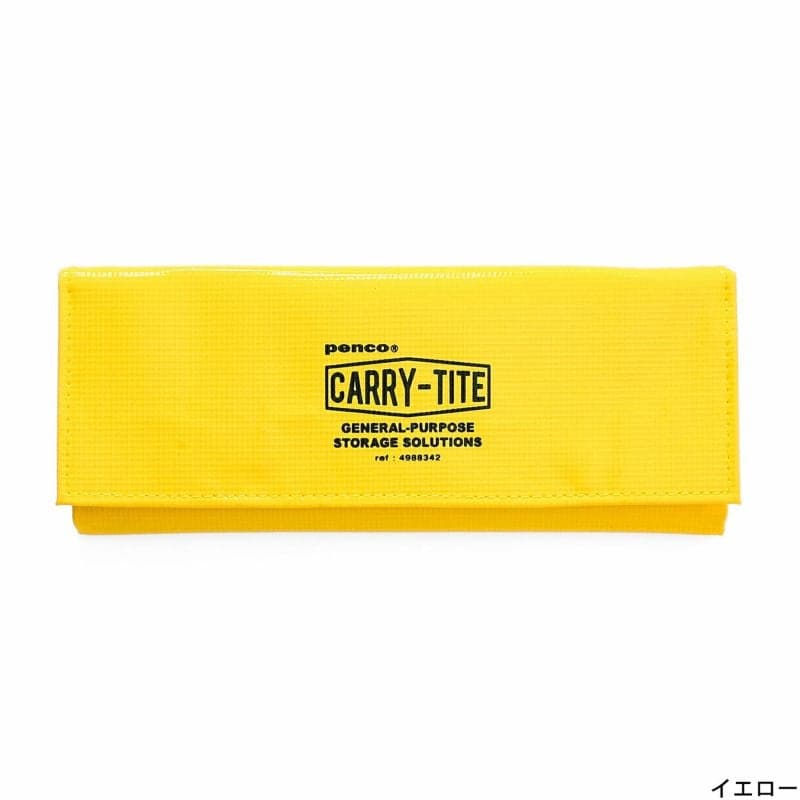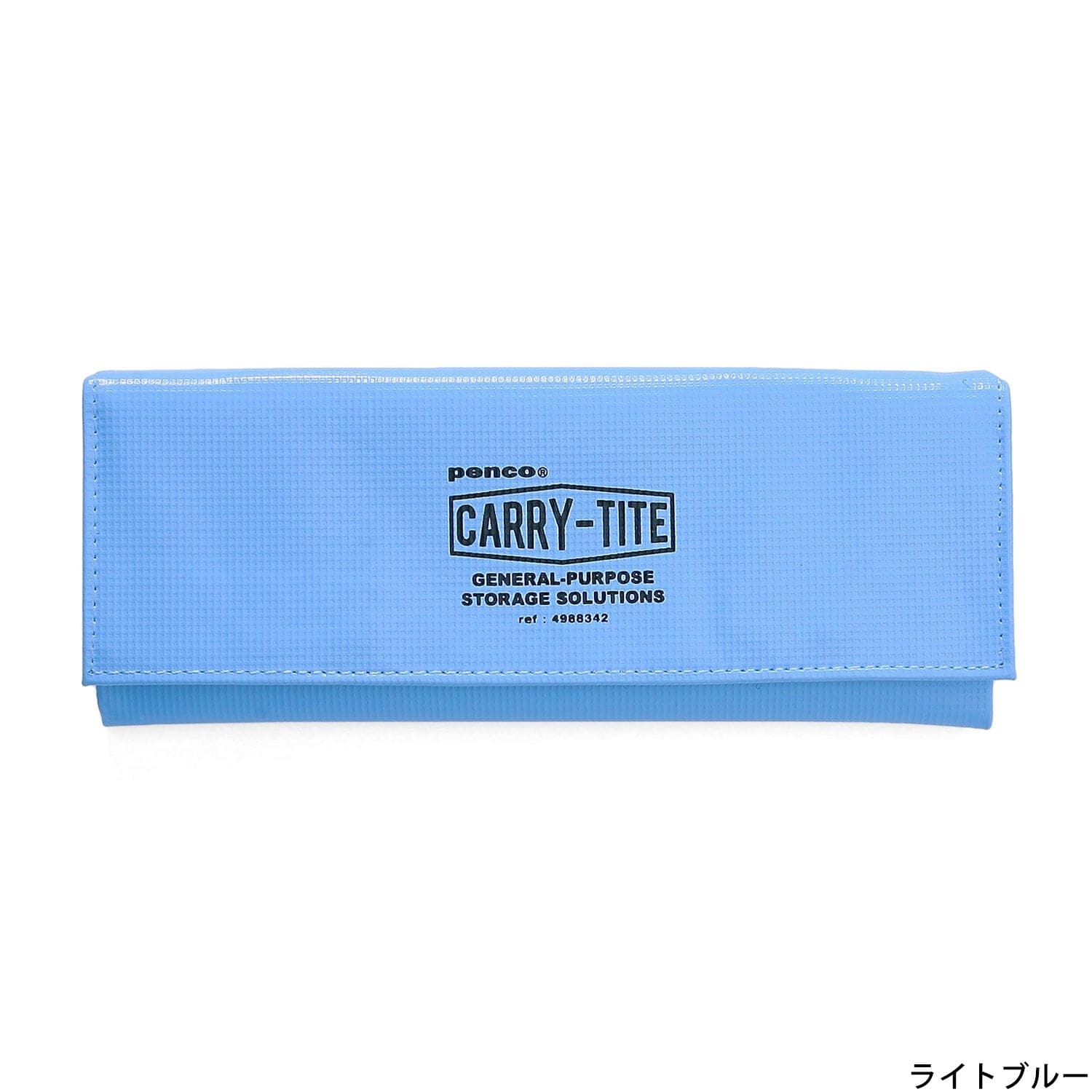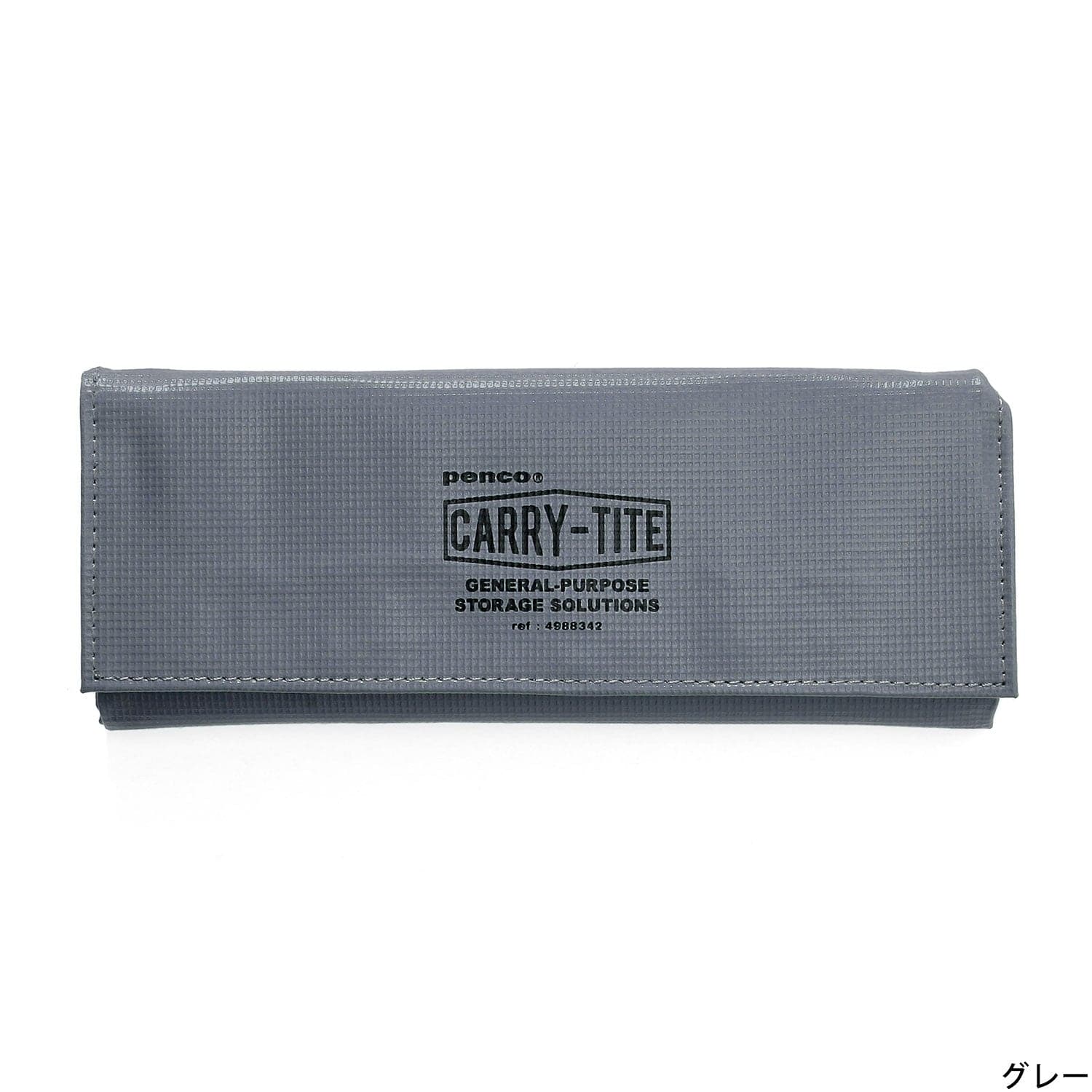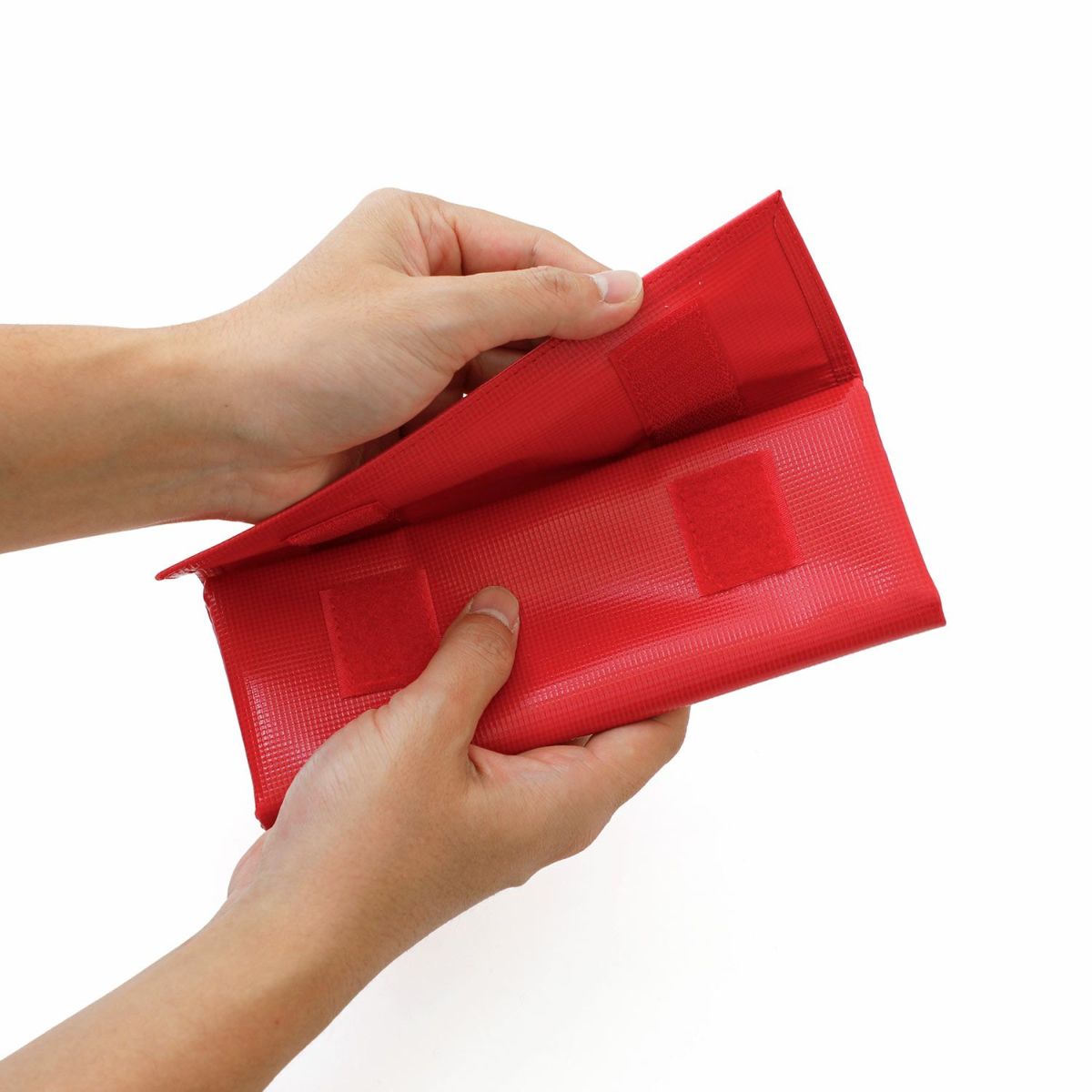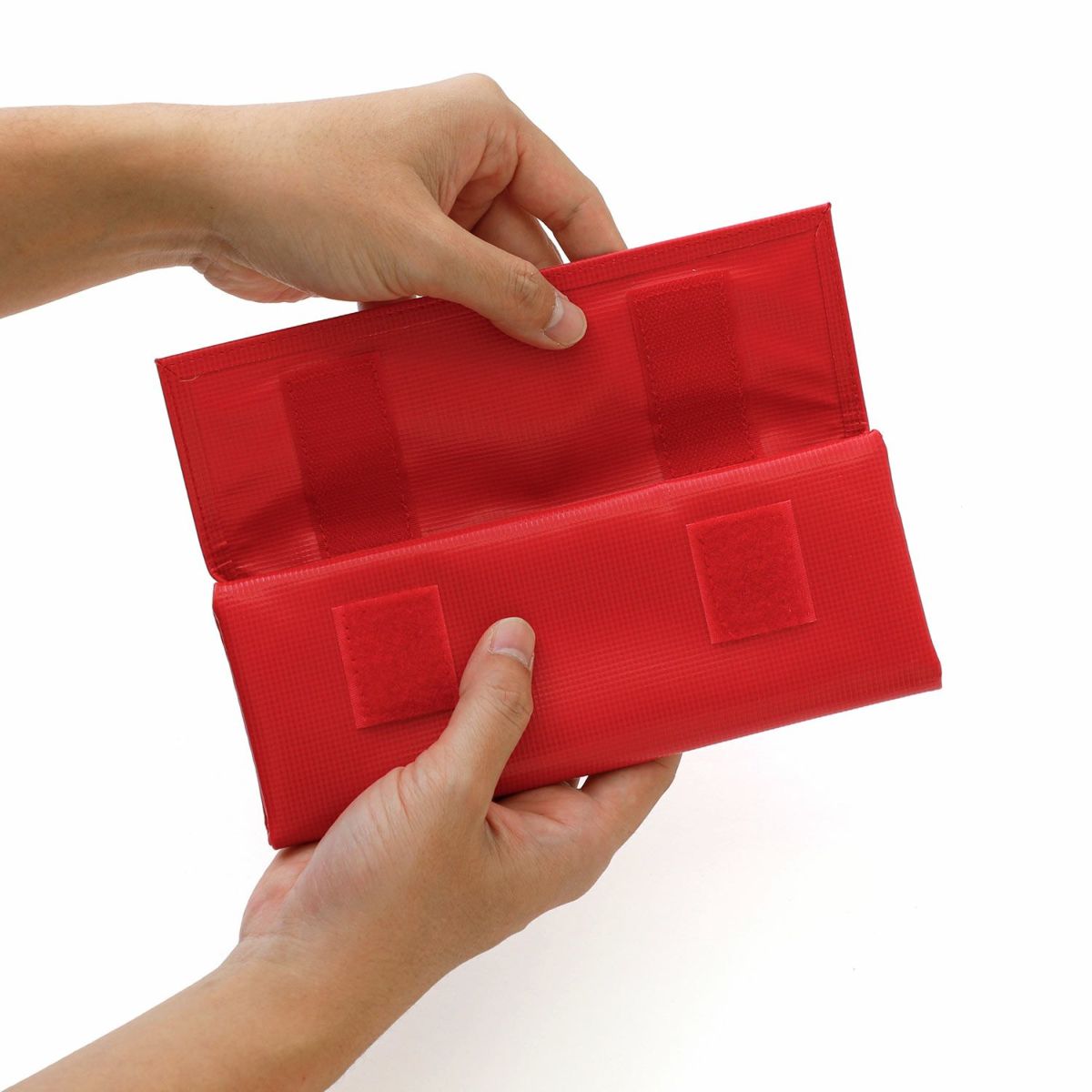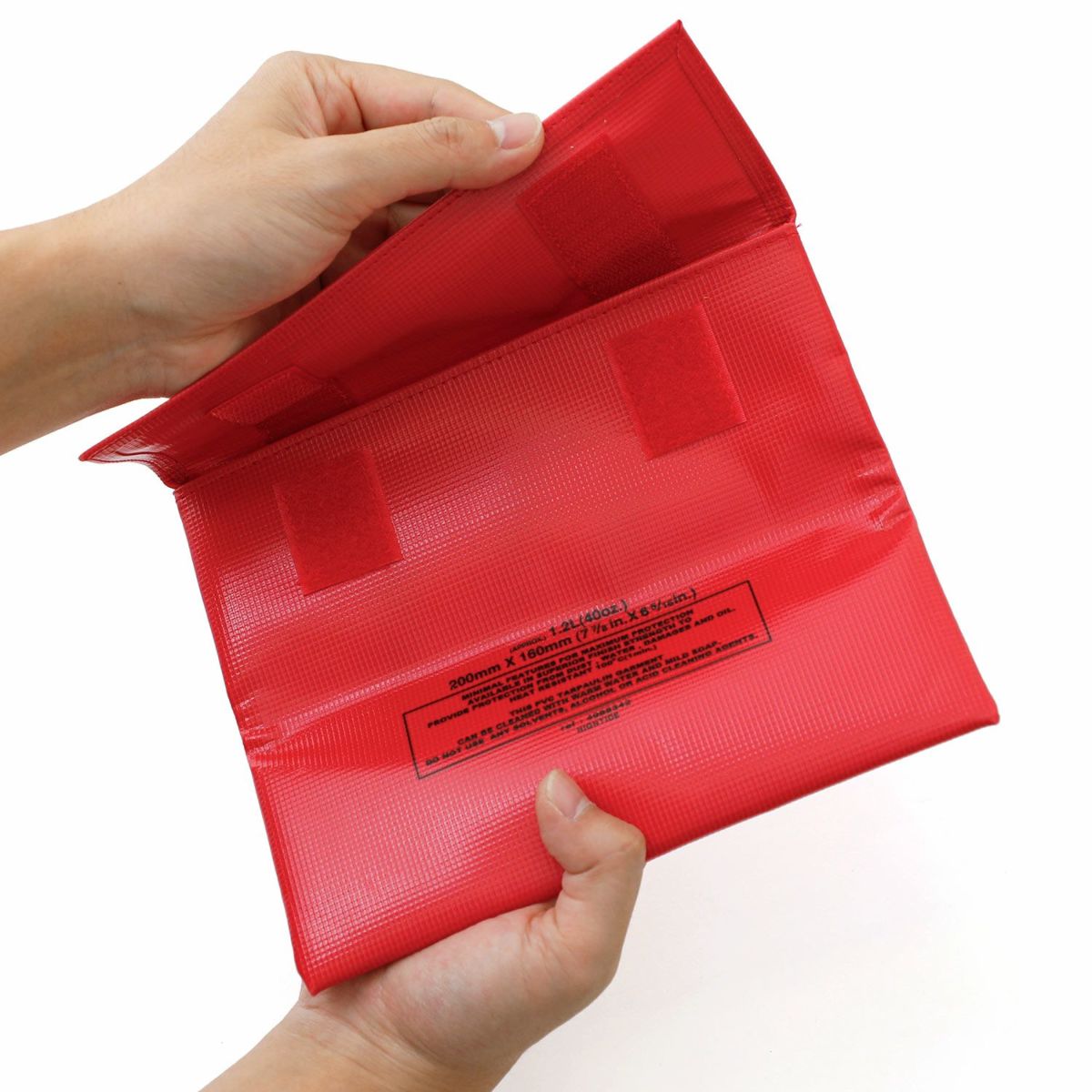 Hightide Penco Carry Tite Case (M)
---
A sturdy general purpose case made from PVC tarpaulin and available in 8 colours.
Highide Penco's storage case can be used as a small horizontal pen case by folding it over or a slightly larger case by opening it up and using it as a pouch or bag. Tarpaulin is a durable material, resistant to dirt and water making the carry-tite ideal for all environments. 
Fold it in three for use as a pen case; fold it in two to change it into a slightly vertical shaped pouch.
Note* this product has been discontinued and replaced with the newer version, which can be purchased here. Stock of this version is available while supplies last.