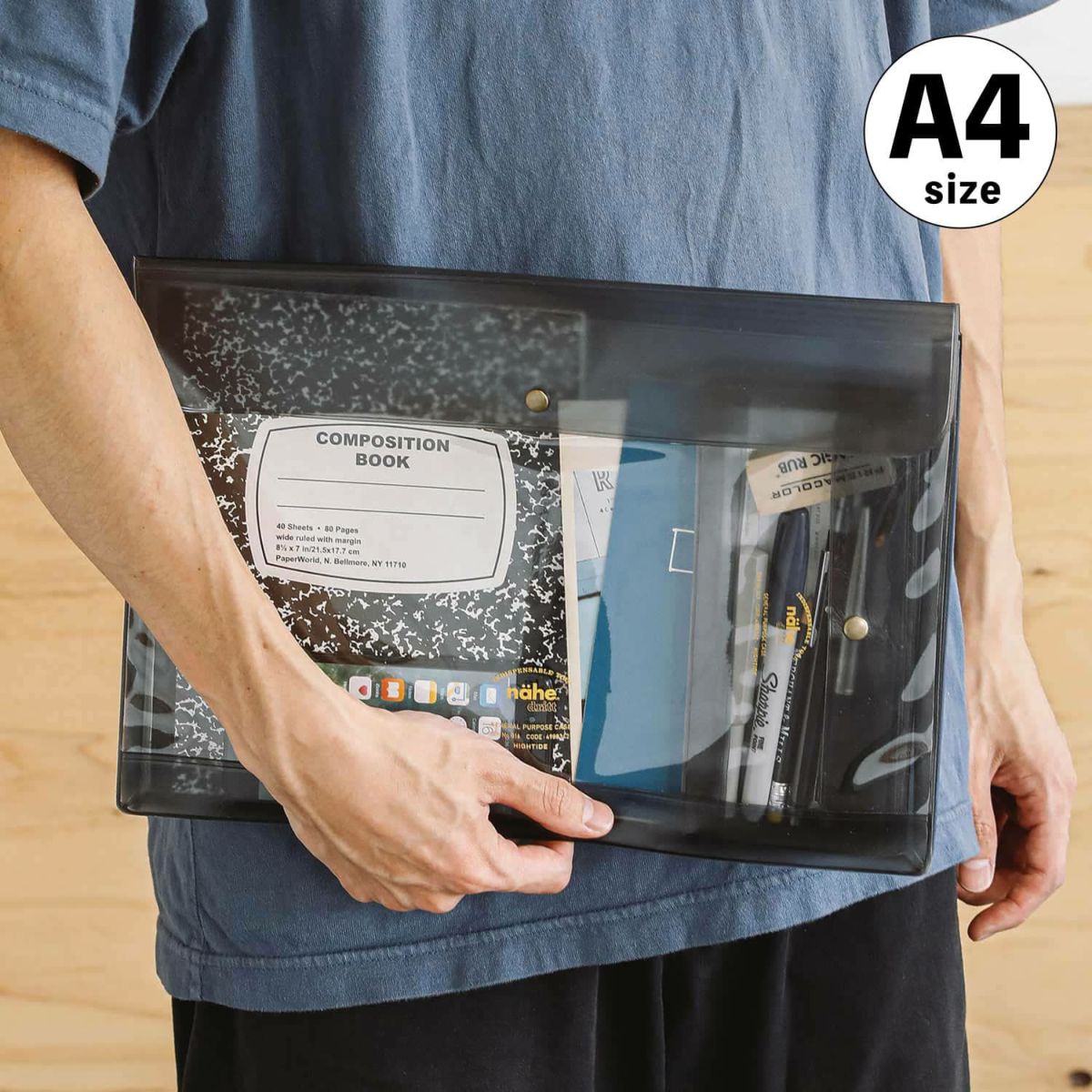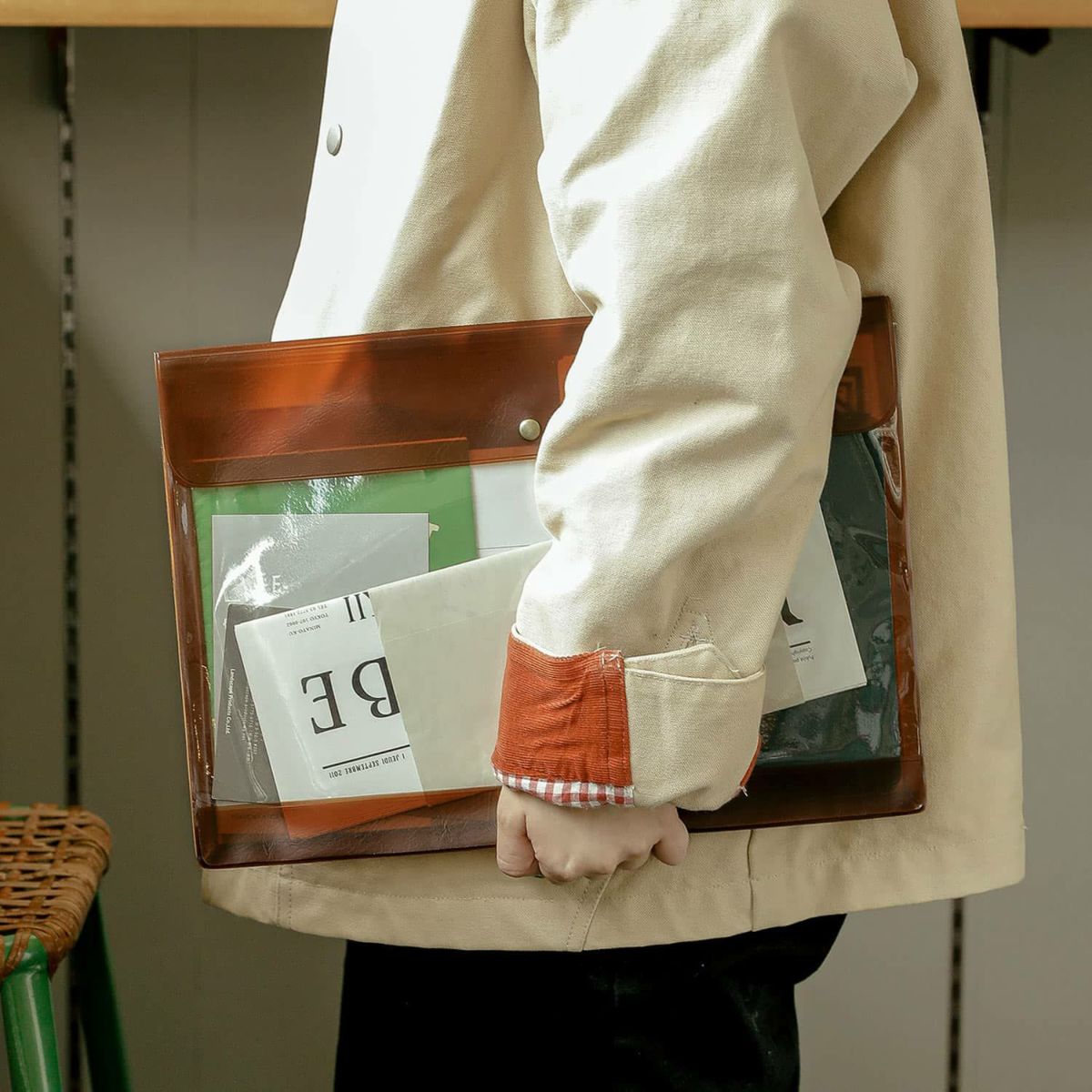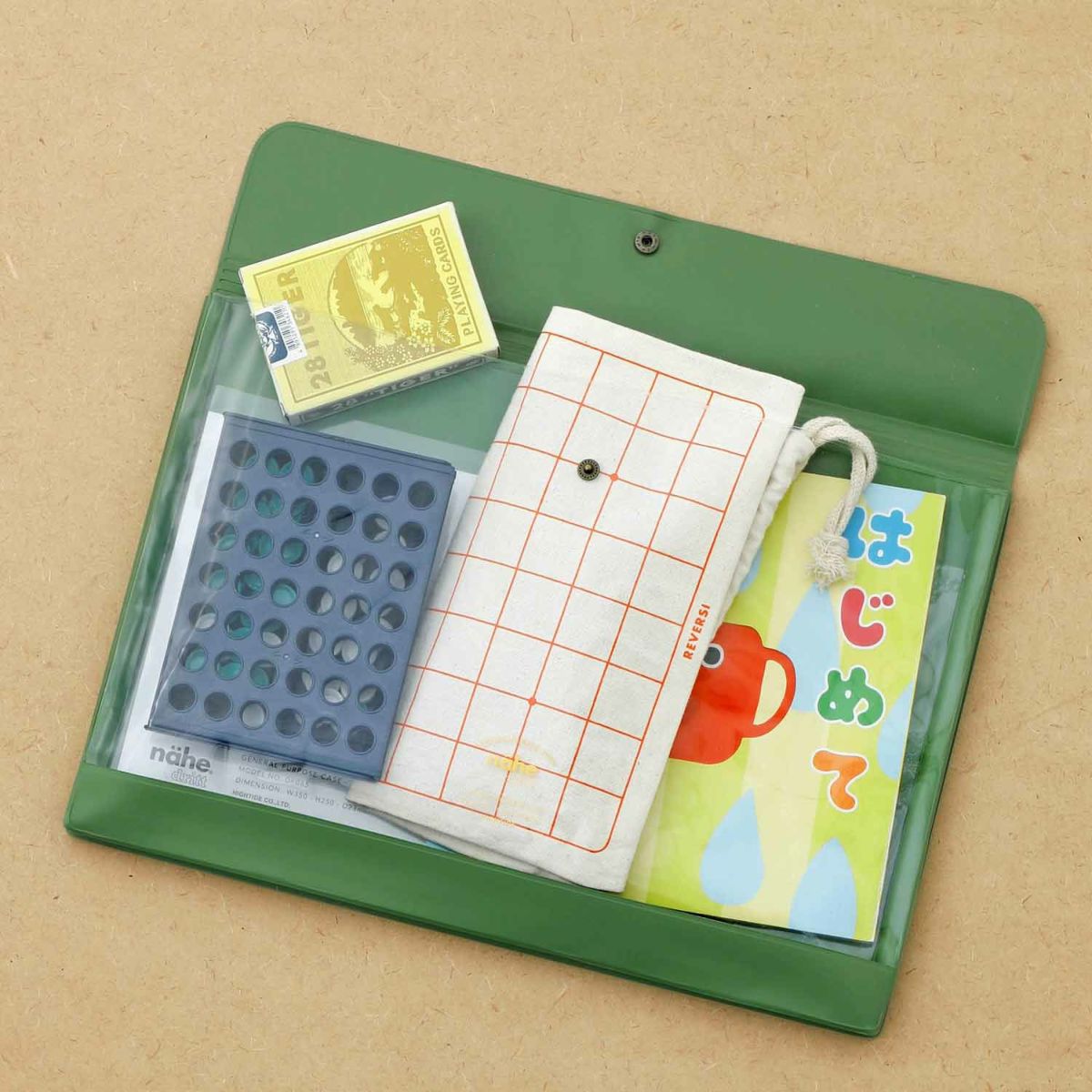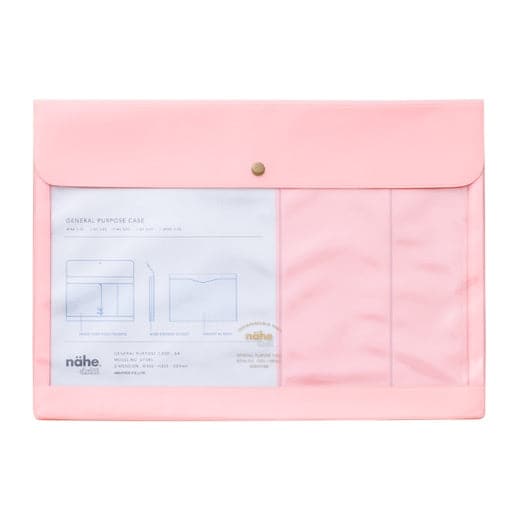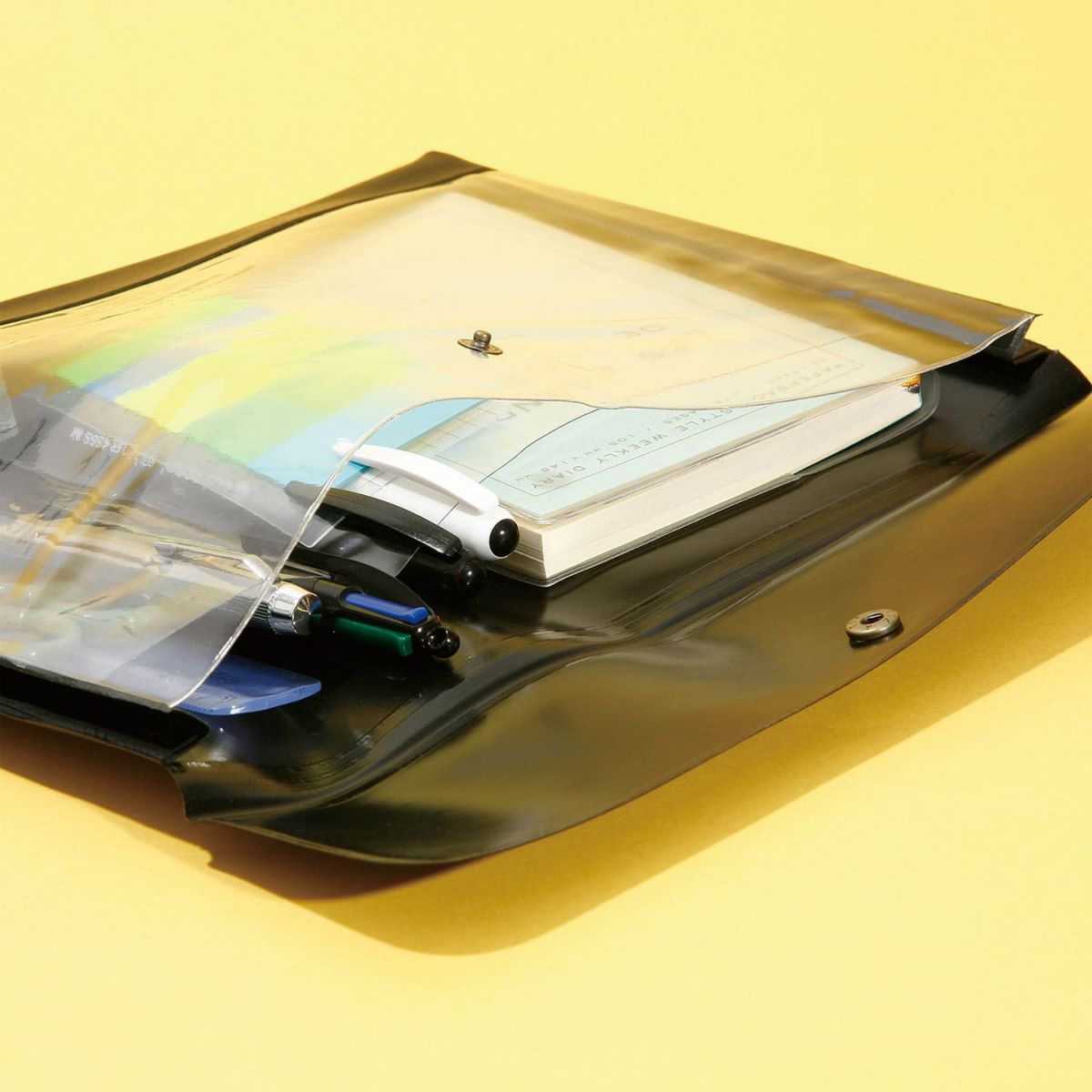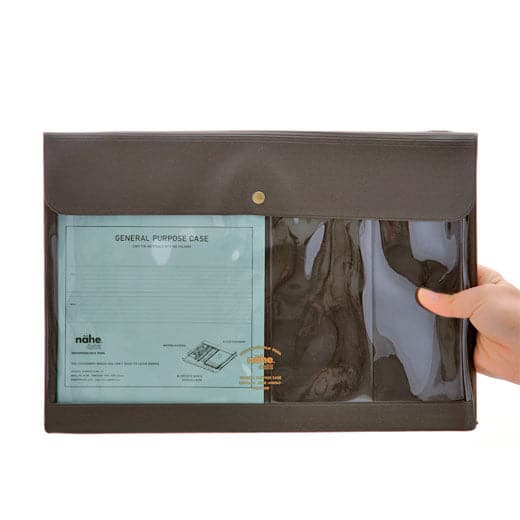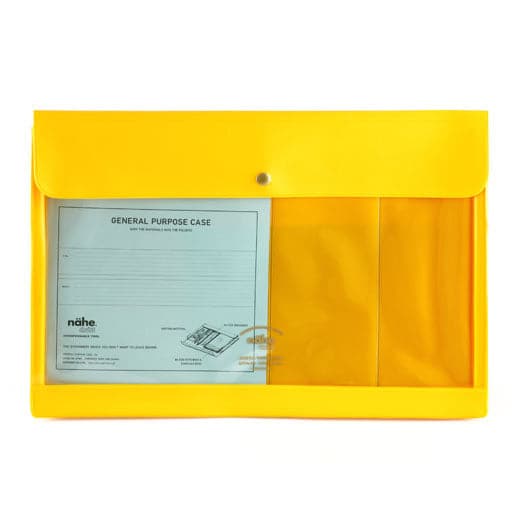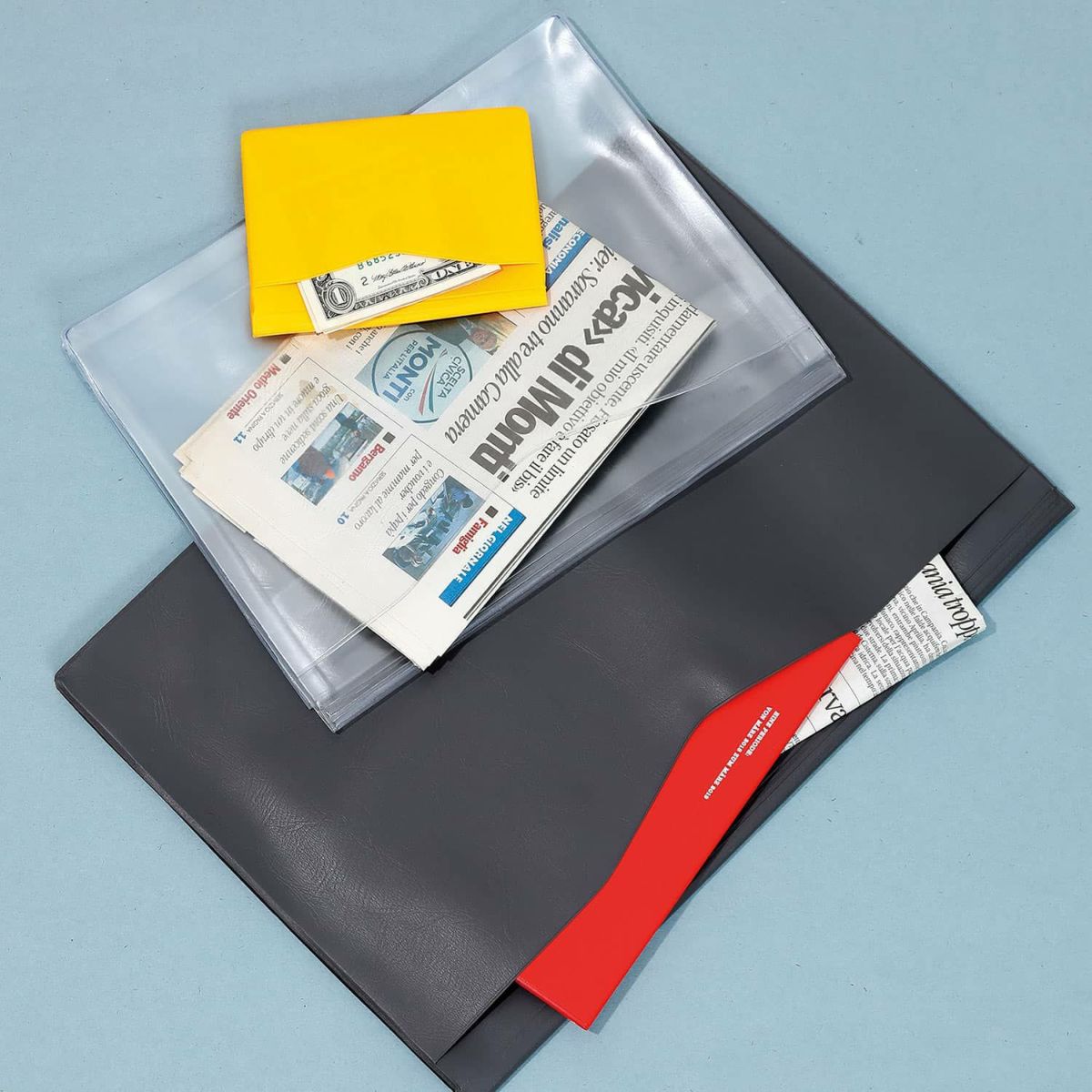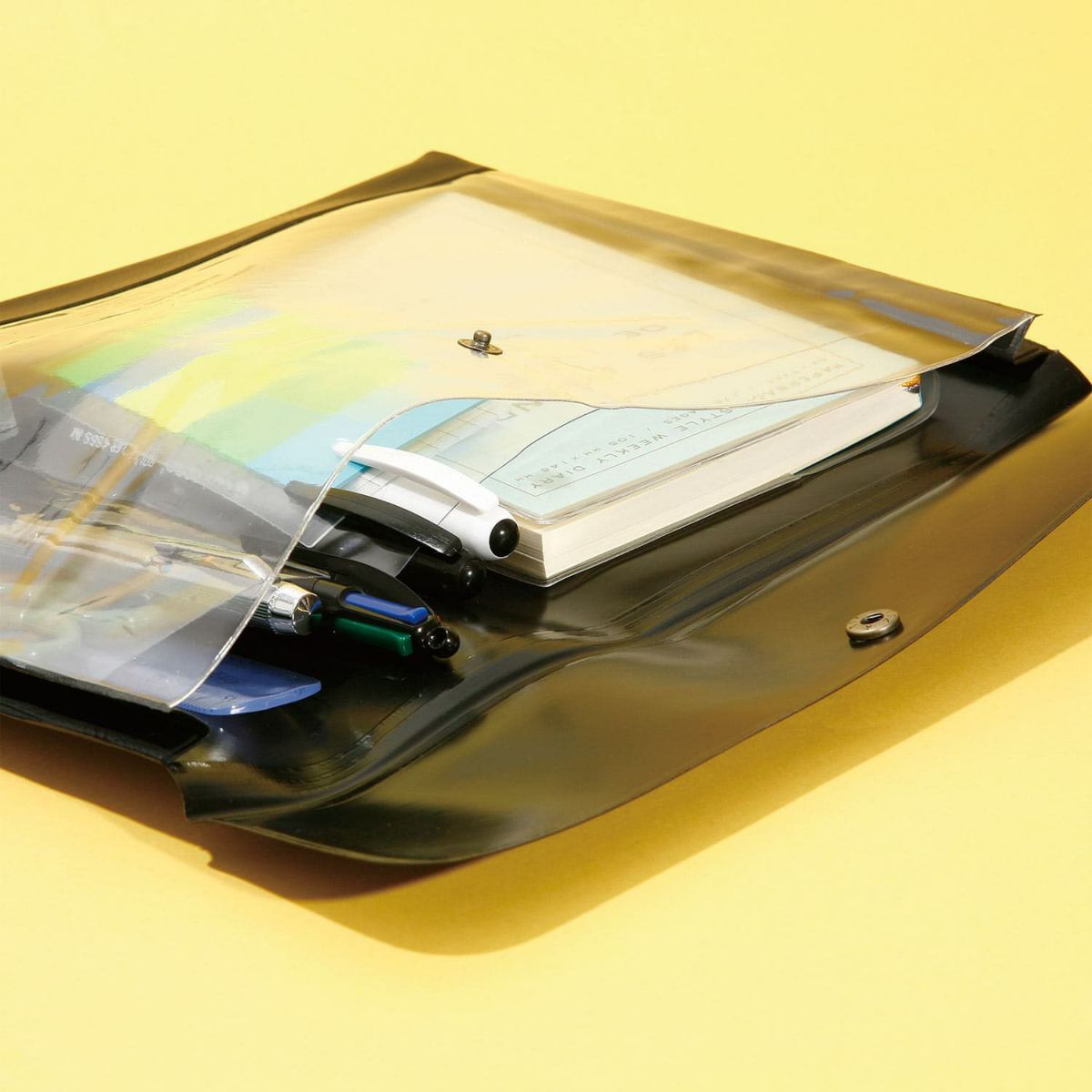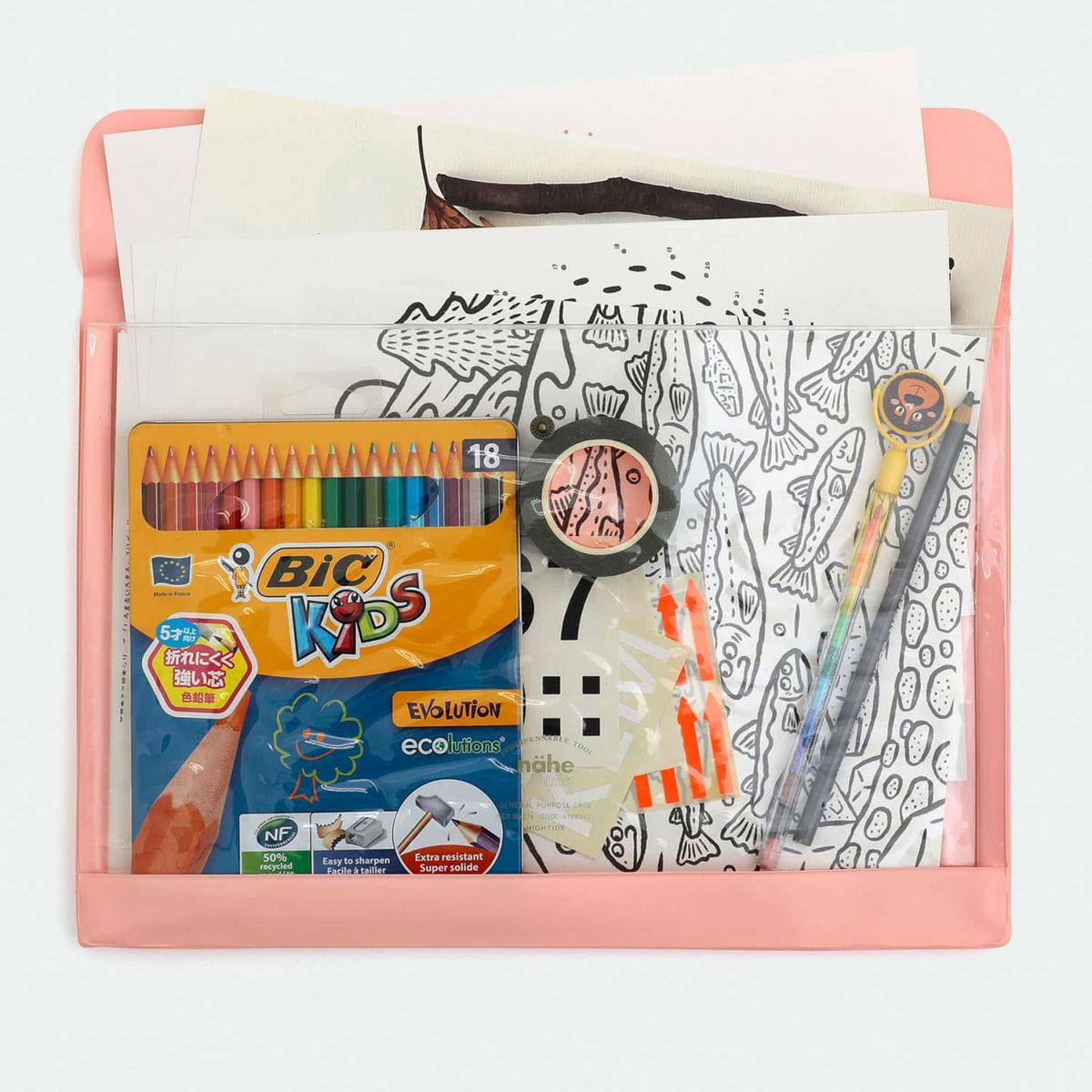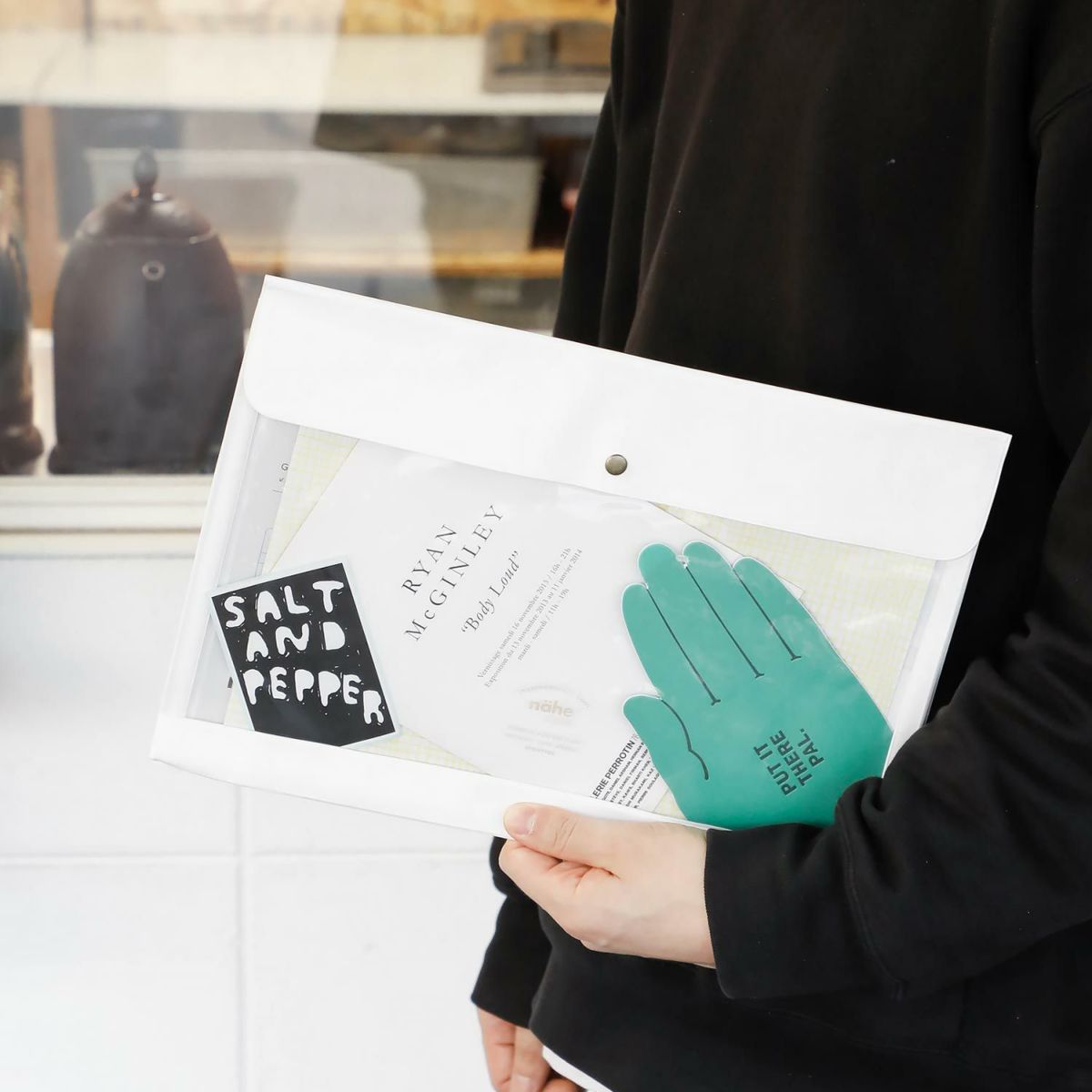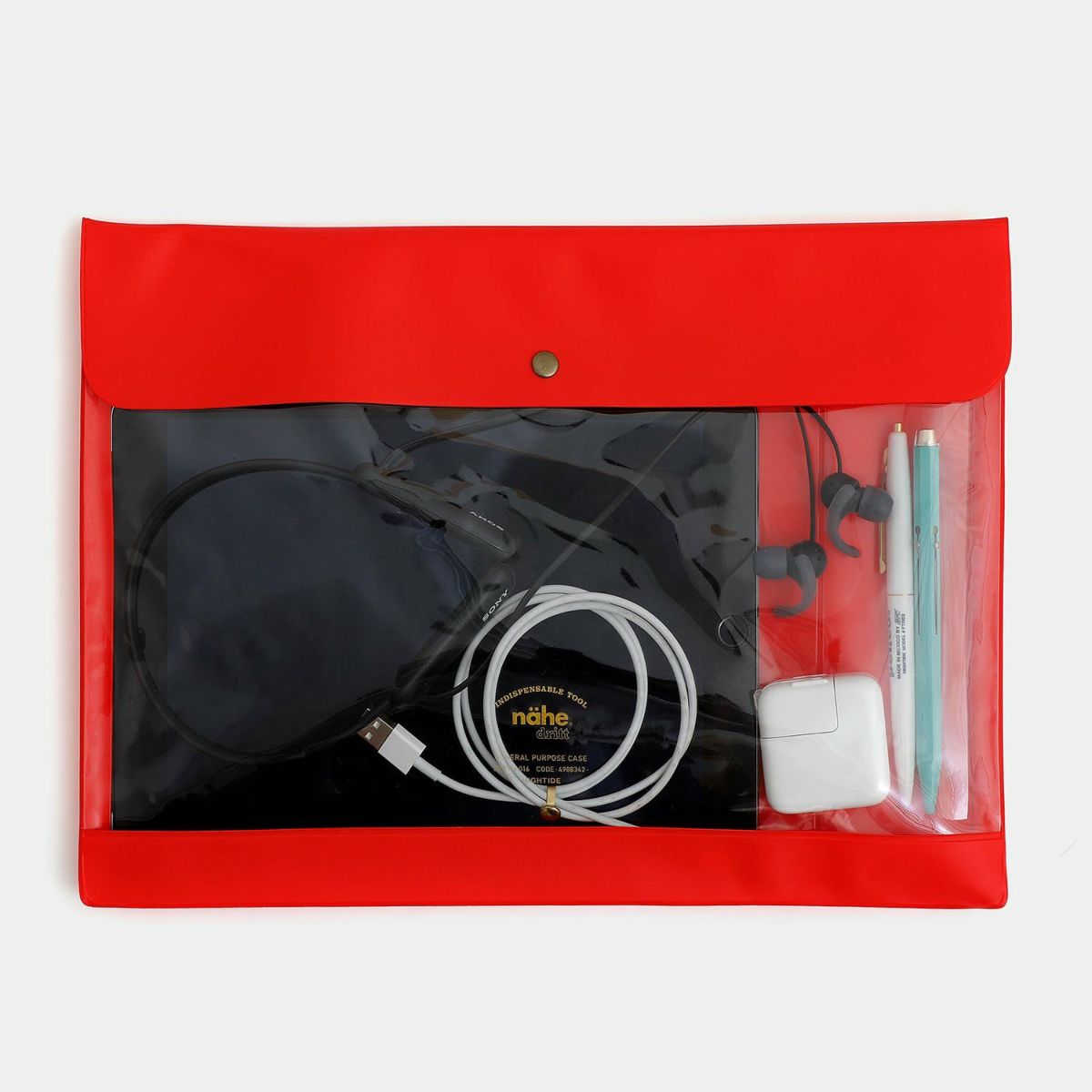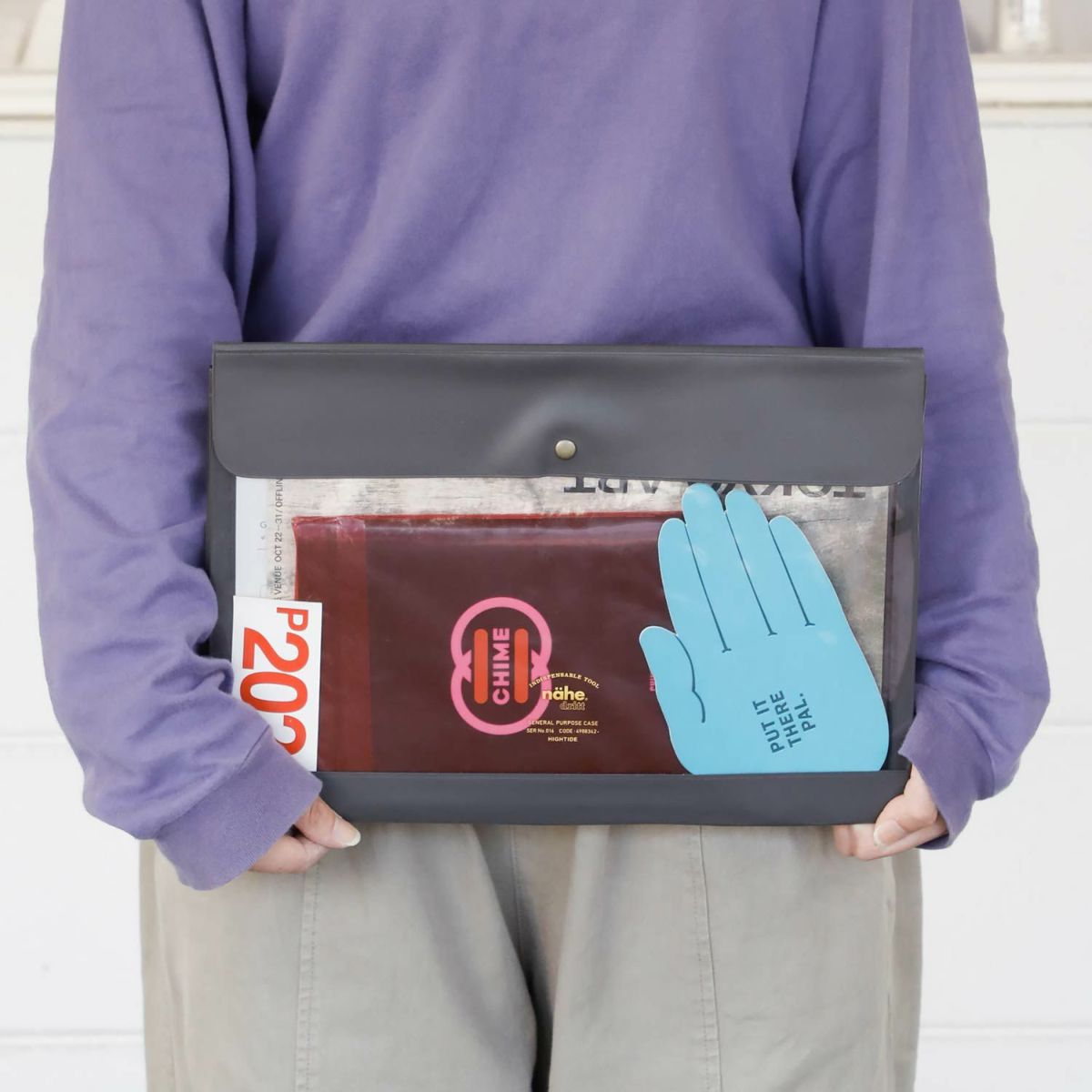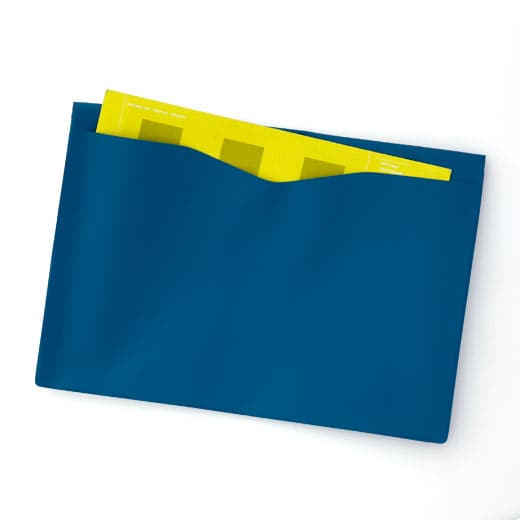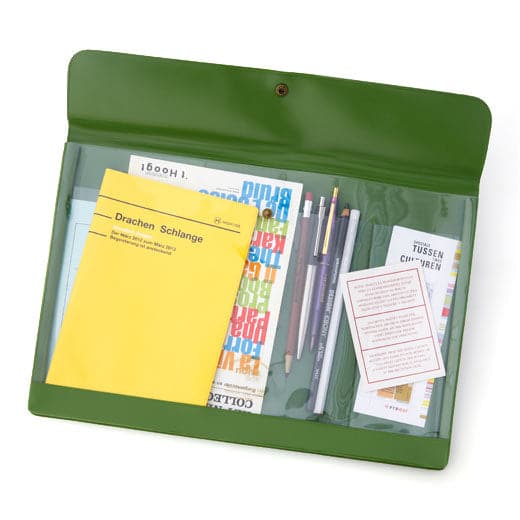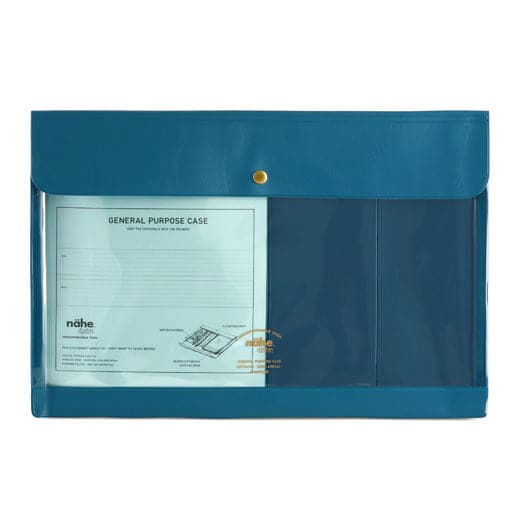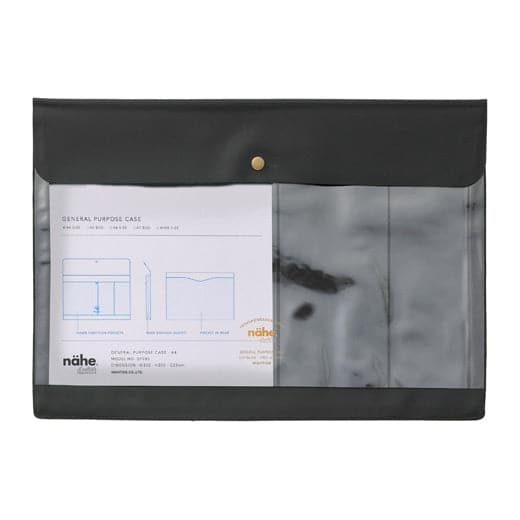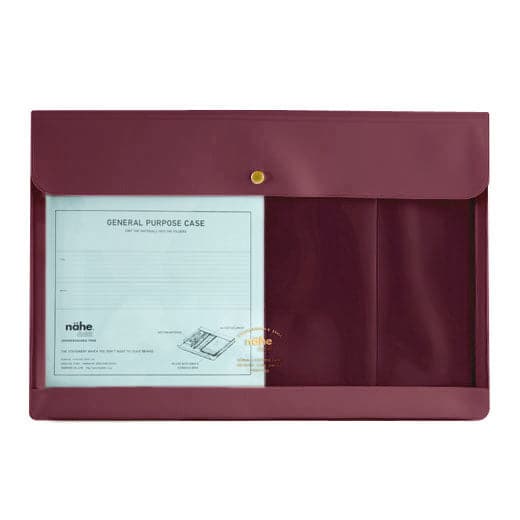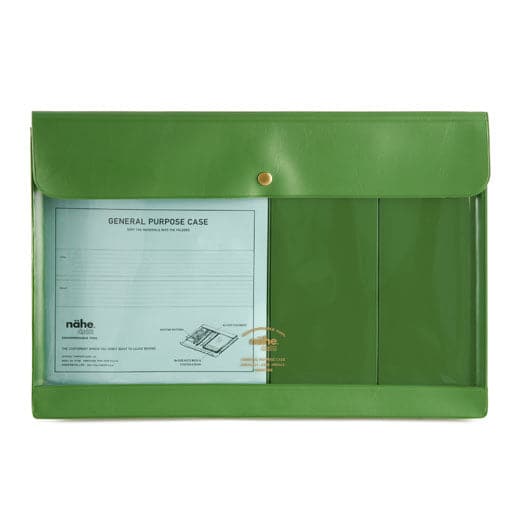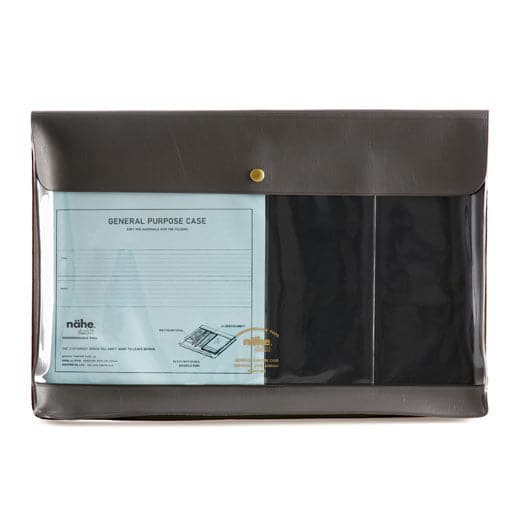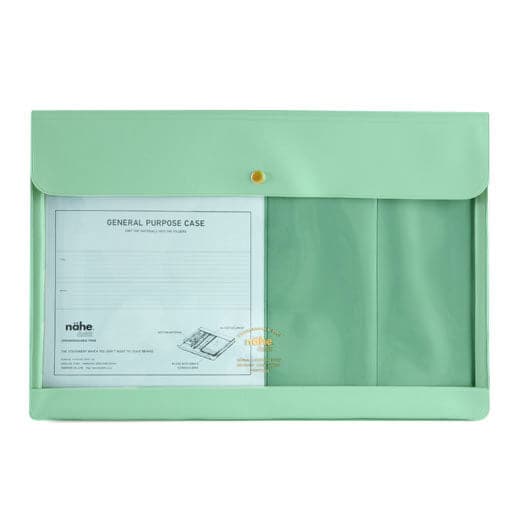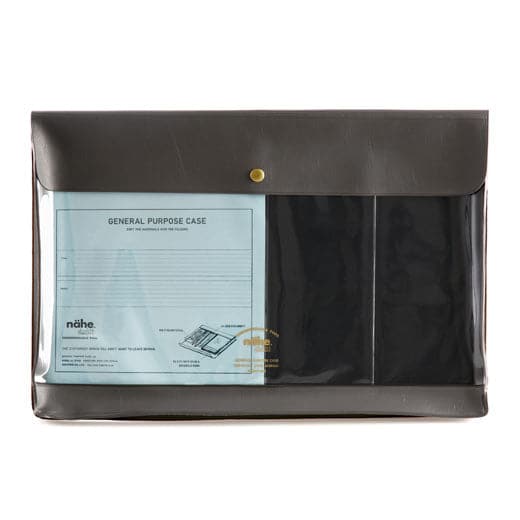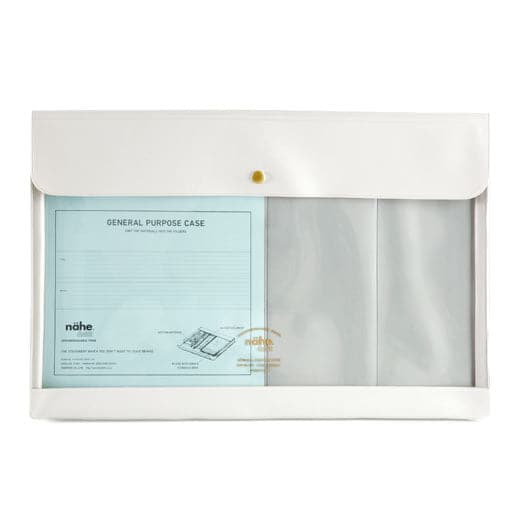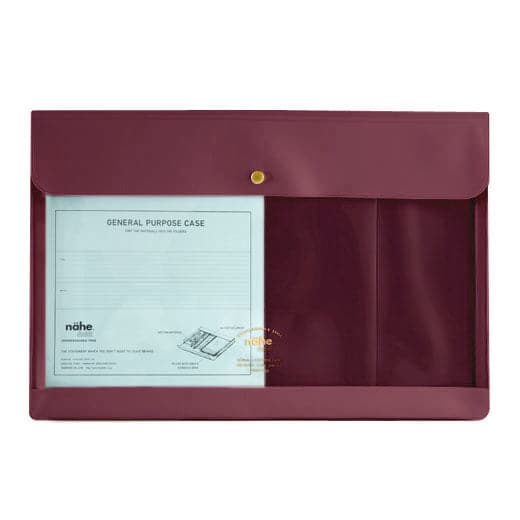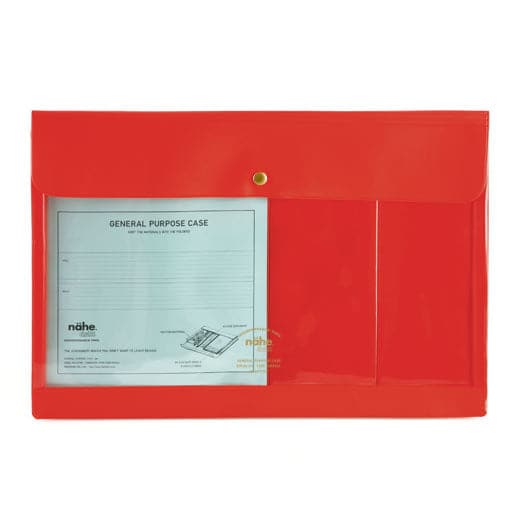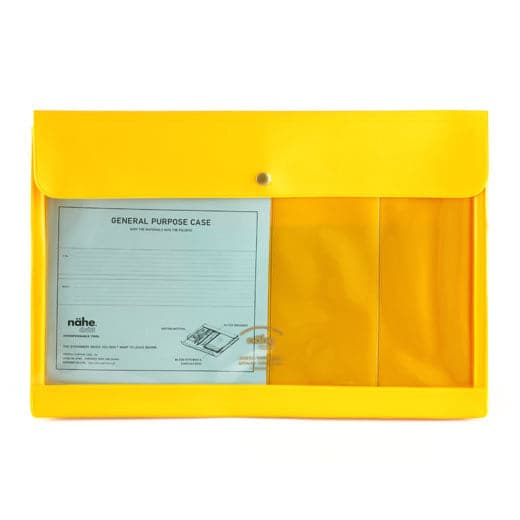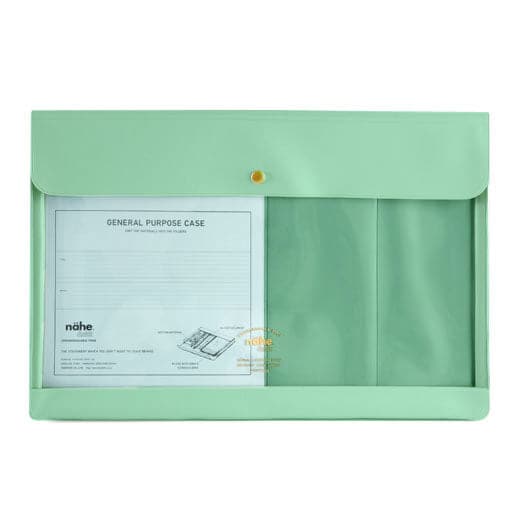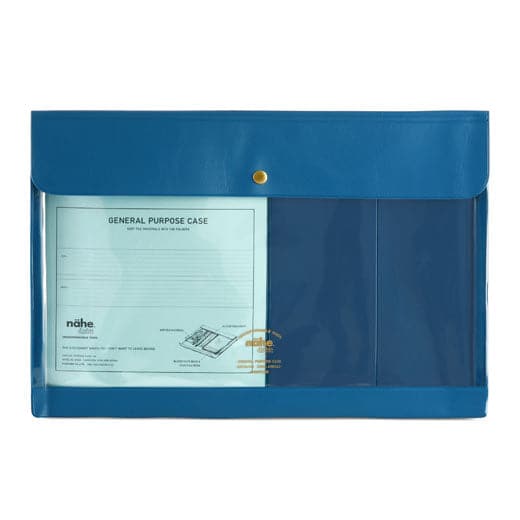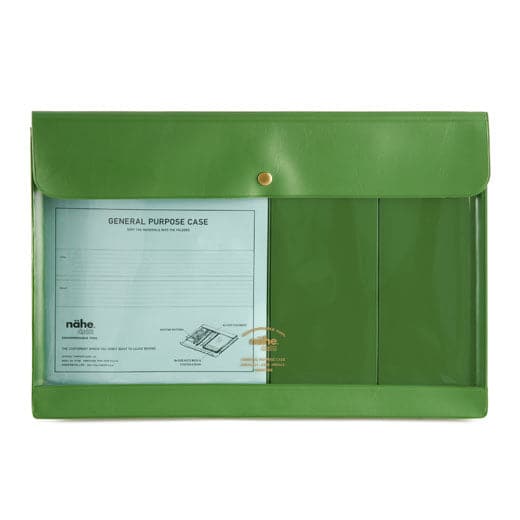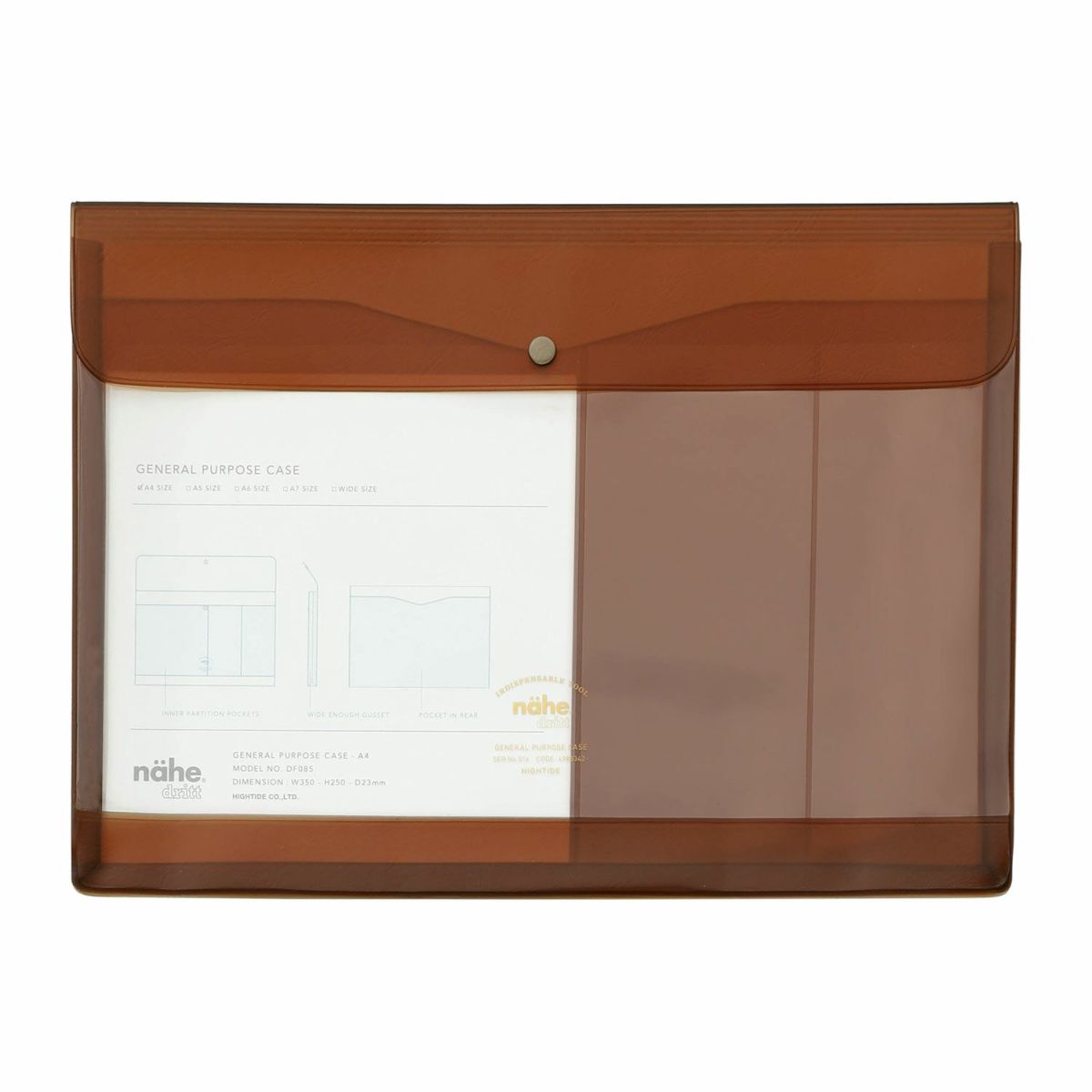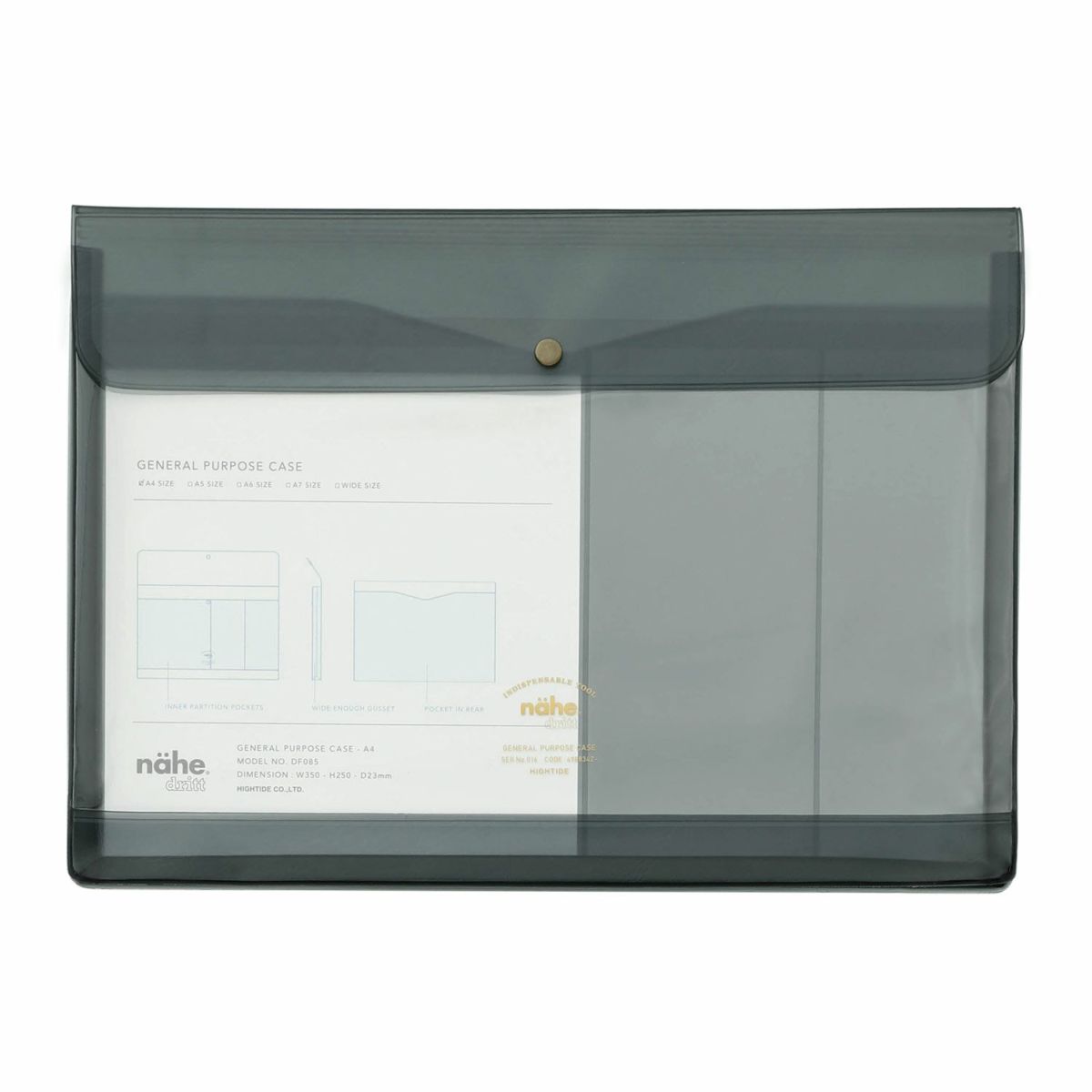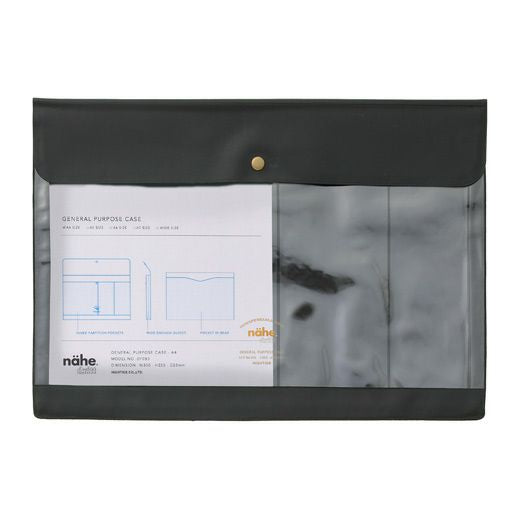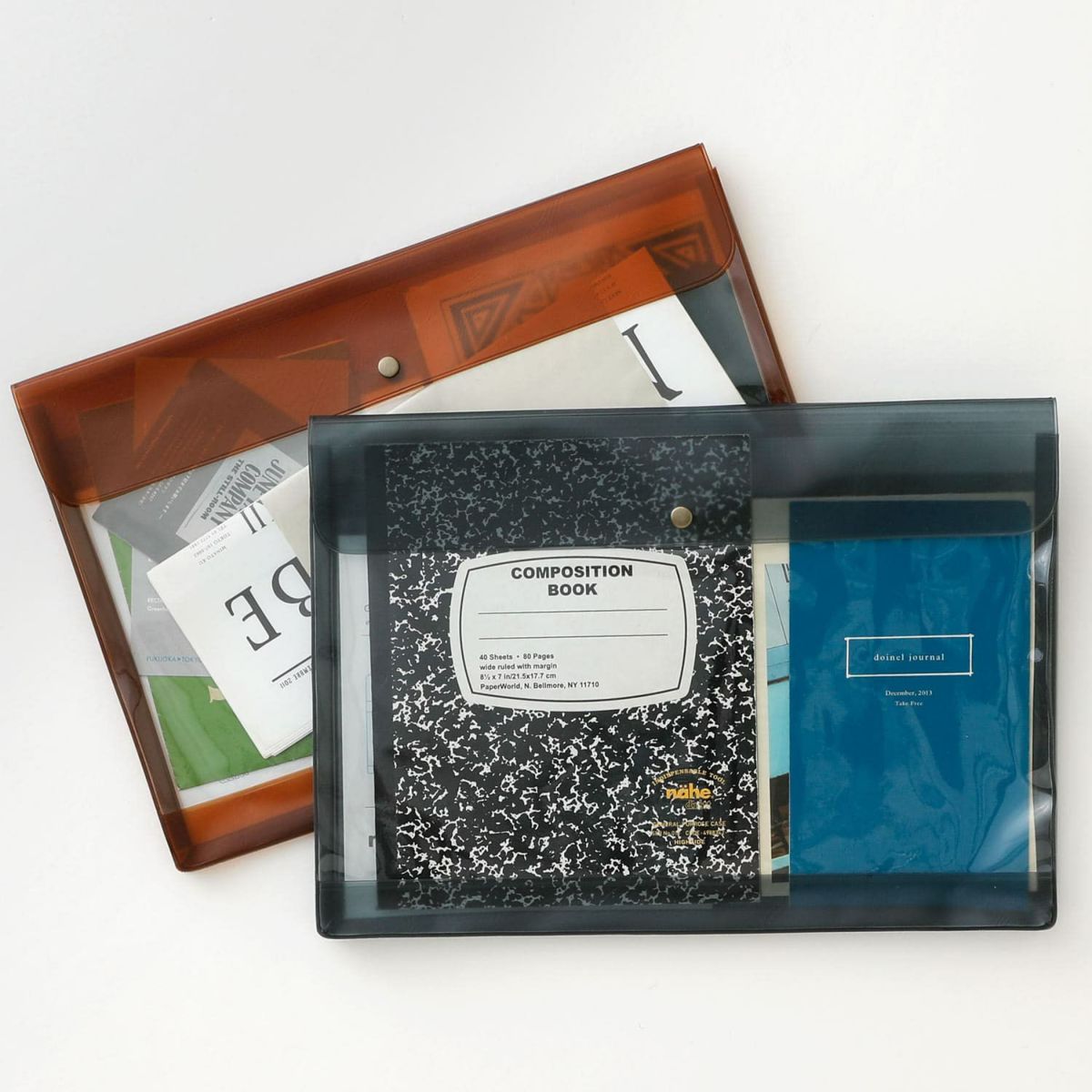 Hightide Nahe (A4) General Purpose Case
---
Discover the Hightide Nahe General Purpose Case A4—a marriage of functionality and style that transcends the ordinary. Crafted with transparent PVC material, this elegant case offers not only visibility but also a sense of modern aesthetics. It's more than a stationery holder; it's an organisational solution.
Multiple pockets and slots adorn the inside, while a special back slit allows for quick access to essential documents. With an expanded gusset, the case can compactly store items when you have less to carry and expand to accommodate bulkier contents.
Designed in Taiwan and available in a striking range of colors, this A4-sized case perfectly complements the dynamic lifestyle of business professionals, students, and artists alike. From meeting materials to tablets, from sketchbooks to pens, keep everything effortlessly organised.
Please note: The case ships flat, so slight variations in the curvature of the edges are to be expected. Avoid direct sunlight and high-temperature storage to maintain the product's integrity.