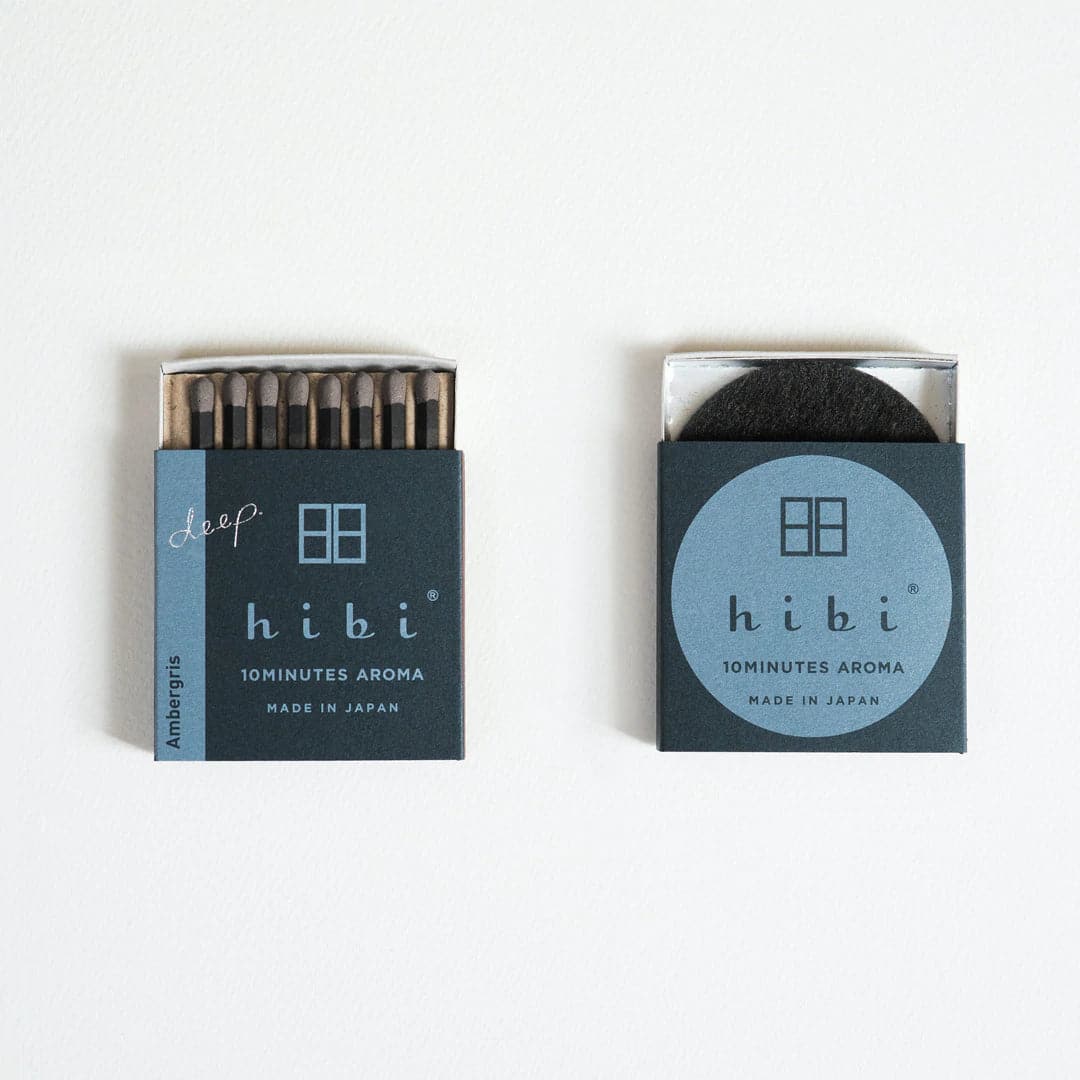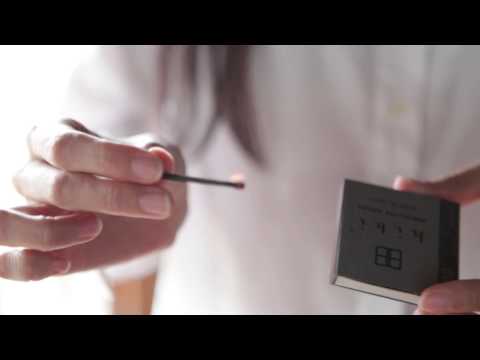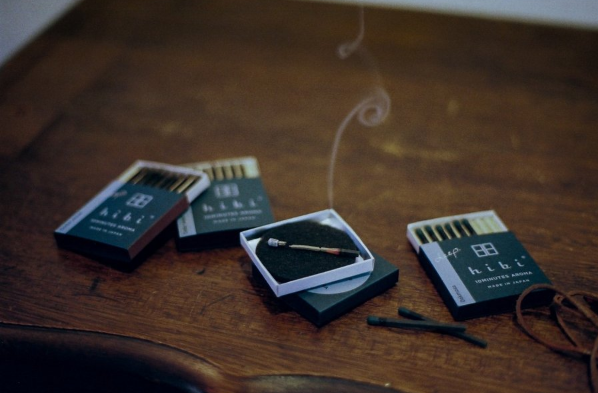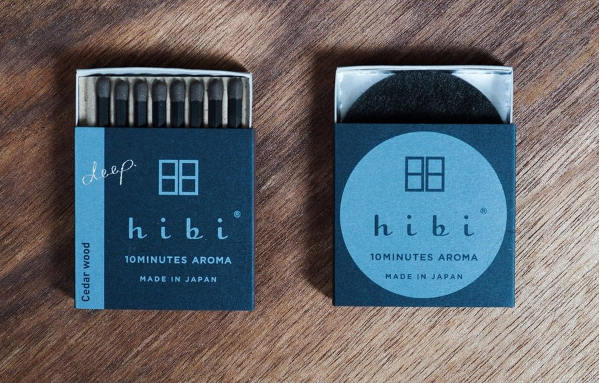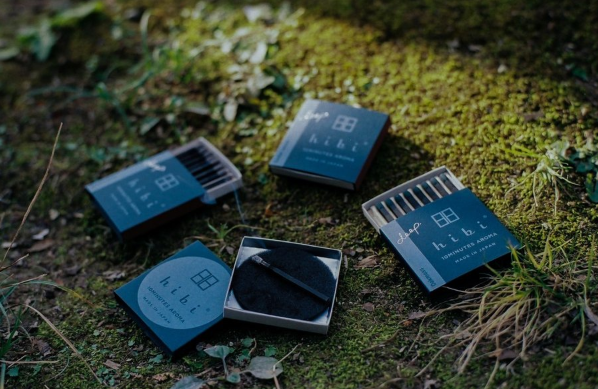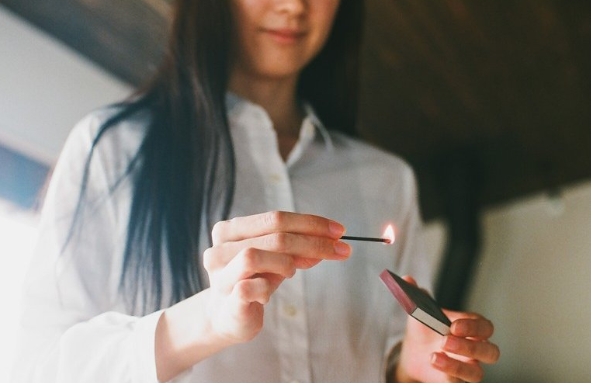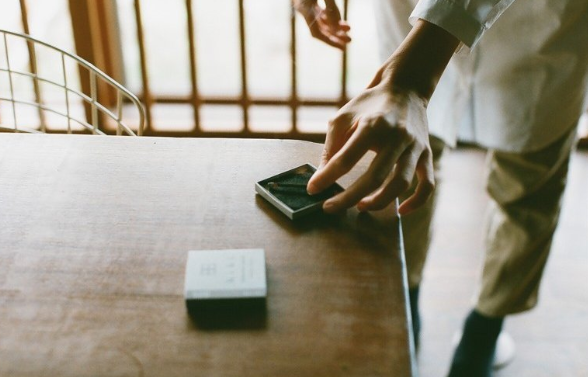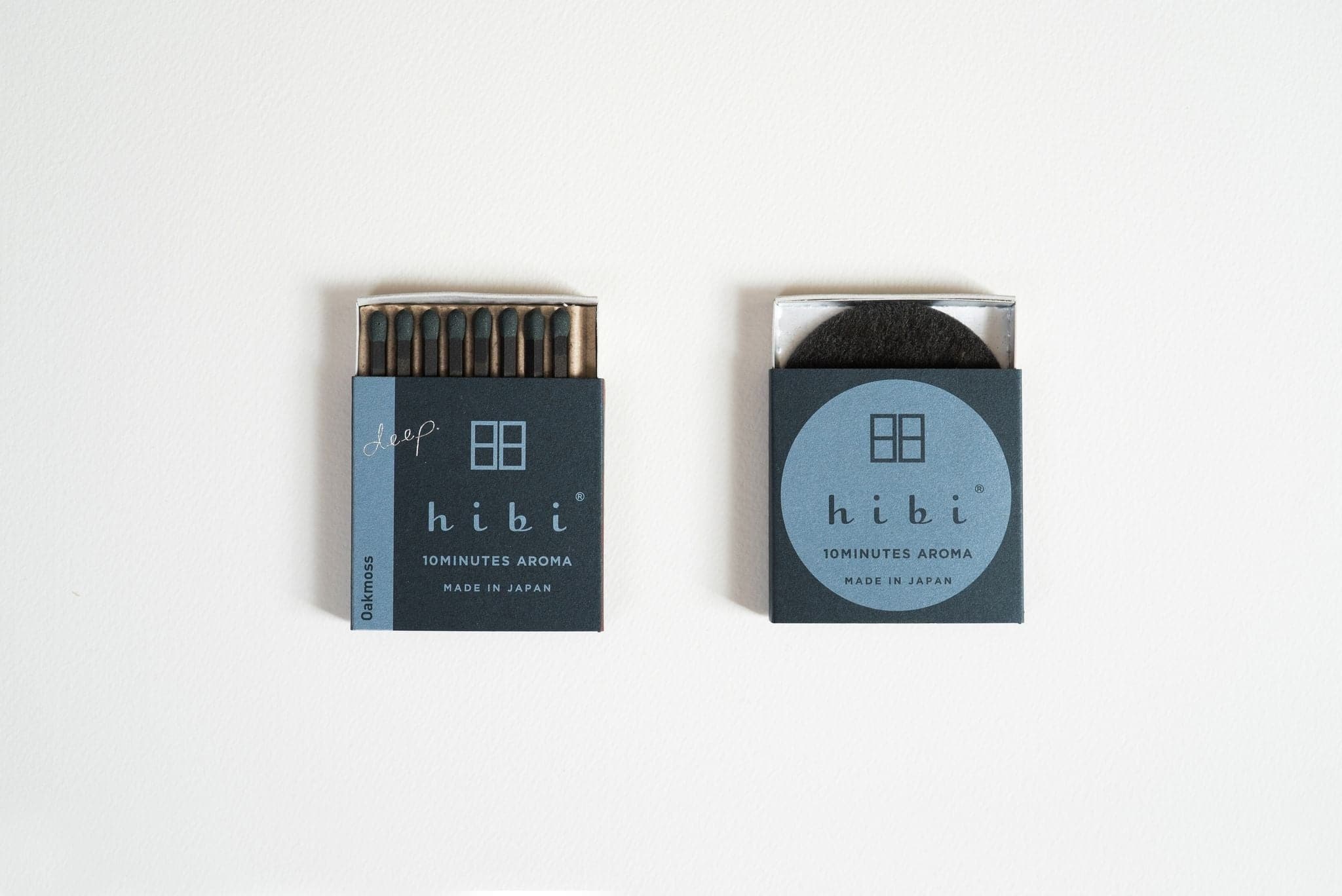 Hibi 10 Minutes (Deep Aroma) - Regular Box
---
Hibi is an incense stick born from a collaboration between two traditional Japanese crafts: incense making and match making.

Hibi puts a twist on the art of incense by offering sticks that fit into a small box of matches. Simply light the match by striking it, lay it on Hibi's heat proof mat and relax. It burns for about 10 minutes, which allows you to take a deep breath and recharge wherever you are.
The Deep Aroma series is made with twice the volume of precious oils for a deeper scent, and introduce three new scents to the range: Ambergris, Oakmoss, and Cedar Wood.

These larger size boxes provide 8 matchsticks, as well as one heat resistant mat.
The Ambergris fragrance is radiant, humid, and earthy.
Cedar wood with its aromatic wood scent is believed to reduce stress and help you sleep.

The Oak Moss fragrance is woody and sensual, with hints of musk and lush greens.