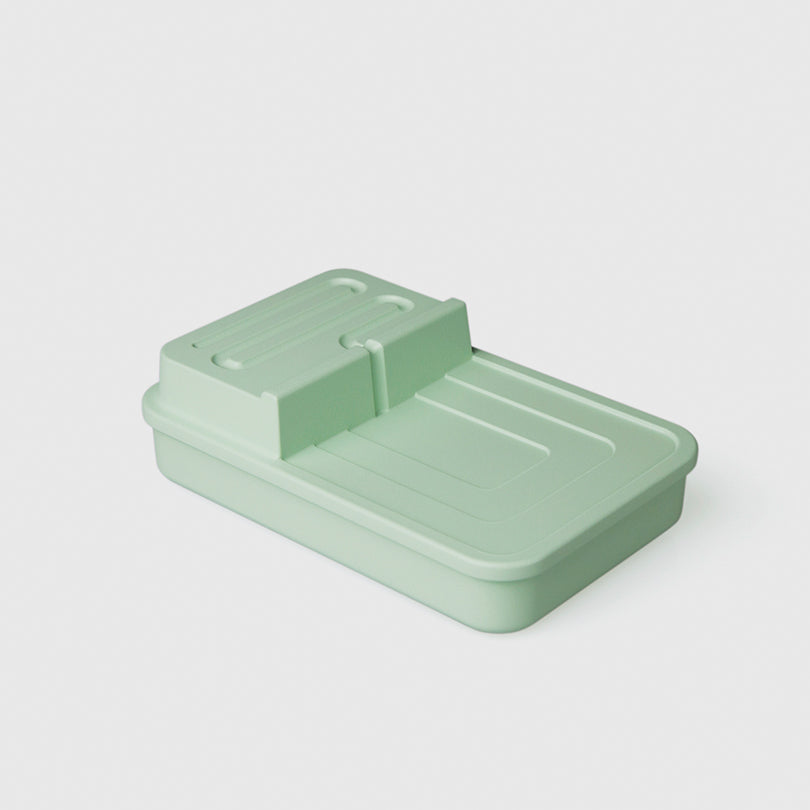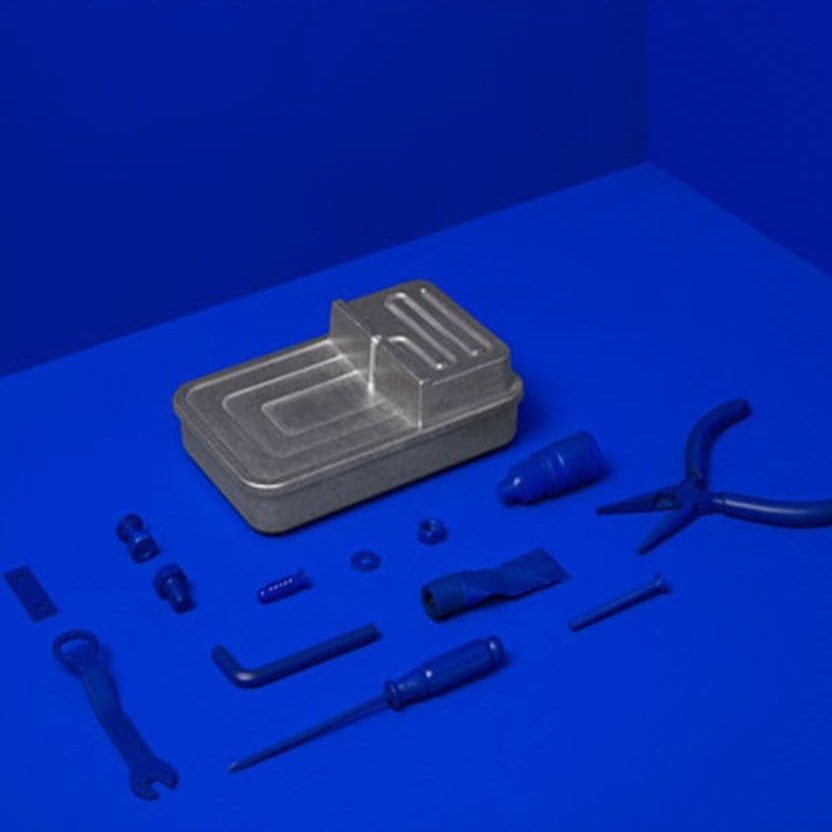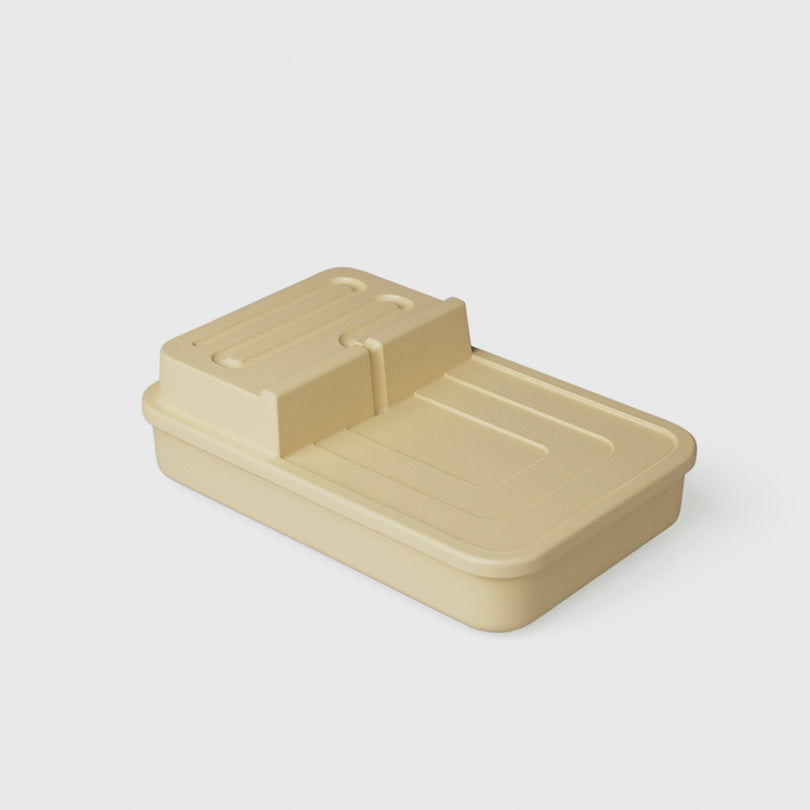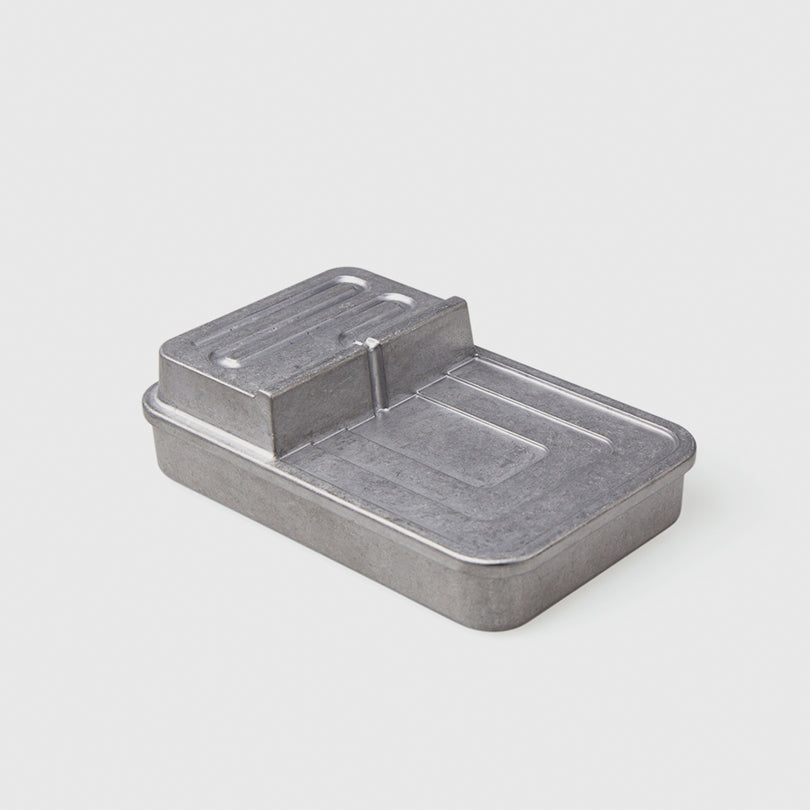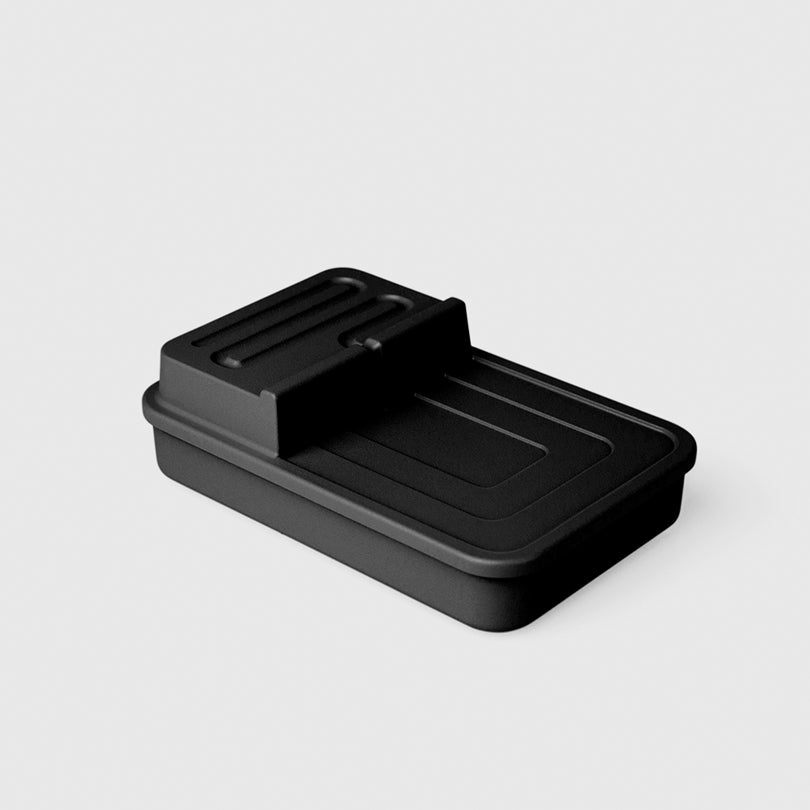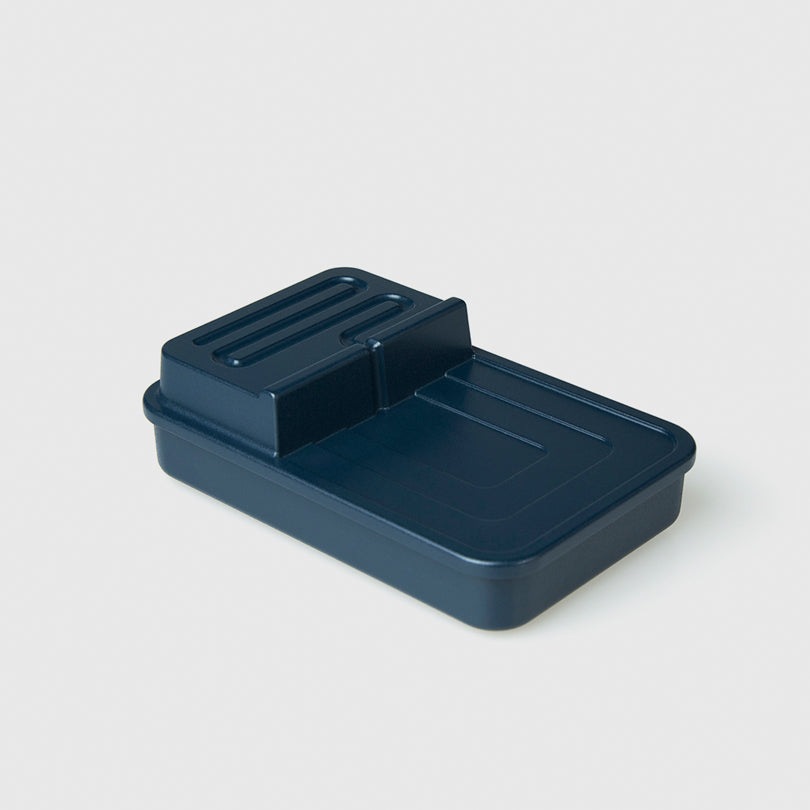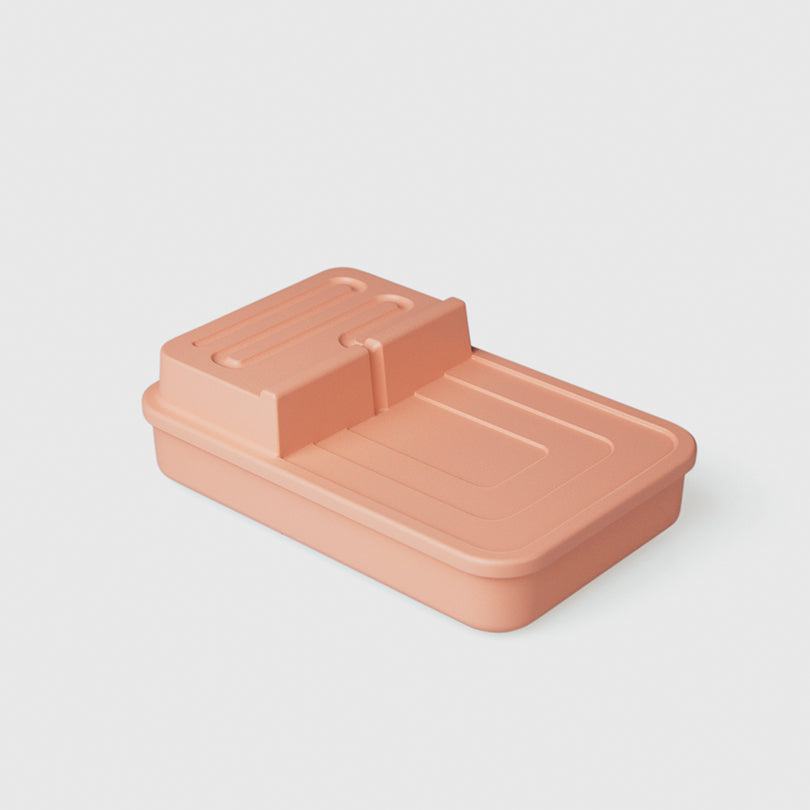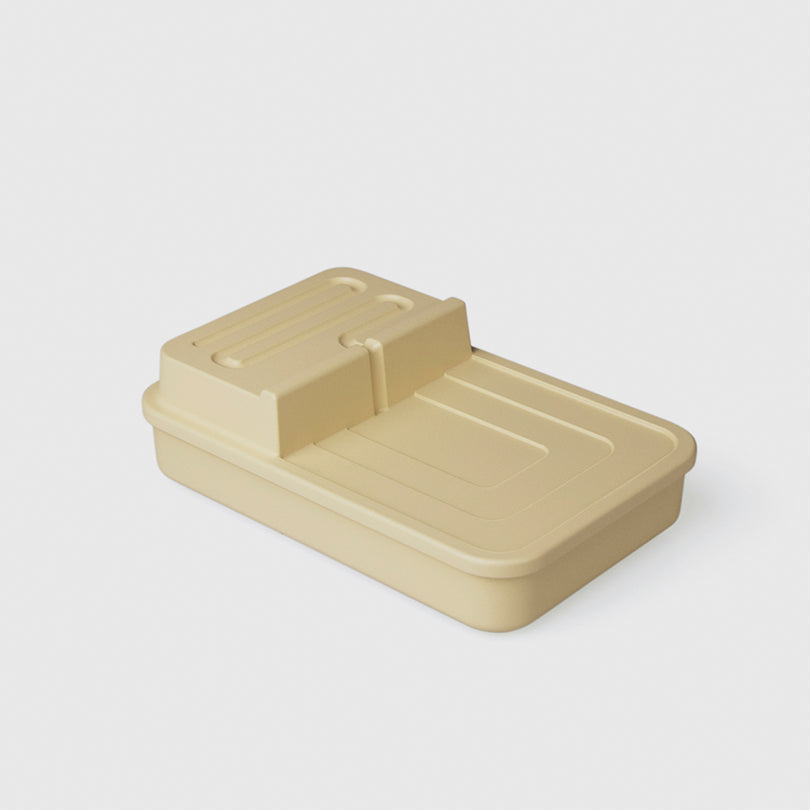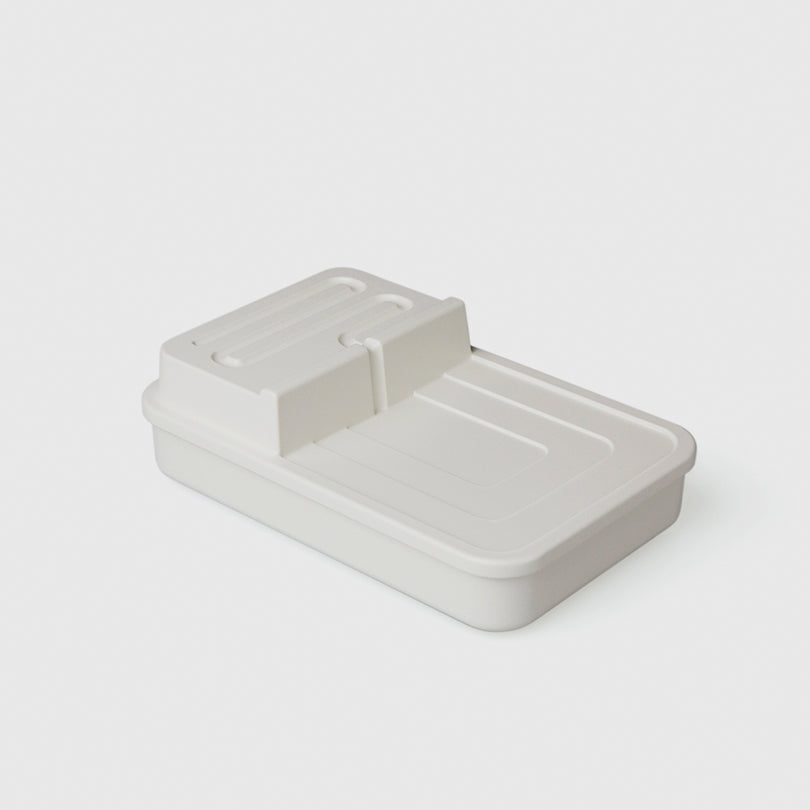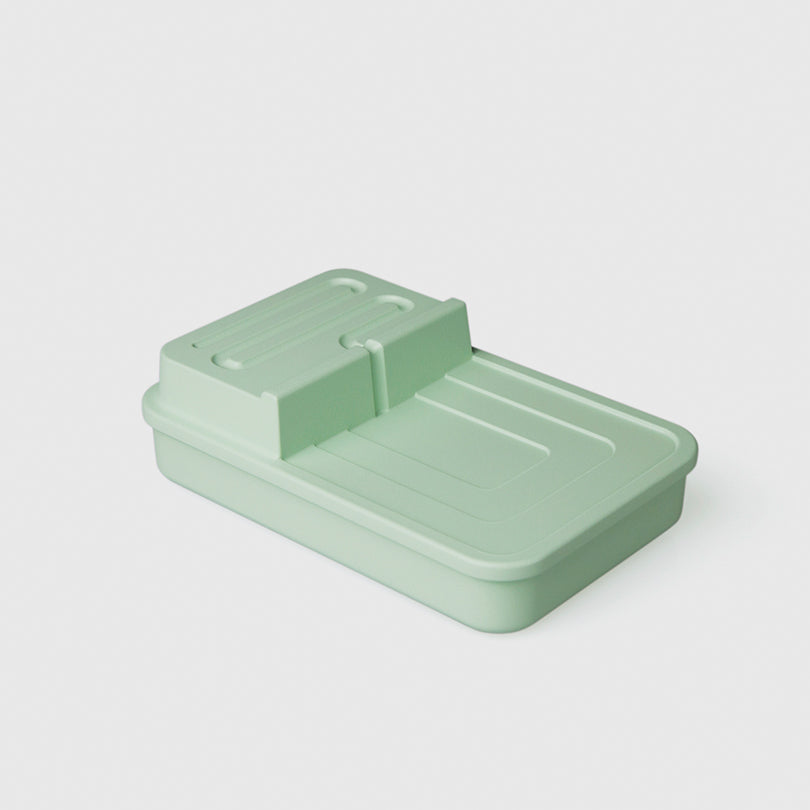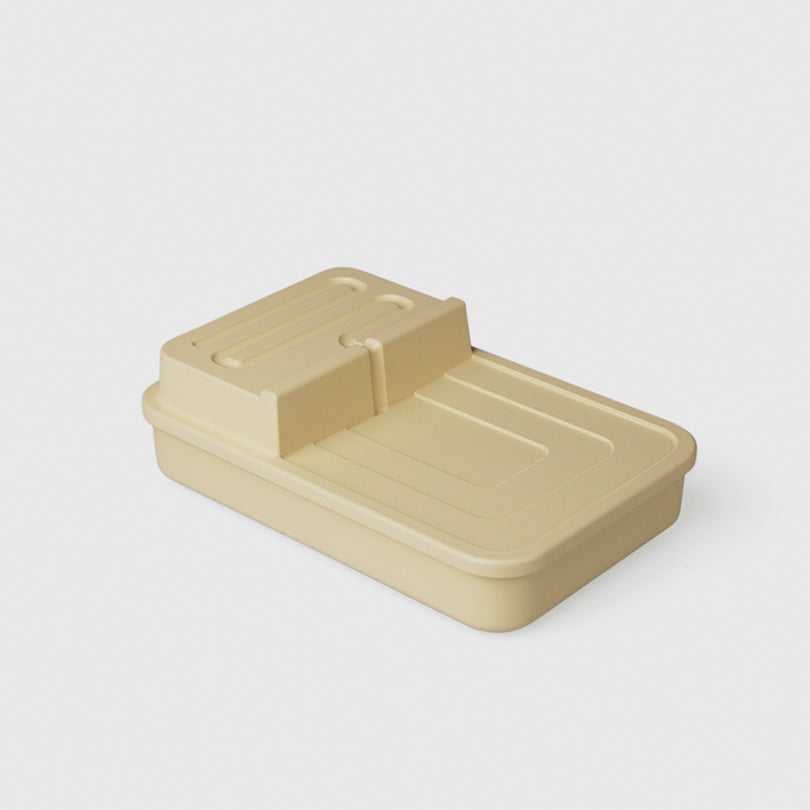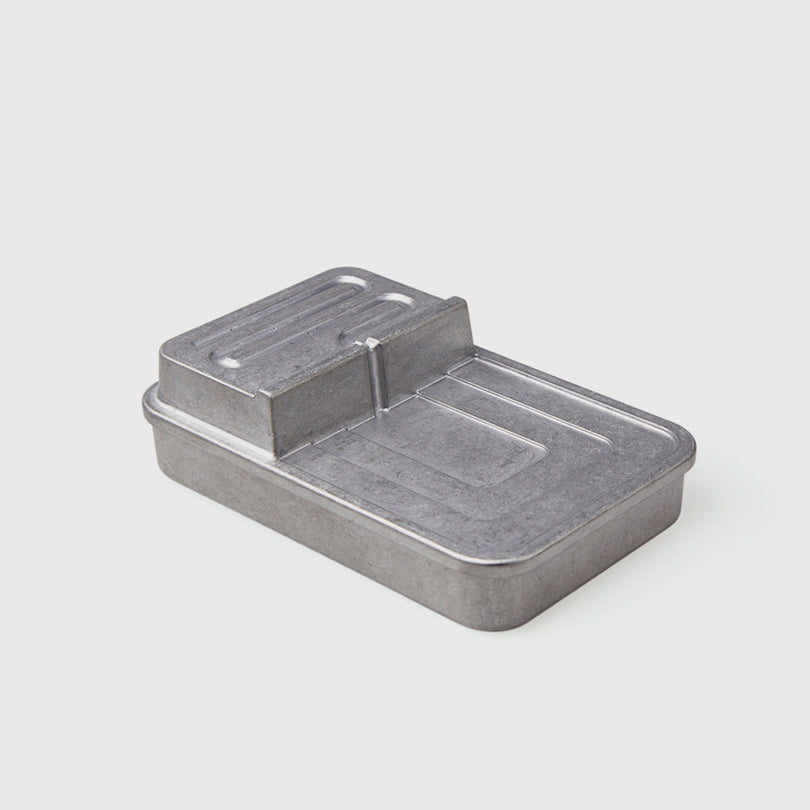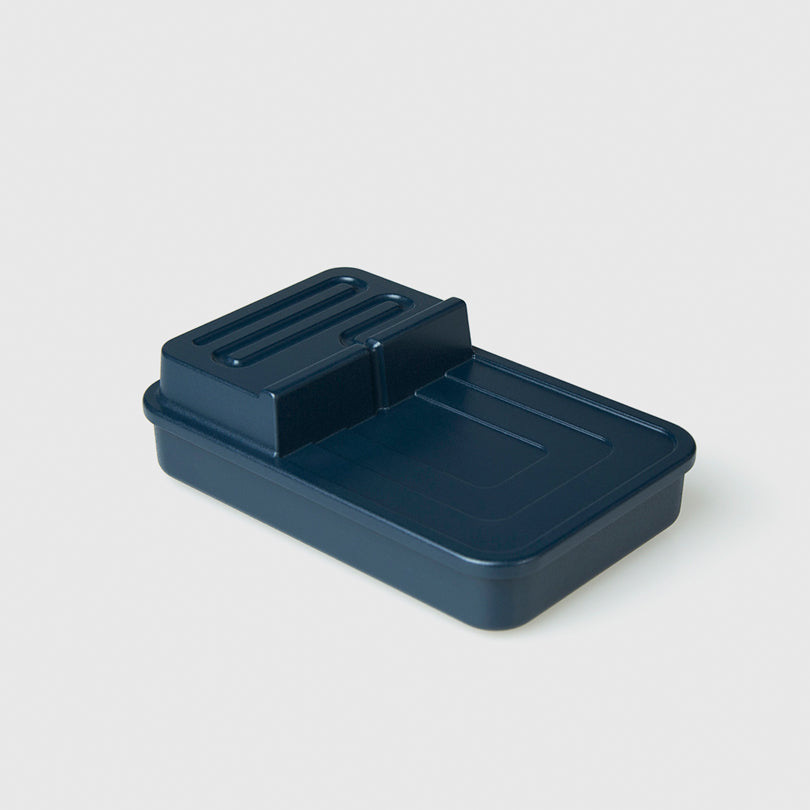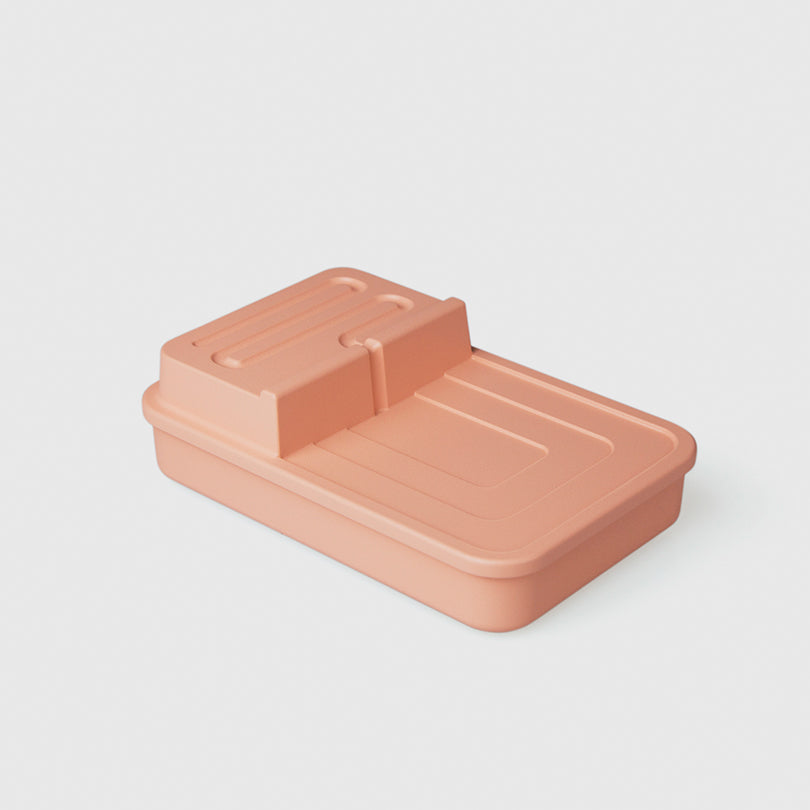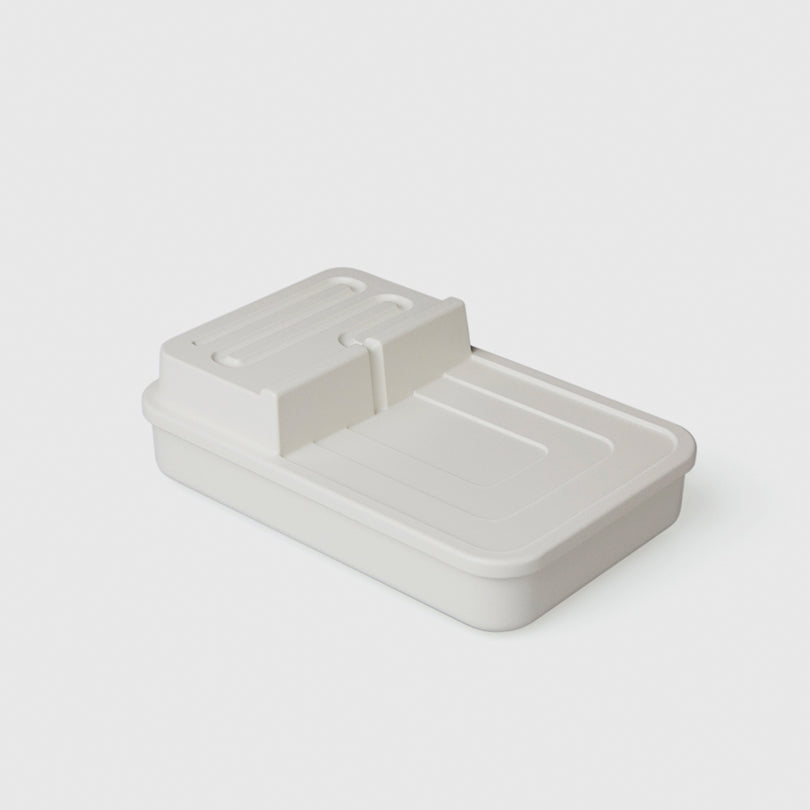 Danzo Landscape Desk Organiser [Waterfall]
---
Waterfall is divided into two levels of elevations that are wide and useful. The meander river on highland is engraved for preventing cylinder objects, such as screws or lipsticks, from sliding, while the lower lake is good for placing larger items, for example, keys, tools, lighters and even a wallet.
The Waterfall version of Danzo's Landscape desktop organiser features two levels of elevation. The meandering river on the highland is engraved to prevent objects rolling off, while the lower lake is ideal for storing slightly larger items such as keys, lighters, credit cards, your Oyster Card and tickets or even a small wallet.

The Waterfall organiser is available in three new colours: Sunset Orange, Night Blue and Lake Green.