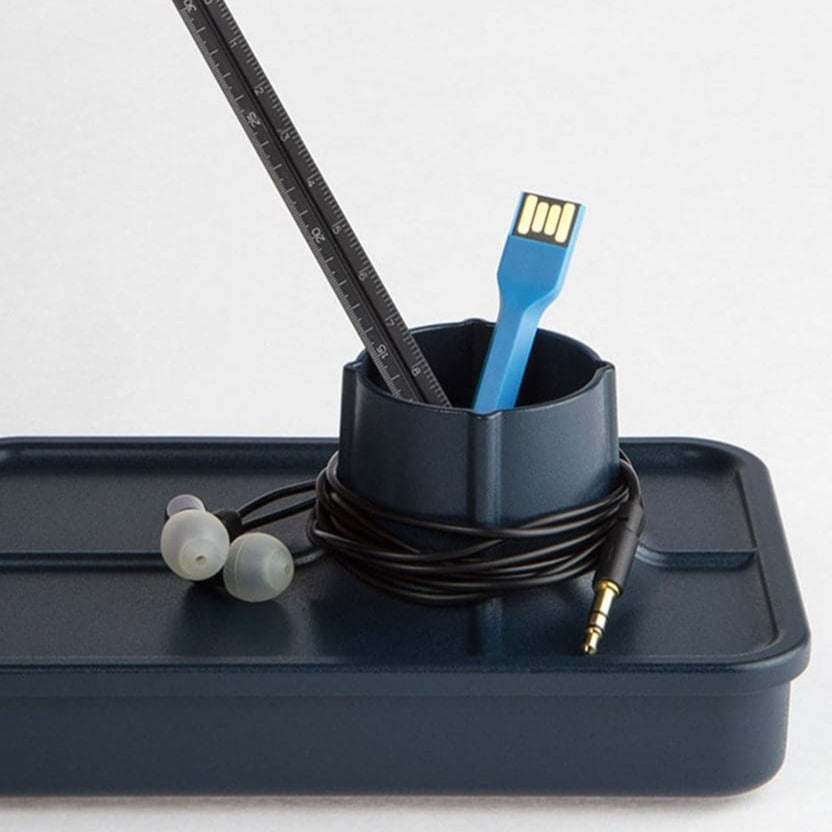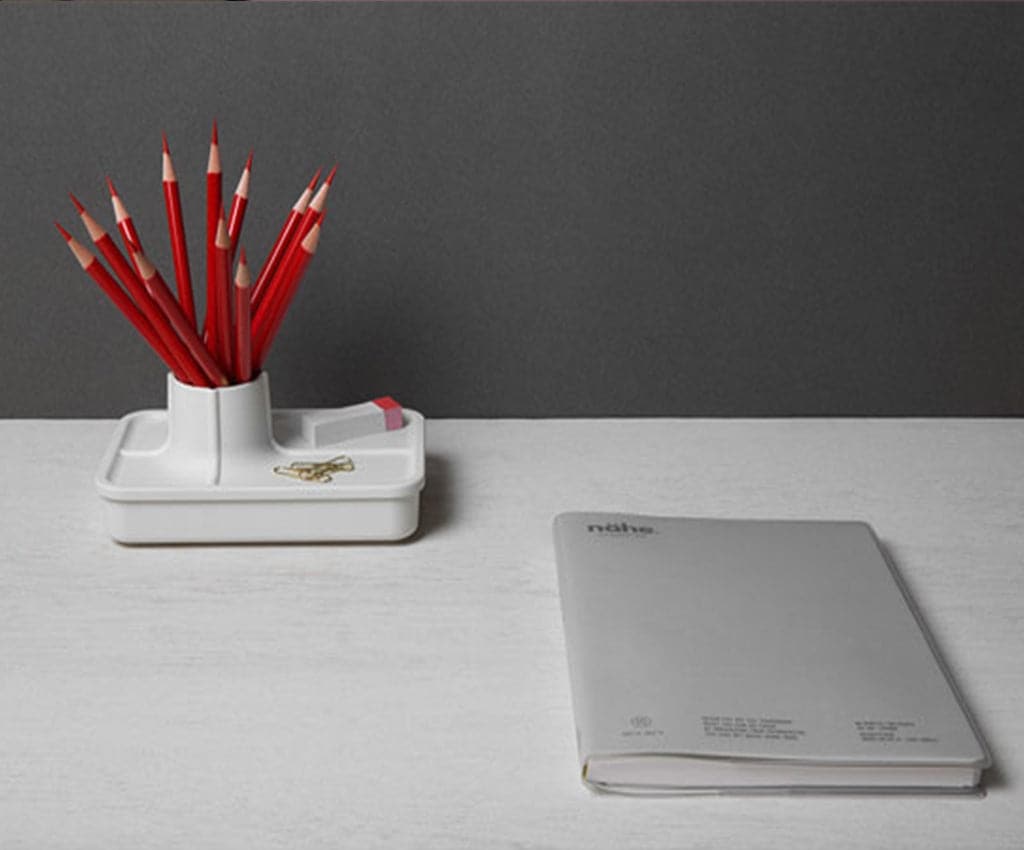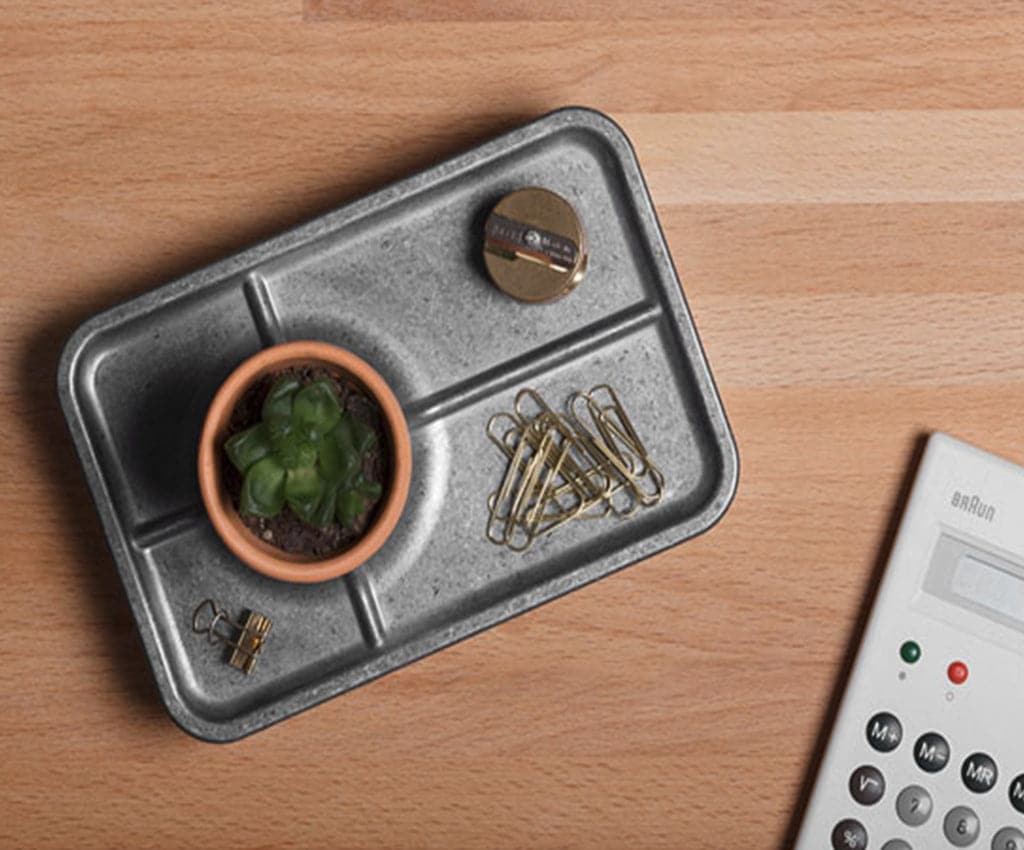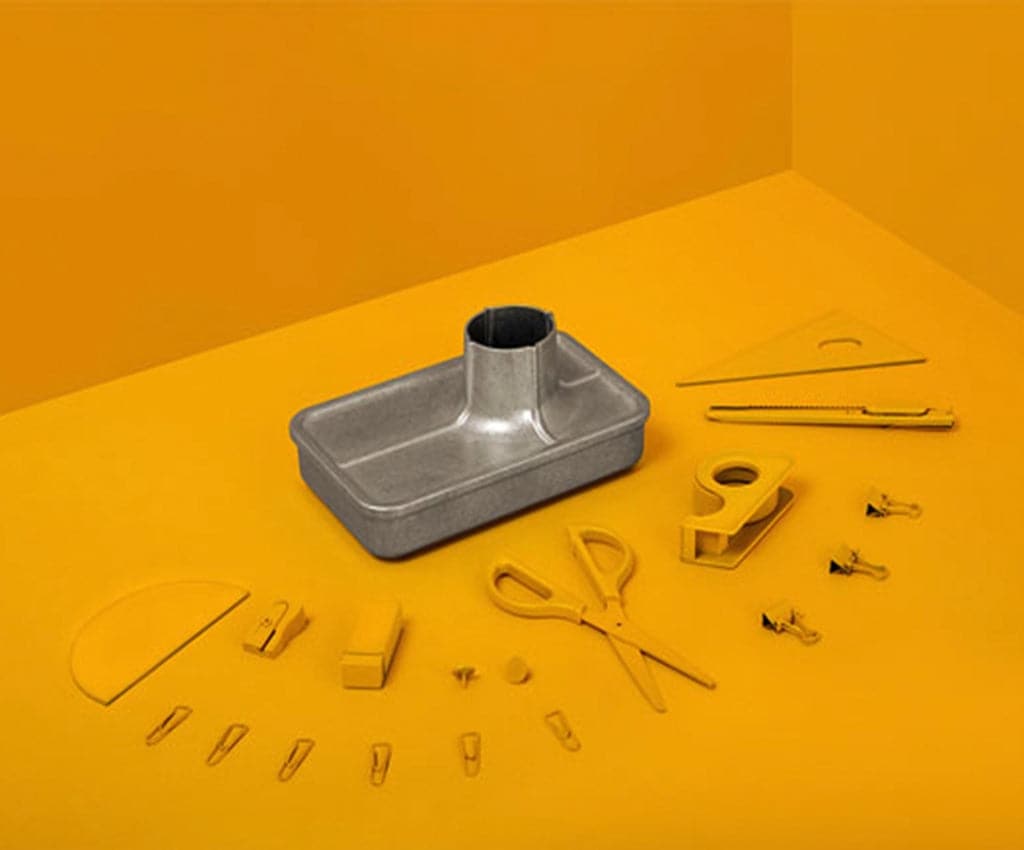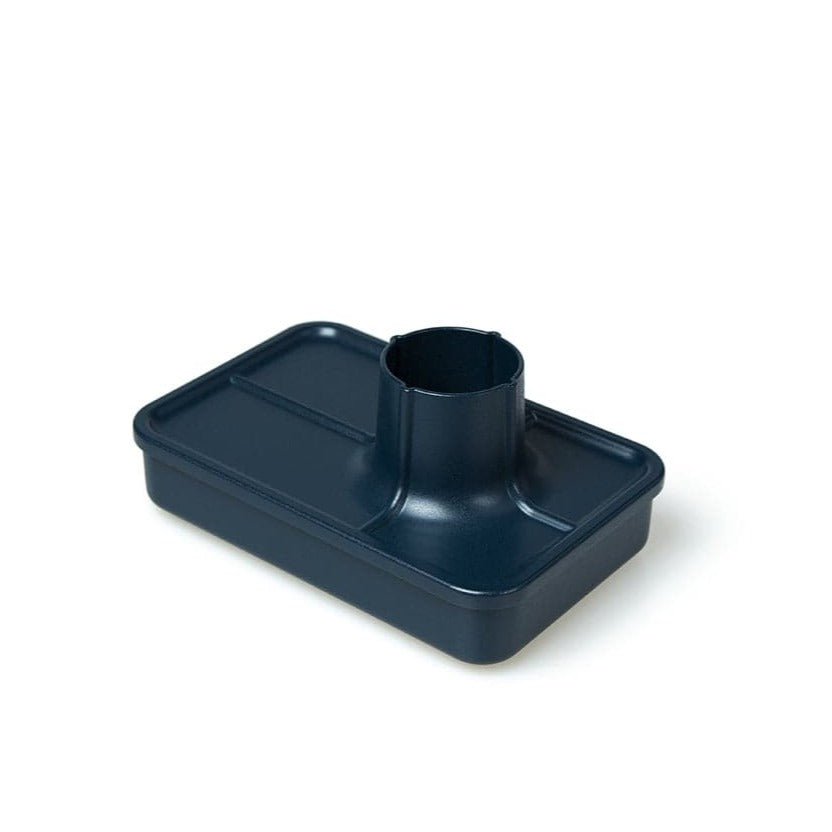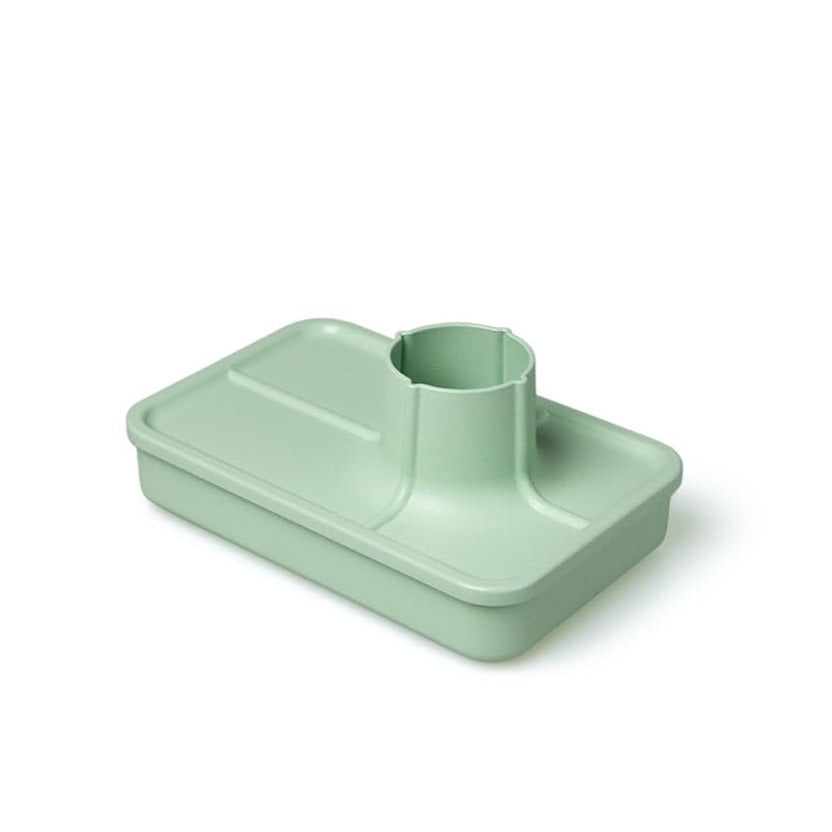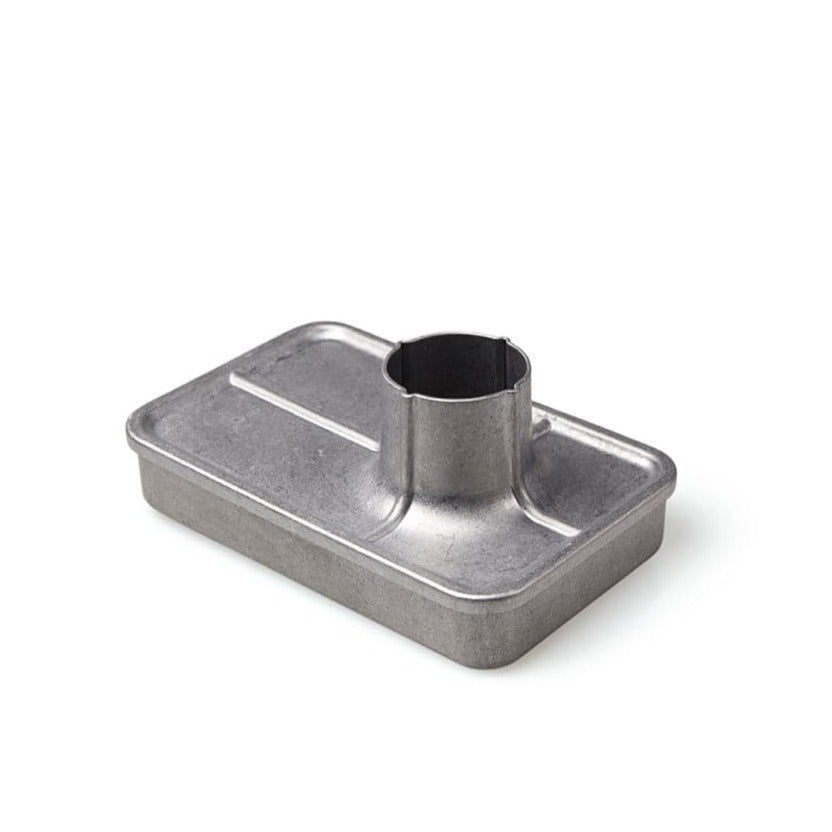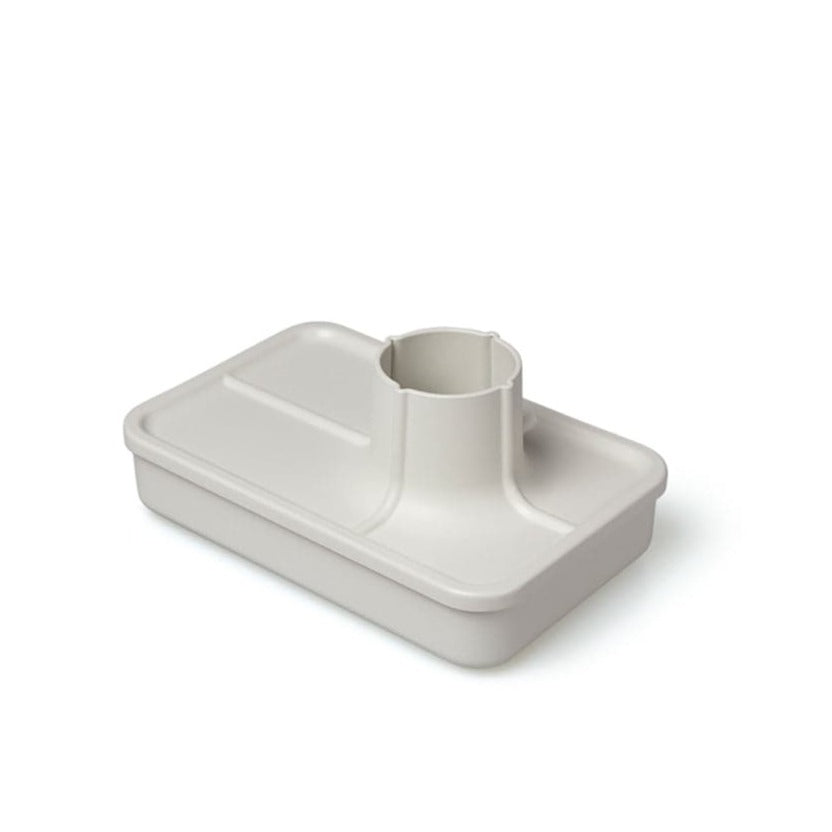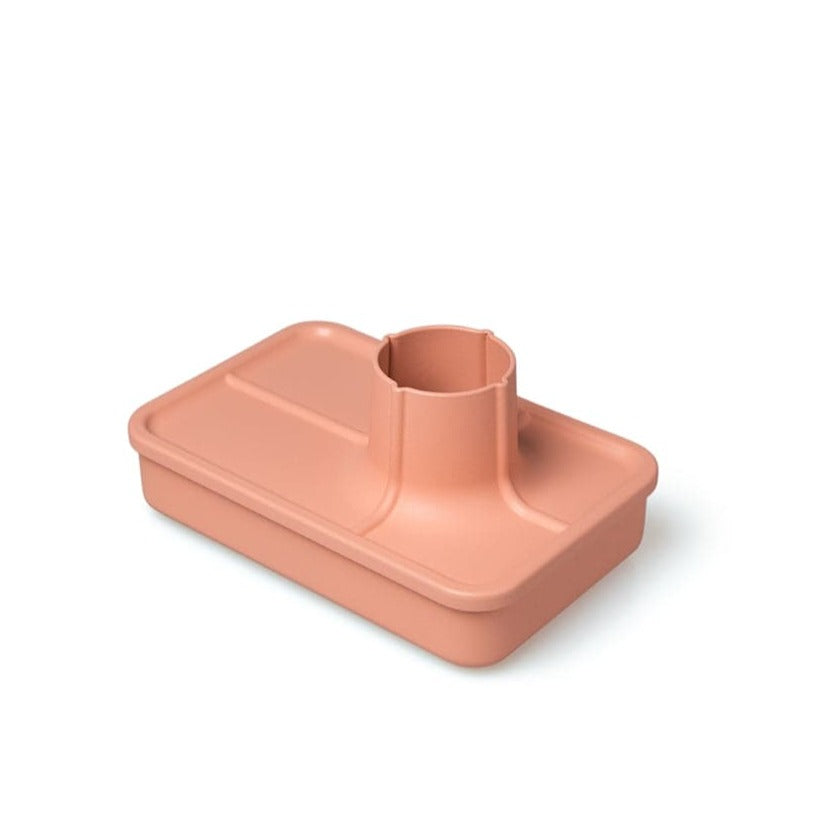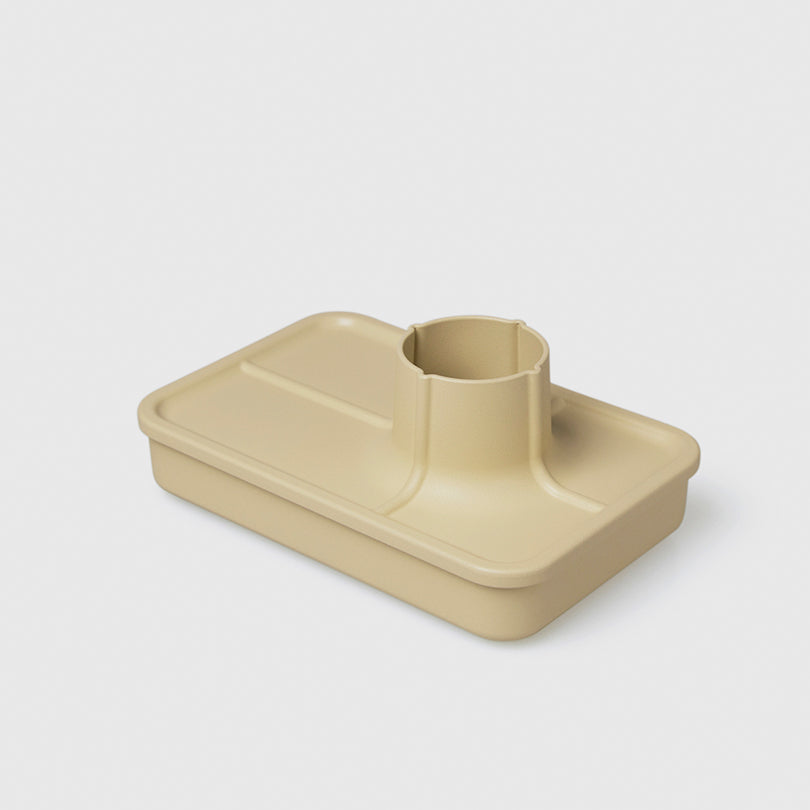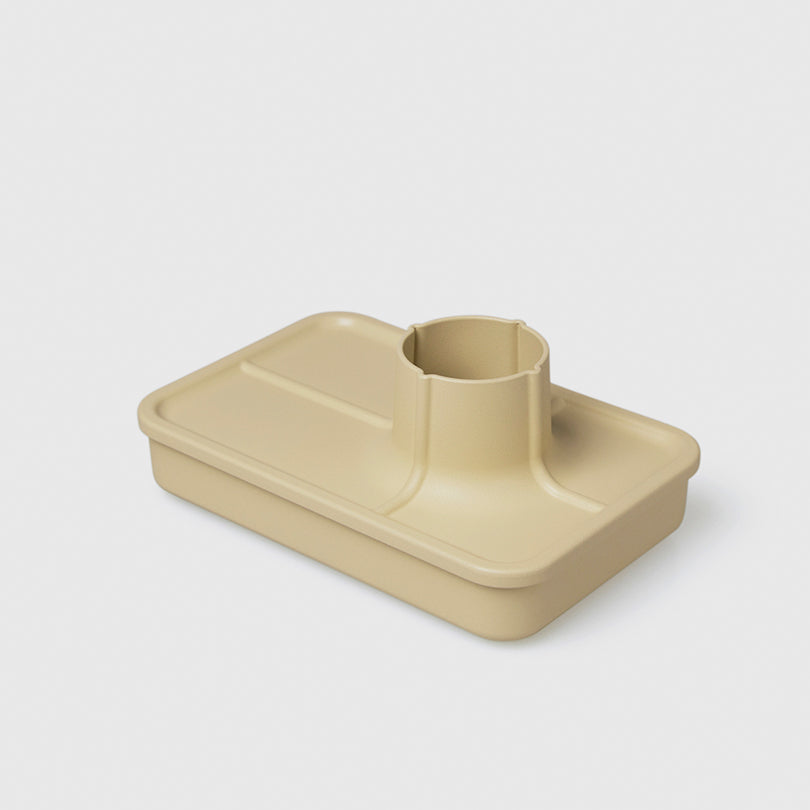 Danzo Landscape Desk Organiser [Volcano]
---
Volcano breaks up the stereotype of an ordinary box by creating an opening on the lid, allowing the users to place pens, rulers, and markers into the crater. Notice the lava lines travelling down from the volcano peak? They offer demarcation between objects and create four separate storage areas suitable for displaying tiny objects such as pins, erasers and paper clips.
The Volcano organiser is now available in three new colours: Sunset Orange, Lake Green and Night Blue.
The Danzo Lanscape organisers introduce a collection of diversified habitats for all tabletop gadgets and / or accessories. Function follows form, for each box lid is designed with a particular terrain scene. The series contains five choices of terrains and each provides unique functions for various uses.