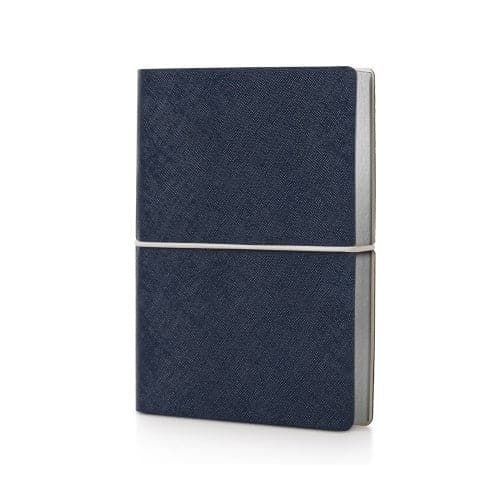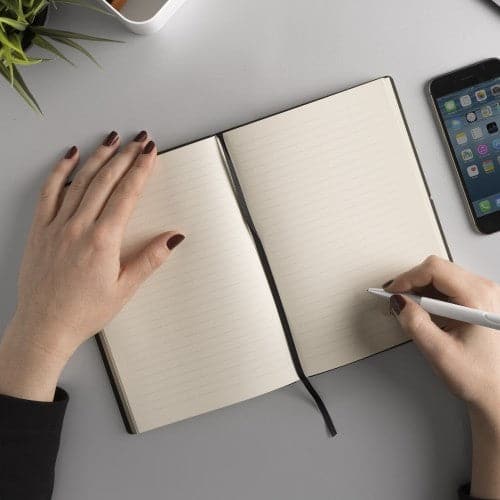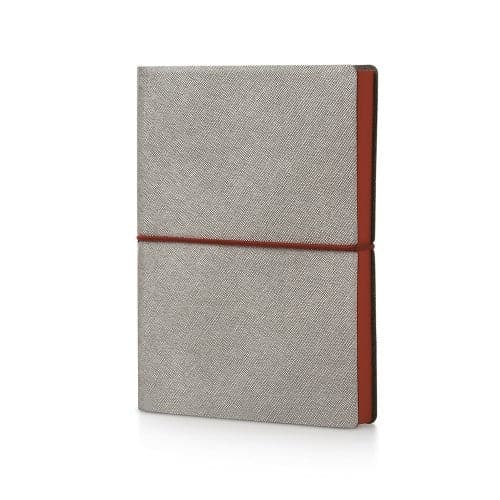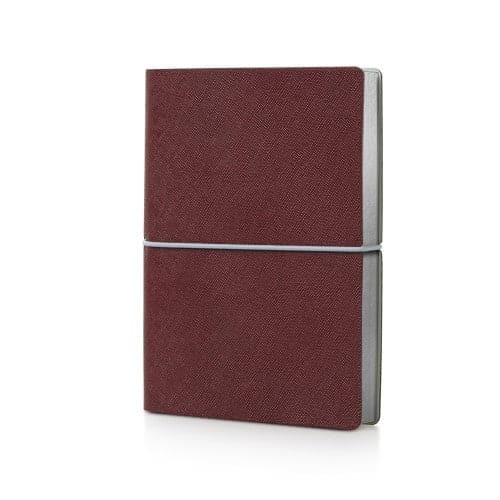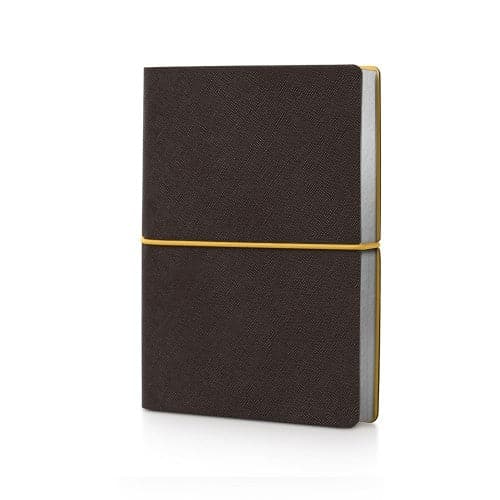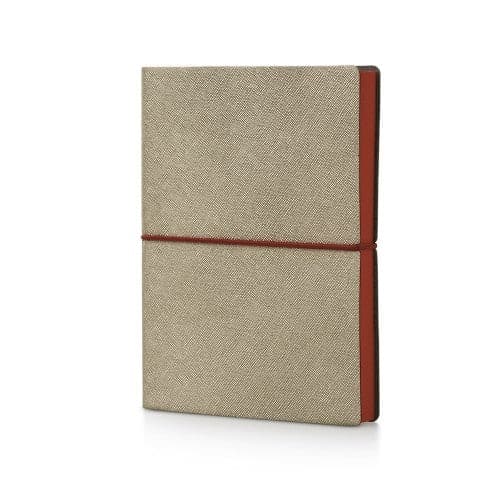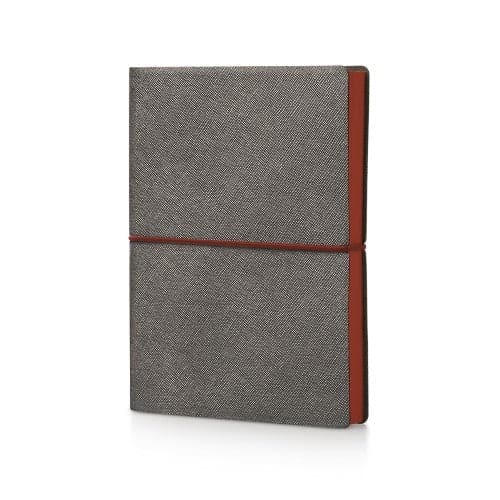 CIAK PLUS Lined notebook
---
Good to know
12x17cm
Soft smooth cover
Lined paper
Handmade in Italy
Bound with a soft yet durable cover, CIAK is firm, yet still soft and flexible, making it an excellent alternative to a traditional hard cover. There are lots of colours to choose from in the range. We're impressed with the feel of quality you get with CIAK. It's a pleasant notebook to write in, soft enough to the touch but still durable, water resistant and crushproof. In fact we've got some old CIAKs on the shelves and the binding is still as strong as it was years ago.
CIAK is committed to being socially responsible, recently switching all its paper stock over to eco-friendly acid-free recycled paper.
A nice touch which we first saw on the CIAK (although there are some imitations now), is the horizontal elastic band. This is a really useful innovation, negating the need for a separate pen loop. We've tried using the horizontal band to secure a variety of different pens with great results and you can also use the band to secure loose papers.