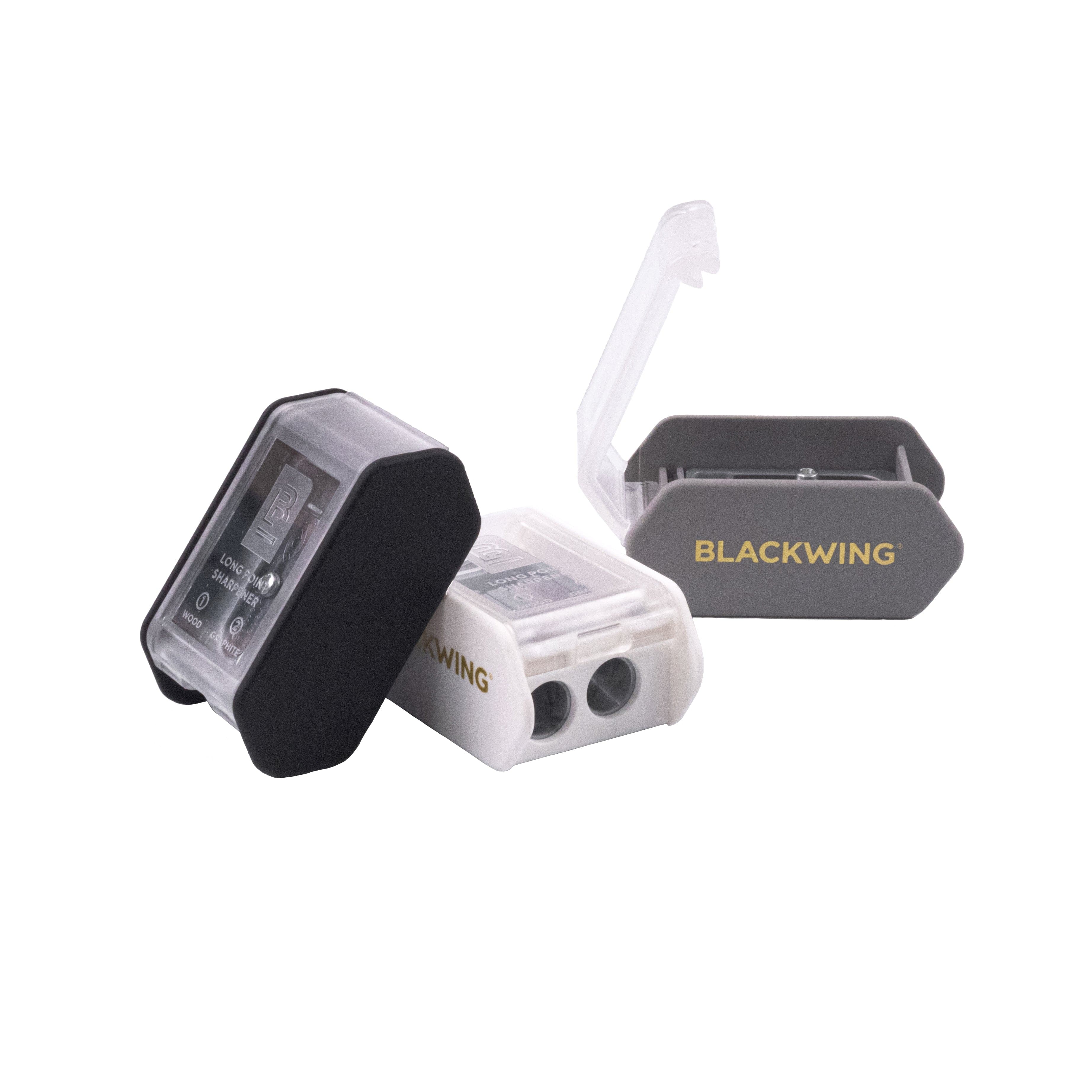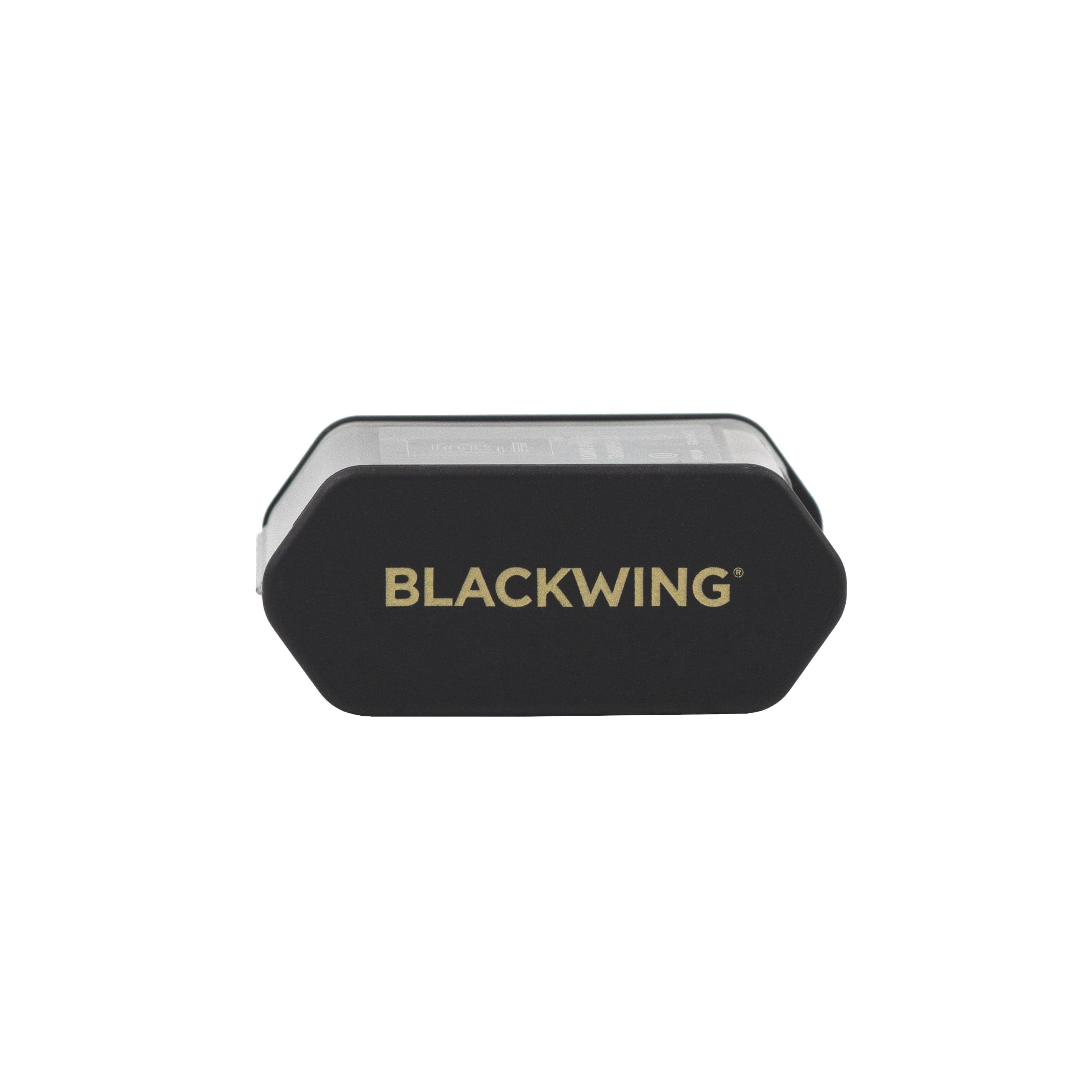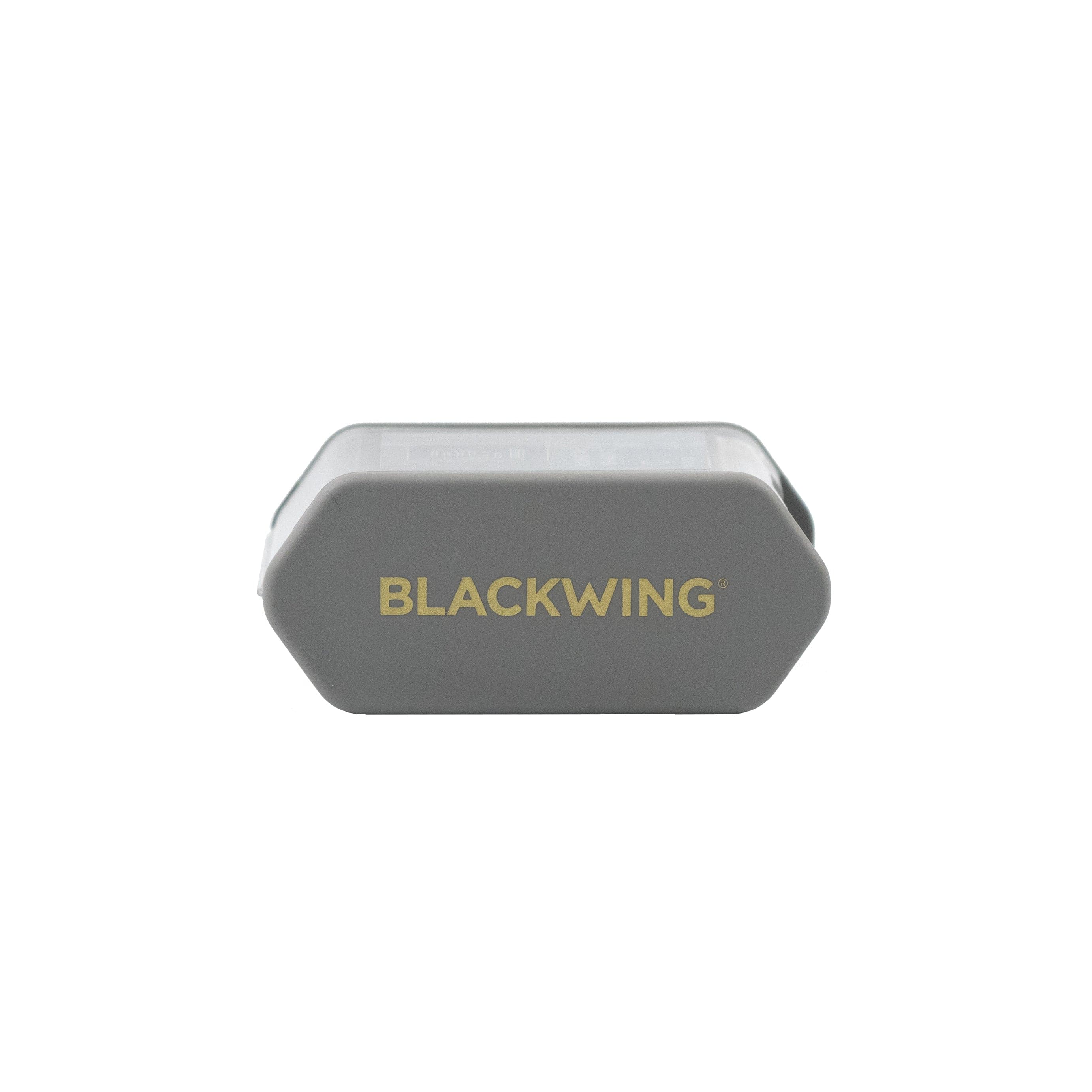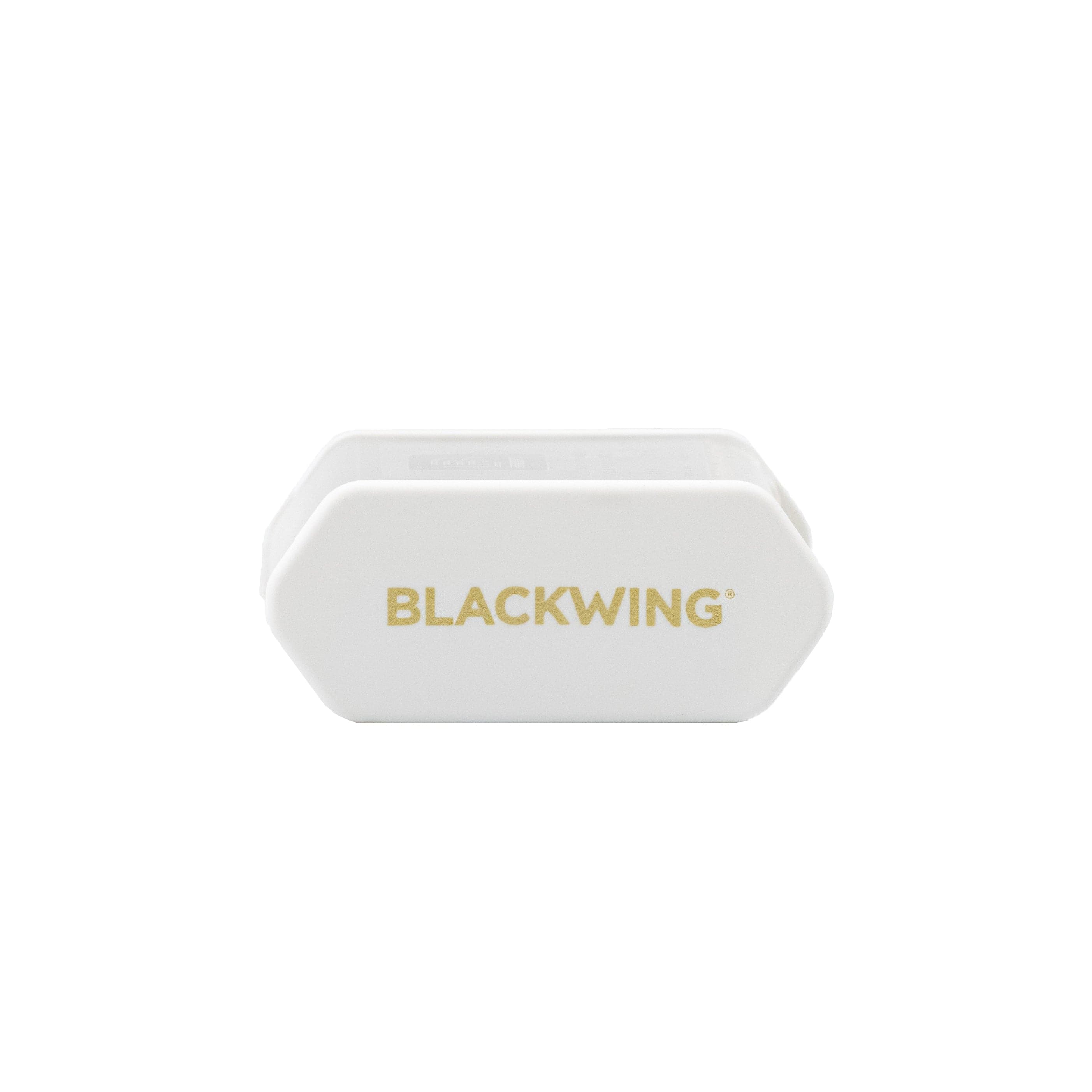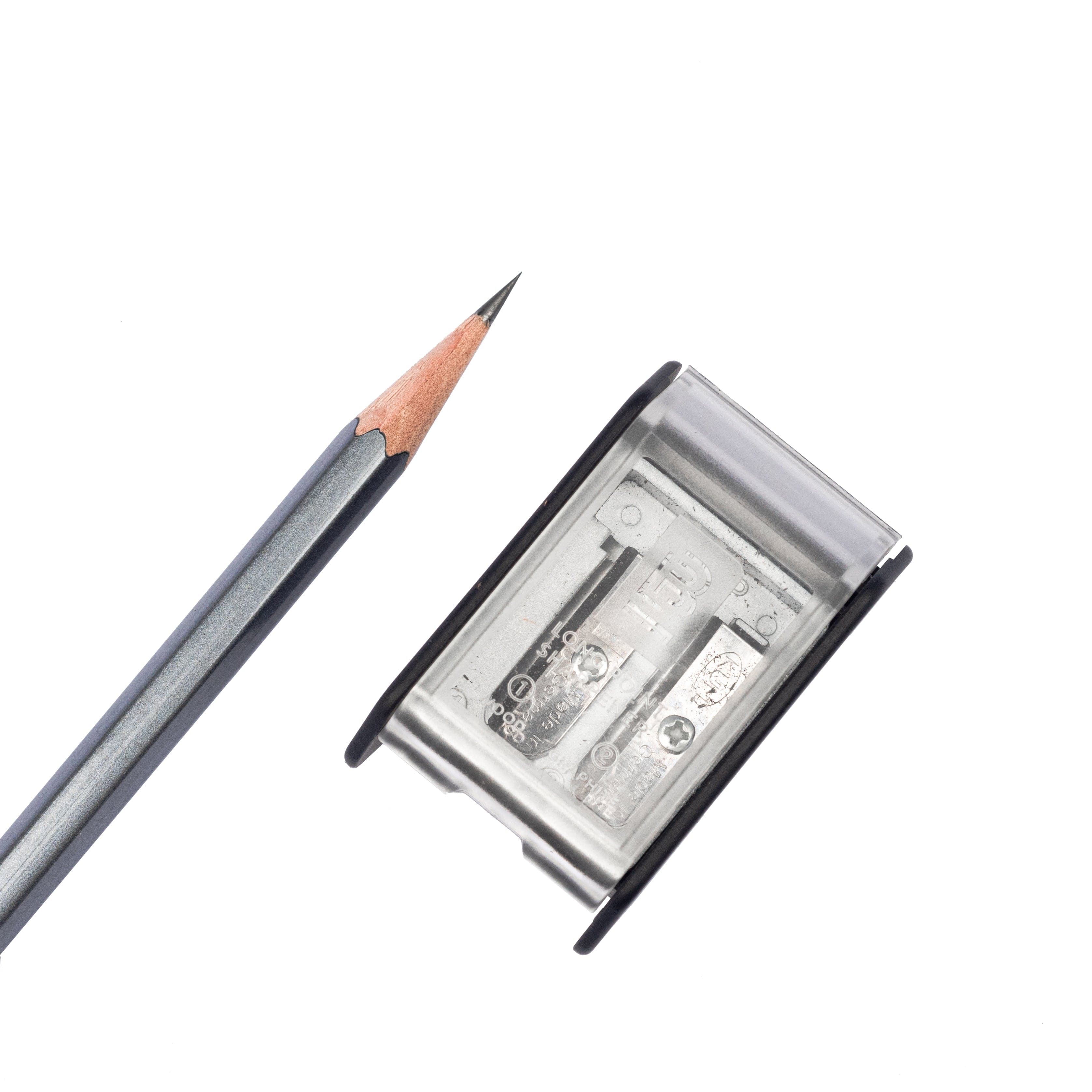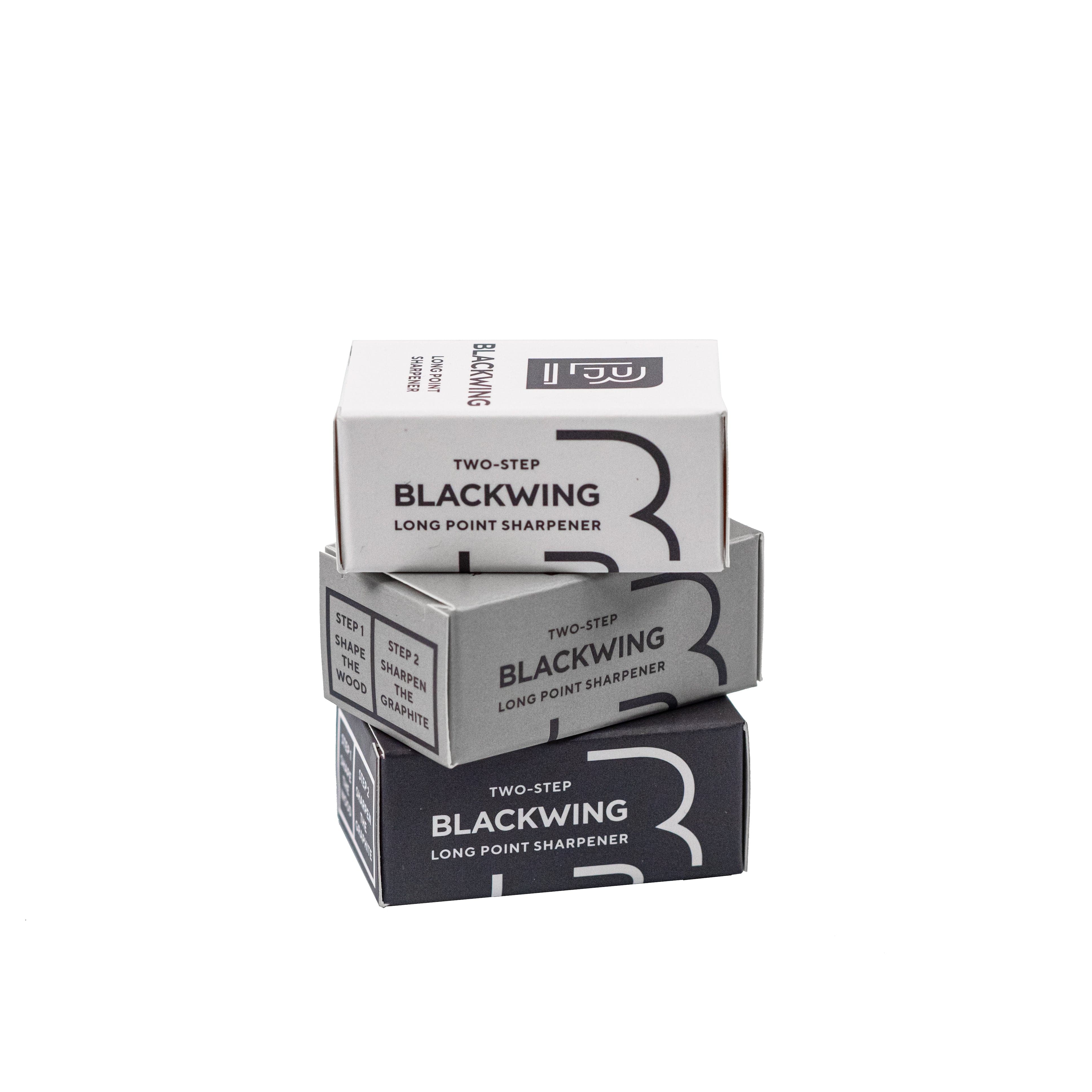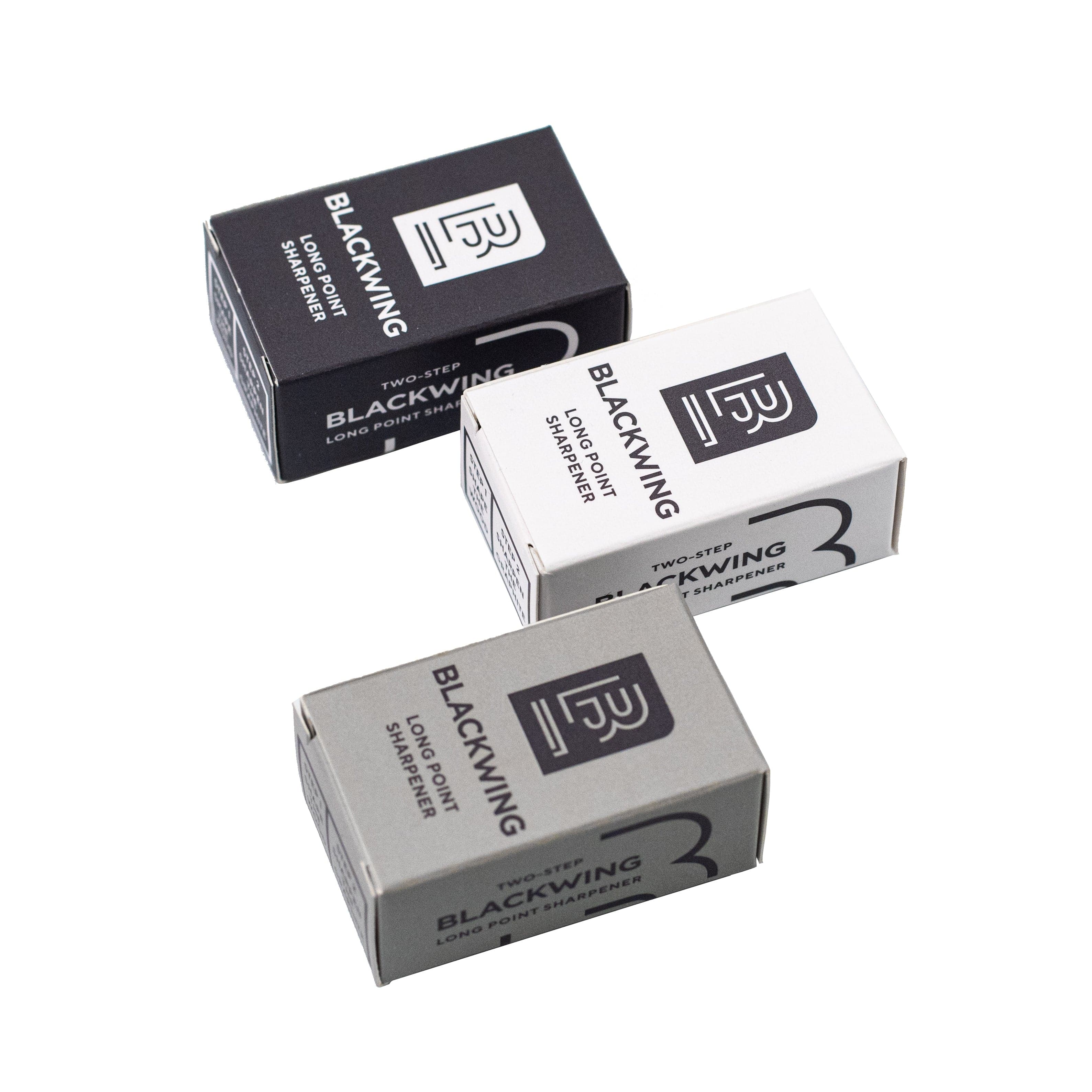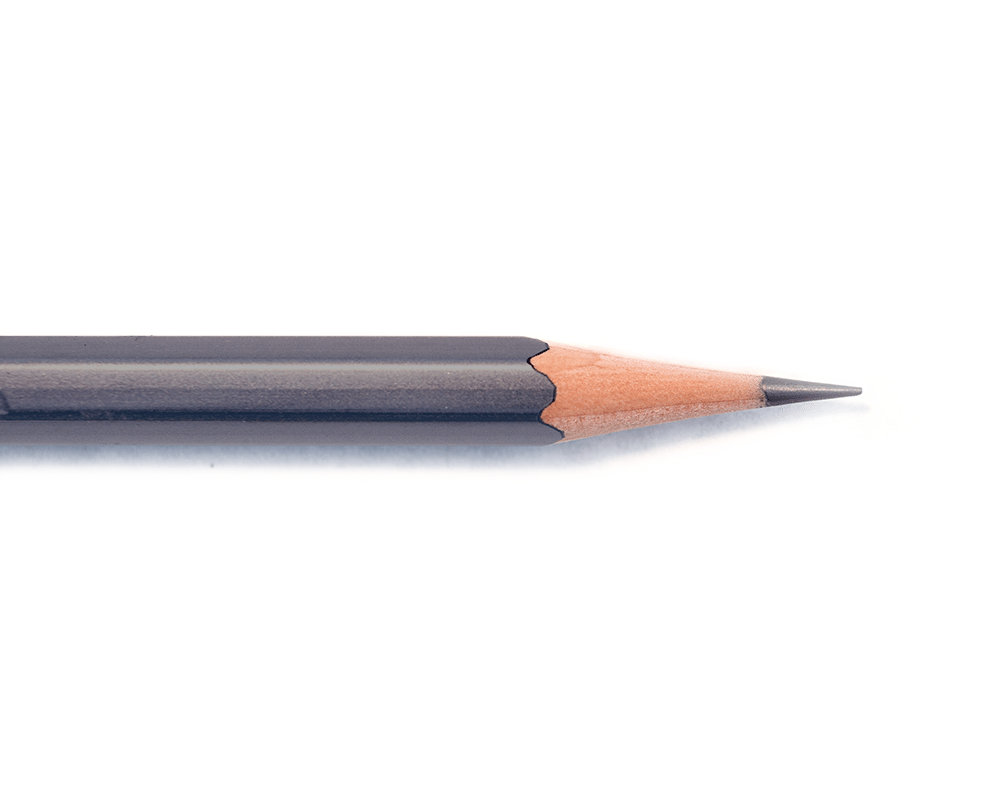 Blackwing Two-Step Long Point Pencil Sharpener
---
Blackwing's upgraded Two-Step Long Point Sharpener features their reliable two-step sharpening system inside of a sleek new package. Even though this new sharpener feels much smaller in your hand, it holds the same amount of shavings as its predecessor thanks to some optimizations to the shaving compartment.
Blackwing 2-Step Long Point Pencil Sharpener
Available in 3 colours
Creates an extra fine point on your favoirte pencil
Step 1 shapes the wood
Step 2 sharpens the graphite
Made in Germany
The Two-Step Long Point Sharpener creates a long point using a two-step sharpening process, first sharpening the wood and then precision sharpening the graphite core. It features a matte rubberized finish for added grip, and the same German steel blades you've come to expect. It's also available in three colors to match your pencil of choice.