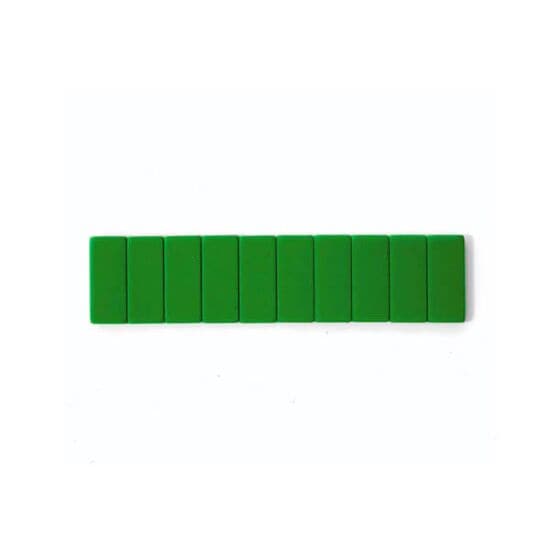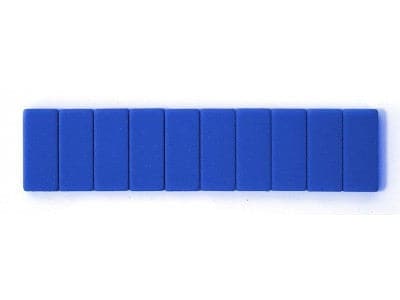 Blackwing Replacement Pencil Erasers - v.1
---
Looking to customise your Blackwing pencil? This is the perfect way to do it – with these Blackwing erasers. The eraser is an essential part of any pencil, so it's important to choose a good one. Luckily, these Blackwing erasers are up to the task!

Each pack contains 10 erasers, and they're easy to fit into the metal ferrule on your Blackwing pencil thanks to their unique refill mechanism. So whether you've run out of eraser or just want a new look, these Blackwing erasers are the perfect addition to your pencil. Available in a variety of colours.
Good to know
These erasers have the original older packaging. The erasers are otherwise identical to the current Blackwing erasers, except for the outer plastic packaging.