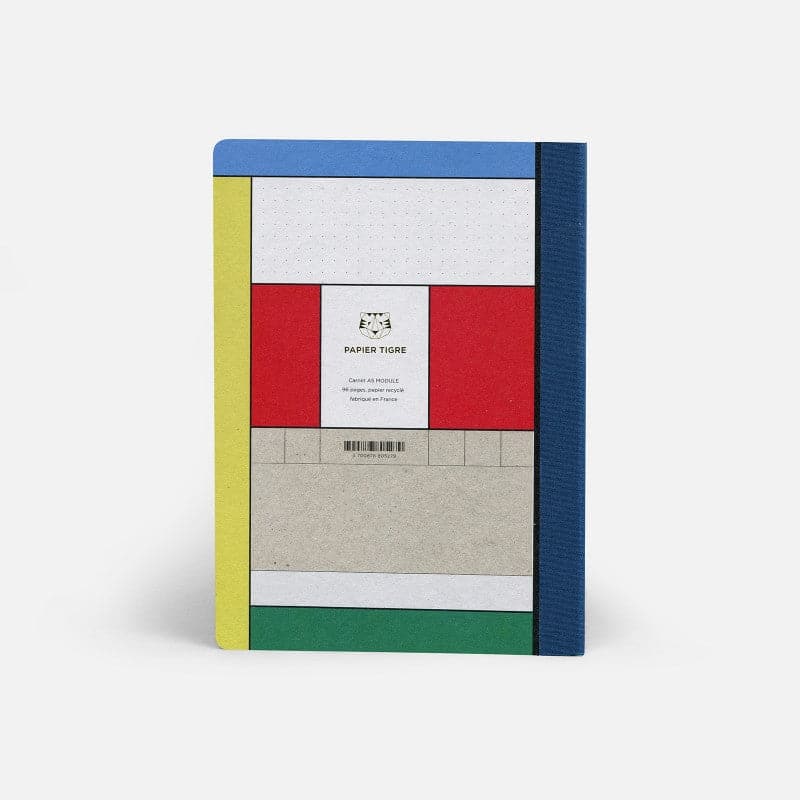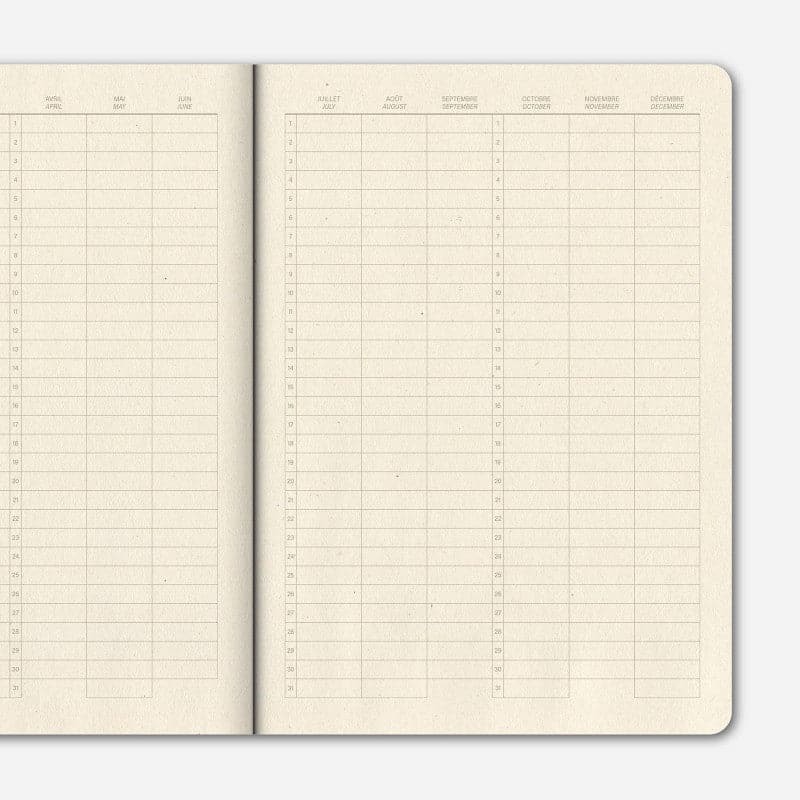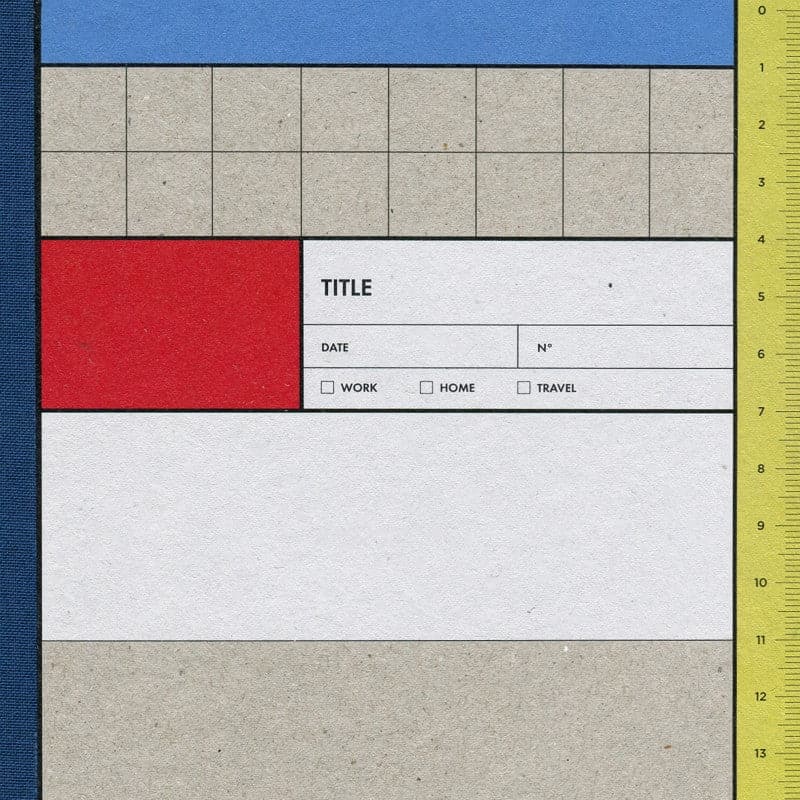 Papier Tigre Notebook Module A5
---
Papier Tigre A5 Notebook. Smarter than a touchpad, more convenient than loose sheets: write, draw and flourish at the office and at home with this awesome notebook. Custom the inside numbered pages with the useful summary pages: create the perfect travel diary, a meticulous cookbook, or even a well organized work journal.
Papier Tigre Module Notebook.
A5 size.

Cover page - 2 pages index - 2 pages perpetual calendar - numbered pages - 3 different papers inside.

Eco friendly.

Made in France.

96 pages.

80 and 90g recycled papers.