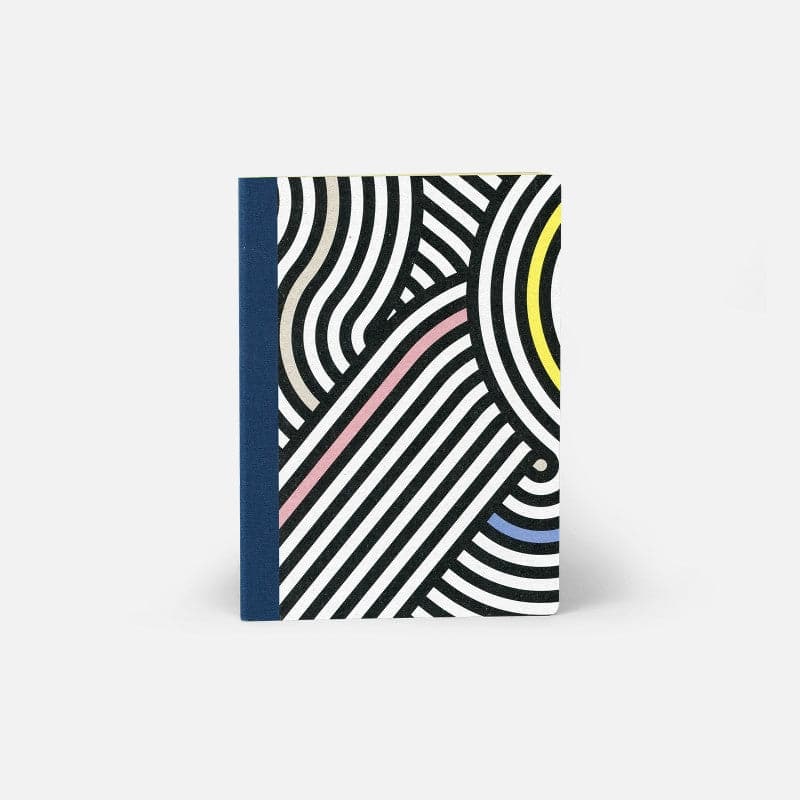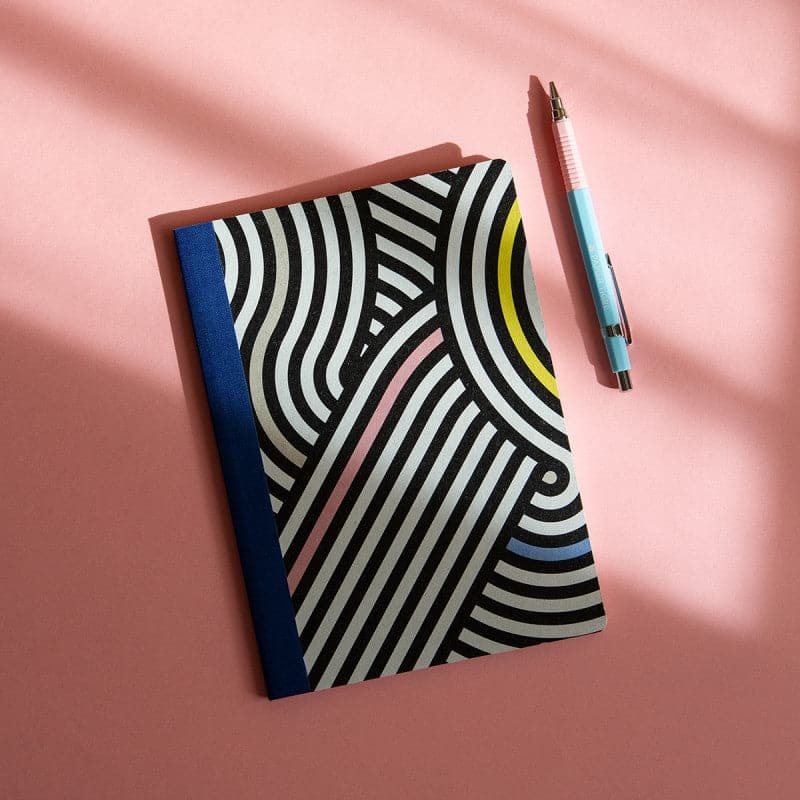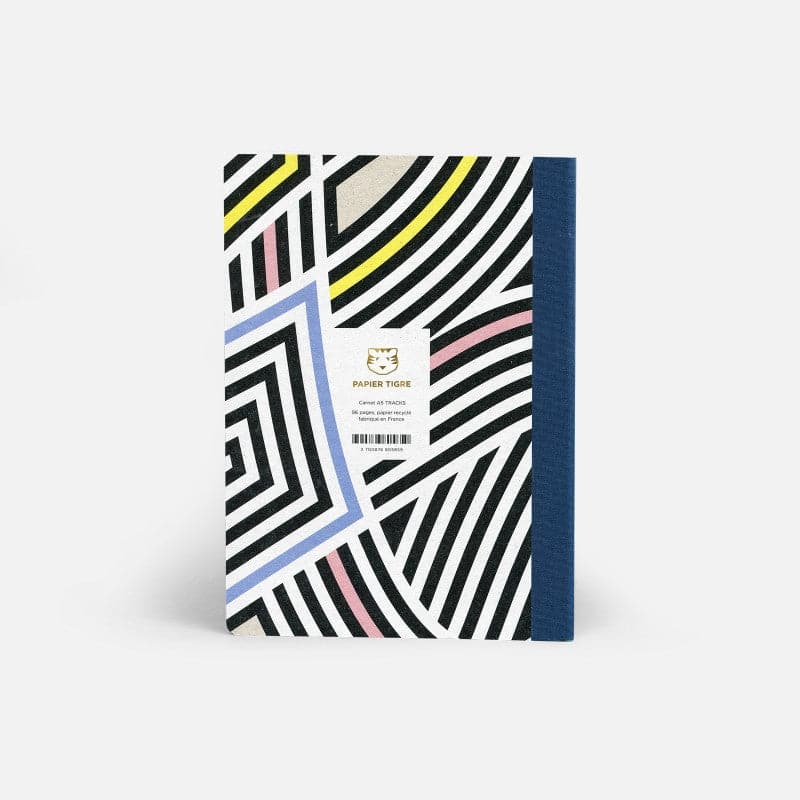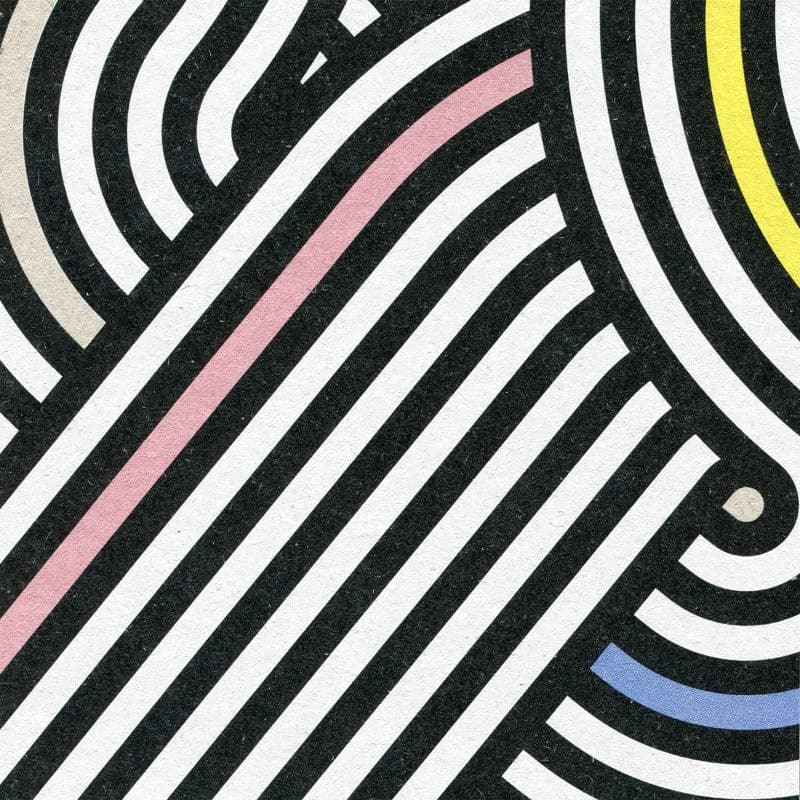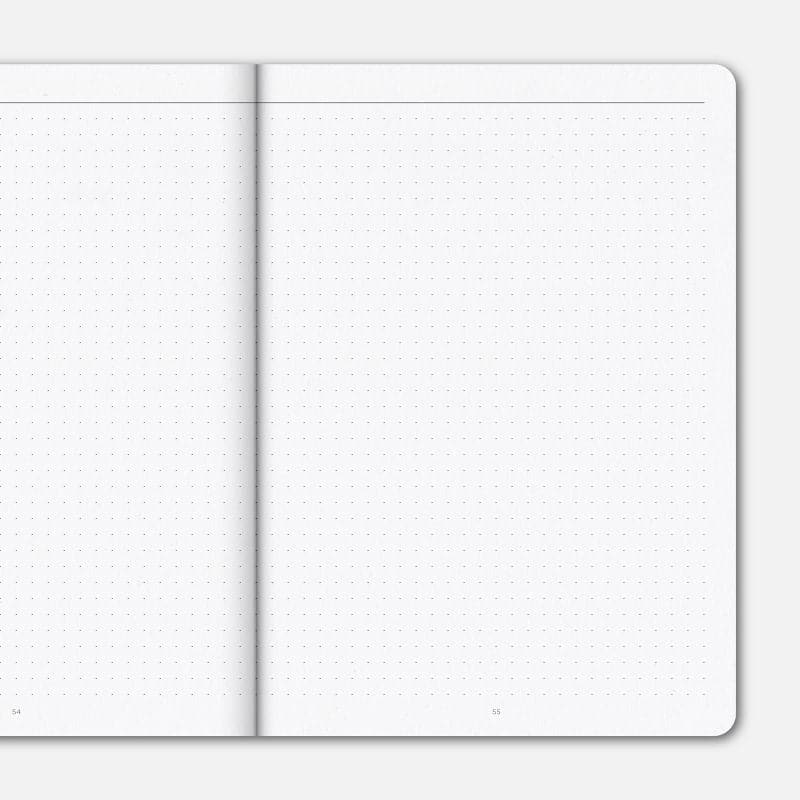 Papier Tigre Notebook - Tracks, A5 Dot Grid
---
This beautiful Papier Tigre A5 notebook is ready to slip into the pockets, bags, or binders of the most (or least) great art lovers. The new 2021 collection with lines and colors directly inspired by Vasarely, Jesùs Rafael Soto, Bridget Riley, and Franck Stella.
Papier Tigre A5 Notebook
Made in France with good care
Dot Grid Paper
96 numbered pages
Linen binding
Made of recycled paper and cardboard
The studio team wanted new vibes, very assumed, with few colors but a little softness. A version of the "Circuits" cover from the same collection but much more electric. Like a zoom in an upside-down universe.