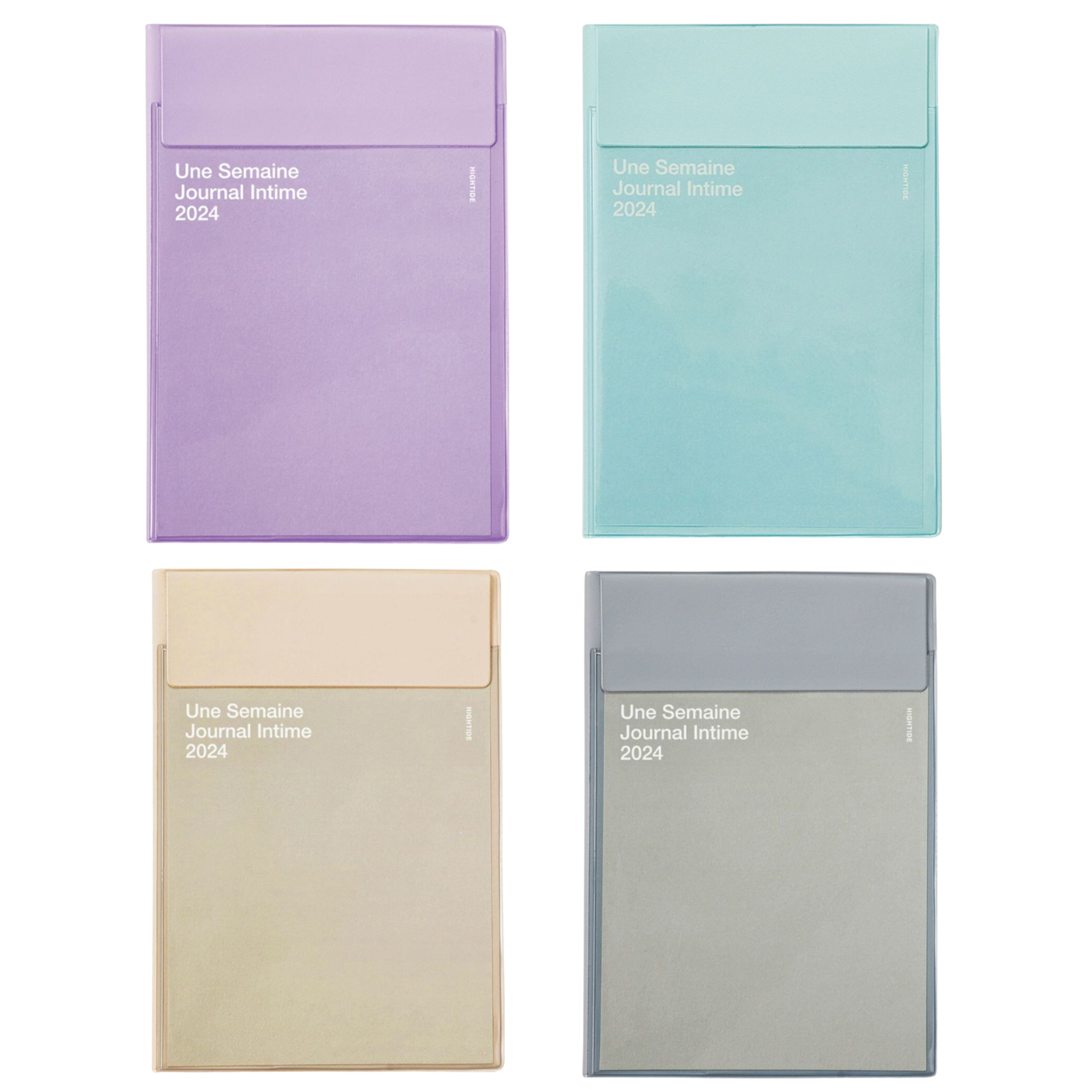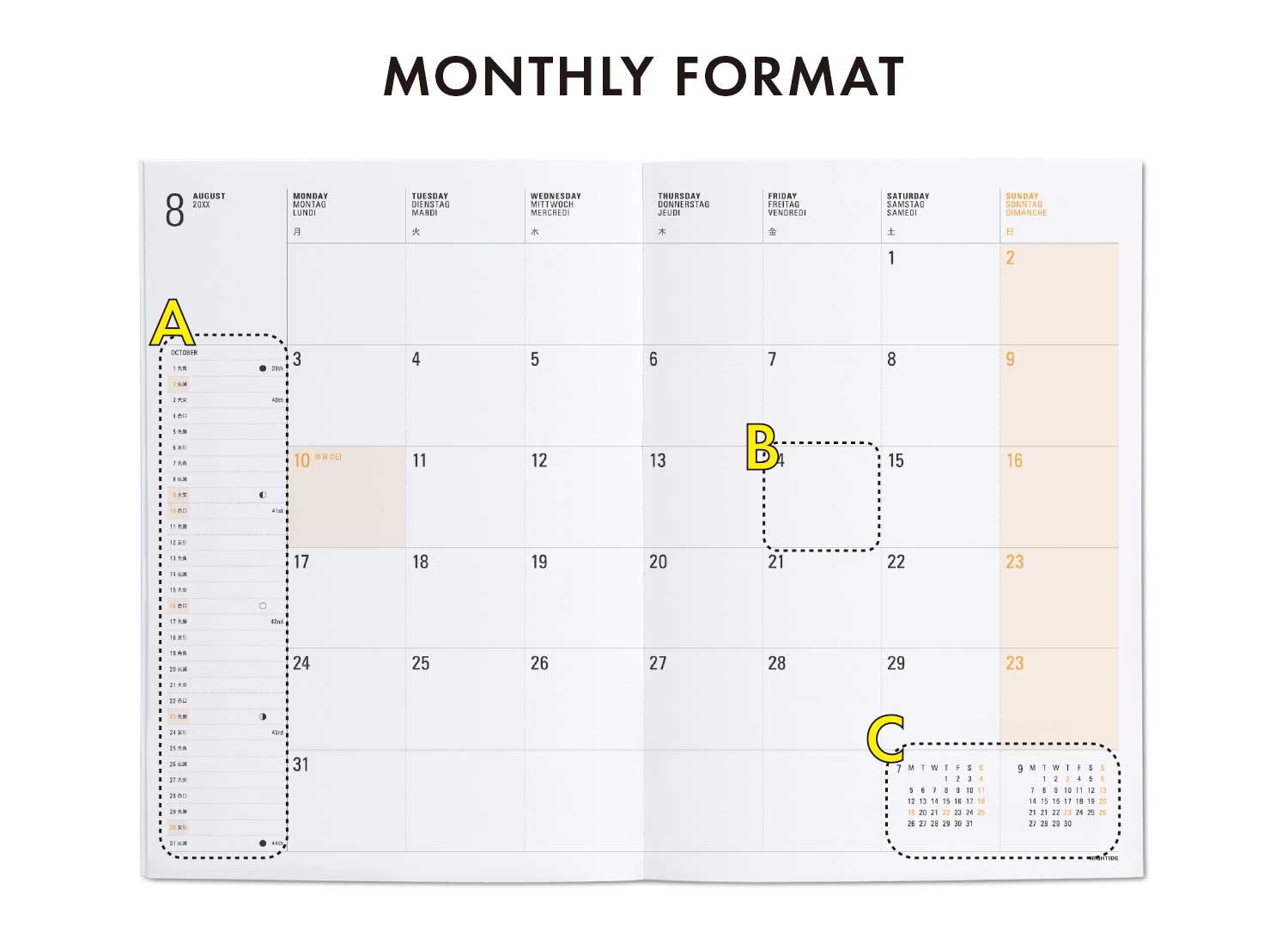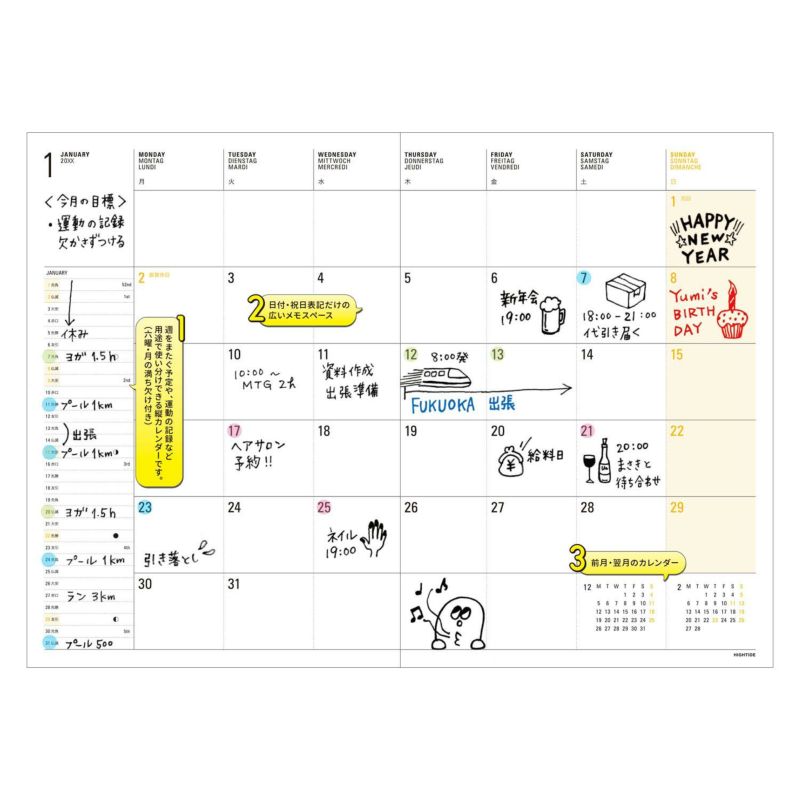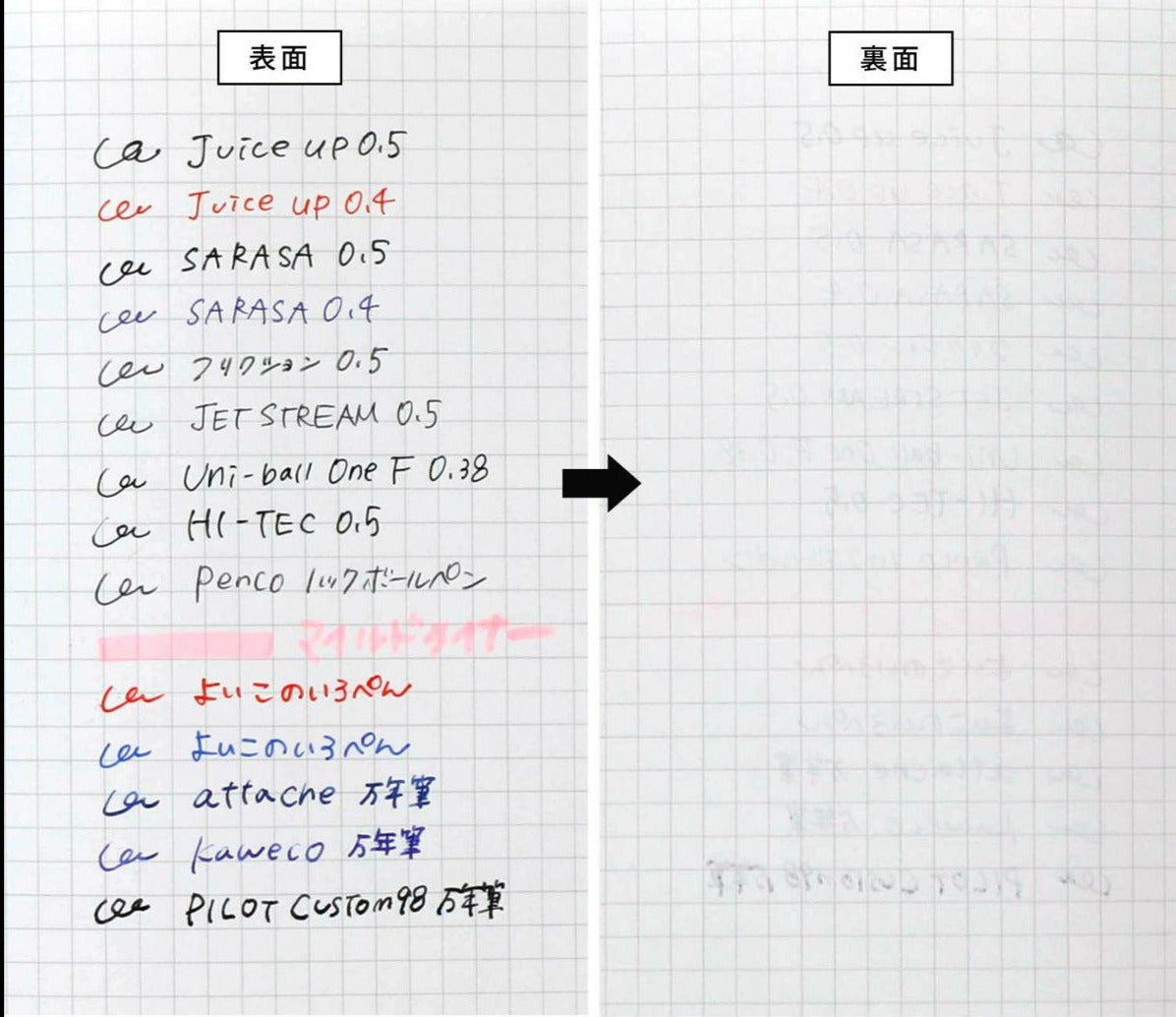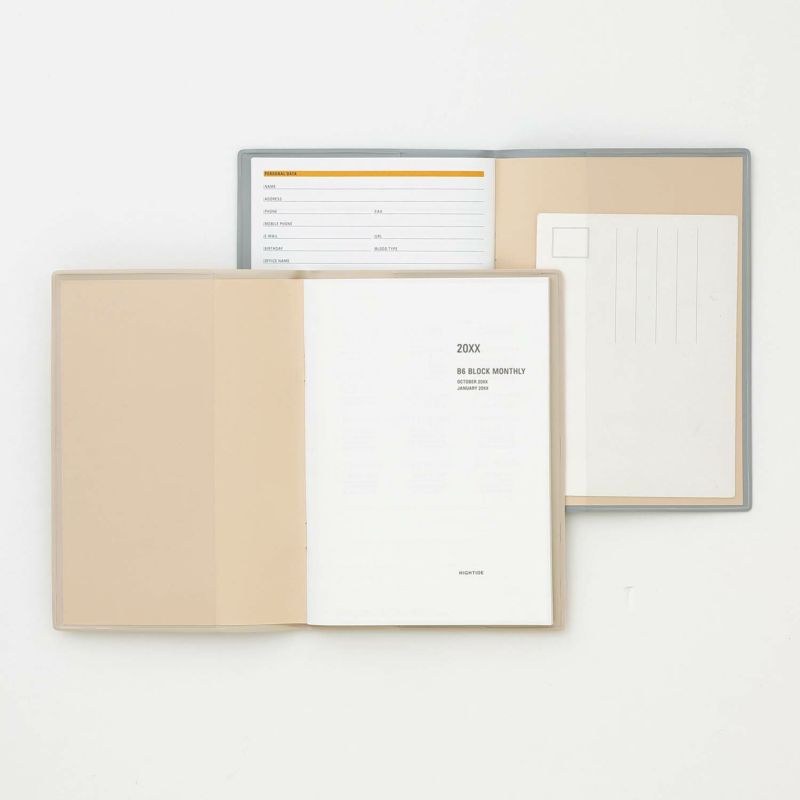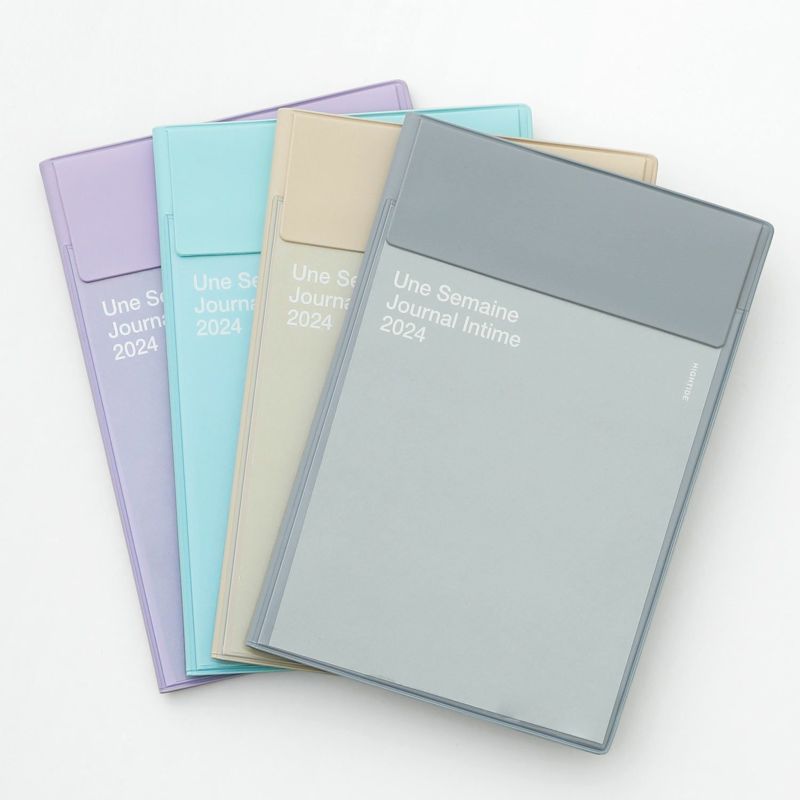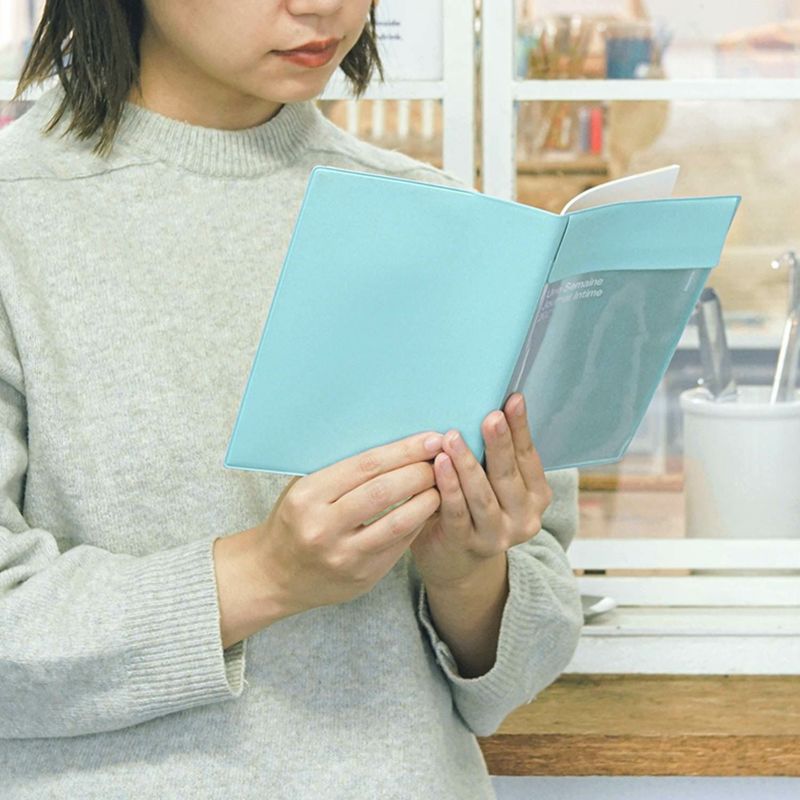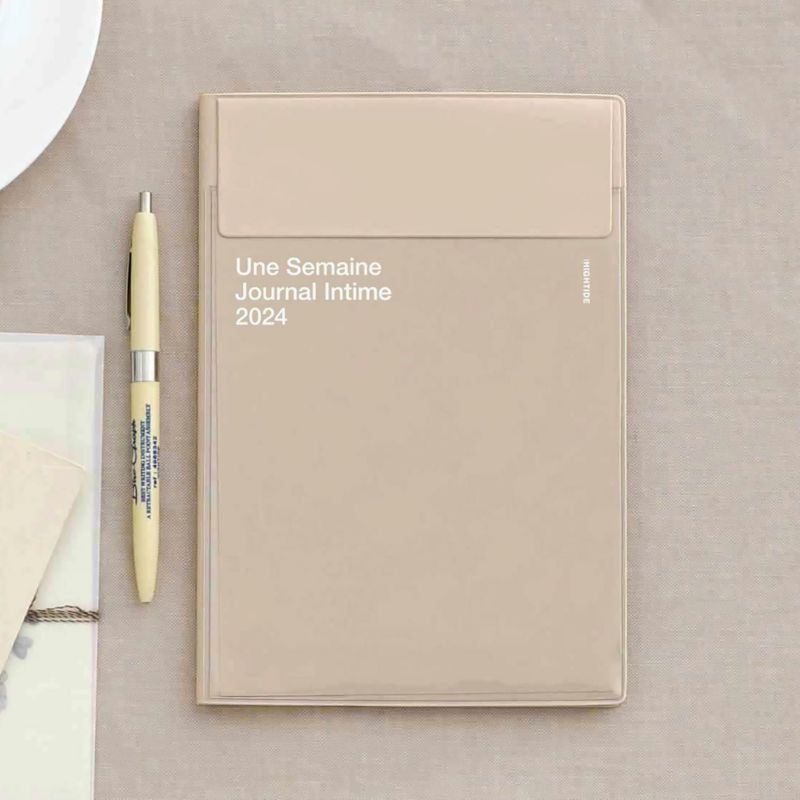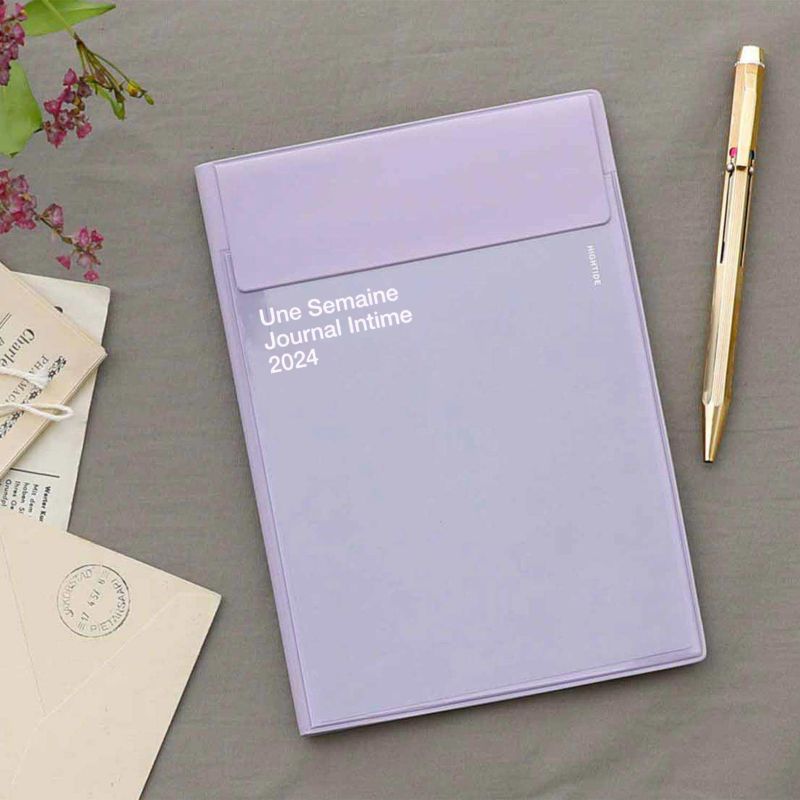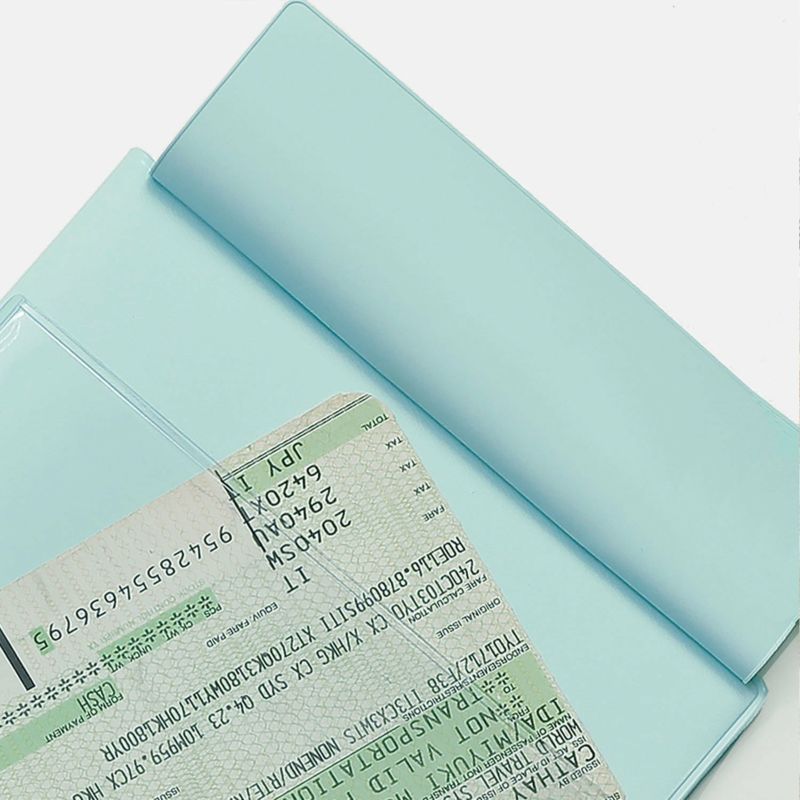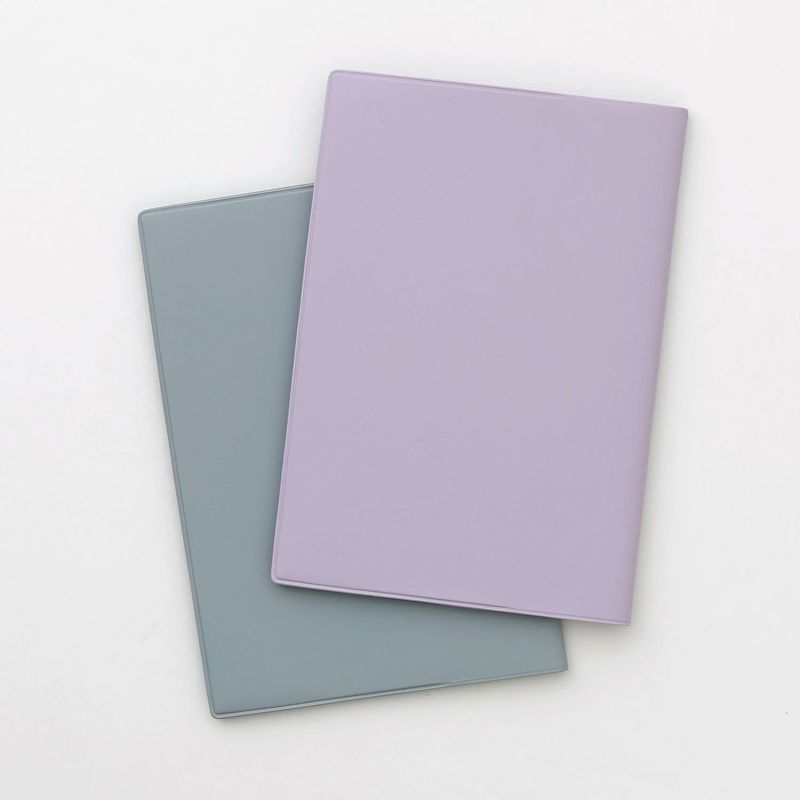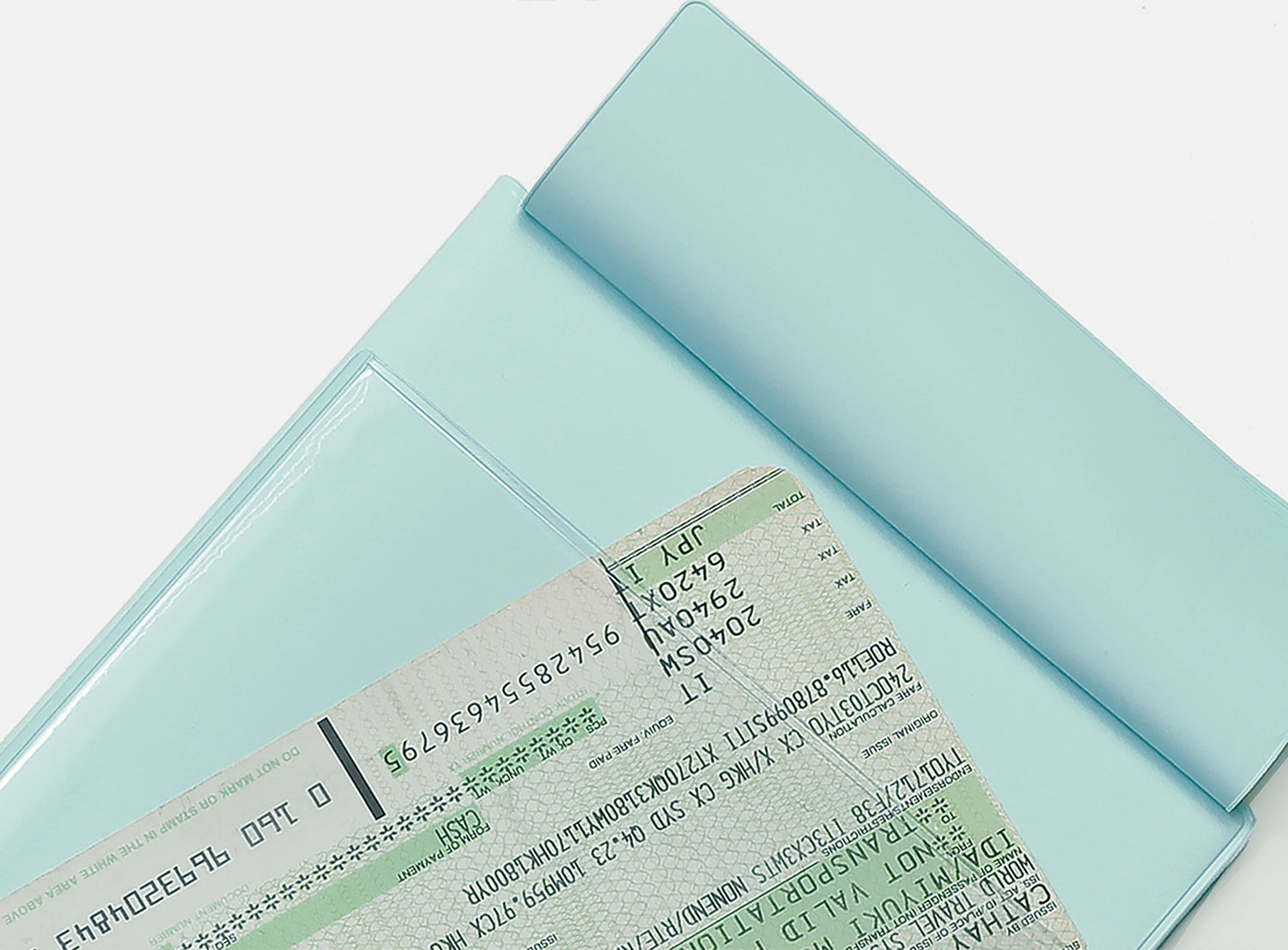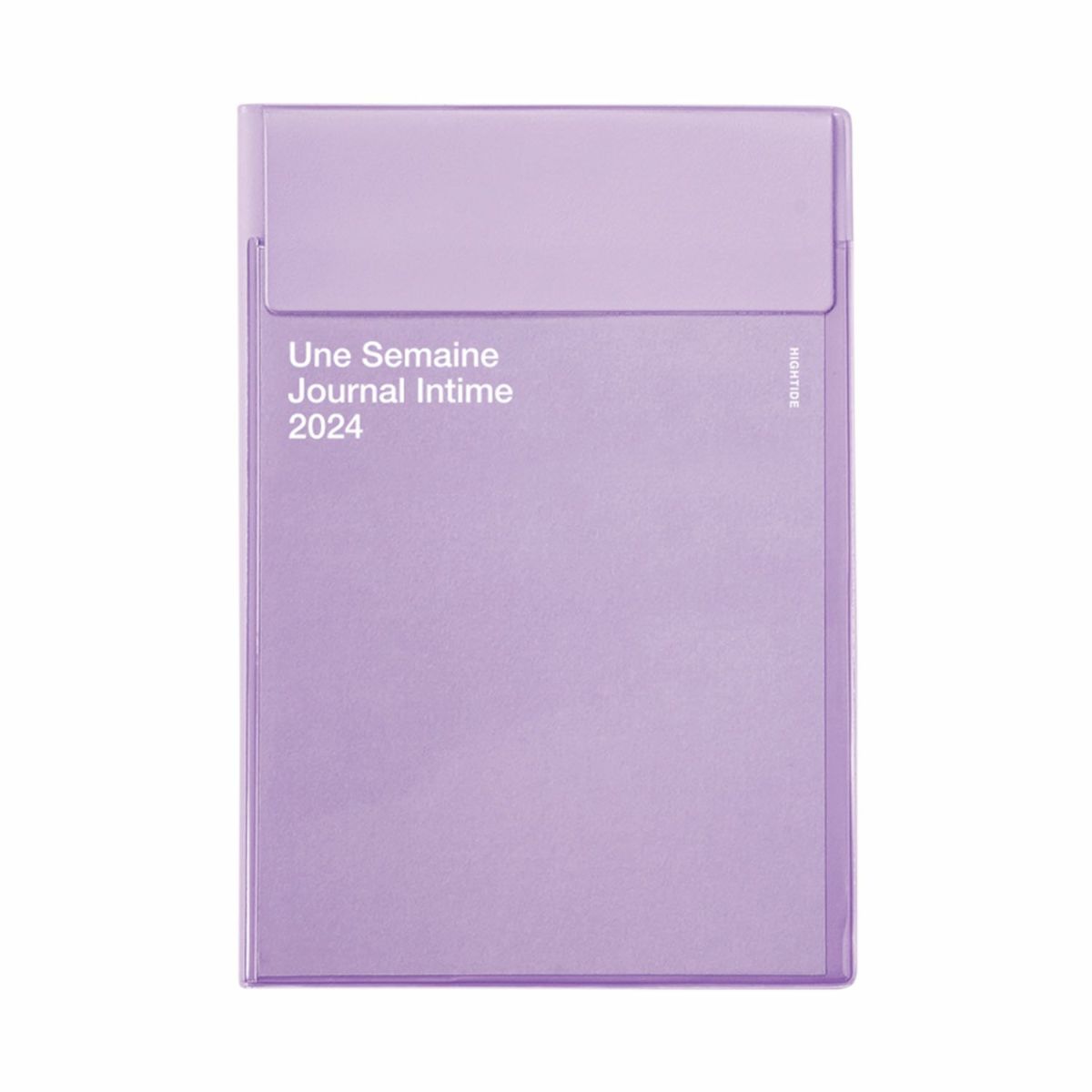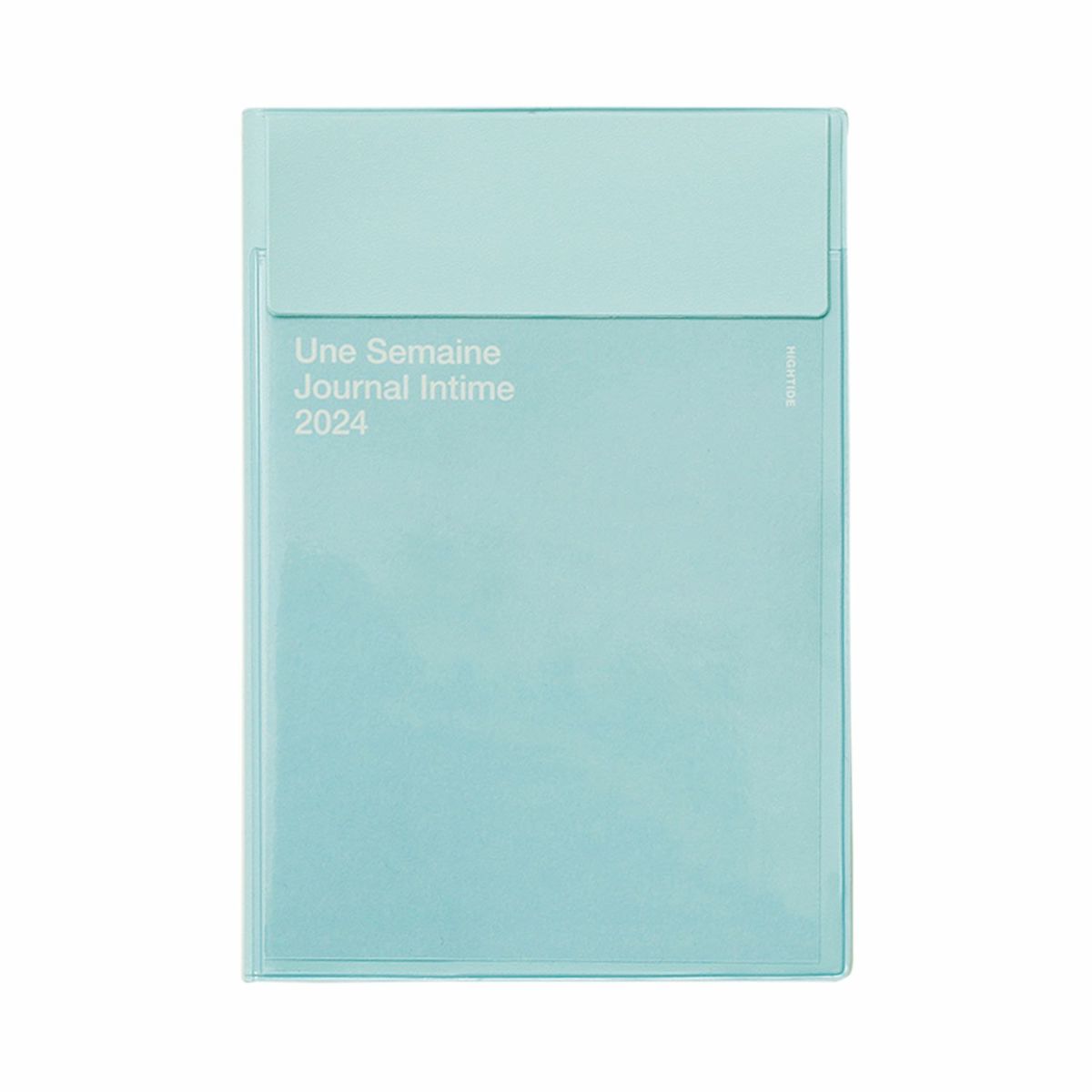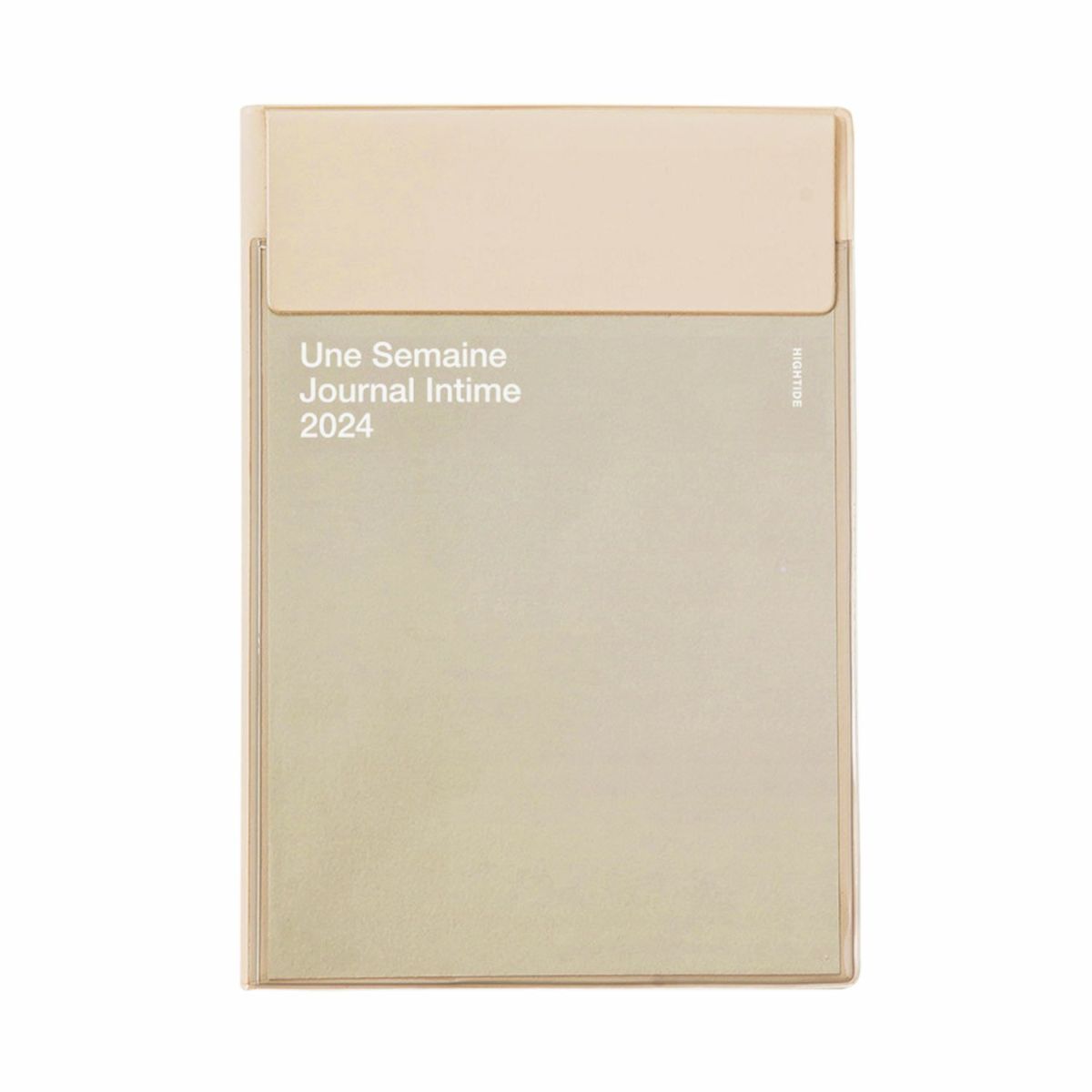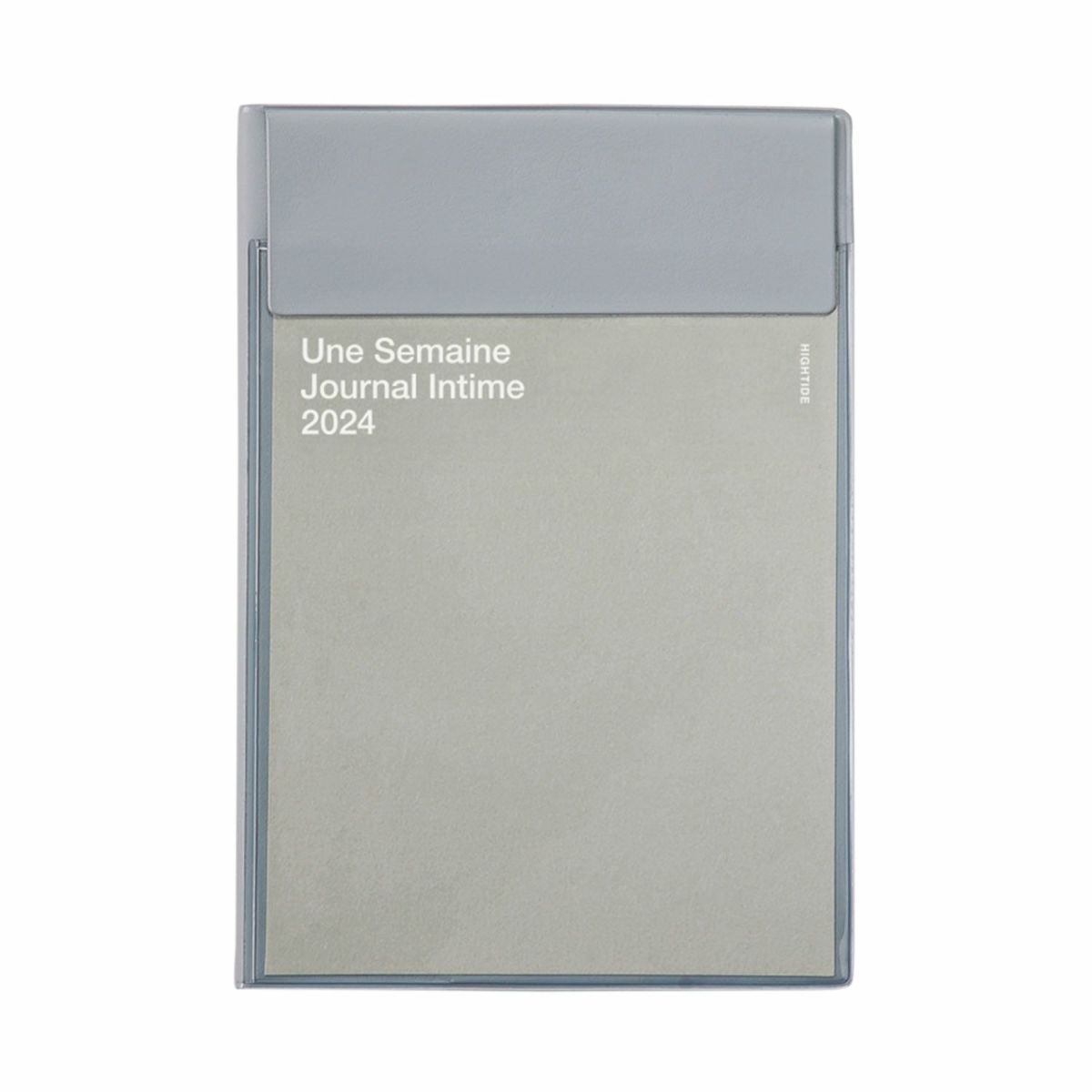 Hightide 2024 Pouch Diary [Pastel Colours] [B6]
---
The Hightide 2024 Pastel Pouch Diary B6 combines elegance and functionality in serene pastel tones, introducing a new shade - Light Blue, a nod to those who cherish soft, nostalgic colors. Made in Japan, this diary is encased in a durable, waterproof PVC cover, making it ideal for everyday carry, without compromising its aesthetic appeal.
Size: B6 (13.3 × 19.0 × 0.7 cm)
64 Pages, White Paper
Date Range: October 2023 to January 2025
Content: Calendar, Yearly Schedule, Monthly Schedule, Notes, Personal Data
Cover: Pocketed, Waterproof PVC in multiple pastel colours
Special Features: Changeable insertable cover paper, Storage pocket with protective flap, Made in Japan
This diary not only stands out for its subtle sophistication and ambient feel but also for its customizable and versatile nature, allowing the insertable cover paper to be changed freely, bringing a sense of freshness and uniqueness to this timeless piece.