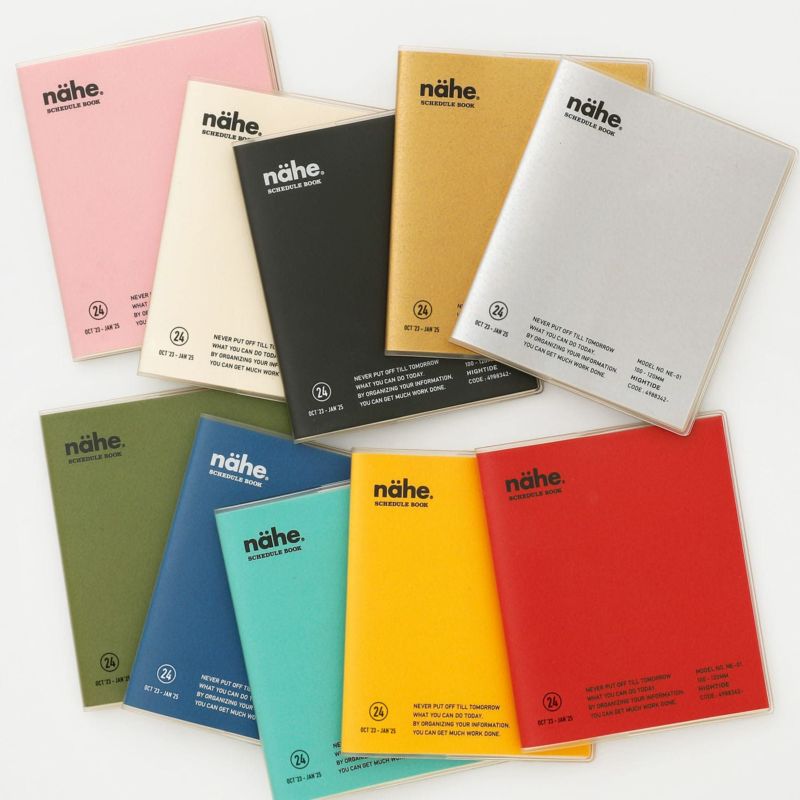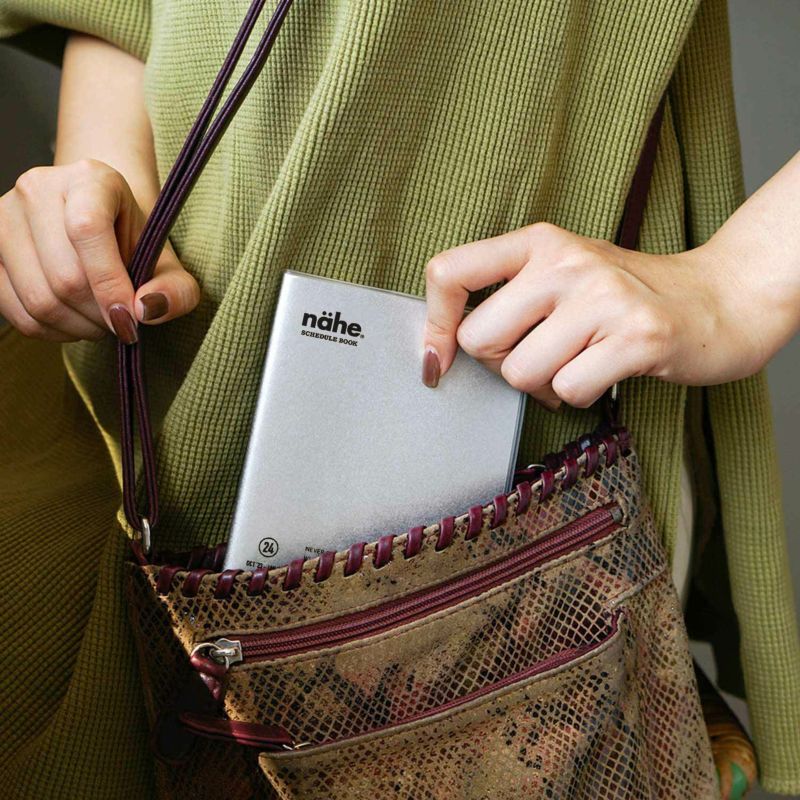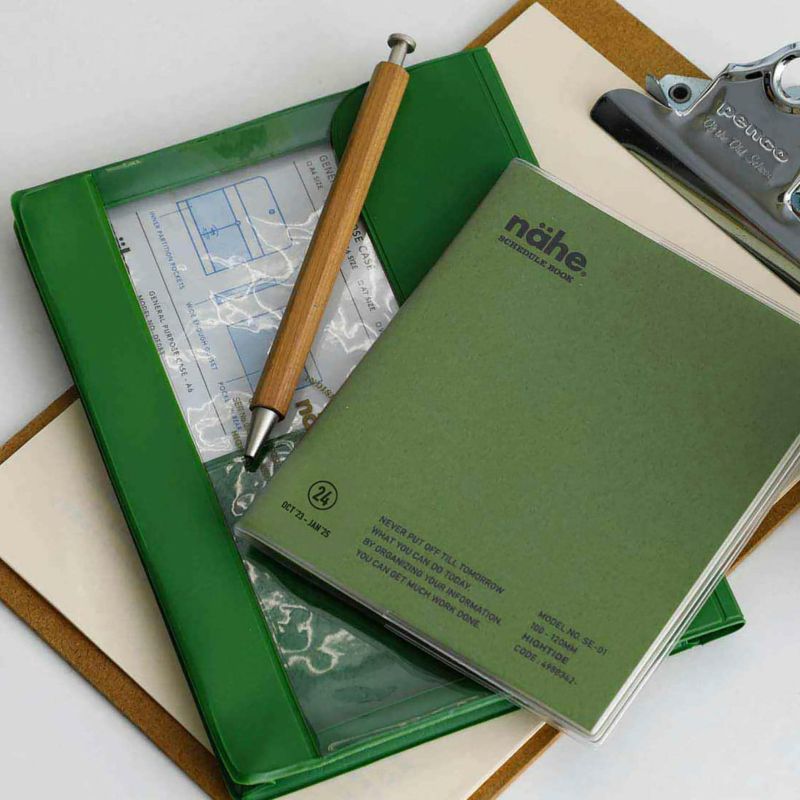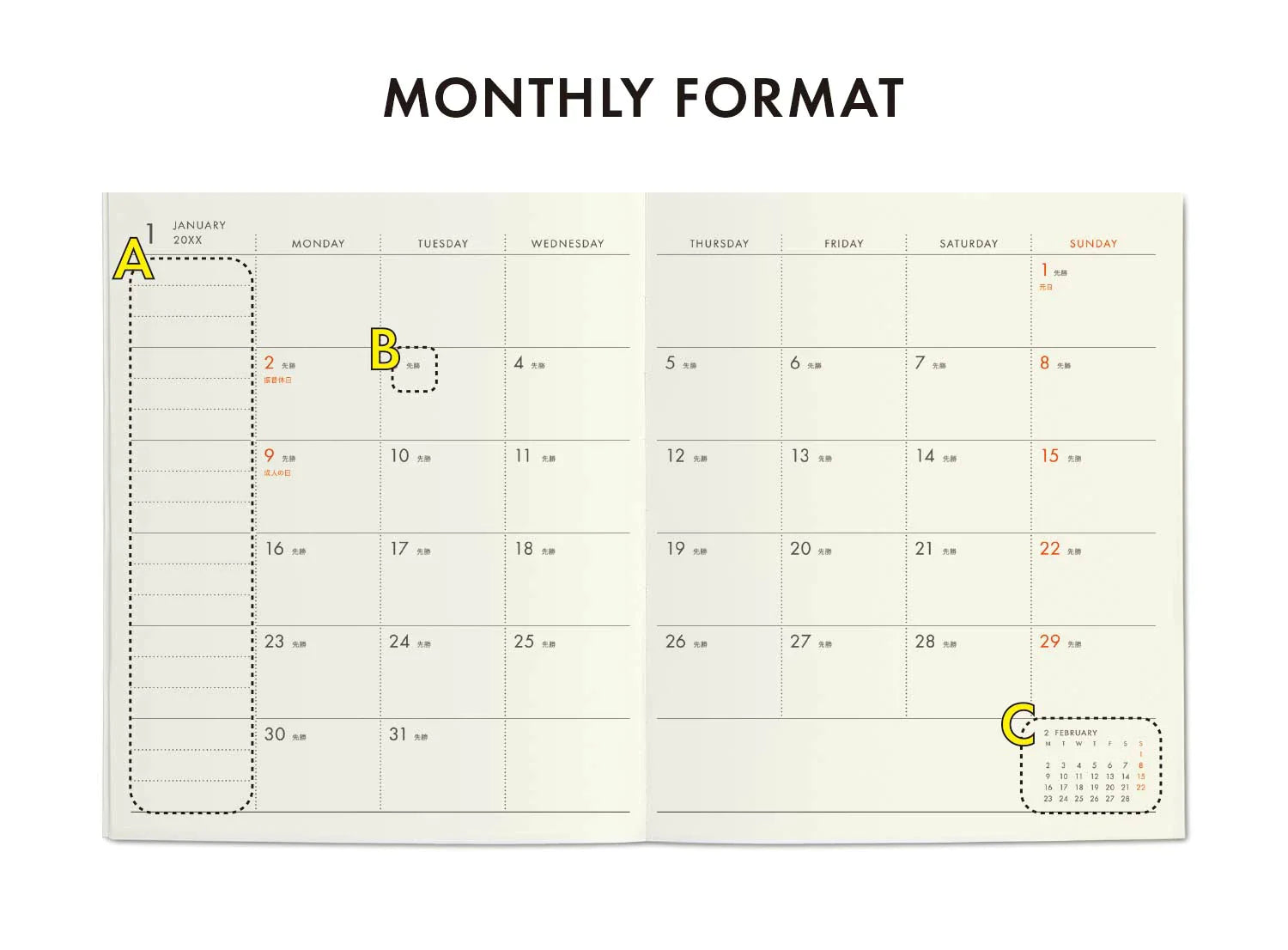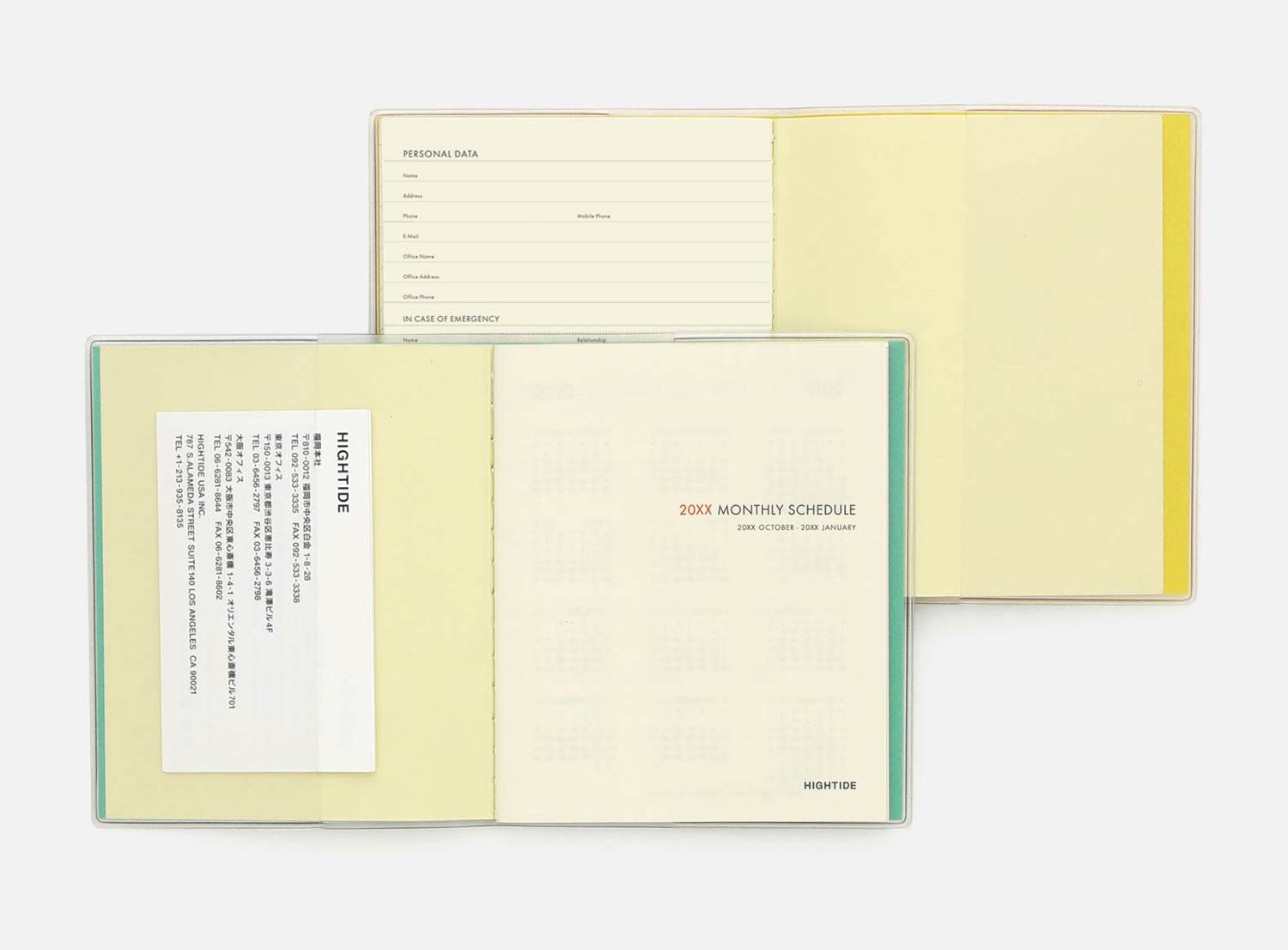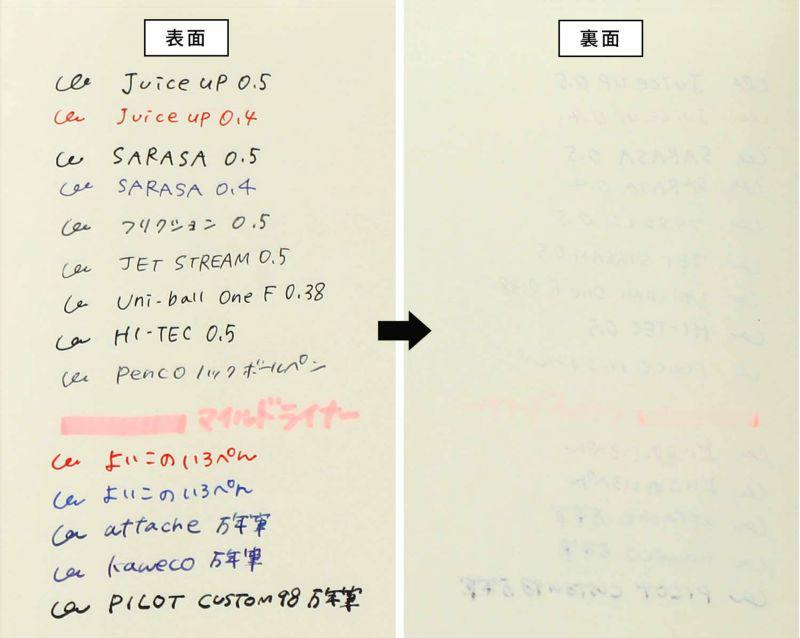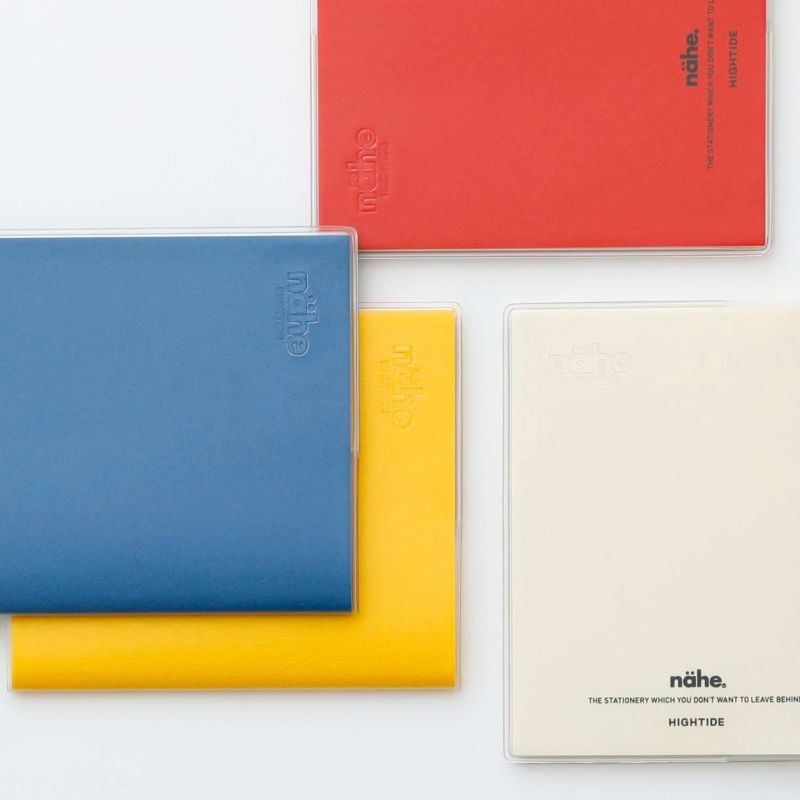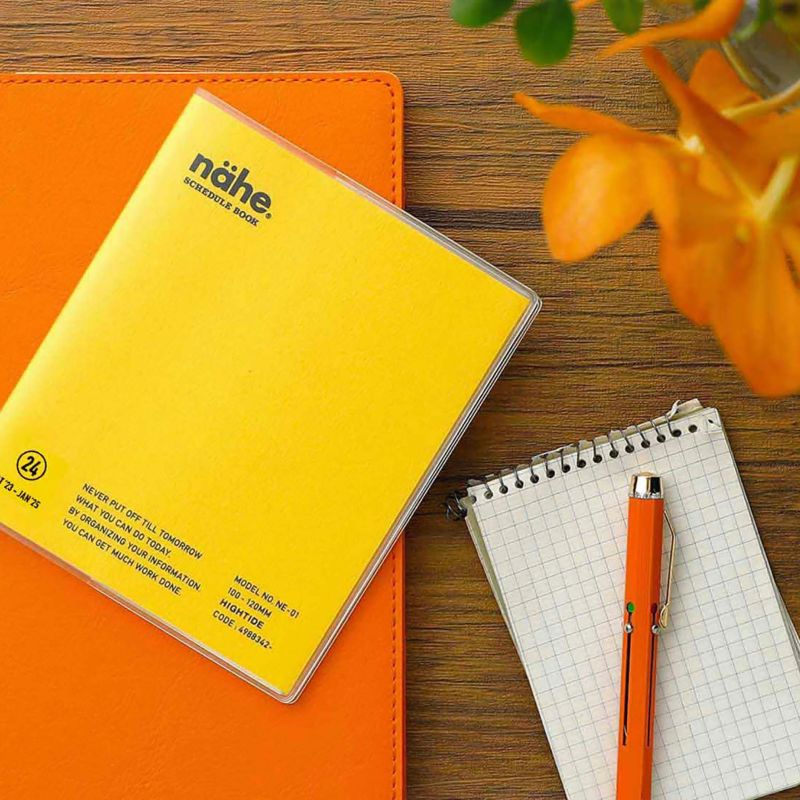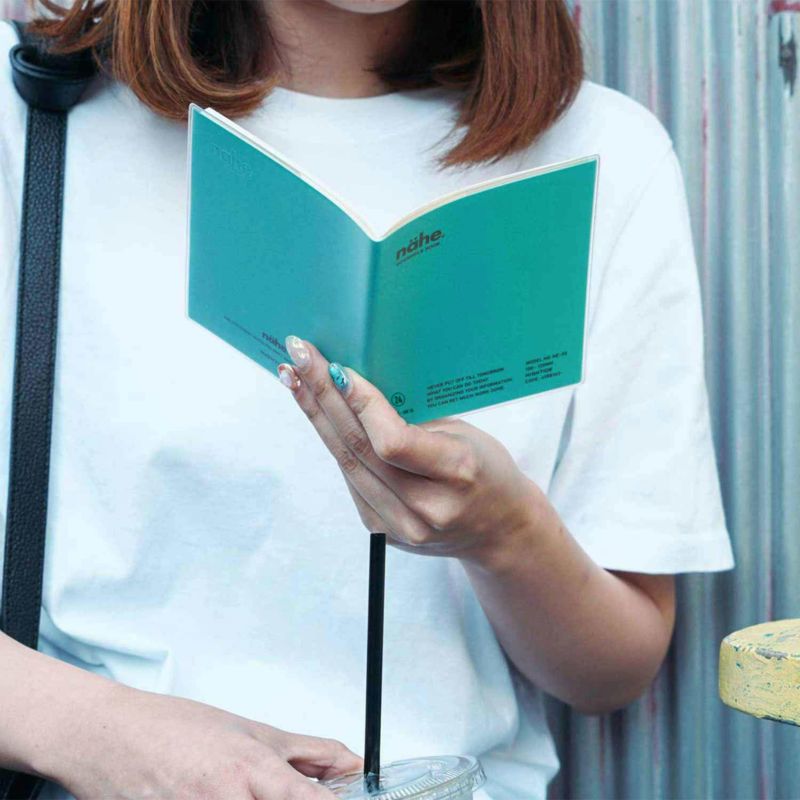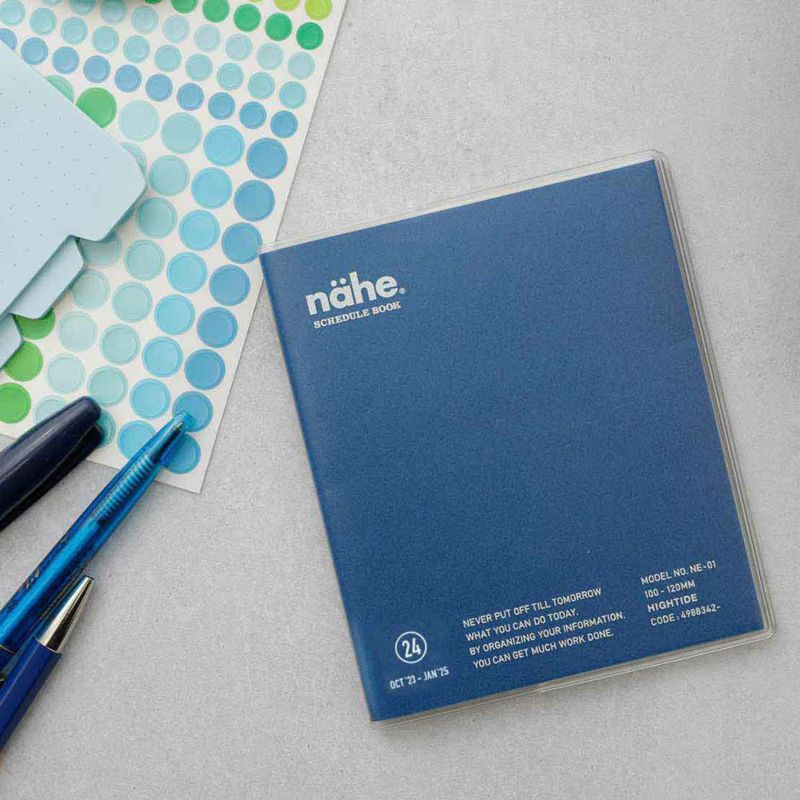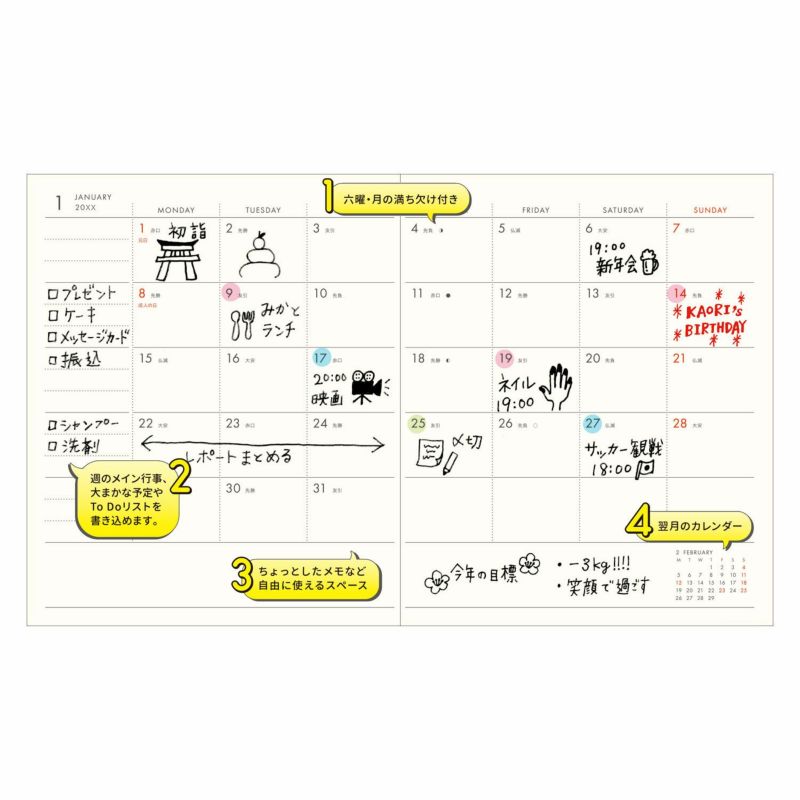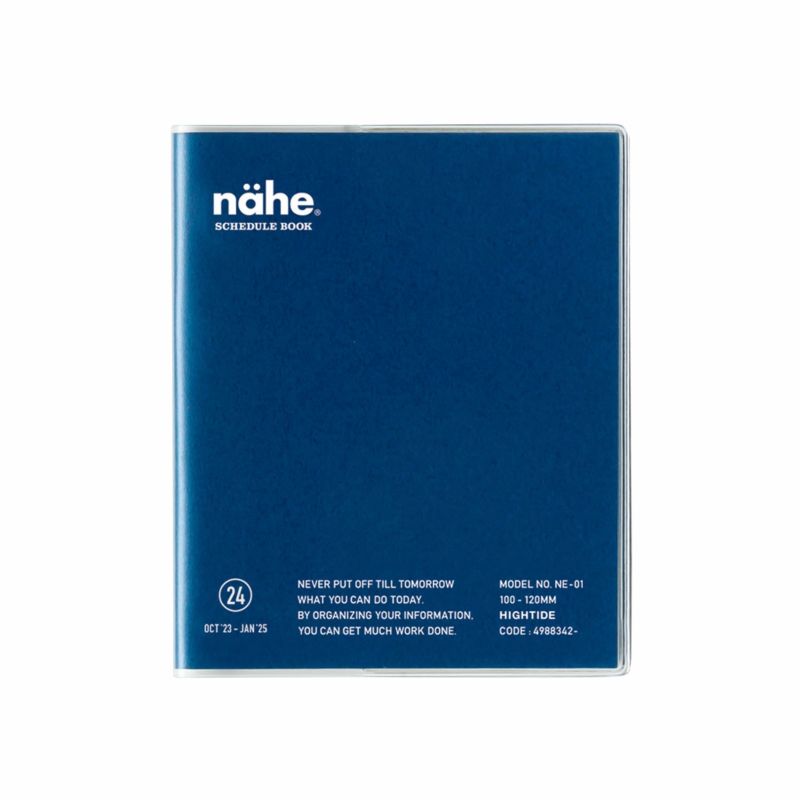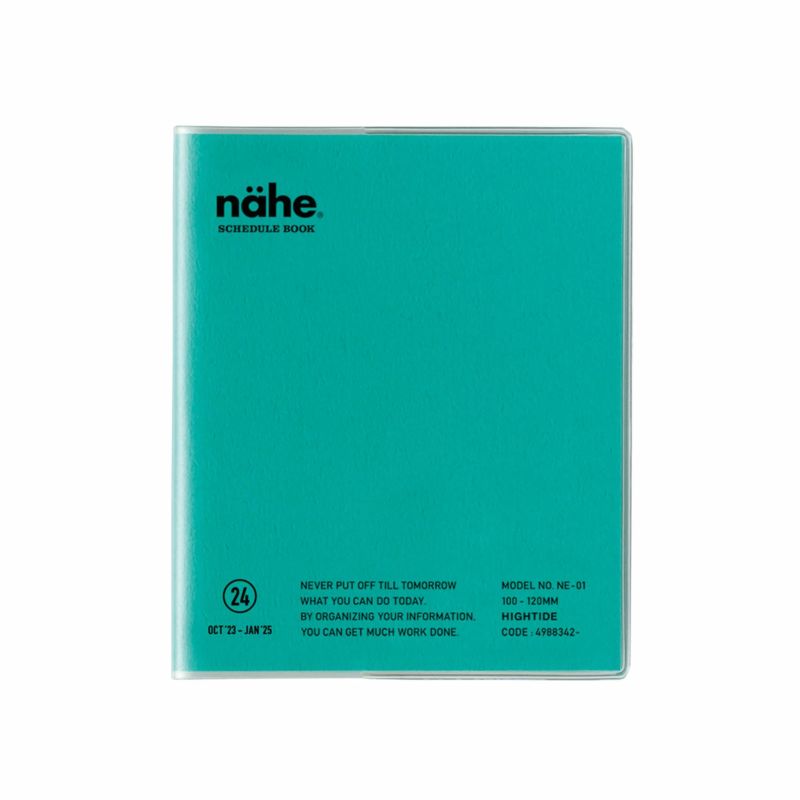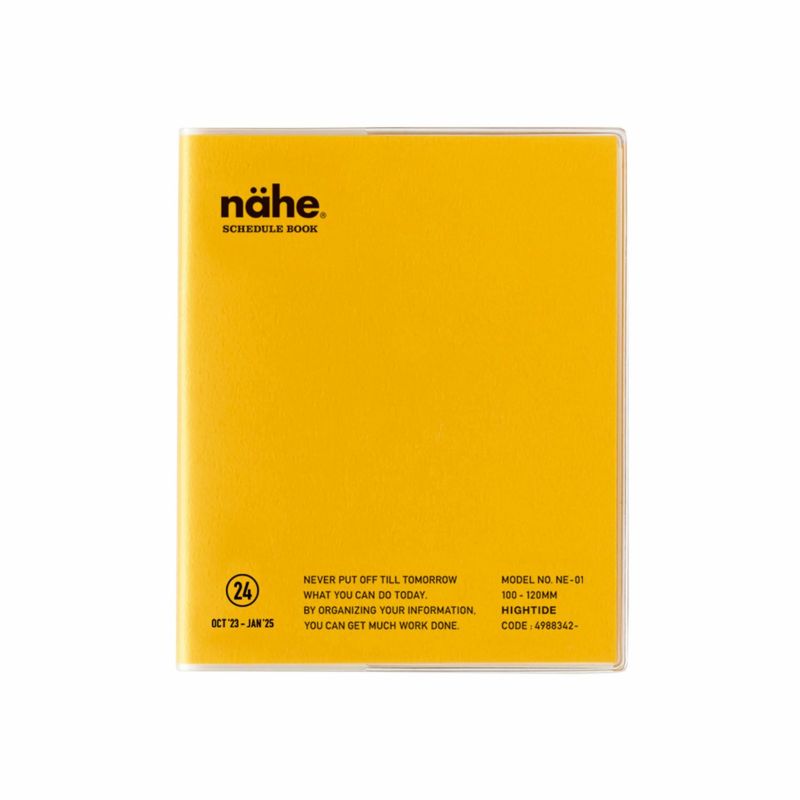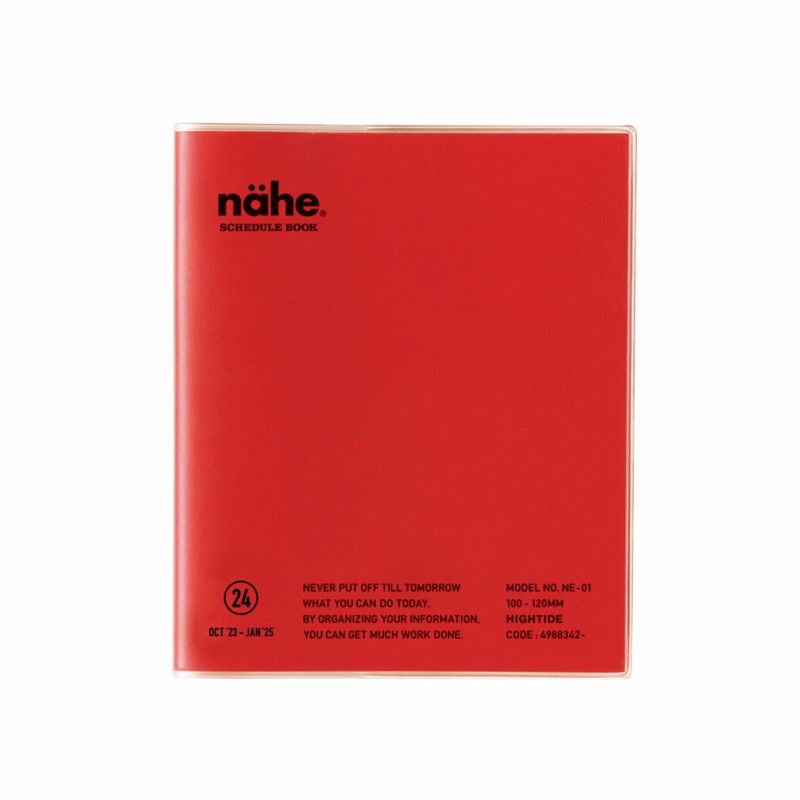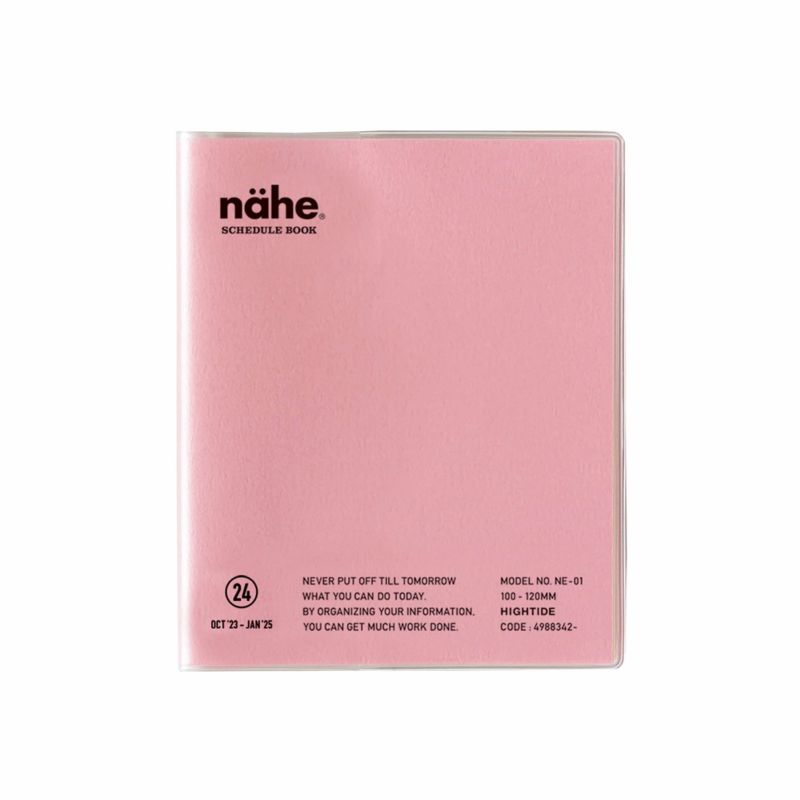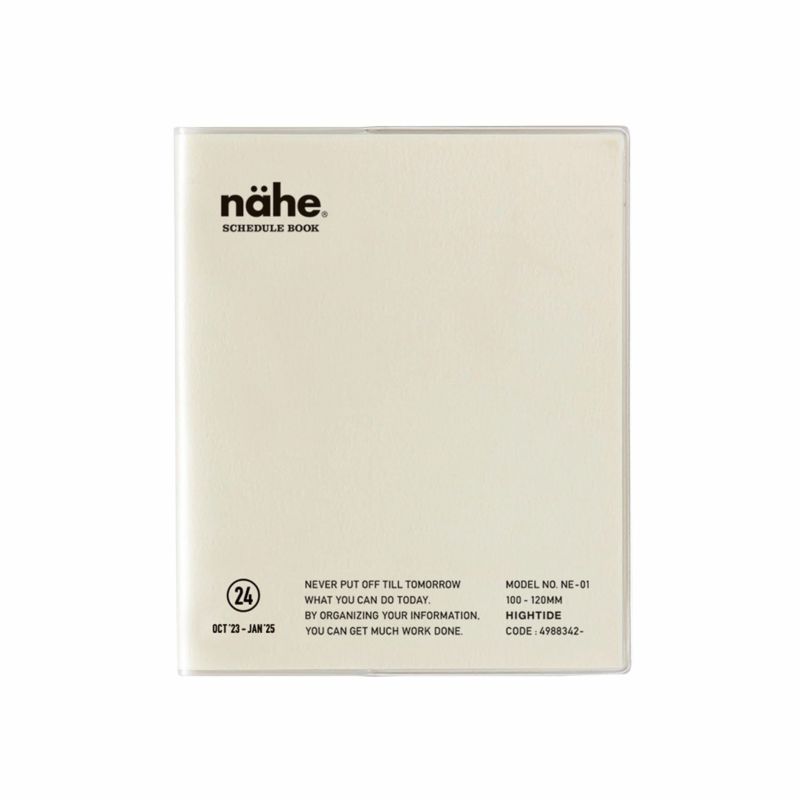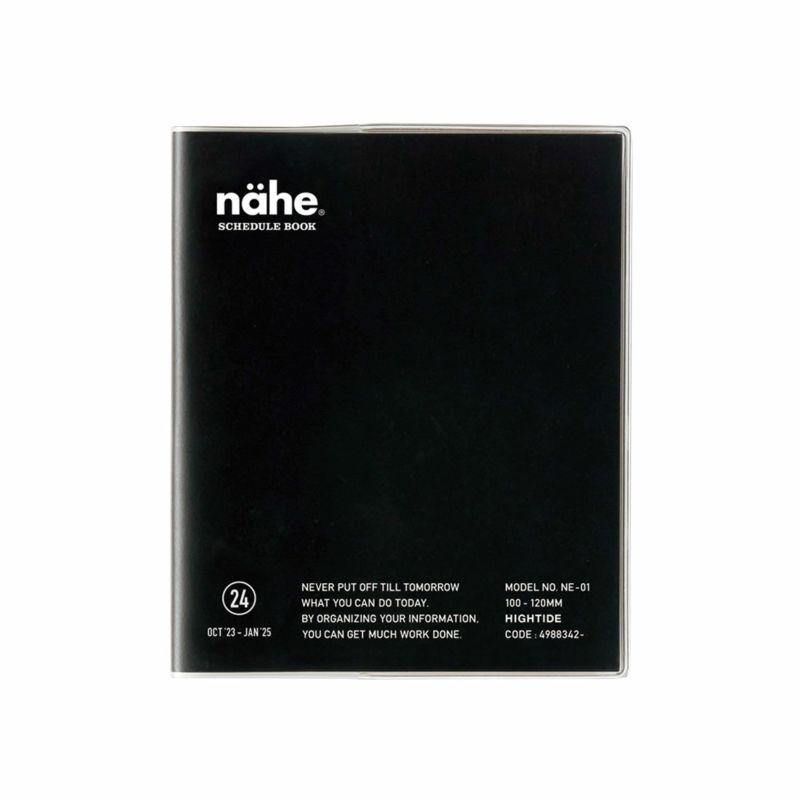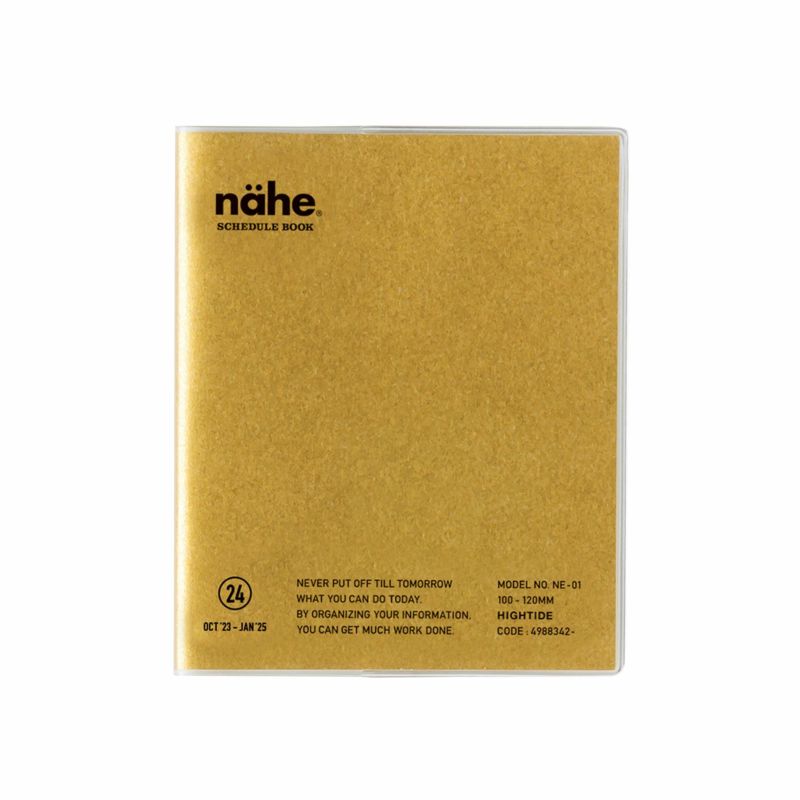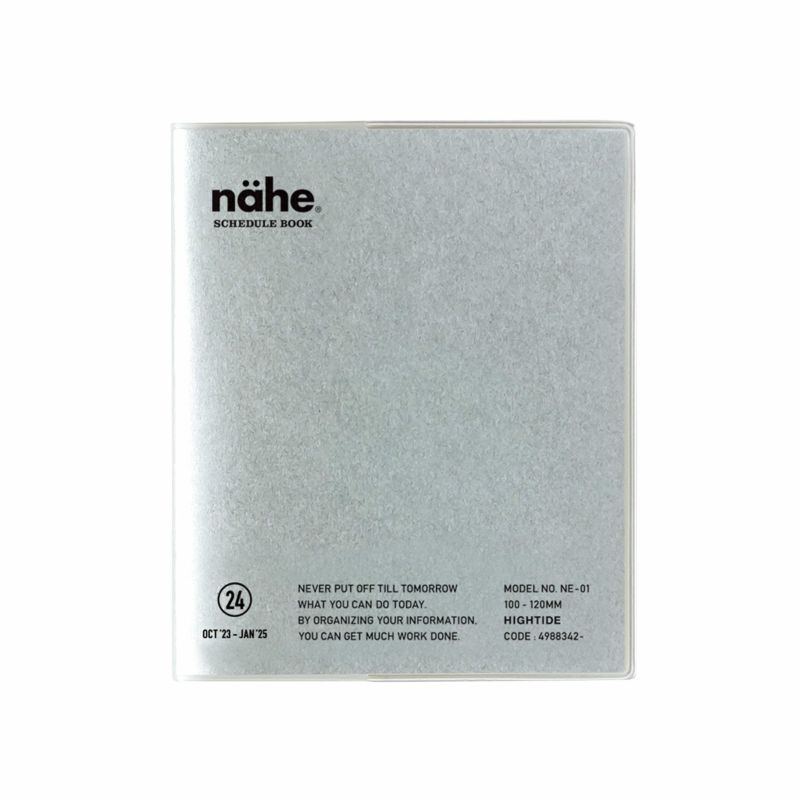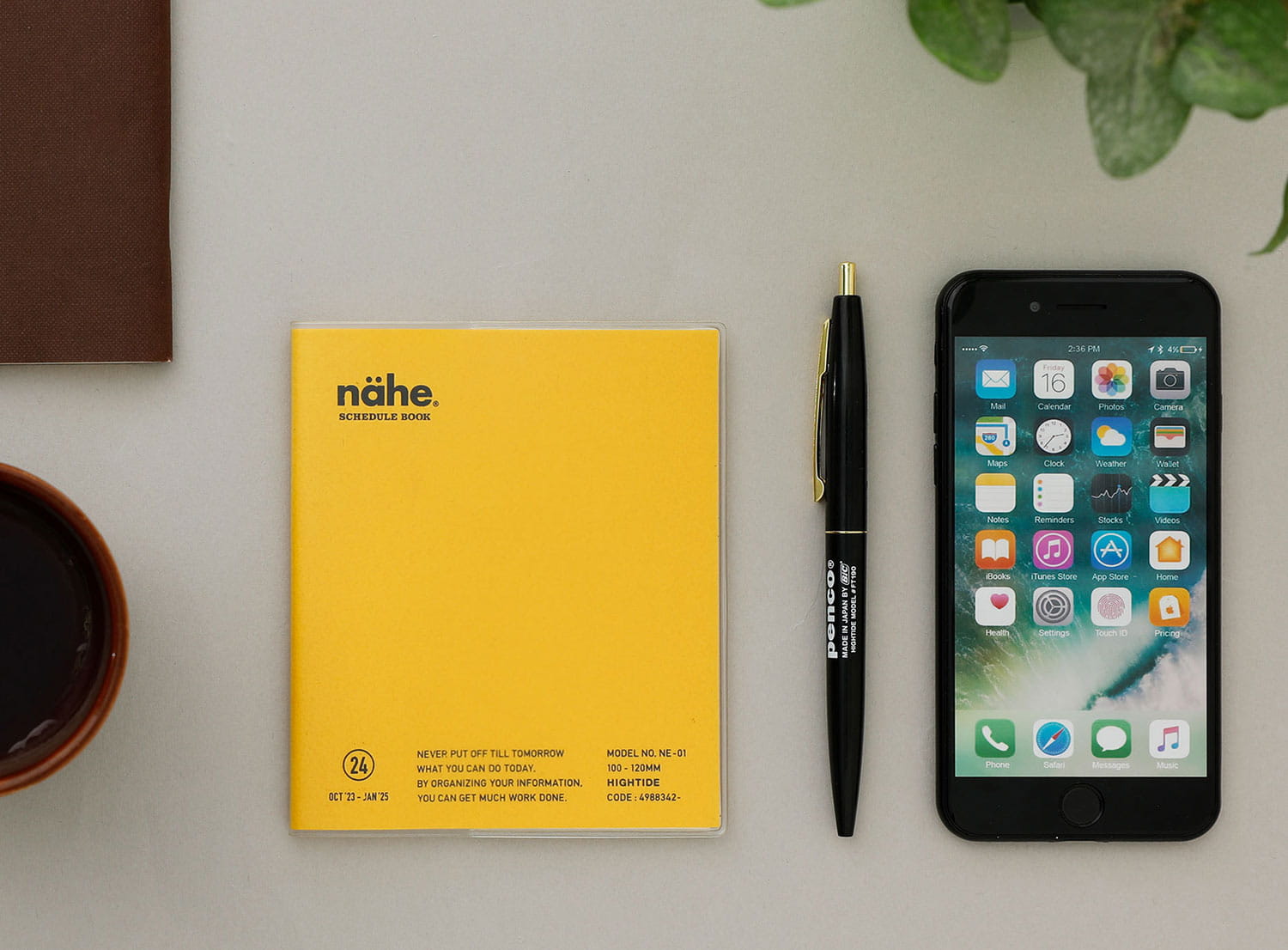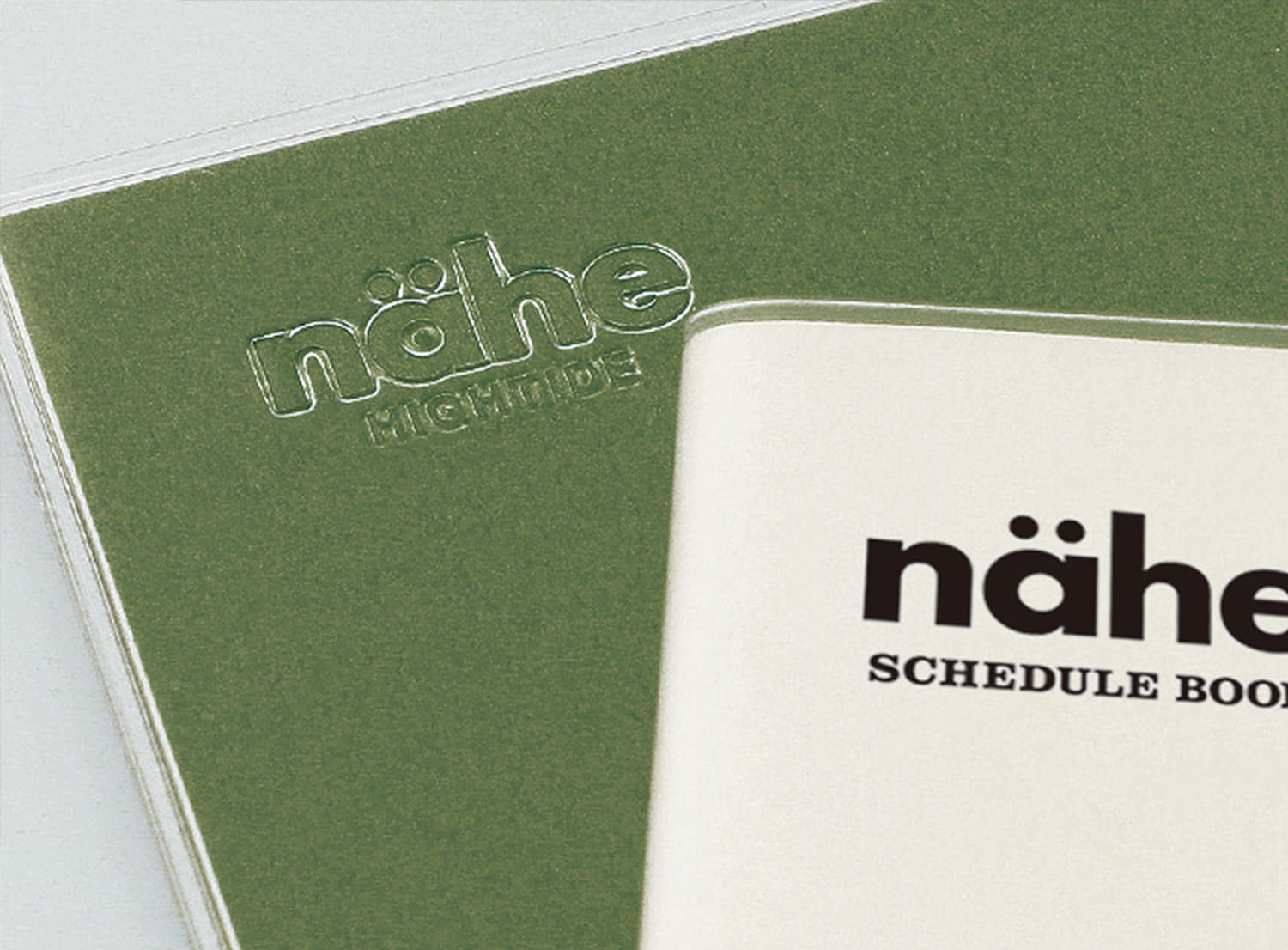 Hightide 2024 Nahe Square Weekly Diary
---
The Hightide 2024 Nahe Square Weekly Diary is recognized for its elegant simplicity and striking graphics. Its vibrant cover makes it easy to find in any bag, a feature widely appreciated. Unique to Nahe, the inside cover embossing highlights meticulous attention to detail in each diary.
Size: Width 10.5 x Height 12.5 x Depth 0.5 cm
64 cream pages
Date Range: October 2023 to January 2025
Contents: Calendar, monthly schedules, notes, personal data sections
Made in Japan, signifying premium quality and exceptional craftsmanship
This diary isn't just visually appealing; it is a compact organizational tool suitable as a sub-diary or a colorful addition to a business notebook, available in both standard and exclusive colors.